4K movie that blows through Whistler's snowy mountains with "snow bike" wearing caterpillar on bike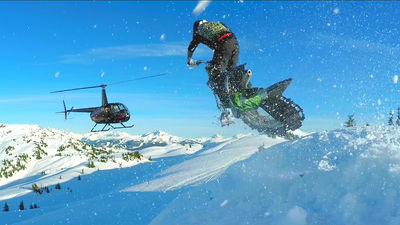 A ride that made it possible to blow up on the snow by replacing the bike's tires with warp and caterpillar "Snow Bikes"is. A 4K movie that transported such a snow bike with a helicopter to the outskirts of Whistler, Canada, also called "the world's best ski resort", and blew up a snowy mountain with no oneSnowbiking from a Helicopter in the Whistler backcountry"Has been released.

Snowbiking from a Helicopter in the Whistler backcountry | Shot in 4K - YouTube


It thrusts into a small hill with full throttle, and a big jump at the momentum that the snow bike makes one revolution.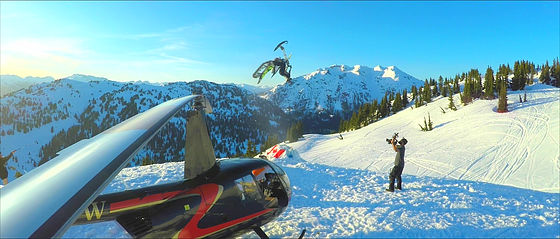 Although it looked like somersaulting as it is ... ...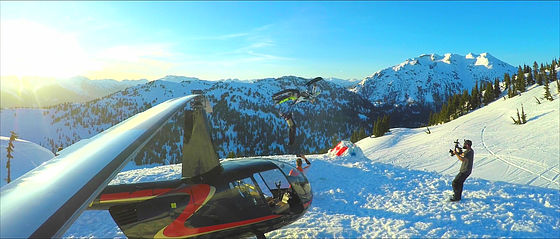 Falling as it is momentum missing. It seemed that the rider was underlining the motorcycle, but it seemed that it was safe thanks to deep powder snow.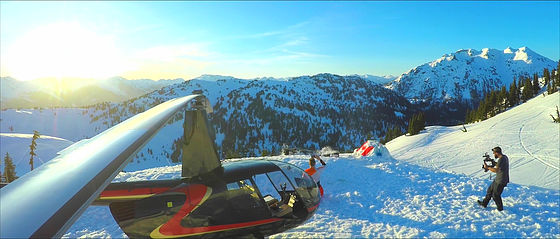 Looking at the big jump from the sky is like this. Unlike snowmobiles, making can be said to be a tricky thing that can be done because it is almost a motorcycle.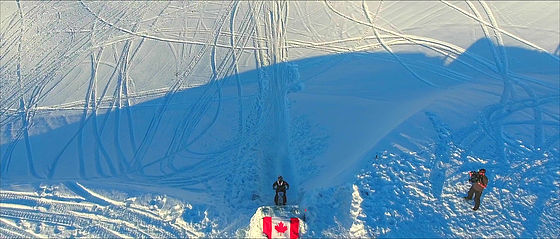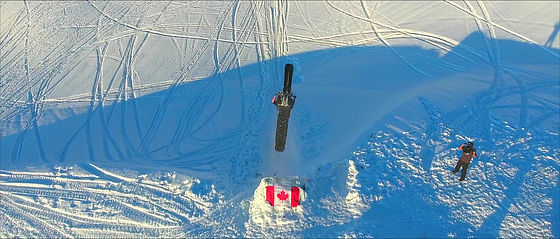 From the helicopter flying over Whistler, you can see that some straps are leaning.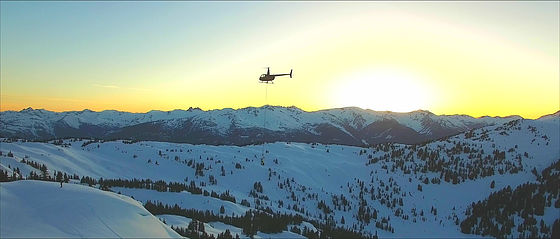 The helicopter was carrying a snow bike. Because the Whistler ski resort boasts an area of ​​33 square kilometers even in the travelable area alone, it is very convenient to be able to shortcut with a helicopter to an area where there is no one.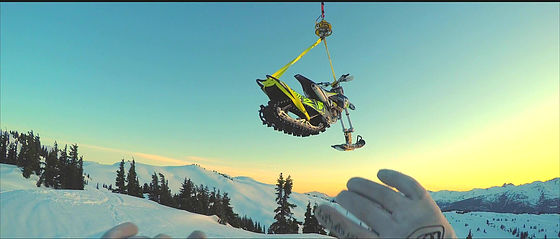 That's why I started driving when I received a snow bike.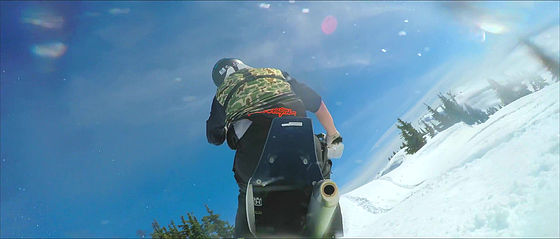 Jump on a bang and jump. Before that, the helicopter is hovering, taking a picture of the running with a camera of a helicopter and an action camera installed on the head of a snow bike / rider, for example.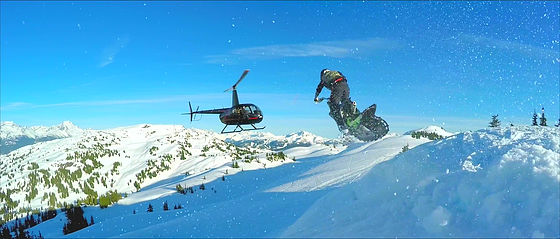 With a snow splash raised down the slope.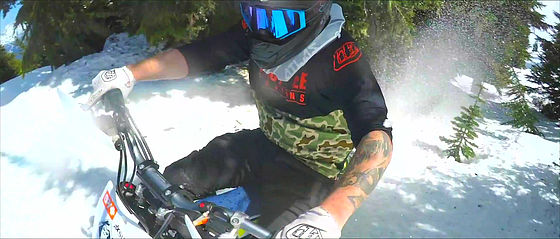 The driver of the helicopter is following the trend of the snow bike while driving.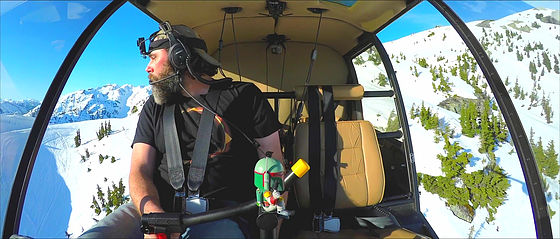 The snow bike that appeared from the other side of the hill jumped over the hill and blew up.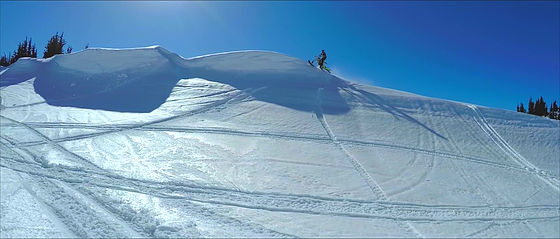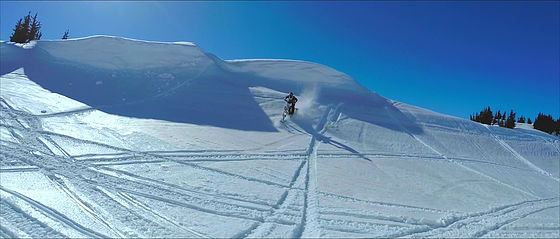 The image of the camera set behind the snow bike looks like this.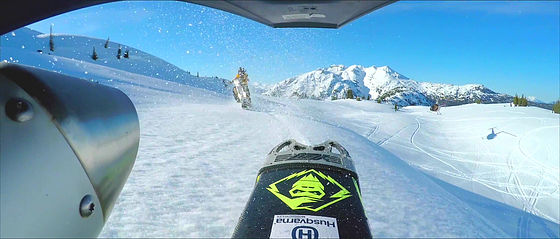 The helicopter firmly catches the snow bike.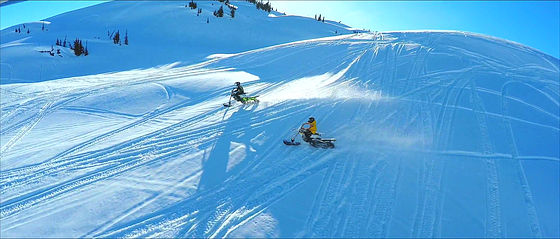 When switching to the viewpoint in front of the snow bike, the place where it thrusts into the raised snow was projected.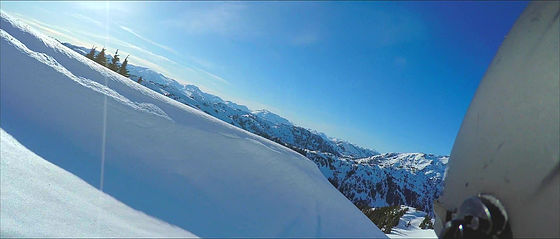 After jumping, you can see that you are leaning towards a thunder in the air and you can make it even splendid even by looking.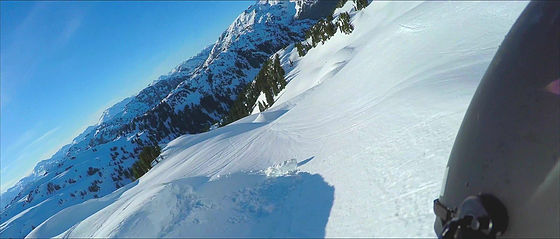 Looking at this scene from a helicopter, it seems that he was falling down. Snow bike is a motorcycletrialAs you can see, a powerful action to jump and bounce was possible.