The publication date of the "Blade Runner" sequel changed, but not a postponement but ahead of schedule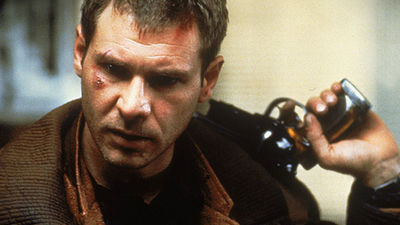 Sci-Fi episode movie released in 1982 "Blade runner"The sequel production was decided and the release date was also decided, but it turned out that the release date was knocked forward.

'Blade Runner' Sequel Release Date Moved | Variety
http://variety.com/2016/film/news/blade-runner-sequel-release-date-changed-1201757777/

'Blade Runner' 2 Now Hitting Theaters Globally October 2017 | Deadline
http://deadline.com/2016/04/blade-runner-sequel-release-date-october-6-2017-1201741096/

Blade runner is a science fiction novel "Android is the dream of electric sheep?" As the original movie, and it has a great influence on the work which was released later and it is sometimes described as "the monument of SF movie". Production of the sequel of the blade runner was decided in February 2016, and it was decided that Harrison Ford will continue to play Rick Deckard from the previous work.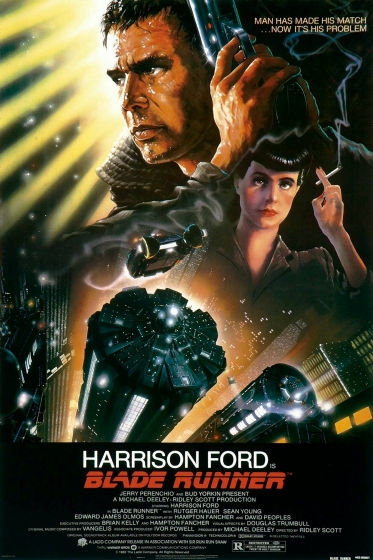 ByJonathas Scott

The release date of the Blade Runner sequel was announced as January 12, 2018, but according to the entertainment media Variety reported, it was changed to October 6, 2017. Although it is a change, it is not a postponement but the release date is in the form of a premature release, and it seems that it will be happy news for fans who are waiting for the public.

Blade runner sequel is directed by Duni · Villeneuve of "Burning soul", "Prisoners", in addition to Harrison FordRyan Gosling,Robin Wright,David BautistaHas been decided, and Ridley Scott, who was the director of the previous work, is supposed to take overall command of production.

Blade runner sequel is that the world after 10 years of the previous work is set as the stage, but it is a place to wonder what it will be like. The trailer of "Blade Runner" released in 1982 can be confirmed from the following movie.

Blade Runner 30th Anniversary Trailer - YouTube