Sunstar's "G · U · M PLAY" to realize 'New toothbrush experience' in conjunction with smartphone application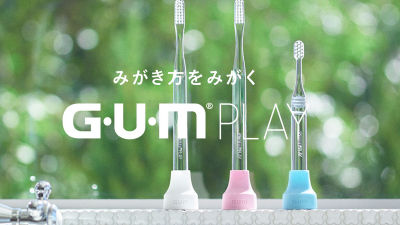 Sunstar has been fighting with periodontal disease for 26 years in the toothpaste "GUM" series, and as a result, it is possible to realize "a new toothpast experience" by attaching it to a toothbrush "Hardware"G · U · M PLAY"We decided to release the.

G · U · M PLAY | Periodontal disease fungus and fighting Sunstar G · U · M (Gum) | Sunstar | SUNSTAR
https://www.gumplay.jp/

You can understand how G · U · M PLAY changes the toothbrush experience by seeing the following movie in one shot.

G · U · M PLAY - YouTube


Toothpaste from "I have to do" to "I want to do"



G · U · M PLAY evolves the toothpaste.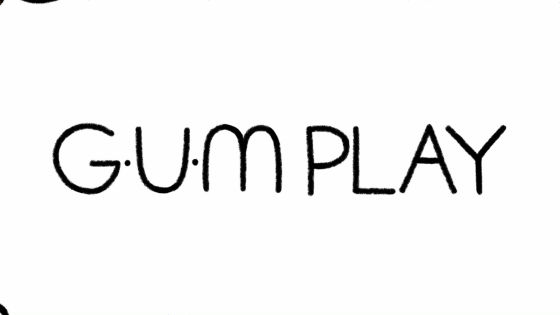 The G · U · M PLAY terminal to be attached to the toothbrush corresponds to various exclusive applications.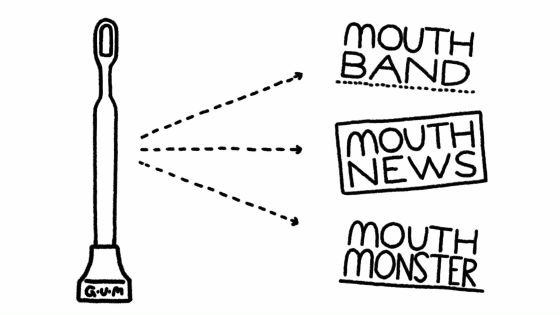 "Mouth Band" to change a toothbrush into an instrument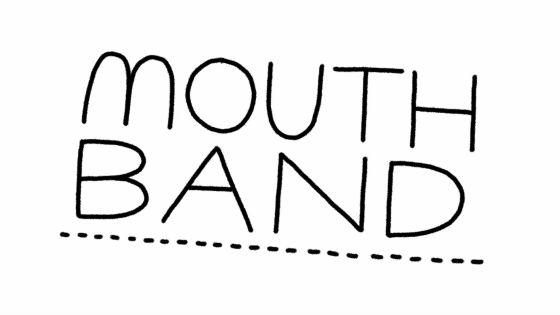 You can play 3 minutes of music according to the polishing way.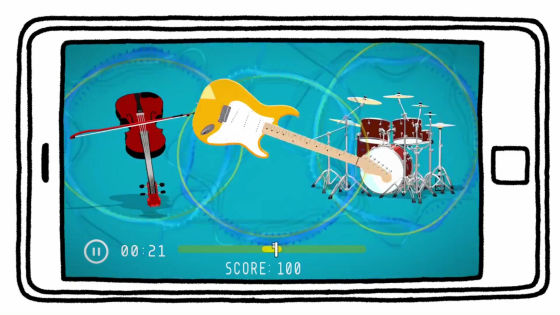 You can brush teeth while enjoying music while securing an ideal toothbrush time for over 3 minutes.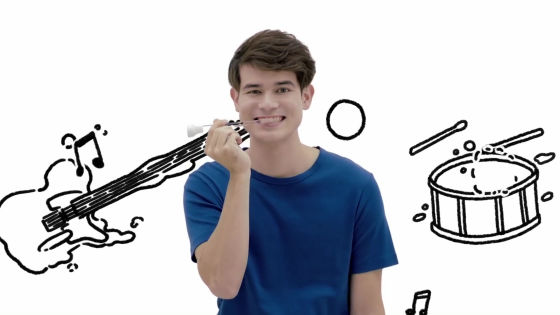 "Mouth News" that reads various news in 3 minutes during tooth brushing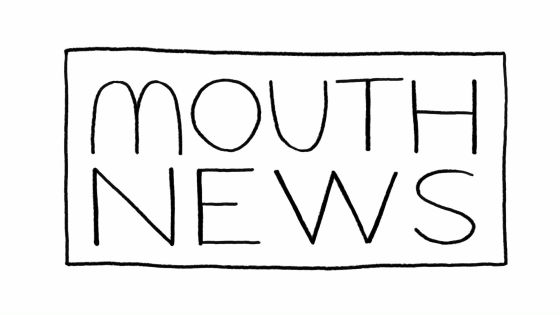 The contents are customized OK as you like.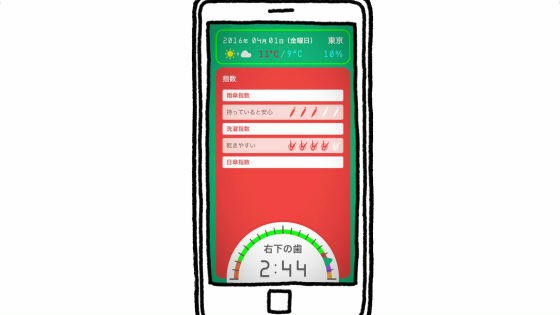 You can save news and read back again later. You can take full advantage of busy morning hours.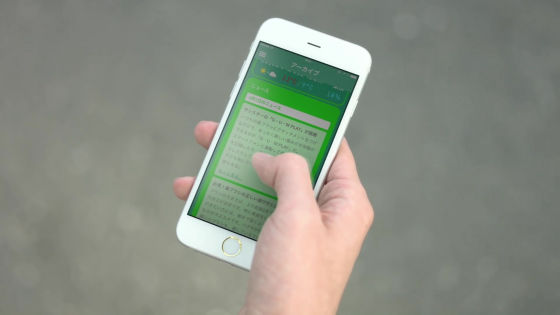 The app that children love tooth brushing is "Mouth Monster"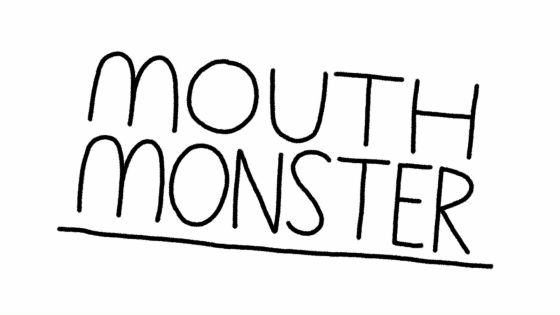 Fight with toothbrush with mouse monsters modeling actual bacteria.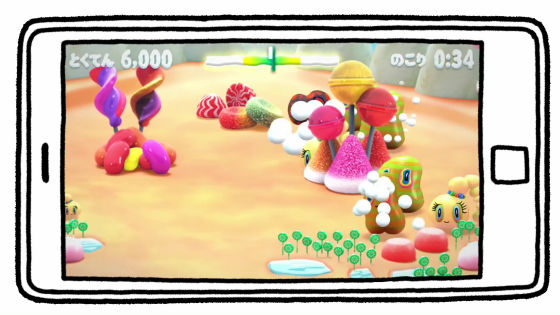 It is possible to brush teeth to play in games.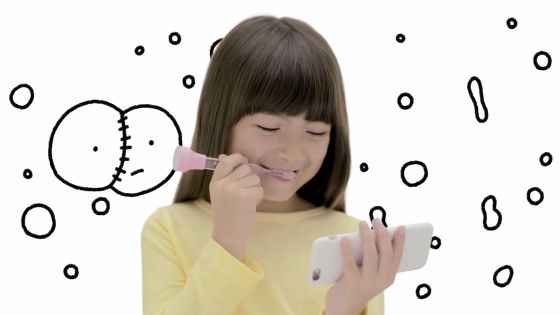 When you defeat the boss monster it is a collection in an illustration.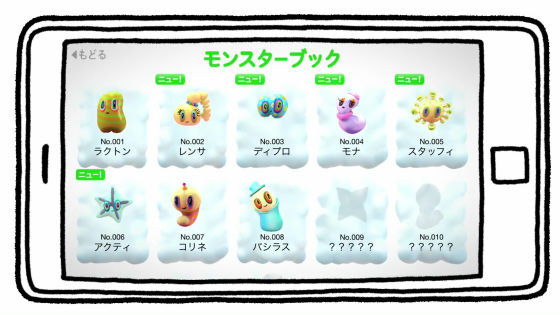 He said that he will motivate children to collect more.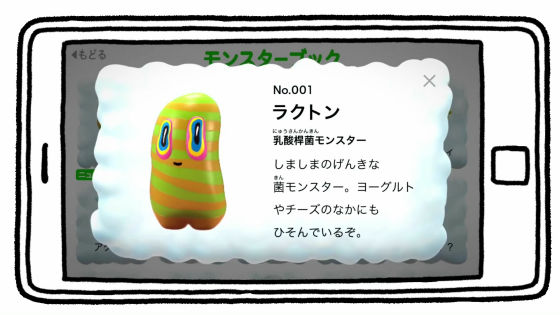 Also, record facial expression in the toothpast as a photograph ......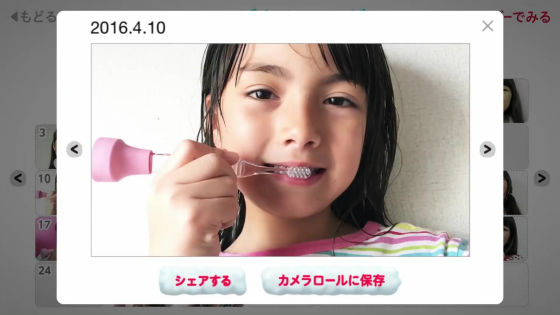 By recording in the calendar, you can create a growing album.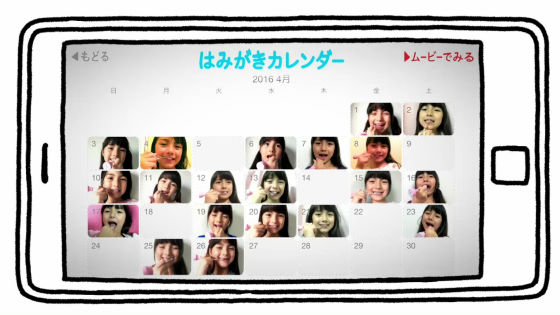 "Mouth Check" to make the brushing data a waveform graph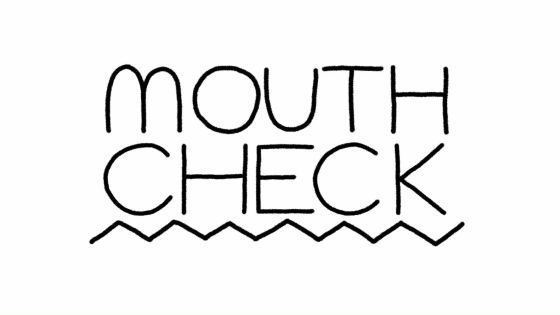 It scores how close it is to the dental hygienist's brushing.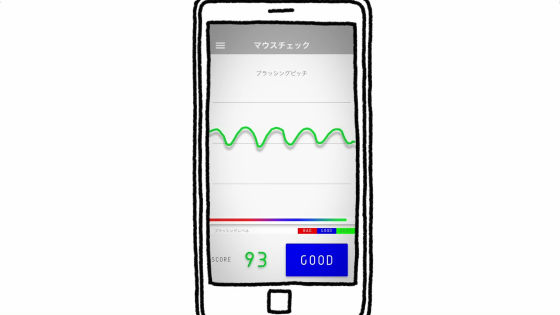 In 'Mouth Log', it is also possible to switch the toothpaste information by period.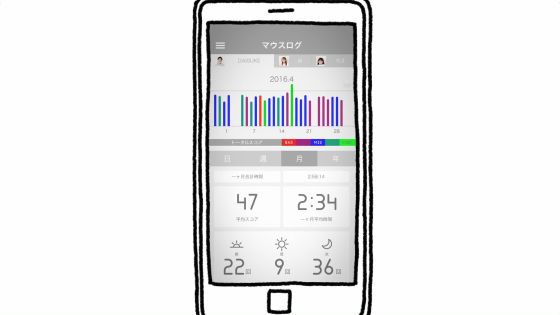 You can check which place you polished and how much you polished.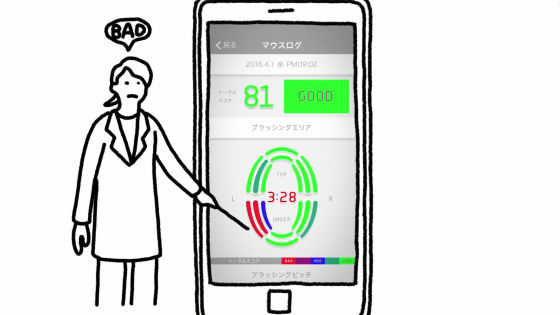 You can polish it fun to be polished correctly. By G · U · M PLAY, a new tooth brush experience is born.



Since G · U · M PLAY was announced prototype at the end of 2014, it has been commercialized over a year and a half. The attachment attached to the toothbrush can communicate with the smartphone via Bluetooth and also incorporates an acceleration sensor. Since the attachment is detachable, it can be used properly among families.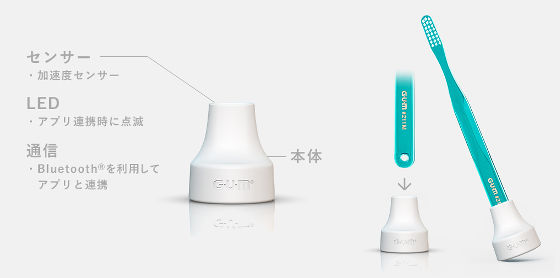 G · U · M PLAY corresponds to both Android · iOS applications. Gum · Dental brush # 211 + set of attachments, reservation is accepted with 5000 yen (excluding tax · free shipping), scheduled to be released on April 18, 2016.

G · U · M PLAY | Periodontal disease fungus and fighting Sunstar G · U · M (Gum) | Sunstar | SUNSTAR