A surreal movie "Swiss Army Man" trailer that Daniel Radcliffe starring Harry Pota strikes with dead body and shows superhuman powers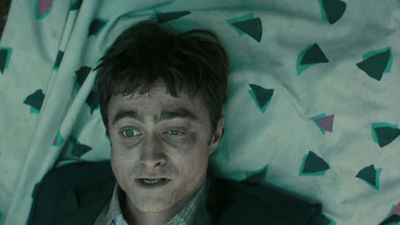 Starting from the scene where Daniel Radcliffe starring "Harry Potter" series is found on a deserted island and being found dead, it is not actually dead completely, but in half death like a zombie, A survival adventure movie aiming to escape from the island by demonstrating superhuman power such as blowing up over the sea or cutting the log with two chopsSwiss Army Man"Trailer is released.

Swiss Army Man | Official Trailer HD | A24 - YouTube


A hero who is left behind on a desert island, hero who is trying to commit suicide by losing hope because he can not return home.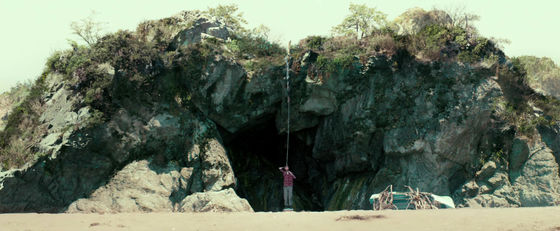 Be aware of something and look forward ... ...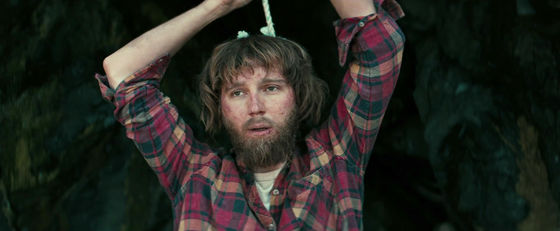 People are lying at the edge of the beach. Unexpectedly "What is it?" Hank raising a voice.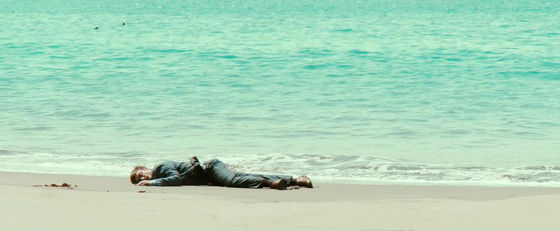 Surprisingly, I stepped foot from the stand.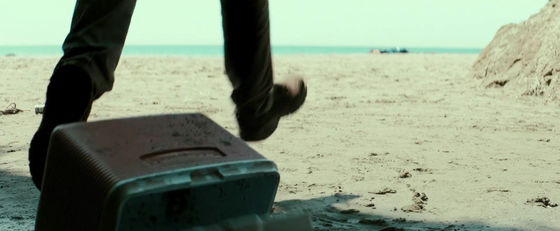 A rough tightening and a painful expression.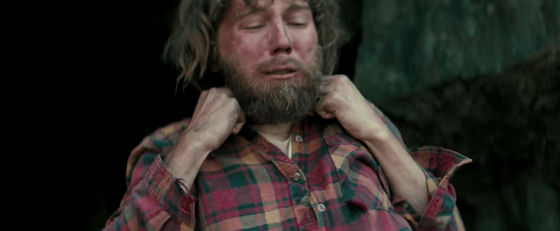 If you are struggling with stupidity, the rope is torn ... ...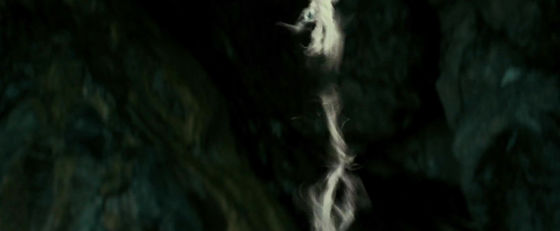 Falling on the ground, Hank removes the life.



Mani who plays Daniel Radcliffe who was collapsing at the beachfront.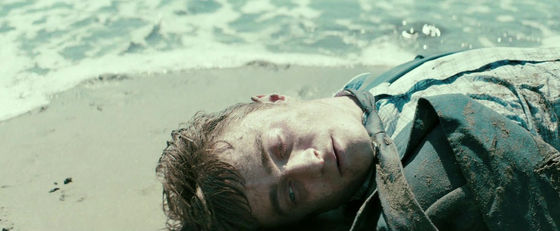 When Hank rushes up, Manny is dead even if it looks, but Hank suddenly fears Mannee farting.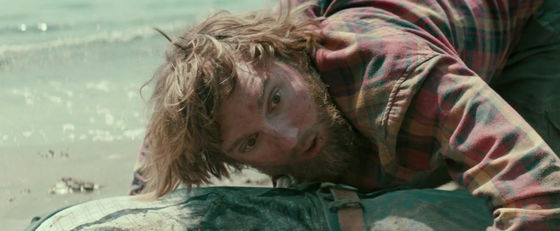 Pull up to the beach to help Manny.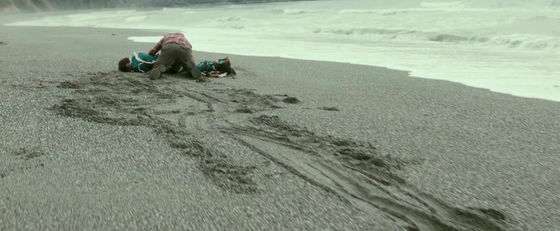 Manny with a lot of face slander, a hollow gaze.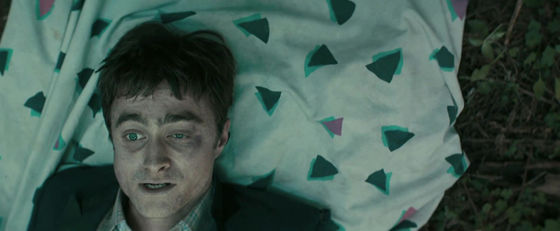 Hank dragged Manny into a forest with a dragon.



When Hank arrives at the cave used by the rooster and asks Hank to "help me escape from the island, OK?" When asking, "Make a breath and tweet Mr. Manny as" OK, Aibo ".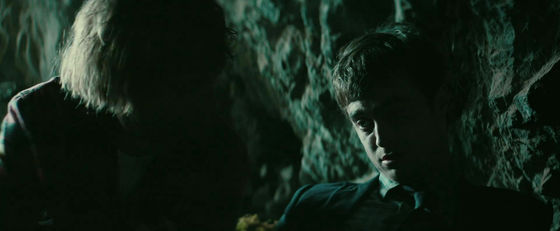 Hank suddenly surprised by Manny who issued the word suddenly slapped Manny's face unexpectedly.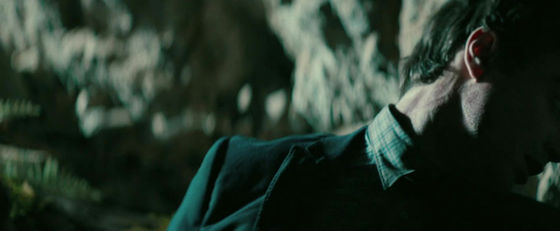 Because it is a deserted island, it seems that the night is overworked with fire.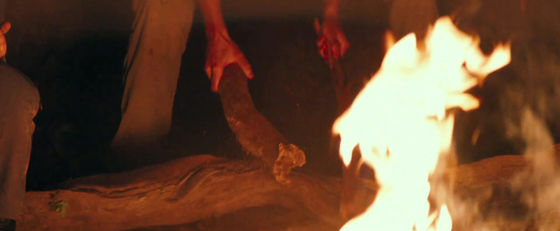 "You are a mysterious guy"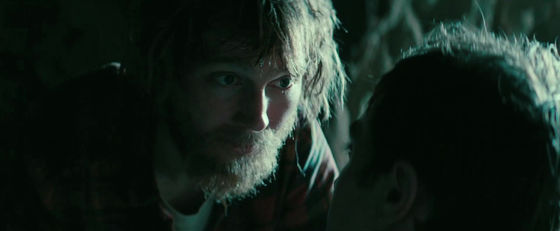 Apparently Manny seems to have lost the memory of living time before she reached uninhabited island.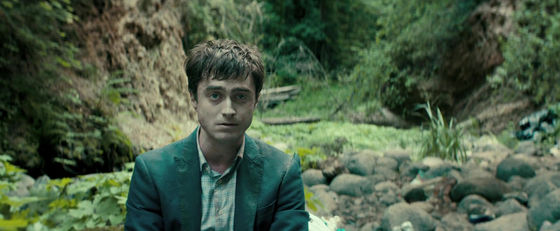 Hank looks at the strange behavior of Manny in half death with a sharp face.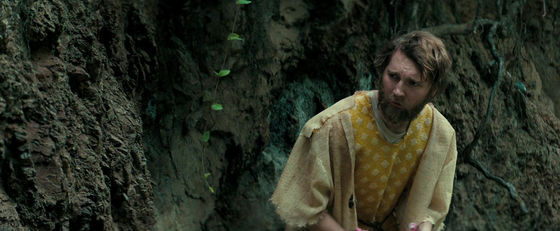 Suddenly, Manny to spit out the mouth.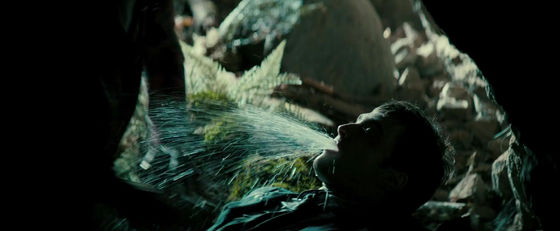 I lost my muscles and could not walk I moved Manny back to my back.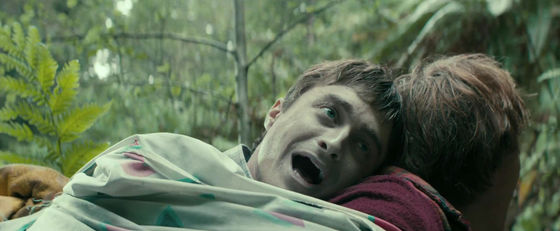 Practice walking in the cave.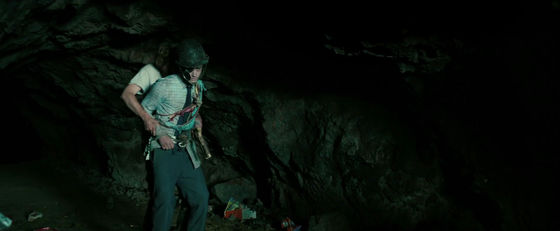 "You are a special one"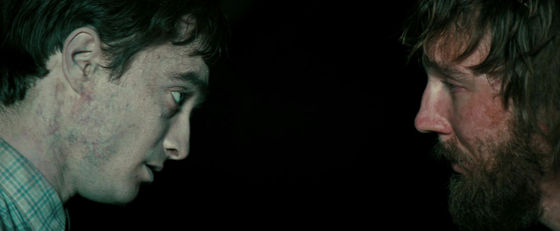 Hank inserts a stick into Manny 's mouth.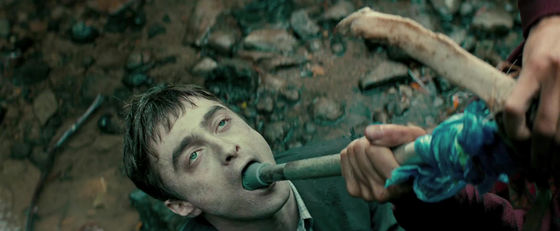 When you thrust hardly ......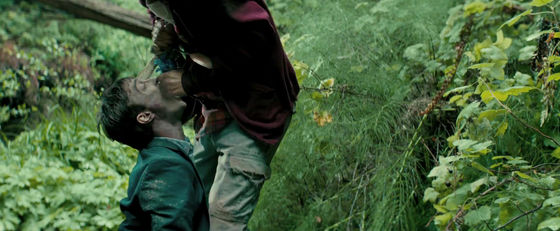 Manny who blows up the stick high.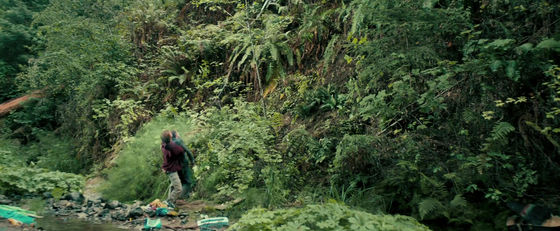 Besides, Manny seems to have the power enough to make two logs with a hand sword.



"Everyone is looking for a buddy who walks life together"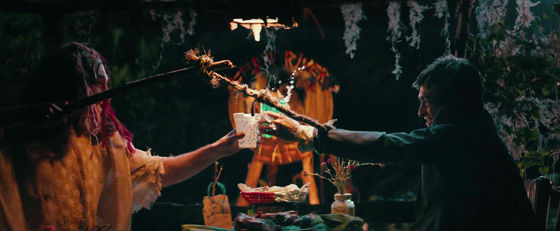 Grasp the hand of the person who is drowning in the lake ... ...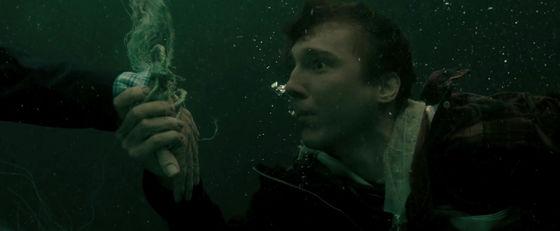 Jump and rescue.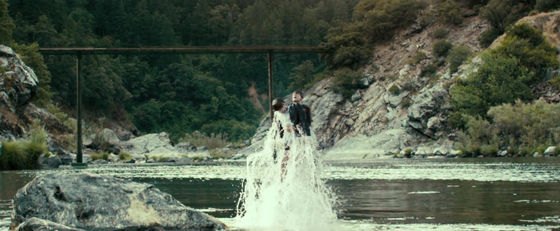 Manny who mutters as "This is the life I forgot."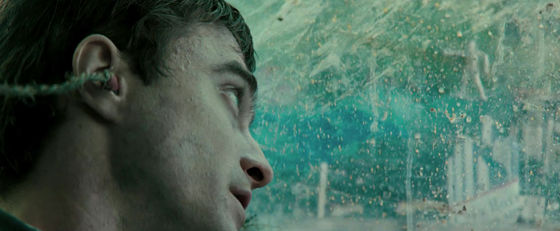 It is possible to fire a flame and escape from the bear.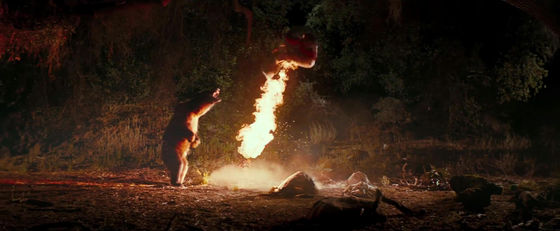 Starring Paul · Dano (Hank) and ...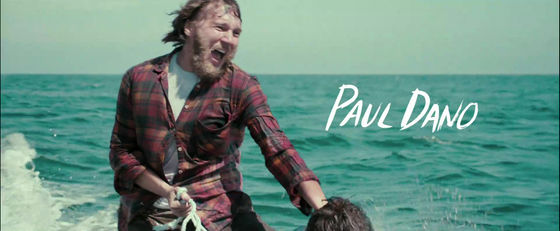 Daniel Radcliffe (Manny).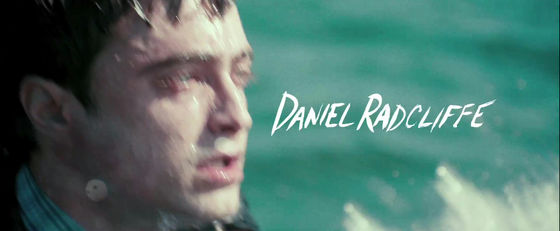 Running on Manny's back and running on the sea like Jet skiing, Hank's appearance shouting "Hyacher!" Is too surreal ... ....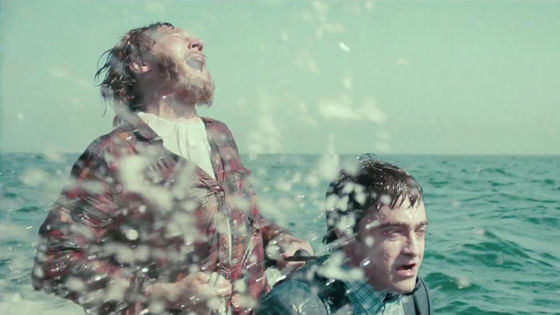 Swiss Army Man at the Sundance Film Festival 2016Winning Director AwardIt is scheduled to be released on June 17, 2016.

Swiss Army Man - Official Movie Site
http://swissarmyman.com/
in Video, Posted by darkhorse_log