Microsoft revealed the existence of "China Special Edition Windows 10"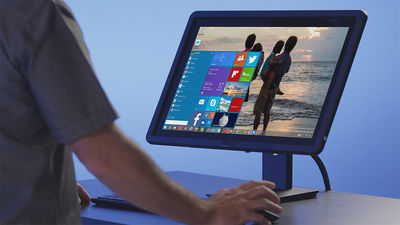 ByDownload.net.pl

The Chinese government is using the Internet censorship system "Great firewallIn addition to strictly censoring remarks on the Internet, it also imposes a number of restrictions on the sale of software products of foreign companies. Several companies, including Google, are not accepting requests from Chinese authorities and abandoned offering products and services, but Microsoft has decided to provide customized "Windows 10 China edition"The existence of.

Microsoft: First Windows 10 'China edition' is ready
http://betanews.com/2016/03/28/windows-10-specifically-provided-edition-for-china/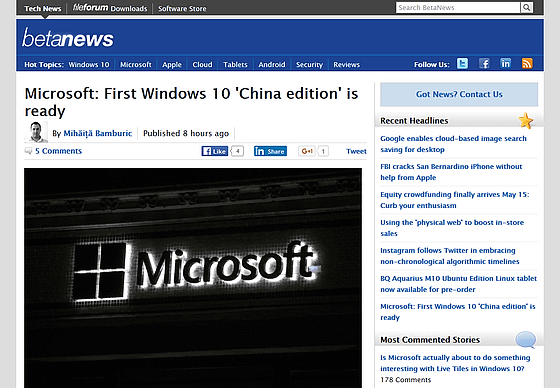 Mr. Ralph Haupter, the top executive in the Microsoft China business unit, said China's news media ·Caixin OnlineIn an interview, "Windows 10 Zhuangongban"We have developed a custom version of Windows 10 for China called" China. "

According to Haupter, Windows 10 customized for China, Microsoft 's own products are being adjusted to operate in China and that more management options are included than the normal version. However, since not all changes are disclosed at the article creation stage, it is unknown how specific consideration such as privacy is taken.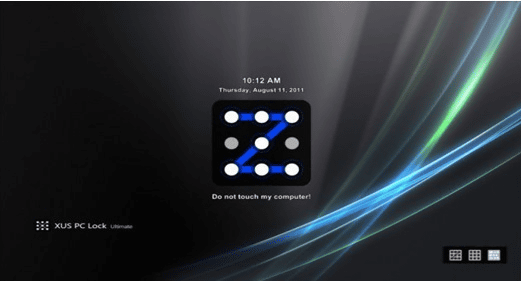 ByVivek Bisht