I tried drinking Orangina's new flavor "Blood Orangina" that became an elegant drink with carefully selected Blood Orange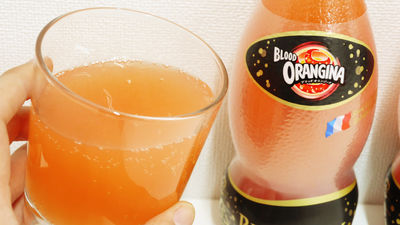 In France it is more popular than Coca-Cola, and even in Japan, a new flavor is added to Orangina, which was launched in 2012Blood Orangina"Has appeared. I used plenty of precious Sicilian Blood Orange juice that I carefully selected and tried to drink it actually because I was told that the bitter sweetness and refreshing sweetness are finished in adults' taste.

"Blood Orangina" New Release | News Release | Suntory Food International
http://www.suntory.co.jp/softdrink/news/pr/article/SBF0383.html

About Blood Orangina PRODUCT - Blood Orangina - ORANGINA | Orangina
http://orangina.jp/product/blood.html

This is the new flavor 'Blood Orangina'.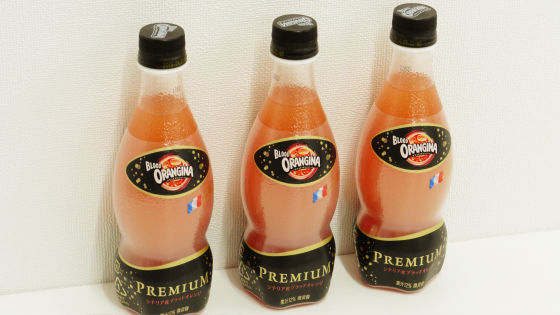 The logo of Oranginaa treated with Blood Orange is printed on the bottle. Black and gold color uses plenty of luxury.



Besides Blood Orange, raw materials include grapefruit, lemon, orange peel extract and so on.




The energy per 100 ml is 52 kcal and the carbohydrate is 12.9 g. With a bottle of 420 ml, the energy is about 220 kcal and the carbohydrate is 54.18 g.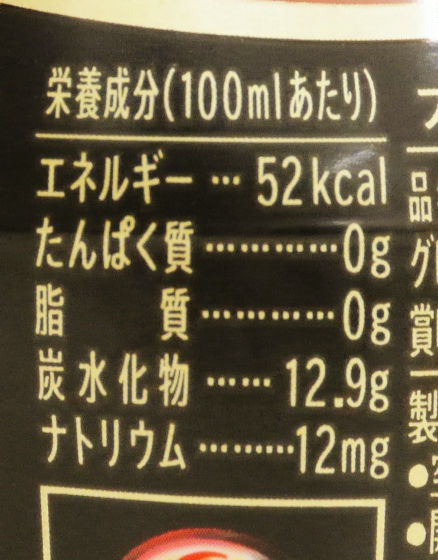 I opened the lid and poured it into a cup.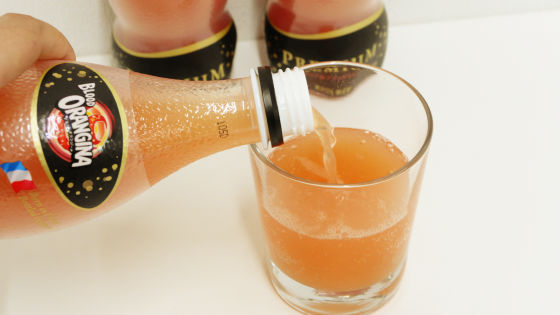 Pouring Blood Orangina into the cup gives a rich but refreshing aroma of oranges.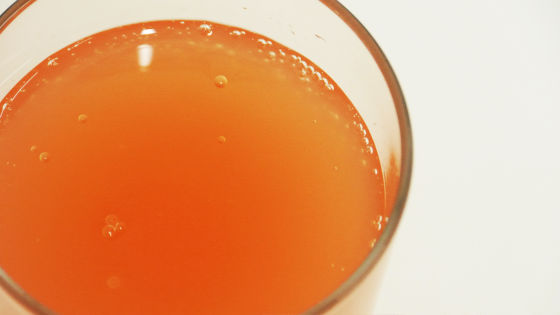 After drinking with the beef, the citrus refreshing sourness and thick juice of Blood Orange spread in the mouth, I feel until bitterness peculiar to Brad Orange. It is easy to drink because it is a sweet modest and aftertaste is a refreshing drinking mouth, it may be that micro carbonic acid contributes to ease of drinking. Also, it seems to be good for spirits such as vodka and gin.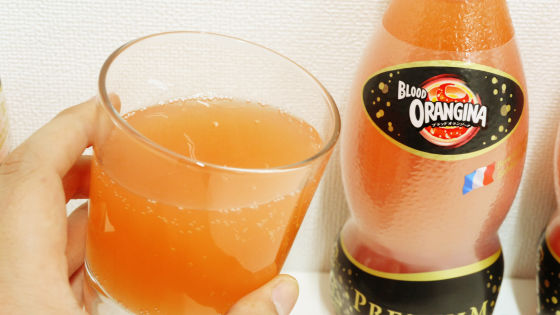 I will drink and compare Brad Orangina and regular Orangina. While it looks like Blood Orange is a carrot-like color, Oranginae has a yellowtail color and is completely different.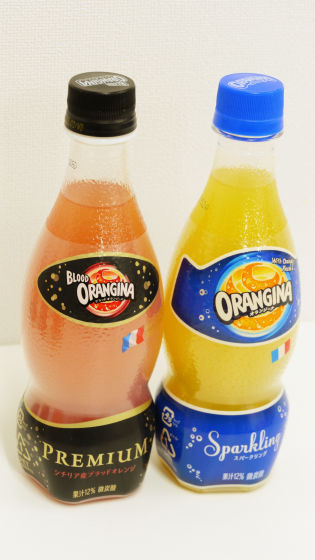 I tried alternating between the two. Orange fruit juice is more rich in Orangina than in Orangina, but the sweetness that Orangina tangles with the tongue remains with aftertaste. If you want refreshing taste, if you want to drink sweet orange juice with gourd if you want to drink in orange jelly, Orangina is recommended.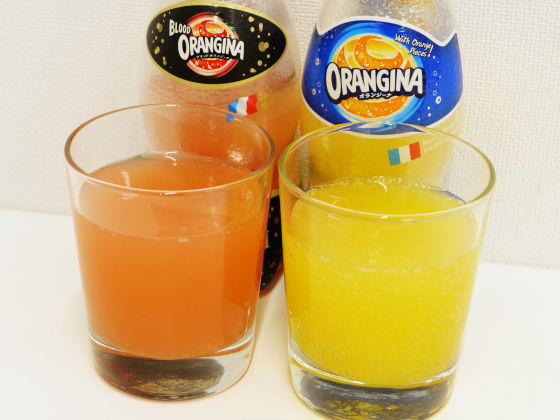 As a drink comment, I felt Brad Orangina had a slightly weaker carbonation than Orangina.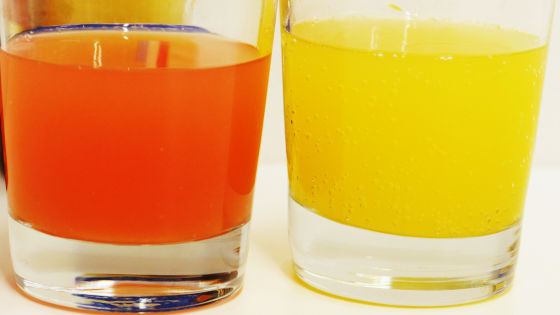 Brad Orangina is on sale on March 29, 2016, and the suggested retail price is 160 yen per tax.