"Touken Ranbu-ONLINE-" Animation made announcement, animation production is a video studio and ufotable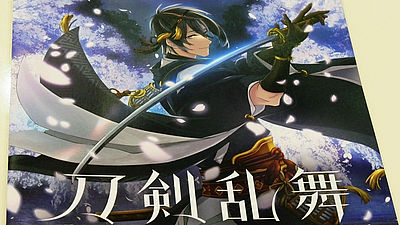 Popular game "Touken Ranbu - ONLINE -"Stage event was held in AnimeJapan 2016, animation was announced.

Touken Ranbu - Online Game - DMM.com
http://www.dmm.com/netgame/feature/tohken.html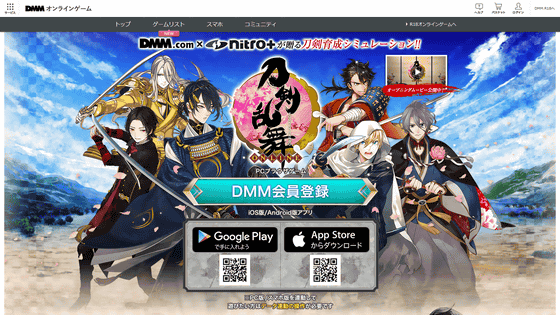 Anime "Touken Ranbu - Hanamaru - Official Site
http://touken-hanamaru.jp/

Anime "Touken Ranbu" Official Site - Animation Production ufotable-
http://touken-anime.com/

First of all, the event was chaired by Mr. Chisaku Matsuzawa, Mr. Chisaku Matsuzawa, Mr. Kozuke Torihiro, Mr. Yoshihiro Yamanei, Mr. Tomoaki Maeno, Mr. Tomoaki Maeno, Mr. Kim Jeong Sang, Mr. Ishikawa, Mr. Toru Hasei Hatushi, Mr. Kazuyuki Honda, Mr. Yoshiyuki Mutsuyo Mr. Ken, Masayuki Yamato, Mitsuhiro Municipal, and Mr. Mitsuhiro Municipal, were invited and "surprise guest Mr. Kiyoko Kaitsu and Mr. Toshiki Masuda called for Mr. Toshiki Masuda, and cheers came out of the venue.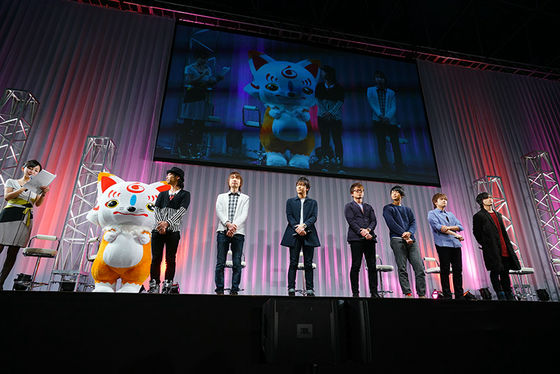 In addition, executive producer Yuuta Hanazawa, original producer and Mr. Taro san joined and the event started.

Everyone speaks differently, "What it is supposed to be like this big content". The game was made in January 2015, recording was done before that, but at the beginning the number of words recorded was not so much as it is. However, as a result of repeatedly adding voices and growing greatly in this way. In the case of Mr. Taro, "I saw it while I was playing with a smartphone"Hanamaru restoration projectInvested in. There seemed to be a feeling that there might be more opportunities to see the proverbial gods there, and I felt that the staff were greatly affected by the work.

Mr. Maeno, who will talk for talks, Mr. Masuda et al.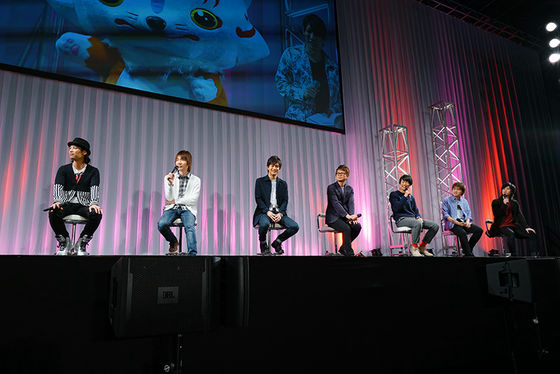 At the event, as an announcement that "not just about the game" was announced, an animation decision was announced, and the information lifting PV flowed.

First as the first actTouken Ranbu - Hanamaru -Broadcast started in October 2016. An animation production is a motion picture studio.

Furthermore, as the second act "Touken RanbuBroadcast started in 2017. It is said that ufotable is in charge of animation production here.

To the simultaneous announcement of two animations, the cheers from the customers were the most cheers today. Although only a part of each appearing character was announced, about other information, it was "to enjoy in the future".

· 2016/03/26 10:37 Addendum
The leaflet which was distributed outside the stage is like this. "Touken Ranbu - Hanamaru -" has been announced as Masaru Yamato Masaru Yamato, Mr. Mitsuhiro Municipal, Mr. Kiyomitsu Kajima and Toshiki Masuda as casts. Directed by Takashi Naoya, character design by Junichiro Taniguchi, series composition · Screenplay is Pierre Sugiura.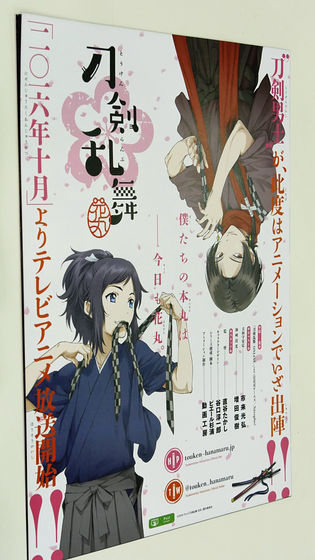 Cast is unknown about "Touken Ranbu". It should not be only Crescent Mochizuki, but what kind of story will it be?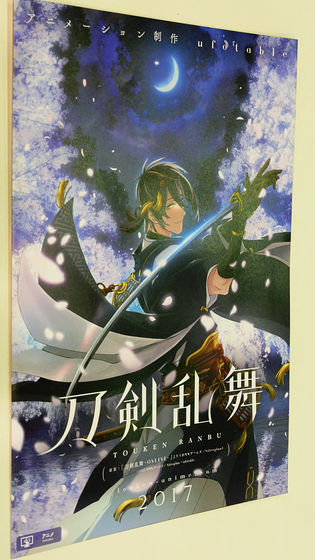 Sword sword dance is pretty media mix is ​​being advanced.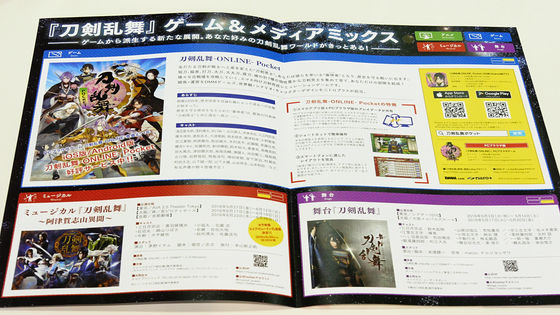 · 2016/03/26 15:31 Addendum
Photo added at event and W animation announcement visual added.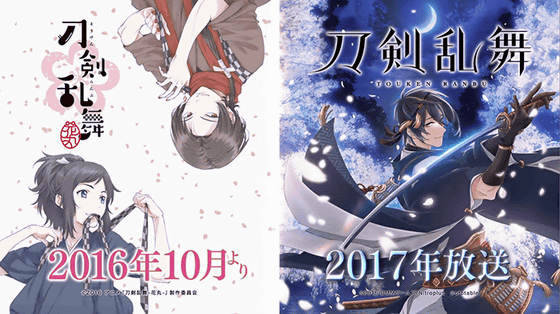 In addition, the same thing as the PV which the venue was wrapped in excitement is published on YouTube.

"Touken Ranbu-ONLINE-" W Animation Notification PV - YouTube