How to get Pokemon with Pokémon GO (Pokemon GO) that can play Pokemon in the real world & discover new elements evolving as eggs hatch when going round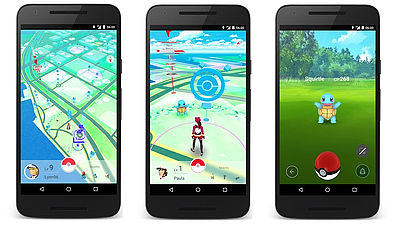 Application for iPhone & Android that can play Ingress-like Pokemon using location information "Pokémon GO"The new information of the game system has been disclosed, such as how to catch Pokemon discovered in the real world with a smartphone.

The latest information on "Pokémon GO" | Official site "Pokémon GO"
http://www.pokemon.co.jp/ex/PokemonGO/160324_01.html

We will publish the latest information on Pokémon GO
http://nianticlabs.com/blog-ja/pokemon-go-first-look/

From March 2016Participation wanted for field testThe Pokémon GO which began can be caught Pokemon inhabiting that place by walking around and exploring various places in the real world as a player becomes a Pokemon trainer. For example, in the vicinity of the sea and the lake, you encounter "Mizu Pokemon", and Pokemon inhabits the real topography.

While Pokémon GO is running, if Pokemon emerges near the player, the smartphone vibrates and teaches the player the existence of Pokemon.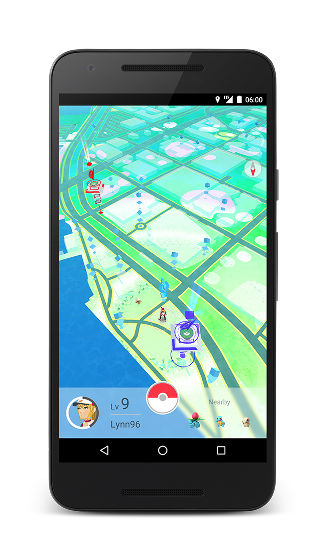 Tap Pokemon that appeared on the map of Pokémon GO ......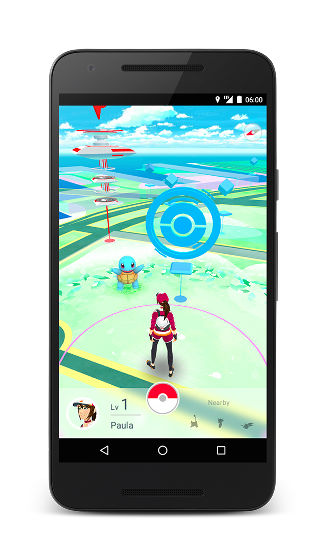 I encountered a turtle. Swipe and throw the monster ball displayed on the smartphone ......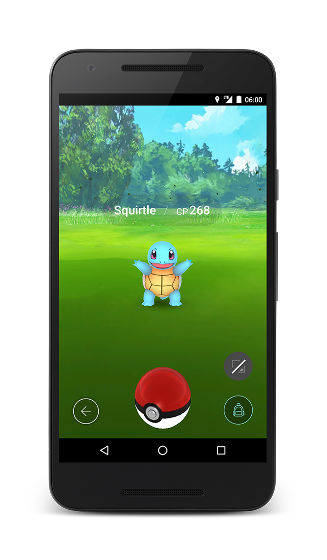 Capture of the turtle has been completed.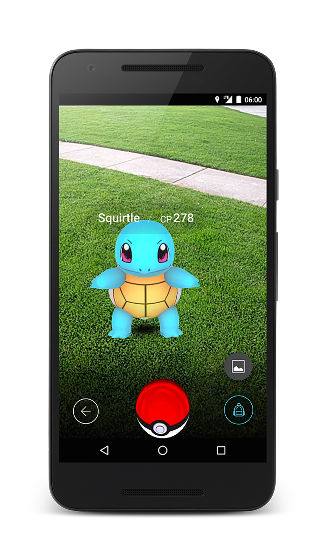 You can get monster balls and tools to capture Pokemon in a place named "Pocket Stop" that appears on the map. It is said that Pocket Stop is located everywhere in the world, such as historical sites and famous monuments, and there are possibilities that familiar places will be pocket stops. Also, you may find an egg of Pokemon.

Pokémon's egg found can be hatched by walking as much as a Pokemon trainer in the game. There are things that "evolve" in Pokemon, and there are systems that increase the level as a Pokemon trainer when you catch a lot of Pokemon. When raising the level, it is said that stronger Pokemon will appear, and able tools will be available.

Furthermore, as the level as Pokemon Trainer goes up, the player will belong to one of three teams. When you belong to the team, you can place Pokemon on "Jim" that appears on the map this time, and if you put it you will belong to that gym. Pokemon can be placed either in a gym where no Pokemon of any team is placed or a gym where the same team Pokemon is located.

When you belong to Jim, you cooperate with the player of the same team and defend the gym belonging to from the battle that other teams will set up. Pokémon GO does not play alone, it seems that social elements to play by multiple people are also included.

In addition, achievement medals can be obtained by achieving various challenges in the game. Like Ingress, it is unknown how many achievement medals are, but it seems to be fun to collect all medals.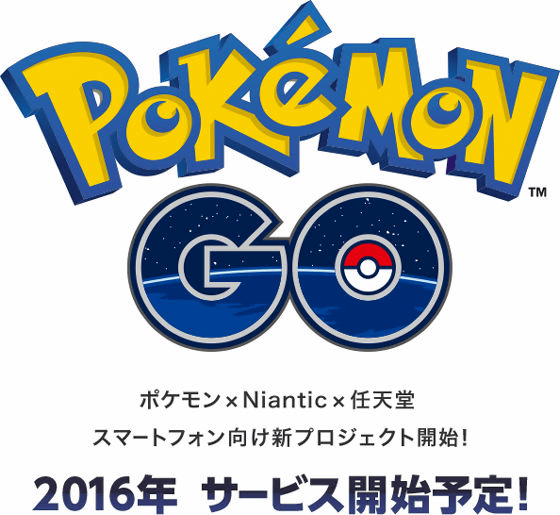 ◆ March 20, 2016 17: 38 postscript:
Invitation to field test of Pokémon GO began. It is said that details of the user's invitation are transmitted by e-mail, and the number of users is gradually increased, so there seems to be a possibility that even those who did not receive e-mail on 29th may be invited.

Starting today we will invite people living in Japan to invite Pokémon GO field test. The invitation of the user is the terminal of your terminal, real world gig ...
https://plus.google.com/+Nianticlabs/posts/WkcgZcDkBoE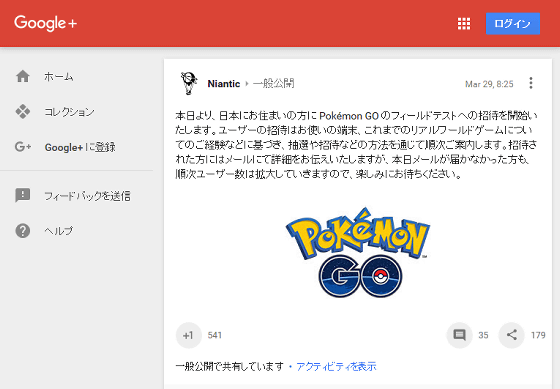 · Continued
"Pokémon GO" beta test play movie that plays Pokemon in the real world has appeared - GIGAZINE