Former employee who was dismissed that Volkswagen dismissed the evidence in a malicious software problem escaping emission control regulations was charged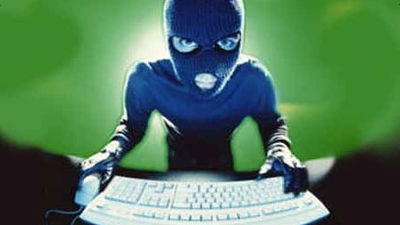 ByDani Latorre

The problem that Volkswagen (VW) illegally escaped emissions regulation by using malicious software, class lawsuit occurred in the United States, lawsuit from institutional investor was raised, the problem has not converged yet Hmm. On March 9, 2016President Michael Horn of North American VW expressed his resignationIt was clear that the former employee revealed that "VW had hidden the evidence on illegal software by the organization", although he just did.

Volkswagen U.S. Unit Destroyed Evidence, Ex-Worker Suit Says - Bloomberg Business
http://www.bloomberg.com/news/articles/2016-03-14/volkswagen-u-s-unit-destroyed-evidence-ex-worker-suit-says

Daniel Donovan, who worked as a product manager in the technical department in VW, Michigan, USA, said in a trial that VW claims to have unfairly dismissed himself, "VW was hiding evidence of malware" We insist.

According to Donovan, on September 18, 2015The United States Environmental Protection Agency (EPA)However, when it was detected that the exhaust gas test was under way, we discovered that data on illegal software was erased from inside the company immediately after revealing the use of illegal software that illegally escapes emission control by switching programs.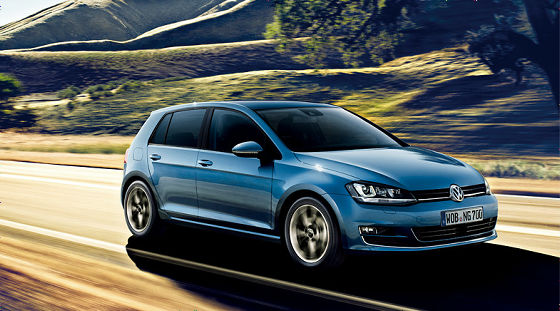 Mr. Donovan who noticed that the evidence is being destroyed sued Robert Artsri, who was the direct supervisor, "We need to preserve the evidence and should immediately stop the data deletion", but that He said that the direct message was rejected. Mr. Donovan appealed to another colleague including the in-house attorney, but it seems that the deletion of data lasted three days and the backup disk was also destroyed.




And Mr. Donovan who filed an internal accusation suddenly fired in December 2015. Regarding this dismissal, Mr. Donovan believes that it is caused by an internal accusation concerning the destruction of evidence and as violating the law of Michigan prohibiting employees from dismissing as retaliation that they refused illegal conduct , I am appealing the unjustness of dismissal in trial.

Bloomberg BusinessAsked for comments on litigation in North America VW, a spokesperson said in an e-mail that "Donovan's departure from work is irrelevant to the issue of fraud gas fraud and there is no basis for Mr. Donovan's claim that it is unfair dismissal "It seems that they did not clarify details only by answering.