Published a public preview version of "Adobe Experience Design CC" Adobe can complete UX design process with one software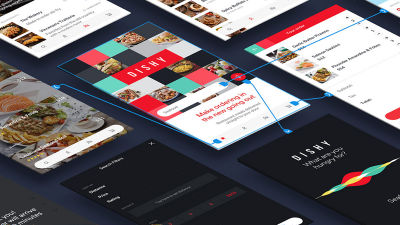 Software that Adobe is easy for UX designers to make prototypes quickly and share with their peers "Adobe Experience Design CCPublic preview version of "I released it. UX designers such as applications often use multiple software so far, and cooperation among software has not necessarily been smooth, but Adobe Experience Design CC has become an all-in-one design, it is designed from one design with software It is said that it is made possible to share the prototype.

Introducing Adobe Experience Design CC (Preview) | Creative Cloud blog by Adobe
http://blogs.adobe.com/creativecloud/introducing-adobe-experience-design-cc-preview/

What can be done using Adobe Experience Design CC is very easy to understand when you watch the following movie.

Adobe XD (Preview): Quick Demo - YouTube


When you start Adobe XD ... ....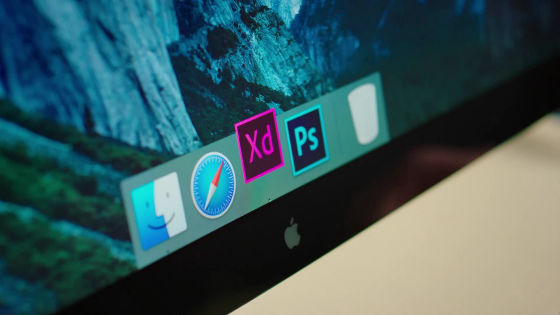 With this feeling, the screen is divided into tabs "Design" and "Prototype" and displayed.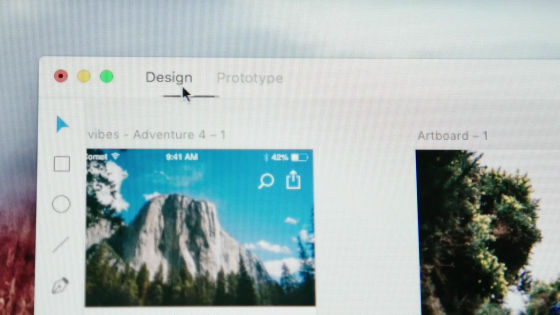 Male designer looking at the screen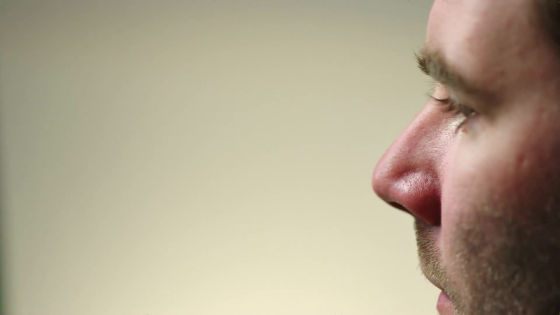 The software is designed to be able to choose a terminal on the start screen, and selecting "iPhone 6" makes it possible to open the artboard of screen size of iPhone 6. The screen size can be freely set with the mouse.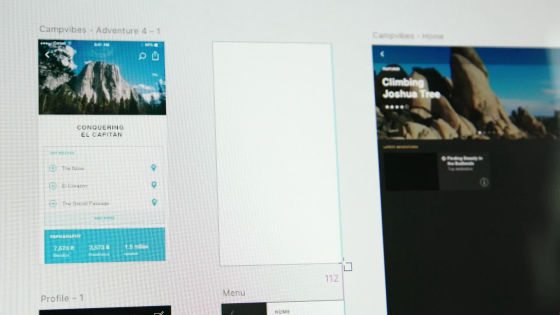 Move the tick and mouse ... ...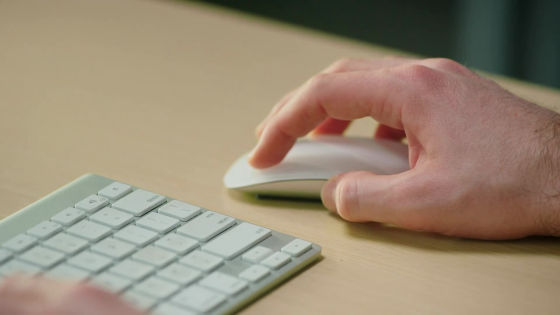 Arrange on the screen by dragging and dropping the image. At this time, if you prepare short and round objects, you can drag and drop them and auto mask them with the shape of the object.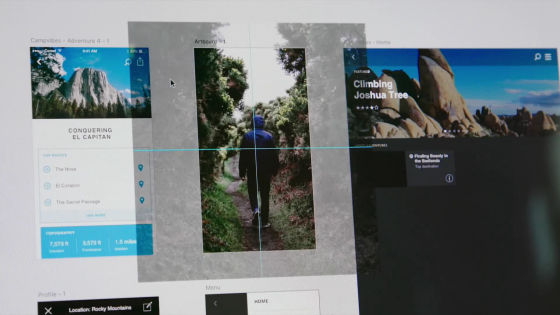 Next time, it seems that plural items are arranged on the screen. Also select the range ......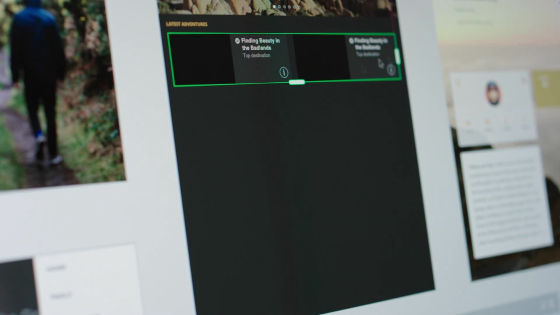 As you extend the frame with the mouse, items are copied accordingly. It's easy to design repeated items.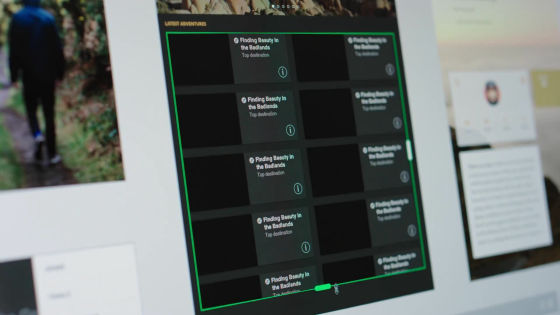 Furthermore, drag image files together.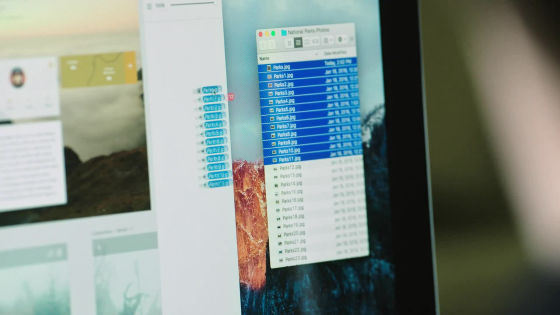 If you drop it in the selection ... ....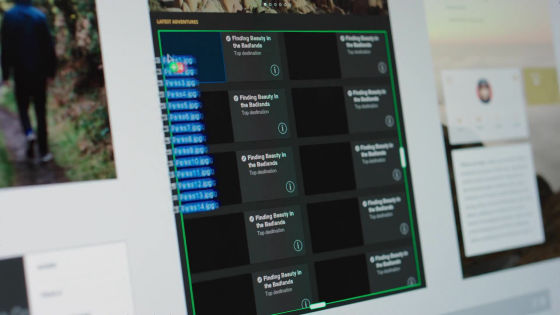 The image was displayed at a stretch.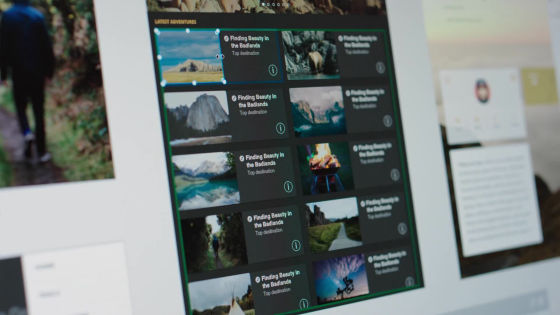 Furthermore, it is possible to apply the layout of the image together with the mouse all at once.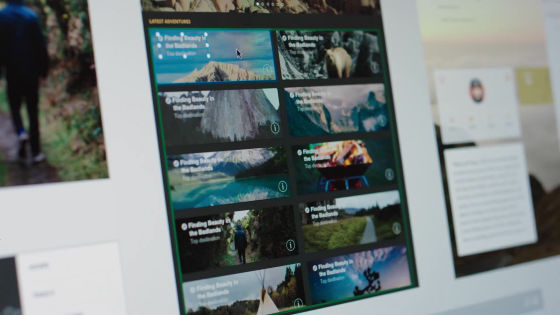 A designer hitting a keyboard with ...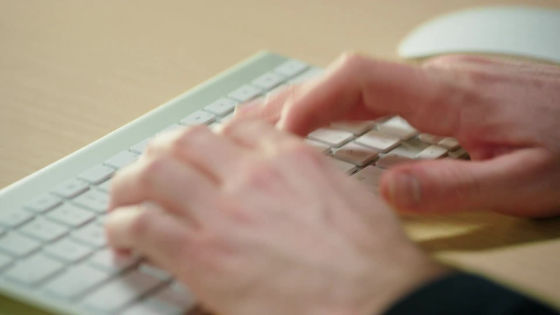 The written letters etc are individually editable.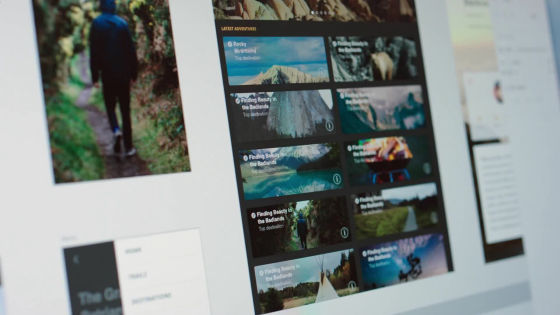 In addition, switch from Design tab to Prototype tab.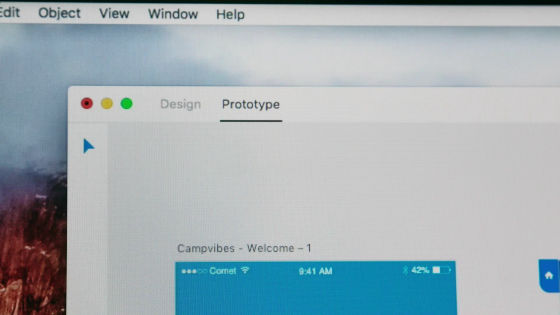 Items on the screen are connected to another page with a blue line. This is where screen transition is specified.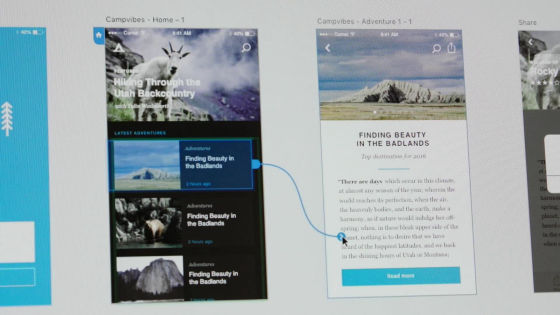 "Slide to the left", "Slide to the right", "Slide down", etc. are selected for transition. The linkage between Design and Prototype is very smooth, and the modification made in Design will be automatically and instantaneously reflected in Prototype.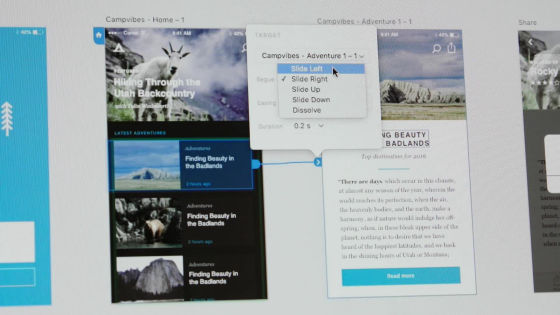 On the right side of the screen is a share button.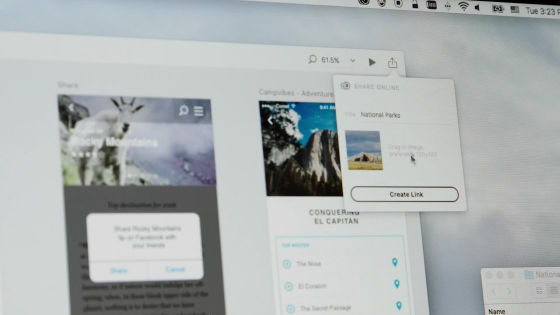 Copy the link.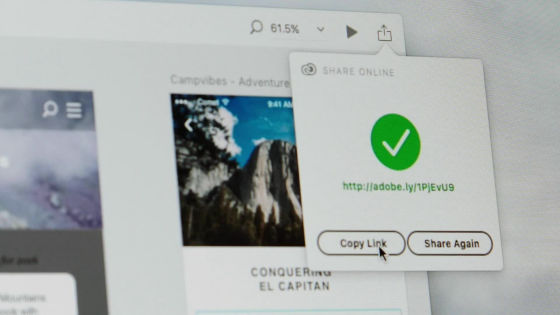 The prototype sent by mail ......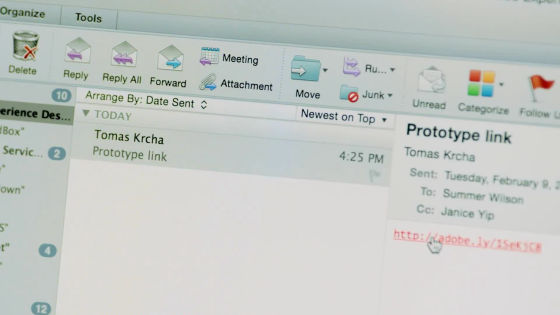 It is delivered to a woman different from a male designer.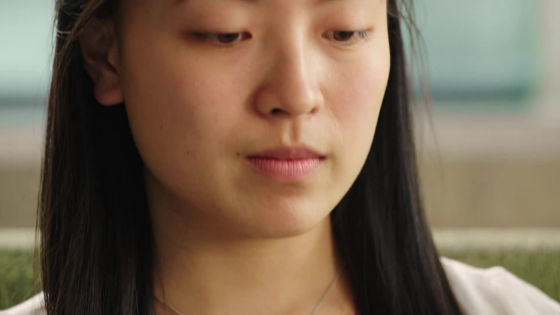 With this feeling, the screen of the application is displayed ......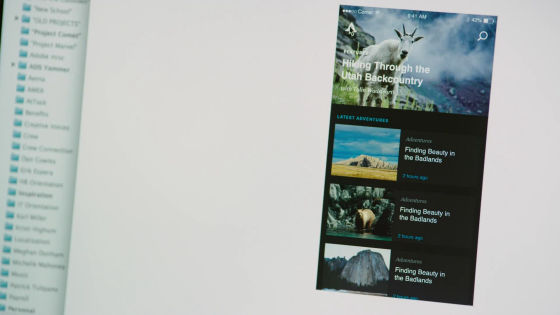 It seems that it is possible to move the prototype on the browser with feeling like actually operating the application.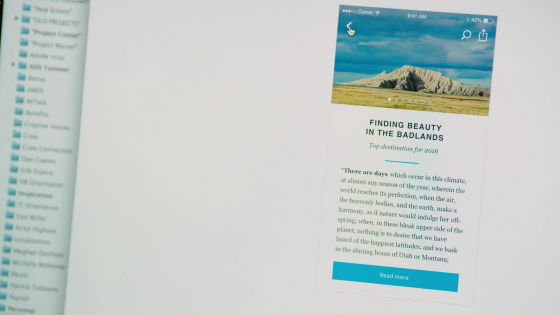 Adobe Experience Design CC is a tool developed in cooperation with Adobe's Photoshop and UX designers using Illustrator. It takes 18 months to develop, and there is no response or responsive design yet, but it is said that we will respond by reflecting feedback from users from now on.

In addition, downloading is possible from the following.

User experience, prototyping app | Adobe Experience Design CC
http://www.adobe.com/jp/products/experience-design.html