Experts point out that it is impossible to scan and steal "Nefertiti's Statue" with Kinect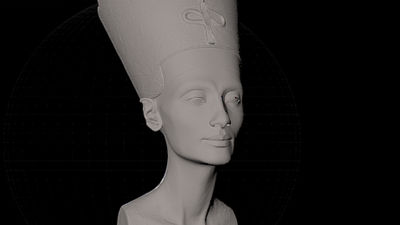 A two-person artist hides Kinect into the Berlin New Art Museum and brings it in "Baptism of Nefertiti"3D scan," incident "to publish the scan data happened. However, for this data, it is pointed out that "Kinect can not make a perfect copy of the bust and the published scan data is fabricated".

Could the Nefertiti Scan Be a Hoax - and Does that Matter?
http://hyperallergic.com/281739/could-the-nefertiti-scan-be-a-hoax-and-does-that-matter/

The Nefertiti 3D Scan Heist Is A Hoax | Cosmo Wenman
https://cosmowenman.wordpress.com/2016/03/08/the-nefertiti-3d-scan-heist-is-a-hoax/

Artists Nola Al-Badri and Jean Nikolai Nelles visited the new museum in Berlin in October 2015. I brought Kinect into my clothes and performed a 3D scan of "Nefertiti's Statue" that was being exhibited. In the movie published at Vimeo, you can see the challenge of scanning the bust.

Museumshack on Vimeo


Camera position like a hidden shot anyway.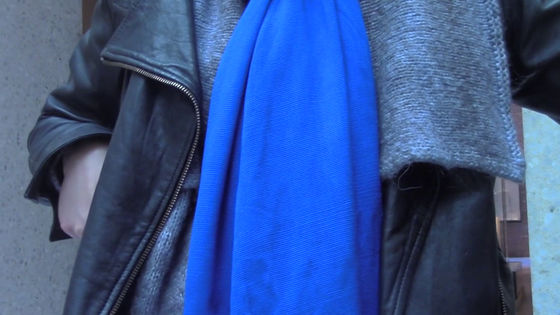 I hide Kinect with a blue stall.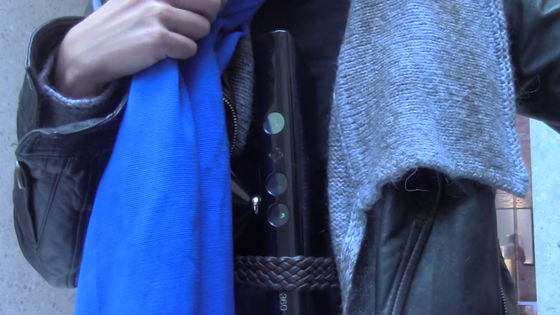 And inside the museum ... ....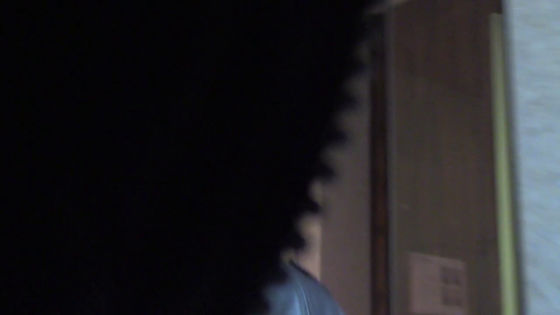 Perform a scan quietly so that people around you do not notice.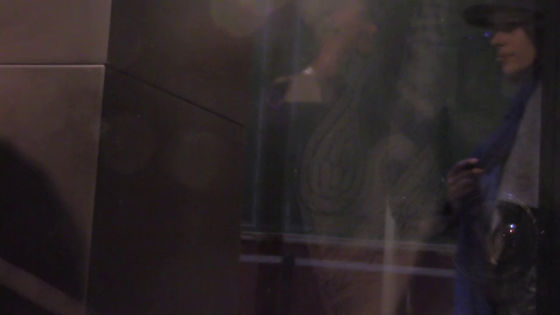 The image of the camera does not reflect the blueprint of Nefertiti, apparently it seems to have done this way.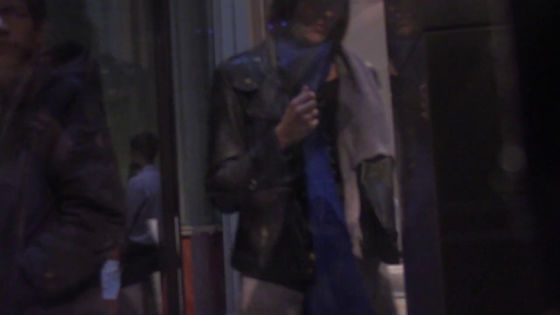 And the data after the scan is released as a Creative Commons license so that anyone can use it.

Nefertiti Hack
http://nefertitihack.alloversky.com/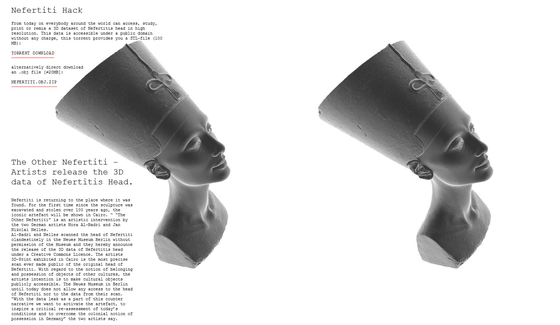 Sketchfab has published "Nefertiti's Statue" model made from scanned data.


However, experts and artists actually doing 3D design etc. point out that it is impossible for tricks like Kinect to scan such data.

Fred Karl, an artist who repeatedly uses Kinect's 3D scan, says, "From my own experience Kinect can not scan well for shapes that are made up of more than 500,000 triangles like Nefertiti's The bust is made up of more than 2 million triangles even if it is estimated at least, it is completely impossible for Kinect to scan with this resolution. " However,Photogrammetry (photogrammetry)We also said that it is possible to use other high-quality equipment such as laser scanner and scan using the laser scanner.

Cosmo Wenman, a multimedia artist who is also doing 3D consultant and 3D scan consultant, was a skeptical viewer from the outset of Kinect 's voyeuristic surveillance, and when I saw the data, "This is a museum in the past It seems that I thought that it was one of the scan data that I went and did not open yet. So we surveyed and discovered that TrigonArt, which conducted a high quality scan of Nefertiti's thrust in 2008, released its 360 degree scan data as its own work record, and this time the data of "Scan by Kinect" and We made a comparison.

A comparison image created by Mr. Wenmen is Corre, the upper is Scan by TrigonArt, and the lower is Scan of this time.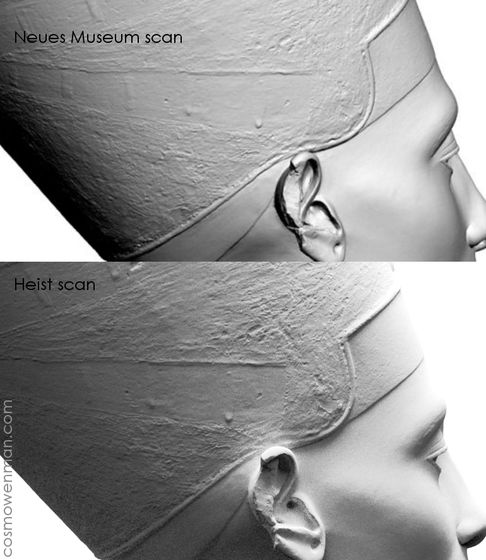 Scanning by TrigonArt on the left, Scanning this time on the right.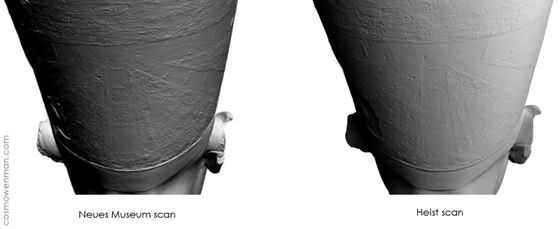 "It is not amusing even if the undisclosed data of the scan by TrigonArt leaked out" Wenman who saw a degree of agreement said that he took an appointment to the representative of TrigonArt and talked directly. That impression was a person who is very kind, is working seriously at work, and as well as Mr. Wenmen himself, it was not a person who would do something that would hurt such clients .

And, Mr. Wen Mun who further examined, found an image that AllThingsD interviewed Mr. Nelles about this subject on February 26.

3D in Review for February 20 - 26, 2016 "Spy Scans" - YouTube


Among them, Mr. Nelles said that although the person himself did the scan itself, apart from the person who prepared the equipment, the scanned terminal was handed over to the person for data conversion, the provided 3D data I confess that Mr. Nelles himself was surprised at the quality of it.

Mr. Weman saw this image and judged that Mr. Nelles was a completely amateur of the technical aspects like this. "Swiping a Priceless Antiquity ... With a Scanner and a 3-D Printer"I also contacted Charlie Wilder's reporter at the New York Times who wrote the article and confirmed that I was not in contact with the mysterious person who provided the equipment to Nelles. "Both the artist, the New York Times and the Times reader were deceived by an unidentified person".

In addition, Mr. Weman thinks that high quality 3D scan data of collections possessed by each museum is widely to be released, and in that regard, Mr. Al-Badridi and Nelles actually act I am commenting that I am envious that it came out.