Registration registration for Pokémon GO (Pokemon GO), an application that can play Pokemon in the real world, started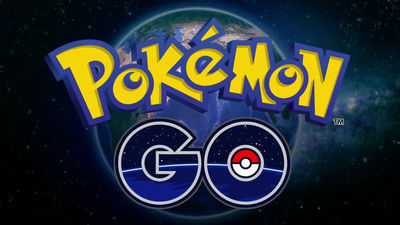 Nintendo official application "Pokémon GO"Is scheduled to be released for iOS / Android, in September 2015Official movie releasedIt was done and called a big topic. Pokémon GO, which seems to be an Ingress-like game set in the real world, finally announces the start of the field test and invites participation registration on the official website.

Pokémon GO official field test registration registration
http://pokemongo.nianticlabs.com/index.jsp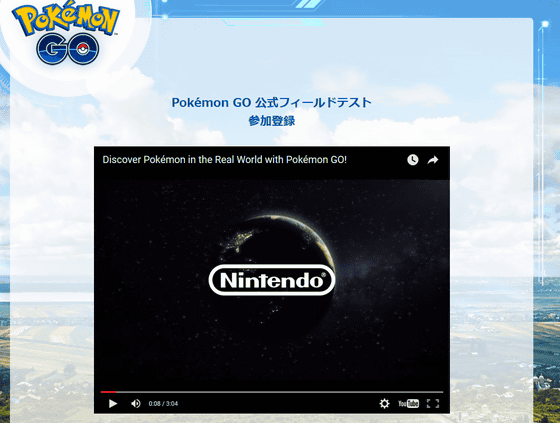 The field test of Pokémon GO is scheduled to start from late March 2016, and the target terminal is Android or iOS. Also, Android is version 4.3 or higher and iOS is iPhone 5 or later.




Although it is possible to register for the test, it is decided by lottery whether it can participate actually. If there are many applicants, it is not always possible for everyone to participate, so be careful.




To participate in the field test, click "Register for participation" located just under the YouTube embedded movie.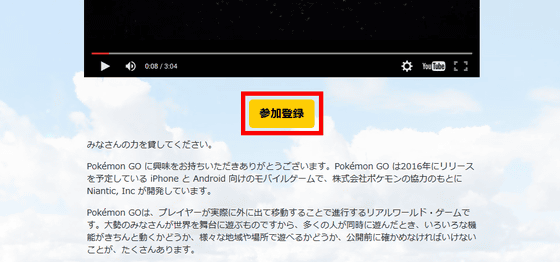 Next, enter "E-mail address (G-mail · Google account only)" "Smartphone type" "Ingress user name (optional)" "Ingress level (optional)" and check "I am not a robot" Click "Send".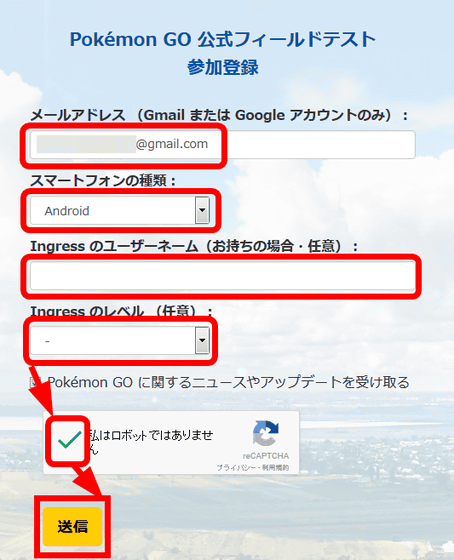 Registration has been completed. We only pray that we will win the lottery.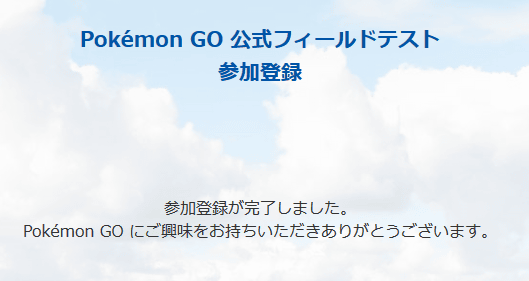 · Continued
First play video of "Pokémon GO" that Pokemon can play in the real world is on YouTube - GIGAZINE