"HK / Metamorphosis Abnormal · Crisis" faced facing an unprecedented crisis where the transformation mask disappears from the world panties are released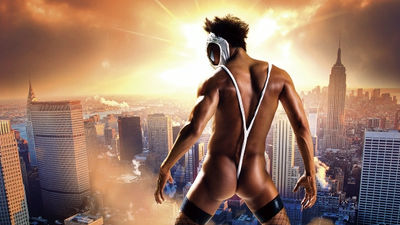 Published in 2013 and gained popularitymovies"HK / Metamorphosis maskContinuation of "·HK / Metamorphosis Mask Abnormal · Crisis"Will be released from Saturday, May 14th, and the special feature image will start distribution from today.

Movie "HK Metamorphosis Abnormal Crisis" Official Site May 14, 2016 (Sat) ROADSHOW The panties disappear from the world. Justice will disappear.
http://hk-movie.jp/index.html

The specials video is kore.

"HK / Metamorphosis Masked Abnormal · Crisis" Special News - YouTube


Hilarious shoulders, lower arms, and pectoral muscles.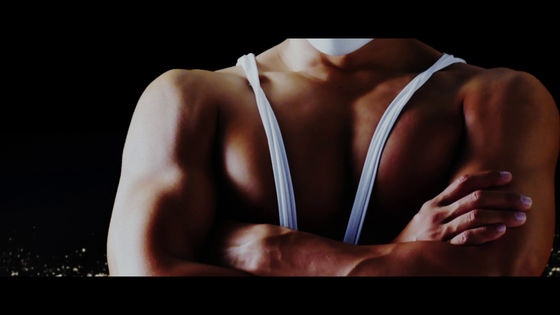 Kuttin 's buttocks. And cloth that extends from the butt to the top ... ... without doubt, it is a pervert.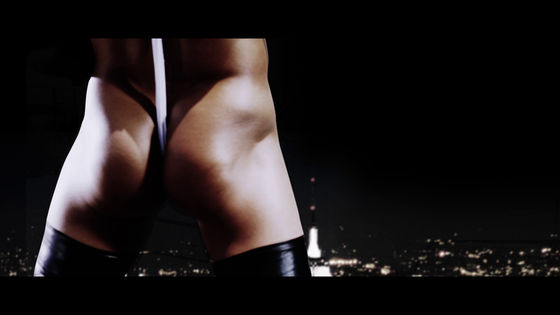 The story is the continuation of the previous work. Suicide Ryohei is a transformation mask and a color penetration intermediary.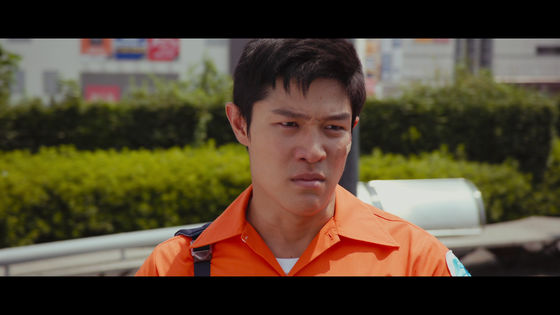 Aiko Himeno · Fumika Shimizu.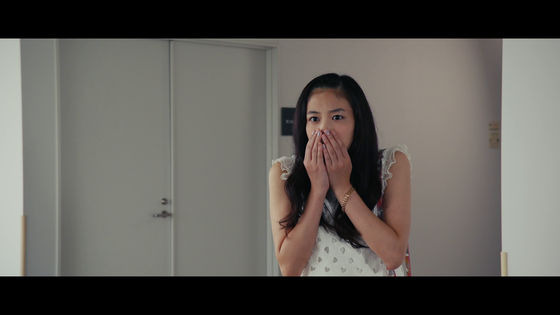 Yuya Yanagi on new character, classmate Makoto Shoso.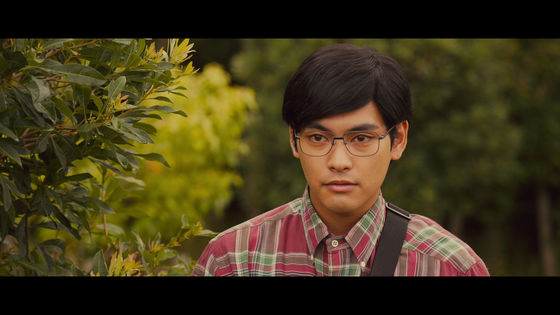 "The resentment force of human beings invincible monster is born"



"HK / Metamorphosis Masked Abnormal Crisis"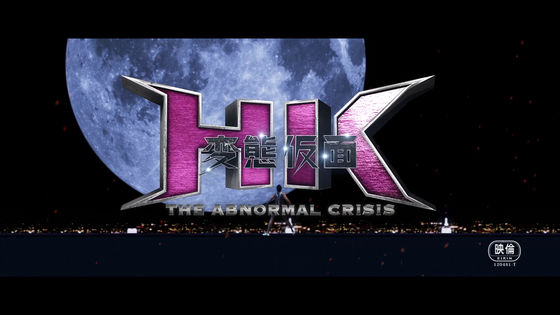 "5.14 Panties disappear from the world"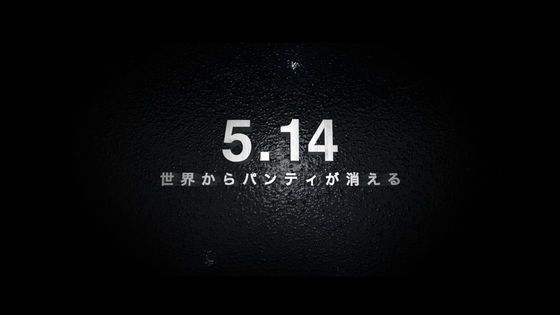 While the news that the panty disappears is playing the media everyday, Masazuke still suffered Aiko's panties and was defeating evil. Aiko holding a complex feeling gets her panties returned, but gradually the hearts of two people start passing each other. Meanwhile, classmate Makoto Tadashi seeks hatred of frenzy to hurt Aiko before he realizes. The most terrible enemy appears before a pervert mask that has lost Aiko and has an unprecedented crisis that panties disappear from all over the world.
... .... The synopsis of this work. Poster visuals look like this, the existence of the body trained this time is not an odd one.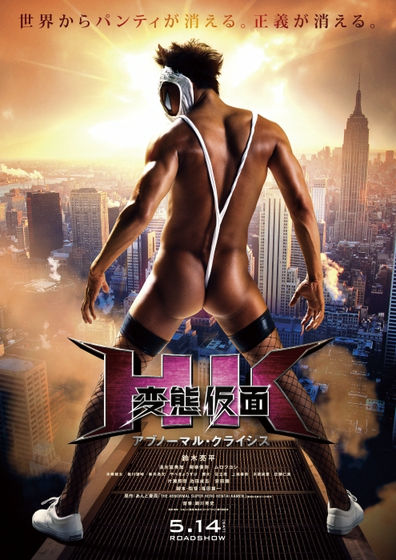 The original work was serialized in "Weekly Shonen Jump", there was a considerable blank between the end of the series and the making of the movie, but when it was released, it was released as a small opening of 12 buildings while the mobilization number 13 It recorded a smash hit of million people · box office income of 200 million yen. It was also distributed in 13 countries and regions including Taiwan, Hong Kong, Macau, Korea, Philippines, Singapore, Australia, New Zealand, UK, Ireland, Germany, Austria and Switzerland. As for the sequel, it is said that the offer of distribution is coming from America, Italy, etc.

Originally, at the time of the movie release in 2013, Ryuhei Suzuki, director of Fujita Yuichi and starring it, declared that it is a trilogy concept, and it was a form realized. However, it seems that I could not do it to New York, which was another promise.

Despite Makoto Tadashi playing Mr. Yanagi acting as a new rival, Mr. Murotsuyoshi who should have been defeated in the previous work, and Mr. Akira Yasuda who showed transformation power beyond metamorphosis masks, so what works on it Or

The comments from cast and staff are as follows.

· Mr. Ryohei Suzuki who is a color cancers intermediary
At last the sequel of the wish was completed. What is metamorphosis, what is panty? When panties disappear from this world, what do people think? This time I will face myself, I planned to perform to the extreme in both mental and physical aspects. Please look forward to the story of a new metamorphosis that has made a large scale-up.
Because I became a college student this time, I enlarged my body more than my previous work, and aimed at a world-class body that does not fail in parallel with American heroes. This time I increased the muscle mass anyway and made the whole body bigger. At the worksite, we asked for an exclusive training partner, prepared a tent for muscle training, and we trained in between photographs, and we took a picture in a thorough manner. Because Director Fukuda told me "Learn ballroom dance", I personally received a lesson for one month and adopted the movement of the Roomba in the action. It has become an innovative action that you have not seen before so that Yura Bura and his hips move.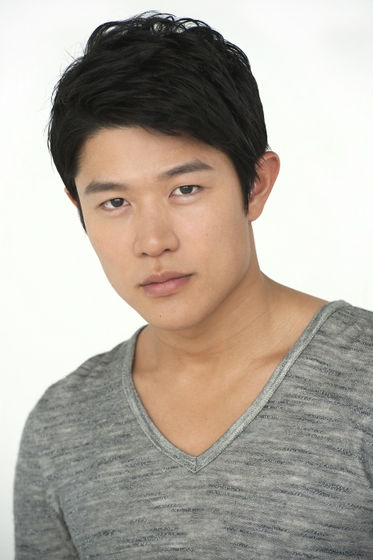 · Aiko Himeno Fumihisa Shimizu
For the first time in three years, I met ecstasy with serious, metamorphosing anxiety muscle and the coolest and perverted metamorphosis mask, and I felt ecstasy. Suzuki Ryohei is also nice this time, too. A big incident saying that panties will disappear from the world will occur, but at the end I think that it is a work that you can feel the importance of panties and love. Will I take off my panties again this time? No, no.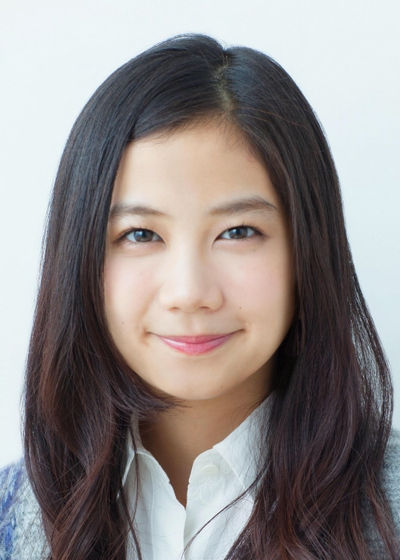 · Makoto Makoto Yuya Yanagi
I also enjoyed seeing the first piece, so I was very happy to be able to participate in the sequel.
I thought that it would just be amazing if I thought how much effort it would take to make that body with that transformation mask. While I was shooting it was a midsummer, I met my metabolism I wear a lot of sweat, I think a little squeezed the body.
It was packed in Mr. Mr.'s ad-lib. I think Mr. Muro's ad-lib is one of the highlights of this movie.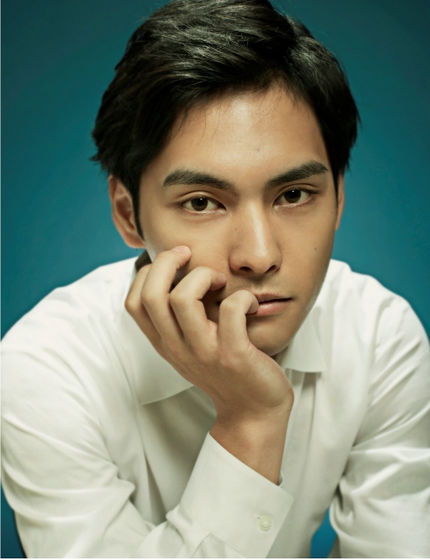 · Director Yuichi Fukuda
First of all, I am glad that I was able to truly make a sequel. After all, there is almost no company that produces the first work, and the publication in the situation that the medium which can advertise is quite limited. However, a miracle will happen. It is a big hit. However, there is a difficulty if you hit. After all, the actors who were out were sold by everyone. There are no actors going forward to a movie named after a seller since it has been named a metamorphosis. A producer who wanted a sequel was in trouble.
Movies unfavorable to hit are also rare. However! Even if I go out to the morning dora! Even if I go to Golden! Even if you play the leading role in the movie! I want to do a pervert mask! There were stupid actors saying that! so! Suzuki Ryohei was not giving up on the sequel again in this! He would have thought of his death to make that physical beauty. He is a pervert while making a dead feeling.
Taking that thought, the co-star, the staff, everyone, I tried hard enough to die, I perverted the pervert. As this film consciously considers certain Spider-Man, I will make absolutely up to "3" without being asked by anyone! However! If possible! I want to make it wanted! It all depends on how this sequel gets your support! Humbly, thank you for your support!

· Original work Mr. Keiichi
I first laughed at the time I saw the script. Because the director and the major actors are the same as the previous work, "It seems they will act like this in the movie" because it came to my eyes. One thing I was worried about was the body of Ryohei Suzuki. Was it possible to narrow down to shooting because I became a giant in another movie? If you went to a photography tour and saw him, you did not have to worry. As expected is a professional! Looking at the new killer technique on the scene is a burst of laughter! No, since it is really wonderful (lol) After the release of the previous work, Ryohei Suzuki who also starred Fukuda also said that "I will do part 2 too!" So I was looking forward to it. Scales are up variously than the previous work.
Although the content of the story is so, I went to the shooting site and felt that power was also included in the staff and the technical side. The transformation secret mystery which was not in the previous work is also being imagined newly! This can be laugher than the tight rope in hell (laughter)

· Work information
Ryohei Suzuki
Fumiaki Shimizu, Yuya Yanagi, Murotsuyoshi
Mizuzaki Ayase, Minagawa monkey, Hirofumi Arai, Kenji Yabe, Katsuya, Adachi, Haruna Kami, Naoto Kito, Hitomi Sato
Nana Katase, Ikeda Nori, Yasuda Observatory

Director / Screenplay: Yuichi Fukuda
Original: Akio Kei "THE ABNORMAL SUPER HERO HENTAI KAMEN" (Shueisha Bunko Bunko Comic Edition)
Distribution: Toei
© Onto Keihan / Shueisha · 2016 "HK 2" Production Committee