A 19-year old programmer develops a free automatic program that allows him / herself to file objections for parking violations on his own.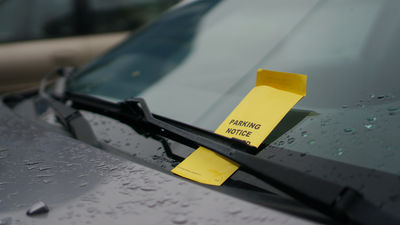 ByKdingo

In the UK, crackdown on street parking is very severe, and the violation kip is said to be cut once every 4.6 secondsInvestigation resultThere are also some. However, one quarter of the total violation Kip is said to have some problem at the time of issue, 39% of those who applied for appeal are admitted and succeeded in canceling the fine. Therefore, a 19-year old programmer has created and published a free service that allows anyone to easily appeal a parking violation Kip's appeal.

Teenager creates website allowed motorists to fight parking tickets in just minutes | UK | News | The Independent
http://www.independent.co.uk/news/uk/parking-tickets-teenager-creates-website-allowing-motorist-to-them-in-minutes-10484200.html

Joshua Browder's Bot for parking tickets - Tech Insider
http://www.techinsider.io/joshua-browder-bot-for-parking-tickets-2016-2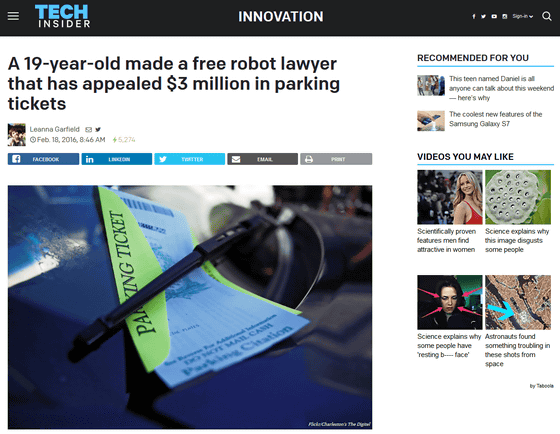 In the UK when a parking breach is cut in the U.S., to file a dispute, it is necessary to hire a lawyer to prepare application documents, but a higher fee may be charged than to pay a fine for parking violation . According to the content of the violation, it is said that a lawyer fee will be charged for about $ 400 to $ 900 (about 45,000 yen to 100,000 yen) in one complaint.

That's why Joshua Browder, a British programmer, developed a free tool to create a petition for filing an objection petition for parking violationDoNotPay"is. It was said that he began development of DoNotPay because he was kicked off 30 times in succession in the city around the time of getting his license.

DoNotPay - get free legal help in under 30 seconds.
http://www.donotpay.co.uk/signup.php




When you log in to DoNotPay, the chat window is started and "Are you the one who was torn off the violation?" "Is it that you parked where the parking-prohibited sign was hard to see?" So I will answer questions about parking violations. Finally, if you select one of the 12 types of documents as the reason for applying cancellation of the violation, the electronic petition is automatically completed in about 1 minute, and the system is sent to the parliament, government office, etc. by e-mail It is. If there is a bug in the program, you can contact Mr. Browder directly.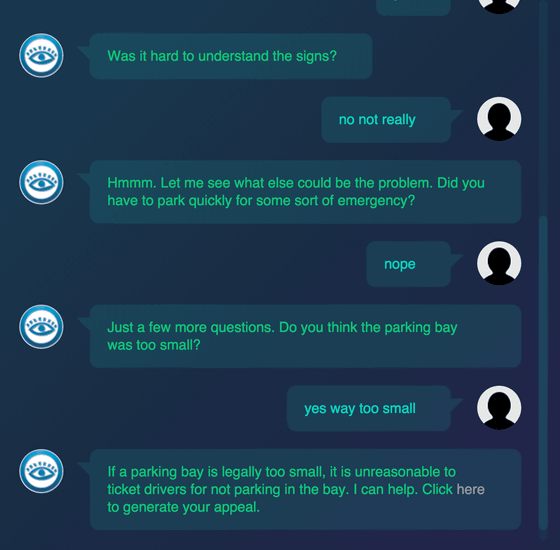 Although DoNotPay released at the time of article creation is in beta, it seems that the program will learn self as the number of people using the program increases, and the full version will be released in the spring of 2016. According to Browder, he said that he was successful in canceling the fine of 3 million dollars (about 33875 million yen) of parking violation since the service started in 2015.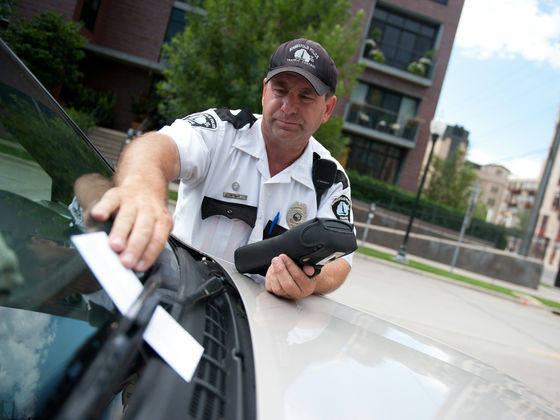 ByDaniel Guy

The lawyer himself said that "within 10 years the lawyer industry will be replaced by artificial intelligence"thinkingSo, if it is a simple task dealing with the law, we have reached the stage where we can already program and automate. Apart from Mr. Browder, startupAcadmxHas developed a prospectus writing program for trial and provides legal servicesLex MachinaThe automation of the lawyer industry is proceeding with creating a program to predict future trial results from past case data.

Mr. Browder's program is expected to be used not only for parking violations, but also for lawsuits when airplanes are delayed or canceled, and for lawsuits in the UK Payment Protection Insurance (PPI). Browder is also developing a program dealing with the legal problems of the Syrian refugee protection facility. Because it is necessary to translate Arabic documents into programs and output documents to English, the language barrier is the biggest problem. Browder says, "I am still 19 years old, but I made all the code of DoNotPay by 1. In the future I think that it will not be necessary to hire a lawyer to cancel the application for parking violation, In the trial of the robot, I think that there is no such thing that the robot will be debating in front of the judge, but in any case, the artificial intelligence technology will advance and the number of attorneys who do a simple task will decrease. " I will.