Smart Lock Unlock with Smart Lock "LATCH" Living Without Key Words Reality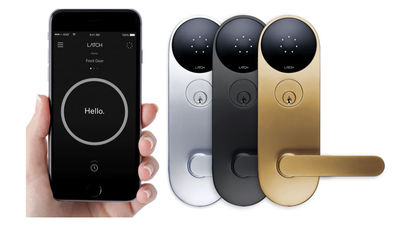 Unlock by smartphoneSmart bike lockYaSmart padlockThere are various types of smart rocks that are attached to the door of the house as they appear. Meanwhile, it appeared as a new smart lock "LATCH"It has not only the convenience of unlocking with an application but also a stylish appearance.

LATCH
http://latchaccess.com/index.html

Swedish designersThomas MeyerhofferDesigned by LATCH is not only a stylish appearance but also a smart lock that unlocks without using keys.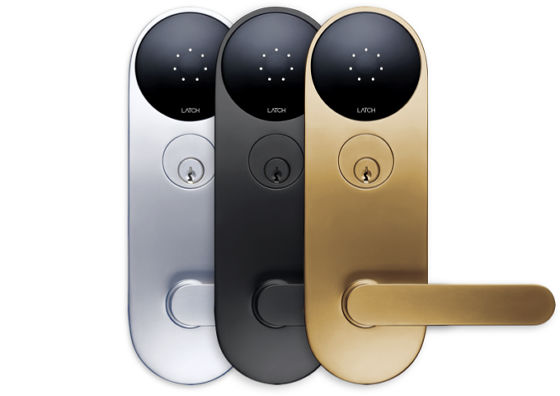 An application of a smartphone is to use instead of a key. If you set sharing settings in the application, it is also possible to use LATCH by more than one person. Temporarily setting up sharing not only with family members and living together but also with friends who visited the house in case of absence will make it possible to get inside the house first.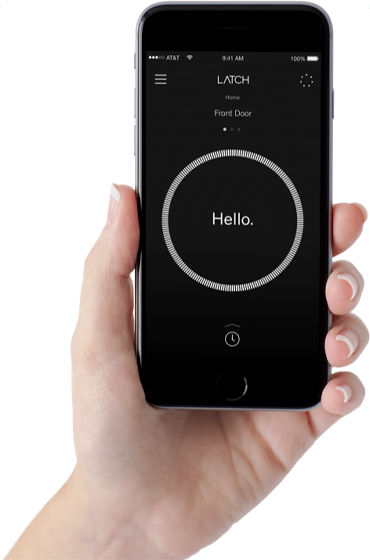 I can understand what purpose LATCH was developed for, the design concept can be found by looking at the following movie.

Latch - YouTube


When the key was invented in ancient times, the key was made to protect the house from suspicious individuals. That's why we needed a key to prevent unknown people from entering from outside.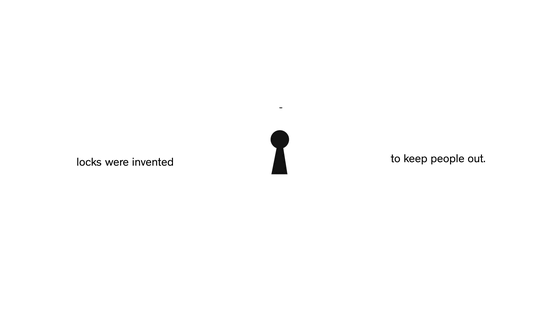 However, contemporary society has become extremely busy compared to the past.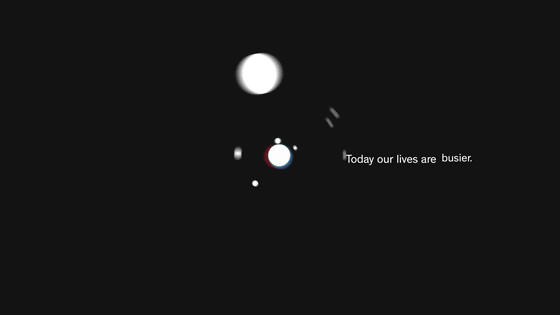 In a busy society, people get in and out more frequently, and the frequency of using keys is getting higher than it was in the past.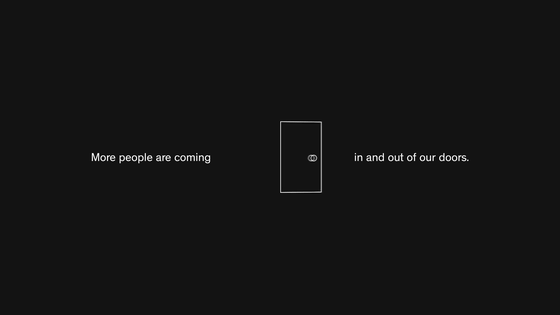 It is becoming more and more convenient society, but "access" using keys is said to be inconvenient.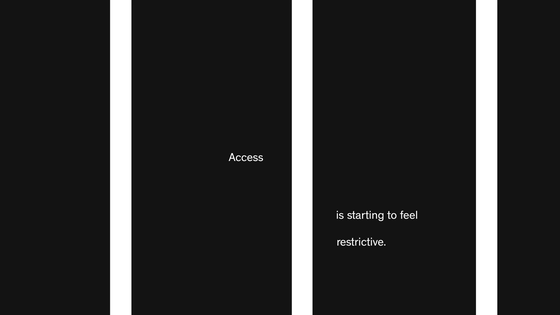 It is not "to shut out people" ... ...



LATCH's design concept is "Let's put it in the right person".



LATCH is accepting reservations at the time of article writing and the price is undecided. As various things become IoT, attention also attracts attention whether smart lock which security is particularly concerned is generally accepted.