"Independence · Day: Resurgence" special trailer released How can mankind who fell into crisis again by overwhelming attack & destruction of the alien fight?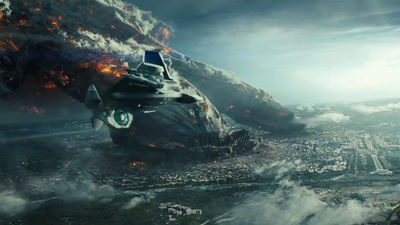 Starting with the White House being blown off by alien attacks, the movie "Independence Day" released in 1996 was drawn to the extent that the human race would be destroyed as it is However, the sequel to 2016 released "Independence Day: Resurgence"It is confirmed in the special trailer that flowed in the super bowl that the attack and destruction of the scale exceeding it will be done.

Independence Day: Resurgence | Super Bowl TV Commercial | 20th Century FOX - YouTube


A man is Gissiri's stadium.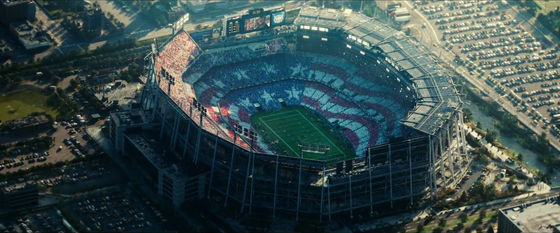 "Super Bowl" will be held here.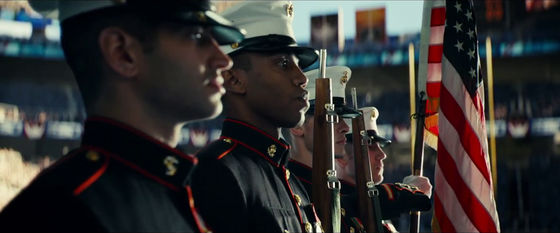 Exhibition flight seems to be done.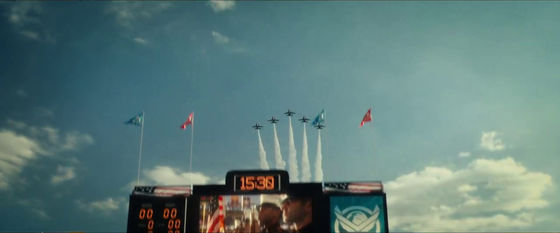 However, a flying object of a shape that I had never seen from behind came. It seems to be an enemy raid.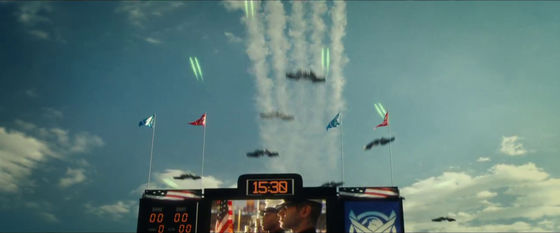 Enemy ally and terrible troubles.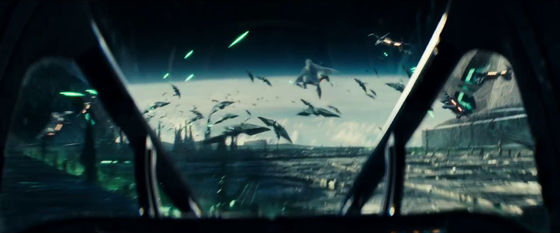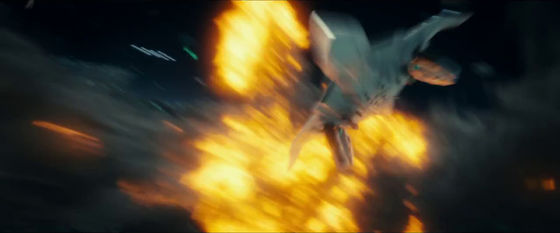 "The guys are back"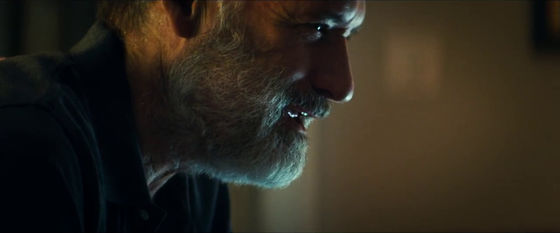 A giant spaceship came near the earth.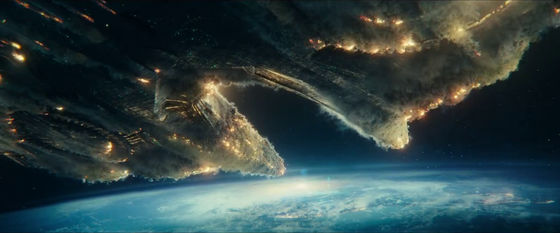 This may be the last time to see loved ones.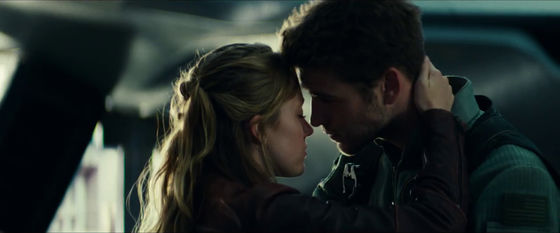 Huge space ship crashed to the ground?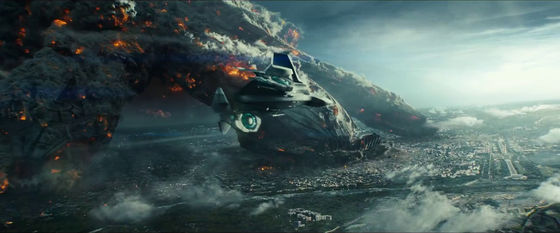 Bill and cars are being sucked up into the sky.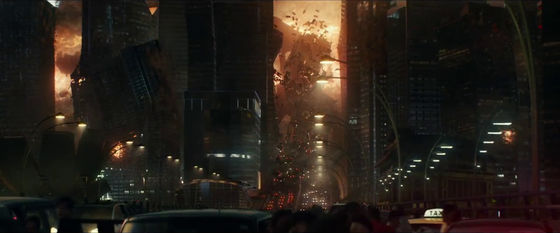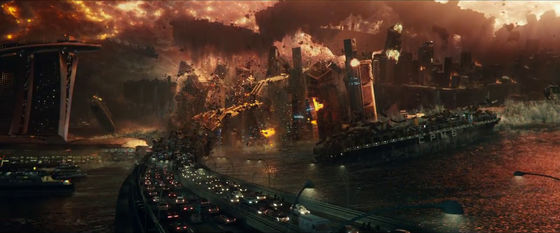 And ...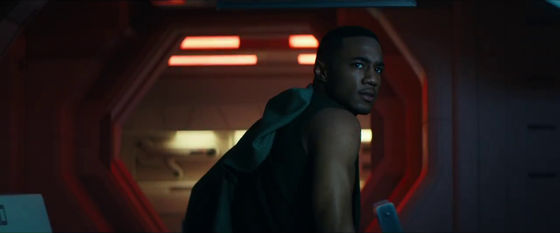 The tip of a building falling as if trying to penetrate into the ground like a javelin.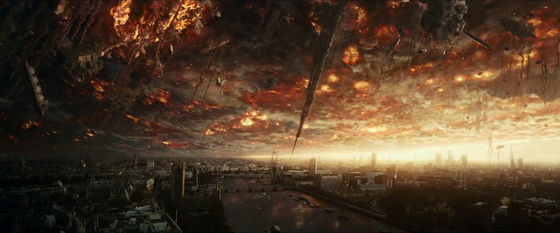 David Levinson, a genius engineer who saw the invasion of the alien as soon as possible. Twenty years after the previous work, humanity should have prepared for the attack of aliens ... ....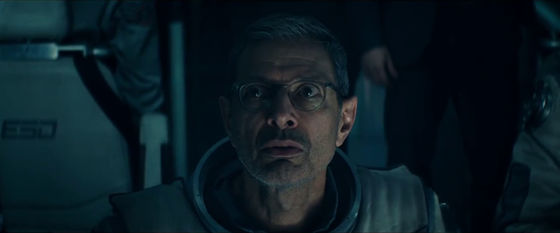 Rubble and fragments of glass scatter from buildings that crash into the ground.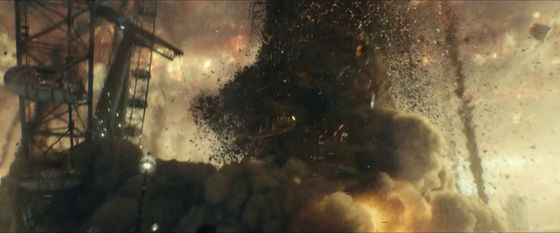 How can mankind repel this enemy at all? "Independence Day: Resurgence" will be released in Japan in July 2016.