"Mimpe" which creates elegantly realistic life-sized figures with 3D printers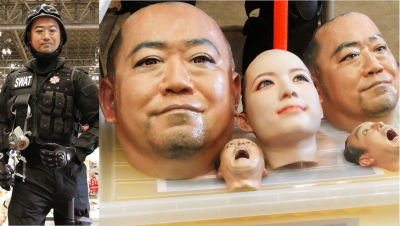 If you come to "nearly faithfully one step ahead" trying to bring something that is not a human to a human, you will feel that you are eerie or fearfulEerie valley phenomenonI call it,Wonder Festival 2016 [Winter]ofMifuneThe booth has 3D scans of human faces and bodies and outputs outputted by 3D printers are placed, which is so scary that it is scary enough to say it is only an eerie valley phenomenon.

A women's figure & bust placed on the table.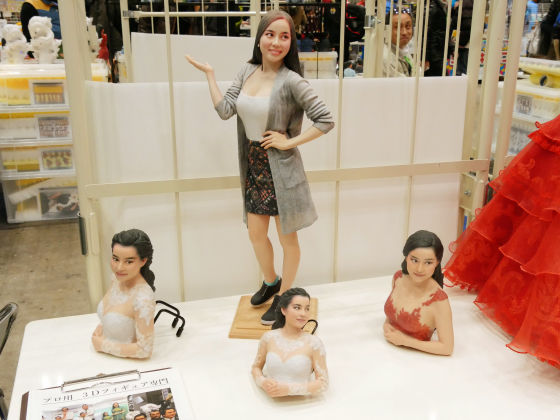 The figure captured the actual person by 3D scan and output. If it is desk size, it is distinguishable that it is real though it is real.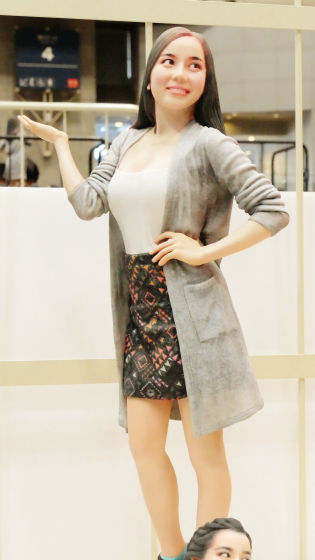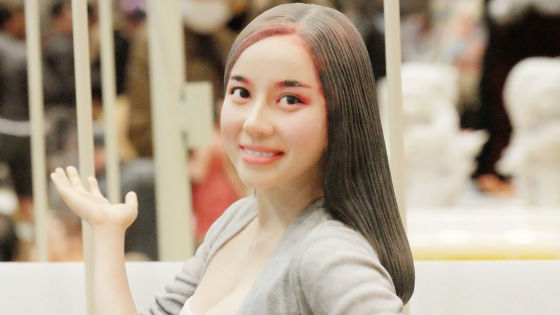 There is also a dressed version.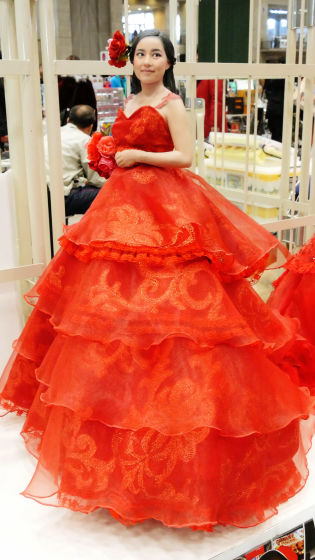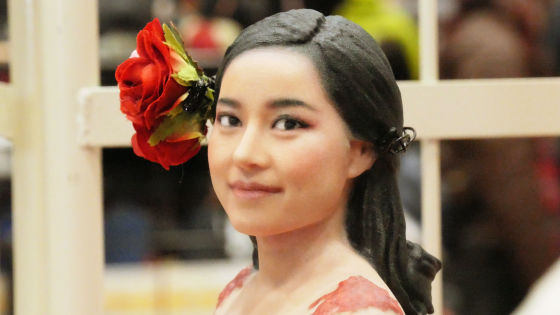 ...... However, when it comes to the full-sized size, to the quality enough to mistake as a real person.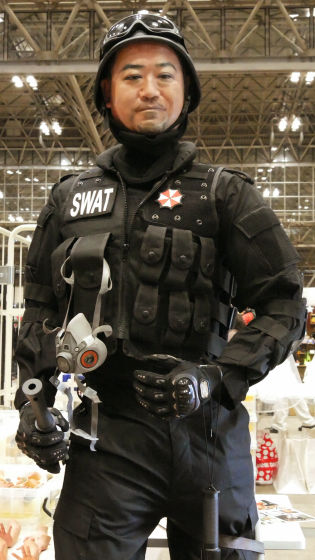 Looking from the side like this.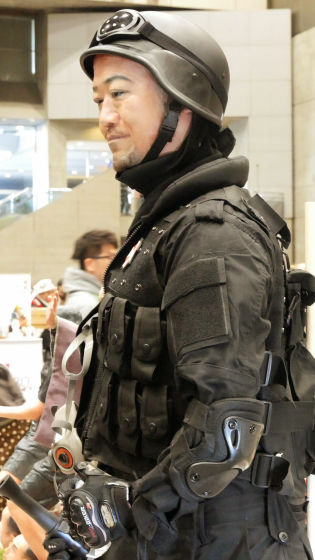 I like color and good texture, it seems like alive.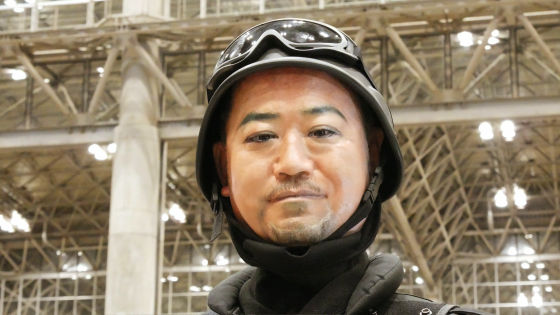 The uncle's face is placed on the feet, I will catch a moment.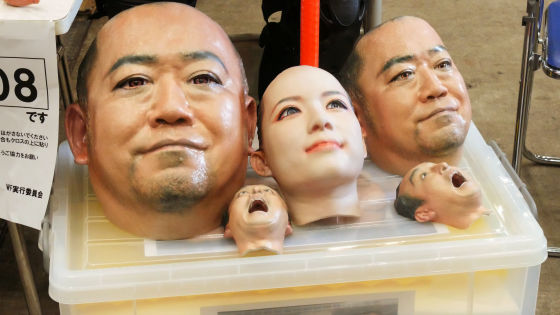 Some shelves where the camera is placed carefully, apparently it seems to retrieve 3D data in Kore.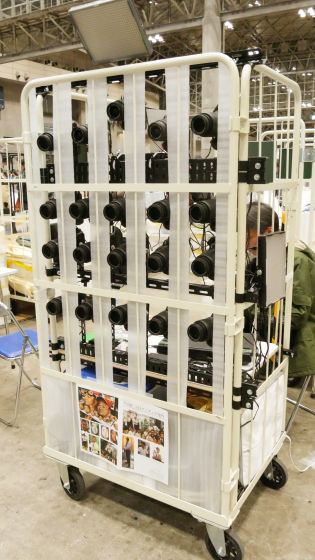 The state of the scan is as follows.

Polo shirts and hakama.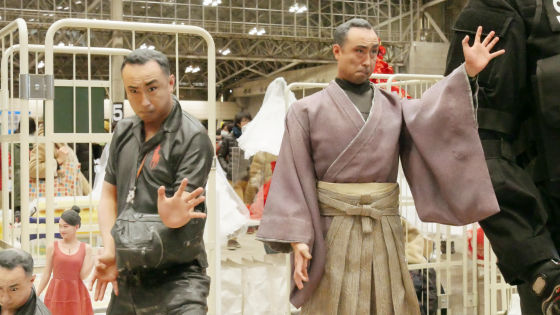 Long-haired ladies ......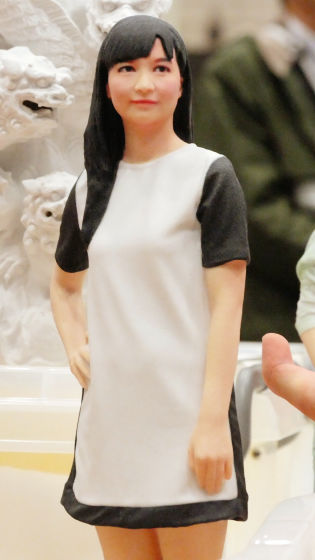 Various busts.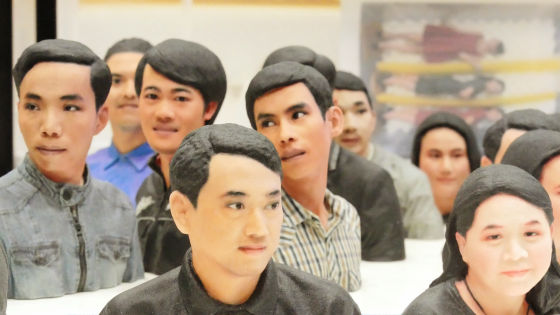 The top of the table was a bit of a hell picture.