"I burned ... burned out ... pure white ......", the legend of tomorrow's Joe is the last figure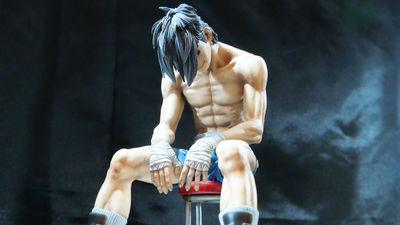 In 1968, we started serialization at Weekly Shonen Magazine, then developed a media mix to various content such as TV animation, movies, etc. and the work that gained tremendous popularity was "Tomorrow's Joe"is. The last scene that is too famous for that tomorrow's Joe becomes a figure, "Wonder Festival 2016"It stopped unintentionally at the height of its quality.

Excellent resin painted finished item Yabuki Ji - Last scene - full color ver.
http://orcatoys.com/work3.html

Tomorrow's Joe Figure "Yabuki Ji - Last scene - full color ver."At the Wonder Festival 2016 was exhibited and sold in Table 8-07-02ORCATOYSis.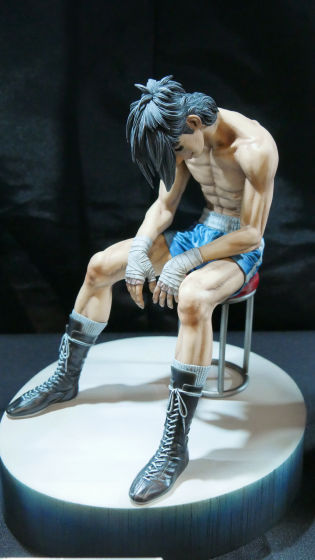 Joe who challenged José Mendoza, the strongest boxer betting the position of world champion.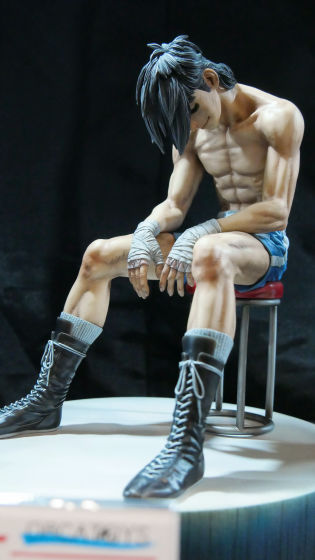 Joe who fought good judgment against Jose Mendoza vainly lost his judgment after the match, became pure white like ashes and burned out.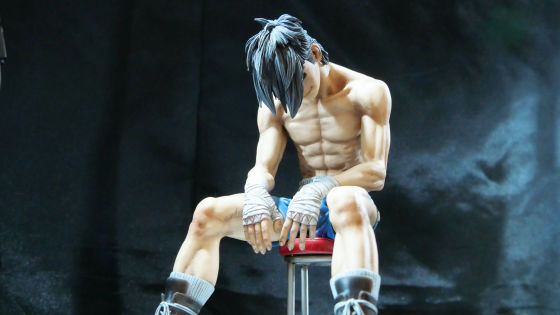 The figure is like the real scenes of the original truly become three-dimensional, I am drifting a different air clearly different from other figures. Modeling is powerful, the expression of delicate muscles comes to mind.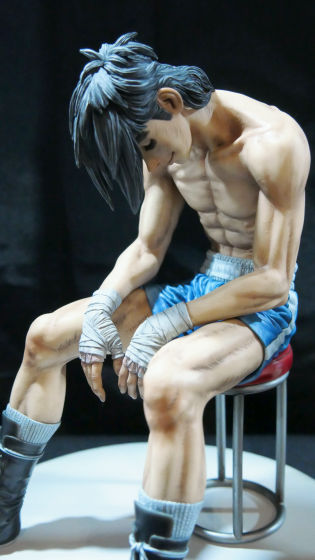 Joe smiling satisfactorily. "Yabuki Takeshi - Last Scene - Full Color ver." Is scheduled to be released in July 2016, as high quality as it cries out in mind without thinking "Open your eyes!", As of the writing of the article, the official ORCATOYS The order has been started on the site. The suggested retail price is 10,800 yen without tax.