900,000 people were deceived and the amount of damage exceeded 910 billion yen, unprecedented online fraud occurred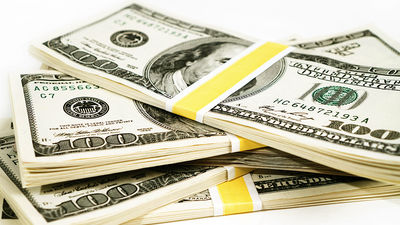 ByPictures of Money

It collects money under the term "operate funds and return profits as dividends" and actually disguises as if they are managing funds by giving money of investors who newly invested to investors of old stocks ToPongee schemeI found out in China. About 900 thousand people in China suffered damage, and the damage amount is reported as "the largest online fraud in China history" totaling HK $ 59 billion (about 916.2 billion yen).

Chinese police swoop on HK $ 59 billion 'record-breaking online Ponzi scheme' | South China Morning Post
http://www.scmp.com/news/china/economy/article/1908003/chinese-police-swoop-hk59-billion-record-breaking-online-ponzi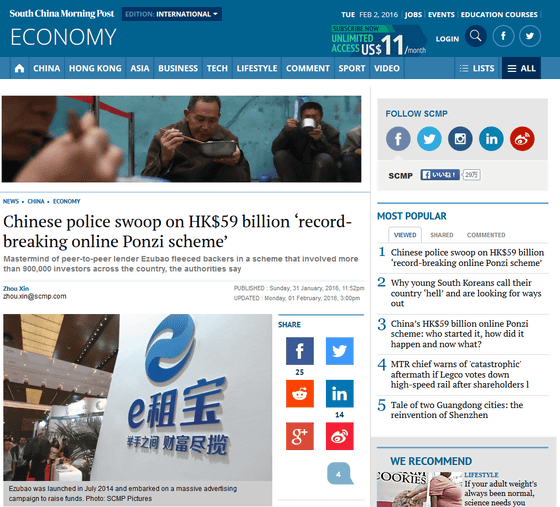 The Pongji scheme found this time is the largest in ChinaSocial lendingWhat the company "Ezubao" was doing. Established in July 2014, Ezubao was conducting large-scale publicity activities to raise funds at the time of its establishment. I was collecting funds under the pretext of "returning investment from 9% to 14.6% of annual sales to investors by soliciting investment in various projects within the company", but in reality most of the project is fake, new investment He gave money collected from home to former investors and disguised as if they were managing funds.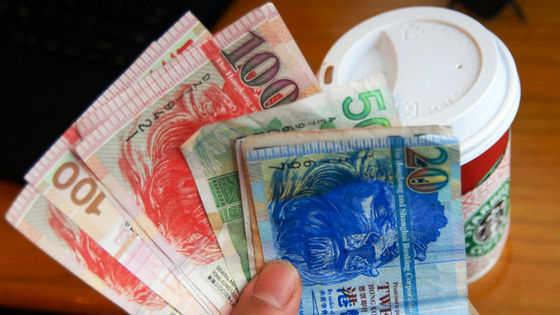 ByRefracted Moments ™

Mr. Zhang Min, who served as former president of a subsidiary of Ezubao, said, "What Ezubao does is totally a pongi scheme," Ezubao's upper part revealed from the beginning that he was aware of fraud. Ding Ning, the founder of Ezubao, gave a gift of HK $ 130 million (about 2 billion yen) to Mr. Zhang, a former president of a subsidiary, and a gift of HK $ 12 million (approx. 186 million yen) He gave a diamond ring and a cash of HK $ 550 million (about 8.5 billion yen), and he was sending a lively life with money raised from the victim.

As a priority of economic policy in China 2016, Xi Jinping Zemin is the "economic crisis management" in the Central Economic Work Conference in December 2015RaisedAs China's political and legal committee declared that it will abolish illegal transactions on the Internet, Chinese police began investigating Ezubao from December 2015. From the PC used by the investor, he discovered the people involved in the Pongee scheme one by one and arrested at least 21 people including founder Ding suspect.

Inside Ezubao, after the announcement of economic policy, the Pongji scheme could not be continued, the upper part divided the account books of more than 1,200 volumes into 80 plastic bags and buried in the ground in the outskirts of Anhui District to destroy the evidence . However, the Chinese police said that it took out more than 20 hours of excavated evidence with two excavators. The Chinese police will investigate what kind of routes the funds collected by Ezubao have followed, and also plan to hear the details of the fraud damage to the victims.