VR FIRST, a specialized VR development facility that can use VR headset and game engine "CryENGINE" for free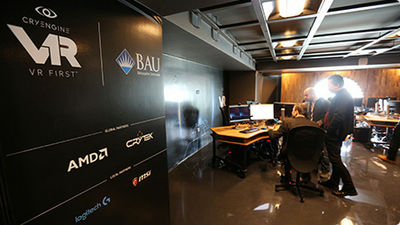 Game engine "CryENGINE"Crytek, the developer of new virtual reality (VR) technology development facility"VR FIRST"Was established. VR FIRST is a facility for providing students free terminals for VR development in collaboration with universities and other educational institutions with the aim of nurturing future VR engineers.

VR FIRST
http://vrfirst.cryengine.com/

Crytek Focuses on the Future with New "VR First" Academic Initiative
http://www.cryengine.com/news/crytek-focuses-on-the-future-with-new-vr-first-academic-initiative

The concept movie of "VR FIRST" can be seen from the following.

VR 1: VR FIRST Announcement Trailer - YouTube


People used to see the digital world over the screen so far.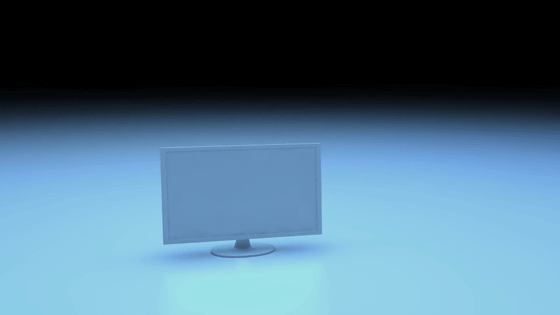 However, with the advent of VR technology, it is possible to enter the world made with PC.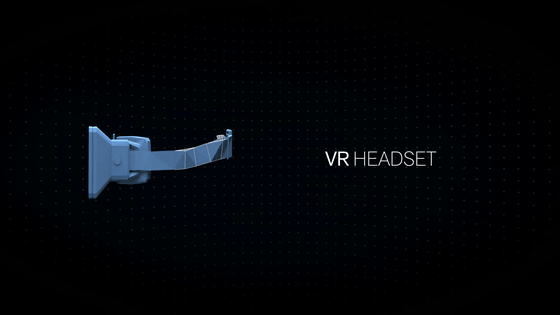 If you attach a headset, you can explore the VR world by looking around 360 degrees around it.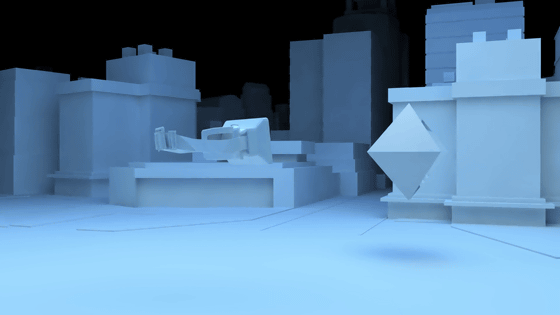 VR technology has huge potential, and it is expected to play an active part in various fields such as architecture, medicine, movies, games.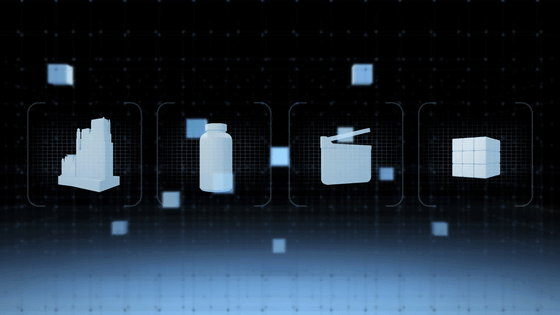 In addition, the VR market is expected to reach 30 billion dollars (about 3.5 trillion yen) in 2020.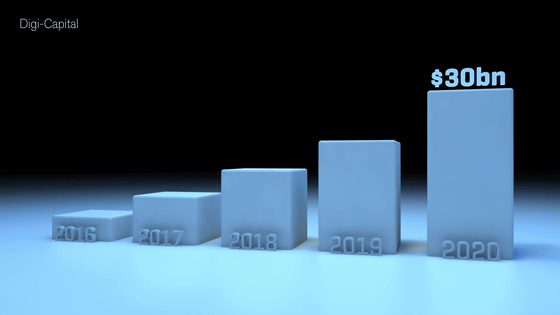 Crytek has great expectations for the power hidden in VR technology, and established a special research facility "VR FIRST" for VR development in order to nurture new VR engineers.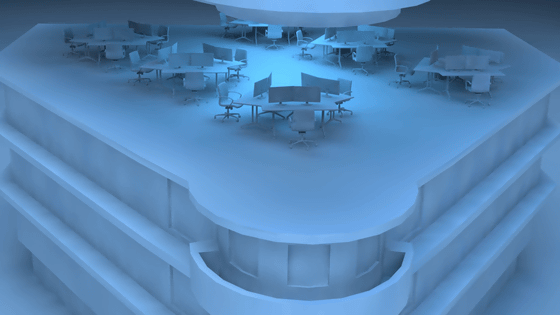 As a research facility for nurturing a new generation of professionals, we plan to have a laboratory of VR FIRST at educational institutions such as universities.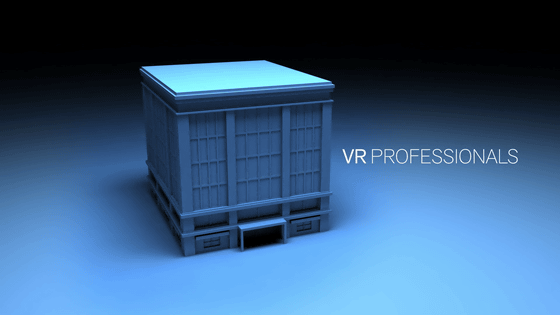 Students learning VR technology will have access to the latest VR equipment, high spec PCs, and even CryENGINE for free.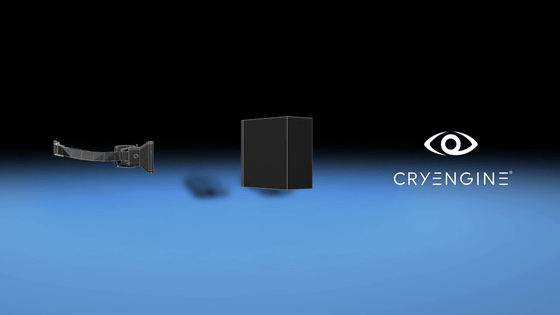 The first laboratory was established in Bahcesehir University in Istanbul, Turkey.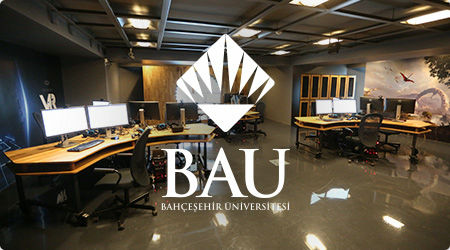 In the laboratory, VR headset, PC, monitor etc are placed.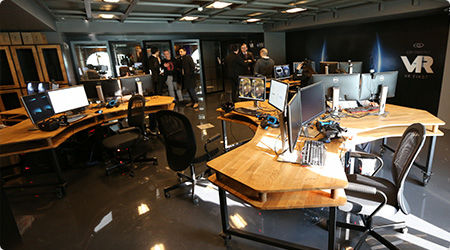 In VR FIRST, we are looking for partner companies such as educational institutions that establish laboratories and hardware for VR technology development, so you can check details from the following.

VR FIRST
http://vrfirst.cryengine.com/