Skype launched a free group video call for smart phones and tablets, in commemoration of the tenth anniversary of birth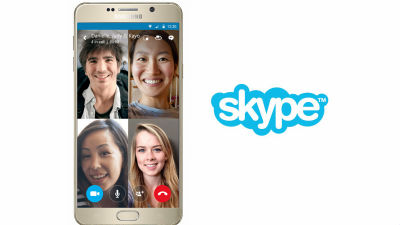 In 2006, as one of the pioneers of free video phone applications, Skype began offering services. Originally it was Skype, which was the only application for PC but now the total of 750 million applications are downloaded on each platform such as iPhone · Android · Windows Phone. In commemoration of the tenth anniversary of such Skype, for Android · iPhone · iPad · Windows 10 MobileGroup video callAnnounced that it will soon be launched.

Ten years of Skype video: yesterday, today and something new ... - - Skype Blogs
http://blogs.skype.com/2016/01/12/ten-years-of-skype-video-yesterday-today-and-something-new/

The following movies can check how much the world has changed due to Skype.

Celebrating 10 years of free video calling - YouTube


Video calls are now commonplace, but Skype, a pioneer in free video calling applications, was born just ten years ago. Until then it was difficult for people in remote places to talk face to face. A couple in a long distance relationship shares time ......



I attended a birthday party that I can not attend.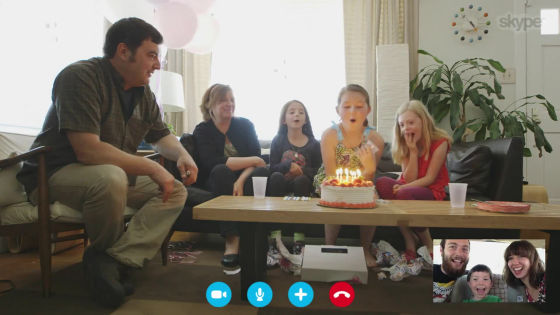 Actually it became possible "innovative" that it became possible to get in touch with each other through the video even when working with distant partners or asking for work.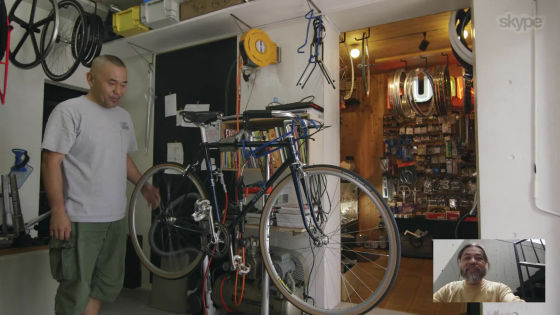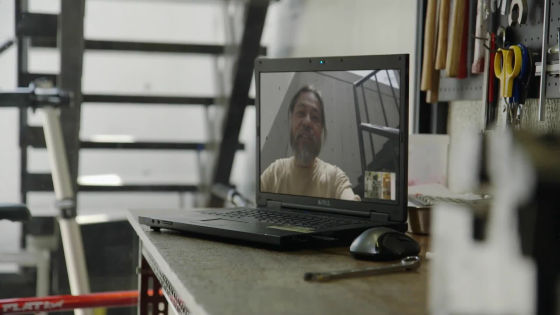 Even people who can not talk with a phone can easily communicate.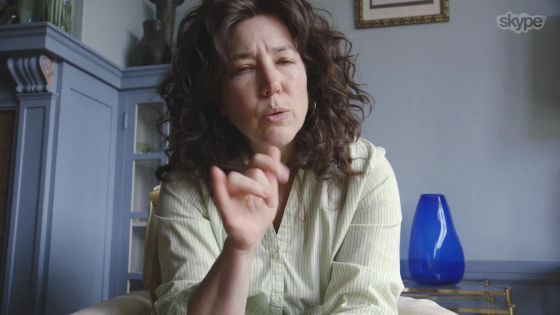 "What are you eating?"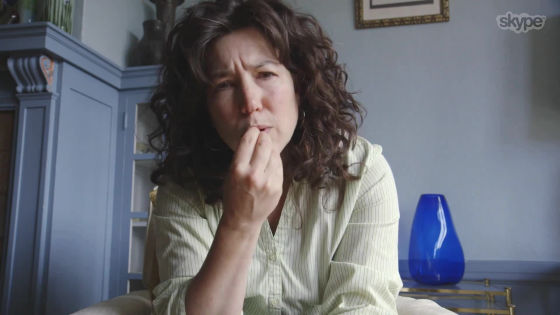 Even if there is no word, the picture tells everything.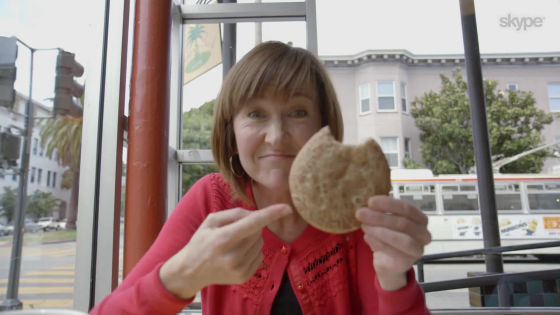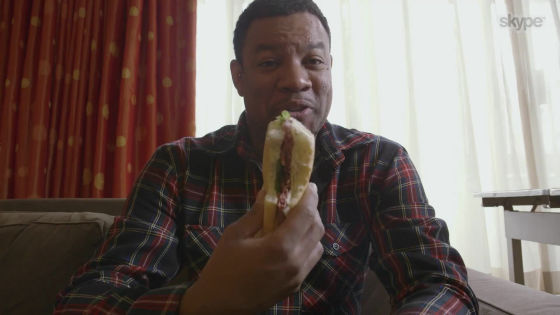 Also, it is possible to send a message or to make video call with more than one person on a PC.



It changed the communication between people and people more closely.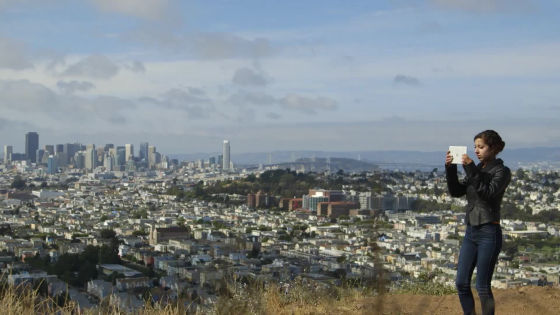 Such Skype announced a new group video call service for Android · iPhone · iPad · Windows 10 Mobile. With this kind of feeling, you can split the screen of the smartphone / tablet into 4, and you can talk with it all at once by matching your face.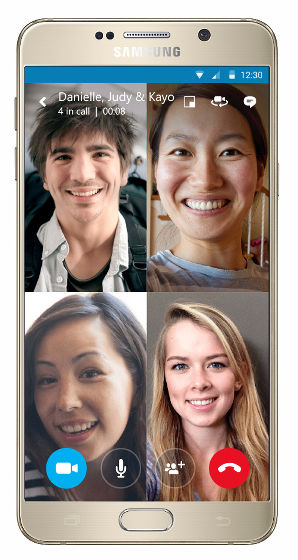 Free video call service for mobile terminals is expected to be introduced in earnest soon, and we are currently accepting pre-registration. Pre-registration can be done from "Pre-register now!" On the following page.

Ten years of Skype video: yesterday, today and something new ... - - Skype Blogs
http://blogs.skype.com/2016/01/12/ten-years-of-skype-video-yesterday-today-and-something-new/