In the monster tavern, "Total advancement" in the barr Tan manager · Kanegon · Dada is a panicky movie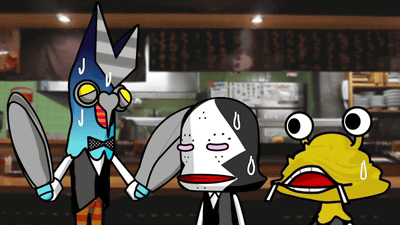 It can be said as a theme song in December 2015The PV of "Monster Tarpa is Alright!It was fun and exciting, but it seems that January 2016, when the year ended, was supposed to receive "a total advancement". We will pre-release that video again.

"Monster Bar in Camper!" Soijin Total Advance - YouTube


Kanegon telling Barutan manager that "star people" are rampaging throughout Japan.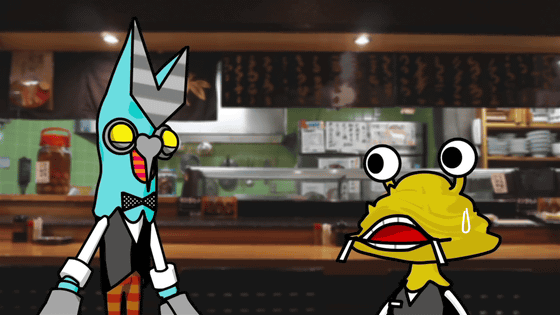 That stranger is an unprecedented star, or "nova man".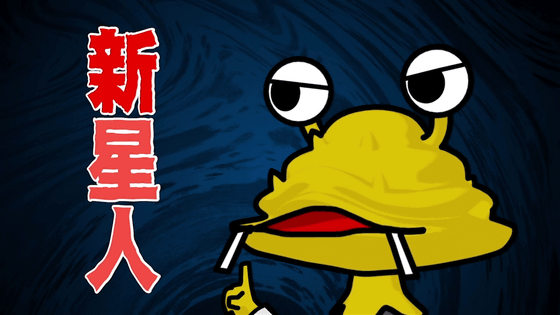 Kanegon said it was going to rampage with petroleum complexes and coal industries in various places.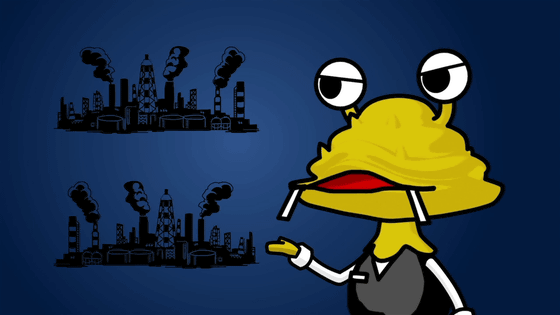 And once Kanegon pointed out that the baltan store manager was also rampaging at a complex. The store manager also seems to recall the old days as "When you see the gas tank ... ...."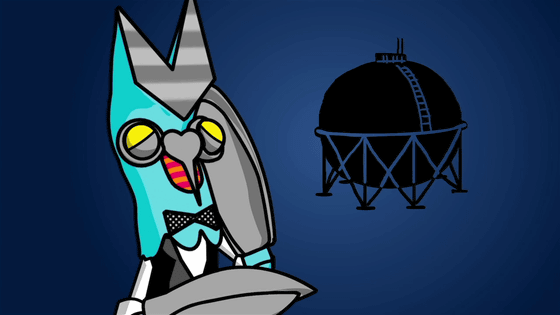 "It is a genius of a sad monster," he says Baltan, who is anxious about the future of this star against an easy Kanegon.



And, it was Dada who rushed into the hurry there.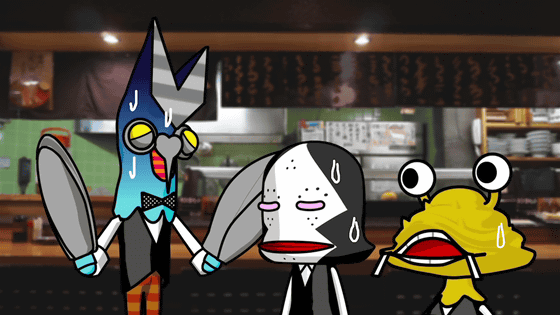 A group of nova people will come to the store. Although it does not have a complex in the vicinity of the store, the baltan manager who worries about what to do.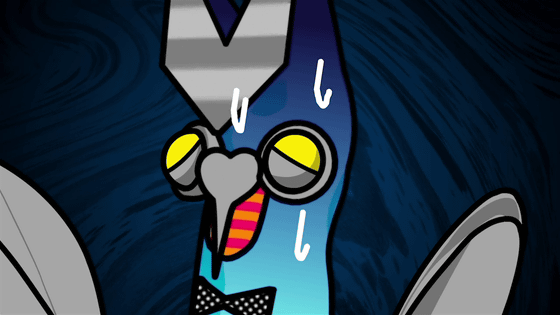 From the entrance of the store with three people as a fool, the voice saying "I am sorry" ... Finally, have you come?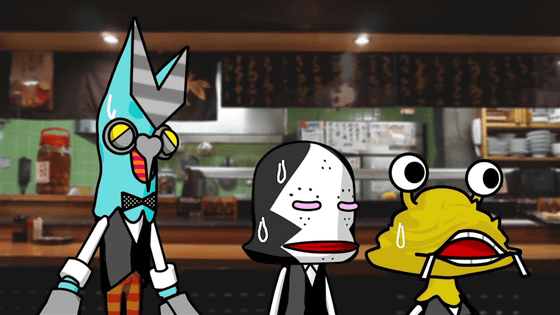 ... ....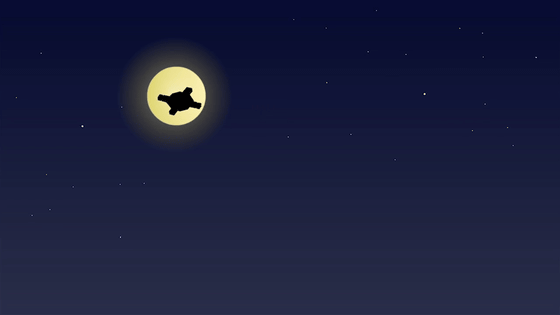 Three people are relieved that the group returned home, not "novice man" but "new adult".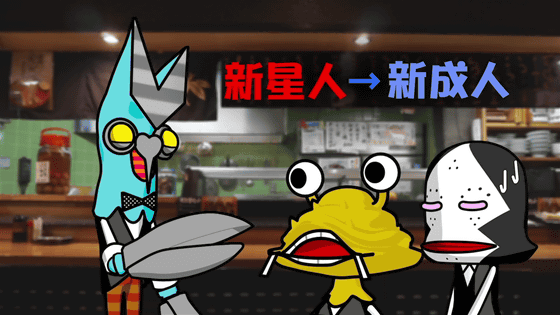 It seems that he was a polite young man, where he felt depressed mood, "The future of this star has also been looking forward to it," he said. I'm glad that it was good.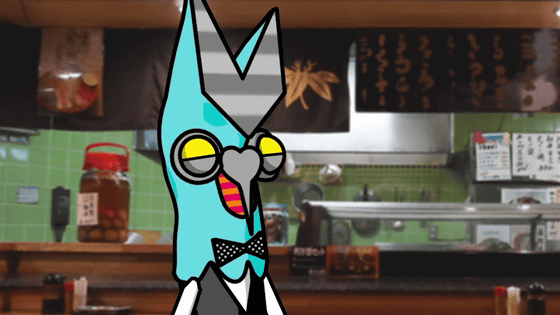 "Congratulations New Adults, the future of this star belongs to you!"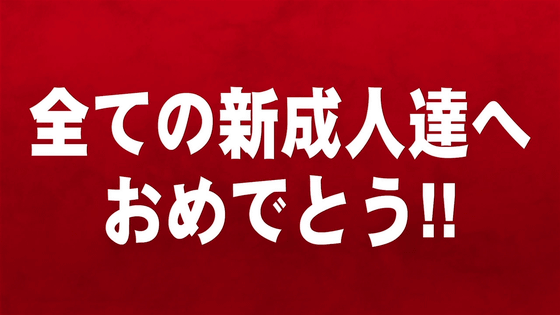 ......, and the DVD of the cartoon "Monster Battlefront Camper!", Which depicts the everyday life of the monster tavern which is opening with this way every day, is on sale January 29 (Friday). The price is 2500 yen by tax.