Facebook designed smartphone, tablet, smartwatch etc. PNG image for mockup & material for Sketch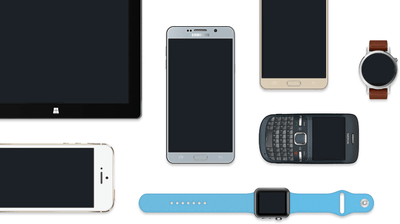 Facebook available on many platforms offers a bitmap image collection that can be used as a mockup for Apple, Samsung, Google, HTC, Microsoft's smartphone, tablet, smartwatch, and smart TV, which anyone can use free of charge . The file format is PNG and Sketch.

Devices - Facebook Design Resources
http://facebook.github.io/design/devices

To get all mockups of various terminals, click "Download All Devices". As long as you do not redistribute it as "your work", anyone can use it freely.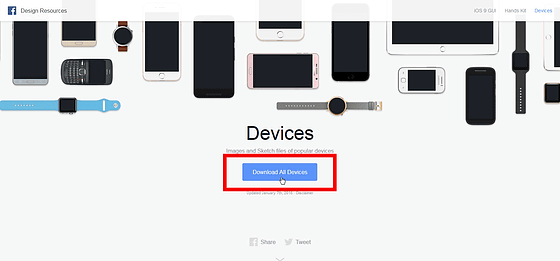 Extract and open the downloaded ZIP file.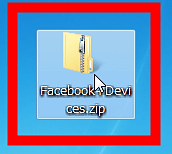 Click "Facebook Devices" in the unzipped folder.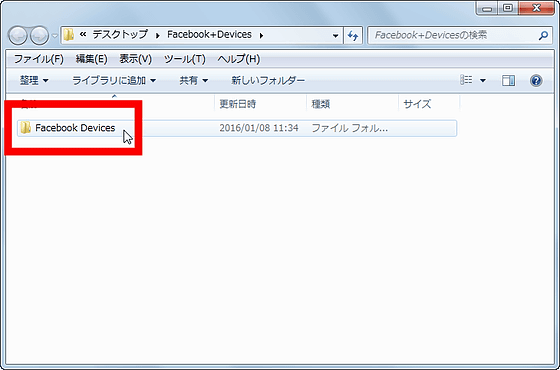 Here are all smartphone mockup PNG images and Sketch files. IPhone 5c, iPhone 5s, iPhone 6s, iPhone 6s Plus, HTC One A9, HTC One M8, Microsoft Lumia 950, Motorola Moto E, Nexus 4, Nexus 5X, Nexus 6P, Nokia 220, Nokia 230 Nokia Asha 230 · Nokia C3 - 00 · Samsung Galaxy Note 5 · Samsung Galaxy S Duos · Samsung Galaxy Y 18 kinds.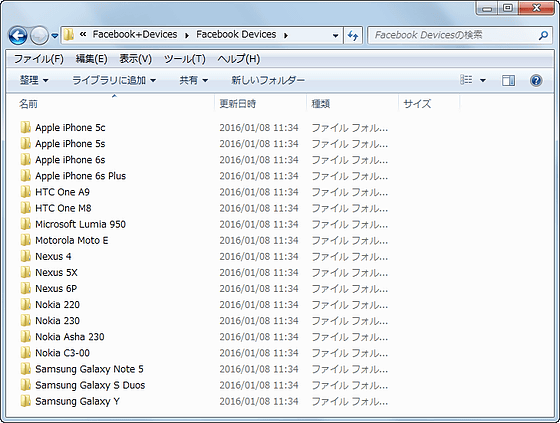 For example, when you open "Apple iPhone 6s" ......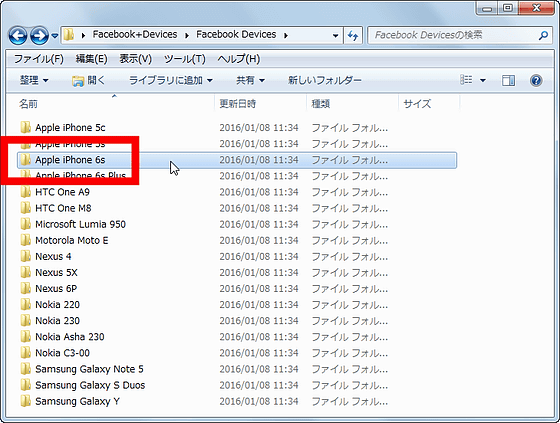 In each folder of the terminal, a transparent PNG file, a transparent PNG file with shadow, and "SketchThere are three folders containing editable .sketch files, each containing a mockup image as many as the color of the terminal.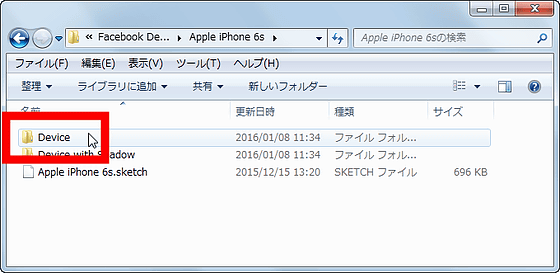 When opening a transparent PNG file in Photoshop all colors and opening it, it looks like this.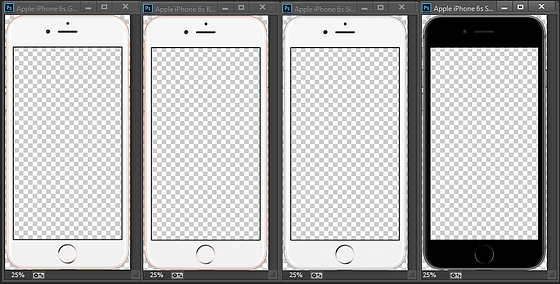 This is shadow. Although it looks the same at first glance ... ...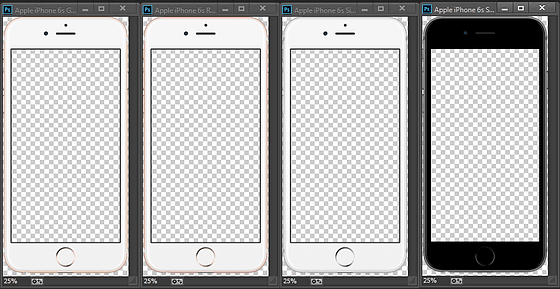 If you make the background white, you can see that there is a shadow that puts the terminal on the bottom side.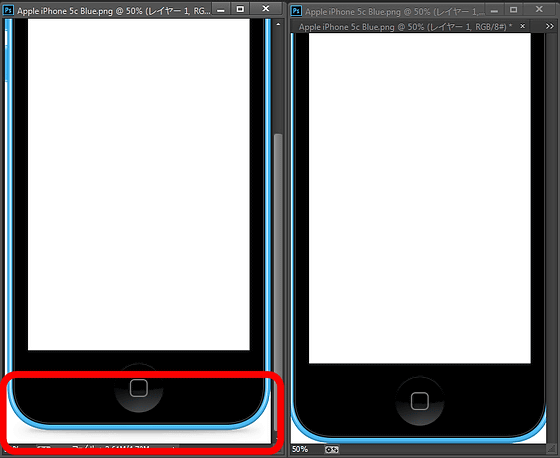 If you scroll down the download page, downloads for each terminal are also installed.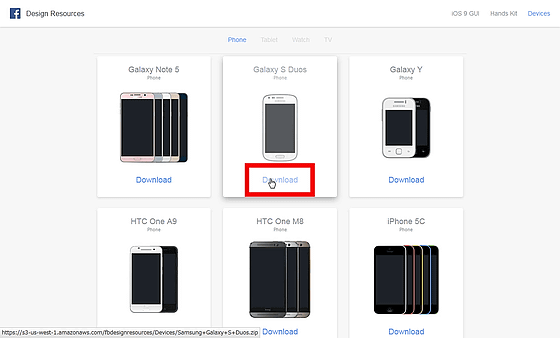 At the time of article creation, only smartphones are released for "Download All" and "Individual Download", and Tablet · Smart Watch · Smart TV is coming soon.