Taste review "Potato chips strawberry short cake taste" astonished by the high degree of short cake reproduction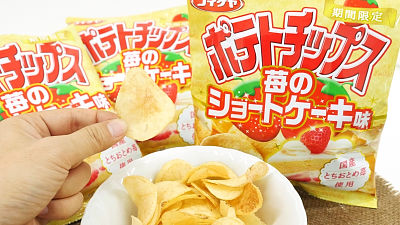 "Potenomics executes "cake" measuresTogether with a catch phrase of "Potato chips from Koikeya"Potato chips Strawberry's short cake taste"Will appear on Monday, December 14th. What is the taste of a miracle in miracles that the "king of cakes" "short starch of strawberries" and "the potato chips" going on the royal road of sweets collaboration, this time a sample is picked up as soon as possible I decided to try it because I was able to put it.

Potenomics executes "cake" countermeasure "Potato chips strawberry short cake taste" Christmas (also fit) Cake (taste) reservation accepted
http://koikeya.co.jp/news/detail/679.html

"Potato chips strawberry short cake taste" package. There is no mind or feeling emphasized more than normal "Strawberry short cake taste"It seems that you will feel the strength of your mind in the letters'.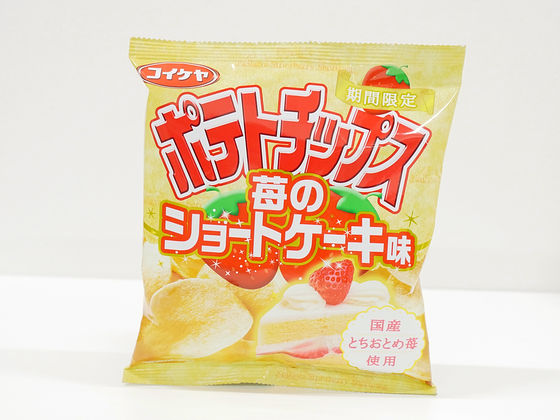 An image illustration of a short cake is drawn in a package. It is said that domestically produced "Tochio Tomei Strawberry" is used in the product, but as it is said that powdered powder is used as described later, unfortunately (?) Ichigo It is not entirely contained.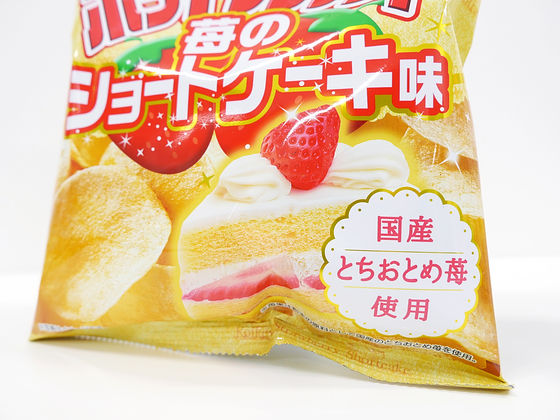 Although I can not keep up with the thought above Naname at the time of "taste of crispy texture potato chips and sweet and strawberry shortcake", but expectation will expand as expected.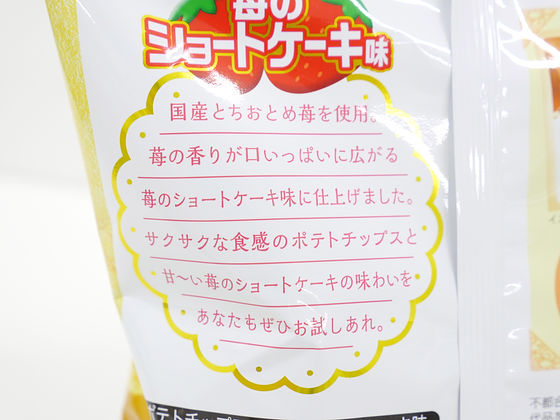 Check the raw materials by reworking. As potatoes, potatoes and vegetable oils are written first, then "sugar" and "cream flavor powder" appear. Besides that, it seems that materials such as "strawberry juice powder" and "acidulant" are used abundantly not usually seen much.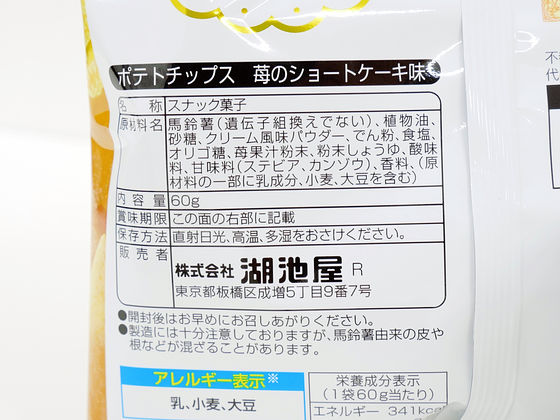 Energy per bag is 341 kcal, is it slightly higher calorie than other lineup? Level. Strangely, the amount of sodium ranged from 80 mg to 156 mg with a wide description. Nonetheless, it seems that it can be said that it is fairly discreet content, compared to 220 mg for potato chips with light taste.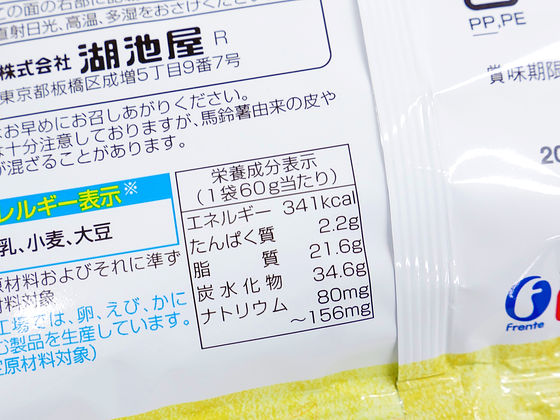 I opened it in a plate. When opening the seal, it is surprising at first that the fragrance which makes you feel "short cake" surprisingly pops out. The appearance itself seems to be almost unchanged from ordinary potato chips.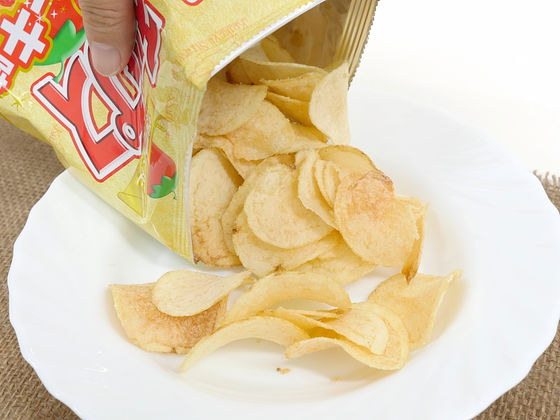 When you try to eat lazily, you will be attacked by a feeling of surprise as "!?". Would it be surprising that the flavor of the short cake felt from potato chips would be surprised.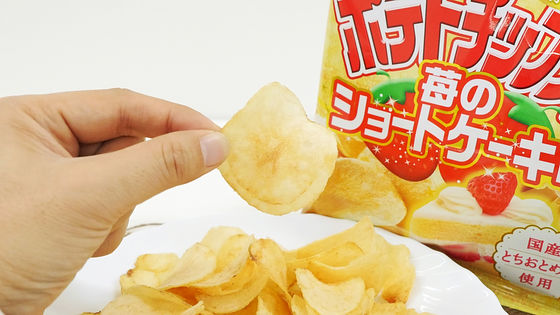 It should not be present even if you look where you look like a sponge used for cake. Nevertheless, if you put it in your mouth for a moment, you feel the flavor of the cake sponge, and you are asking yourself that "why .... there is just a potato in front of you!" This reproducibility is quite good, first the cake sponge and cream flavor, then strawberry sourness is felt and the short cake feeling is complete. In the end, potatoes' potatoes and salt flavors remain, and the aftertaste has become a fresh potato chip. This is a surprise.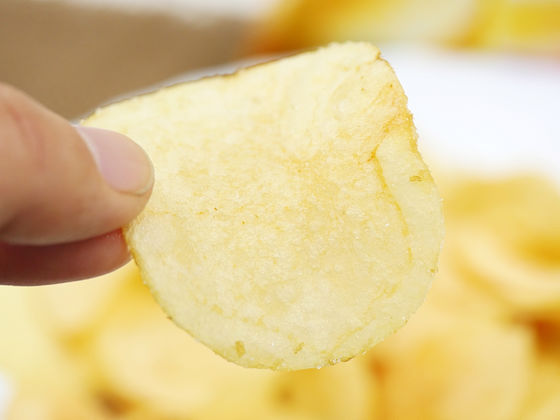 It is a pattern of powder that is dressed all over the surface of potato that is directing all of these. Koikeya in the past"Potato chips mandarin taste" feels embarrassedI had been sending out, but from tangerine orangesPeach taste and banana tasteIt became a finish that I thought without permission that it steadily increased reproducibility and product power in the strawberry short cake taste after going through.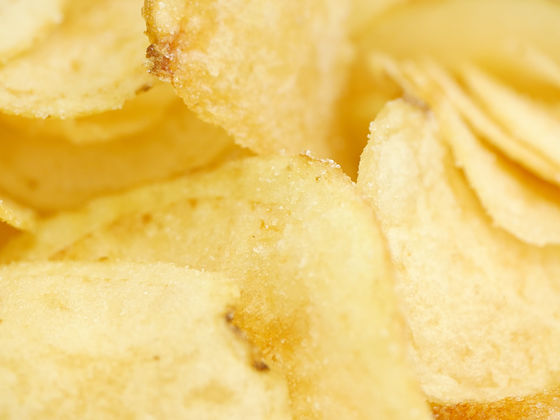 The degree of entanglement of powder seems to be different depending on the chips, and when we encounter "hit" where the powder is firmly covered, the feeling of cake has further improved and I felt very happy.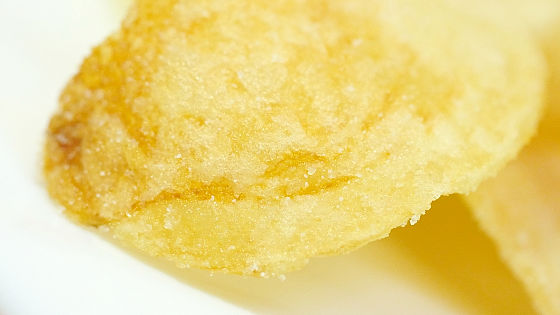 Preliminary sales of Koikea's "Potato chips strawberry short cake taste" will be started on convenience stores nationwide on December 14 (Monday), and from December 21 (Mon) will be on sale also at supermarkets etc. throughout the country . The selling price is expected to be around 130 yen. Prior to the start of general sales, Koikeya's online shop has started accepting reservations for 300 items only on December 8 (Tuesday). It seems like you can get a Christmas card from Koyukaya as a benefit for those who make the reservation.

【Shipping included】 Potato chips Strawberry's short cake taste (60g × 12 bags): Koikeya potato chips | If you buy a snack Lake Keiya on-run shop