What exactly is convenience for the super-discounted smartphone "LG Sunrise" of about 1000 yen?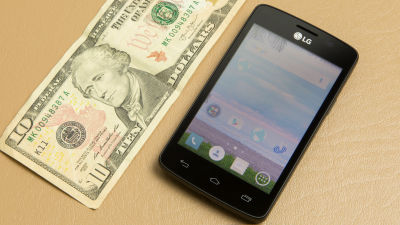 LG smartphone that shocked the world with a super-discount price similar to smartphone accessories of only $ 10 (about 1200 yen) with SIM lock limitation "LG Sunrise". I wonder if LG Sunrise, which seems to be the ultimate in price destruction, can be usedArs TechnicaIt is verifying.

A review of the $ 10 Walmart phone - better than nothing, but not by much | Ars Technica
http://arstechnica.com/gadgets/2015/12/a-review-of-the-10-walmart-phone-better-than-nothing-but-not-by-much/

This is the smartphone "LG Sunrise" dedicated to Walmart Prepaid SIM. Although SIM lock is on, it has been out of stock for a long time since its release at a shocking price of $ 10 (about 1200 yen). However, at the time of writing the article is only shipped within the United States.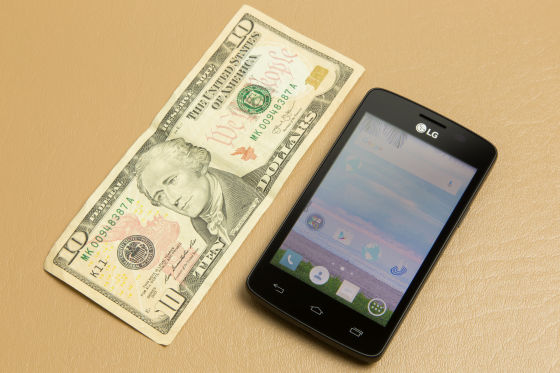 The liquid crystal display is 3.8 inches (480 × 320), the SoC is Snapdragon 200, the memory is 512 MB, the storage is 4 GB microSD card and OS is Android 4.4 (Kit Kat).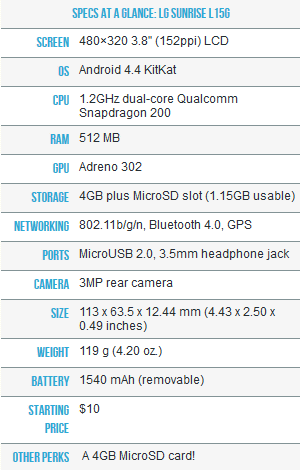 The back is like this. The rear camera has 3 million pixels.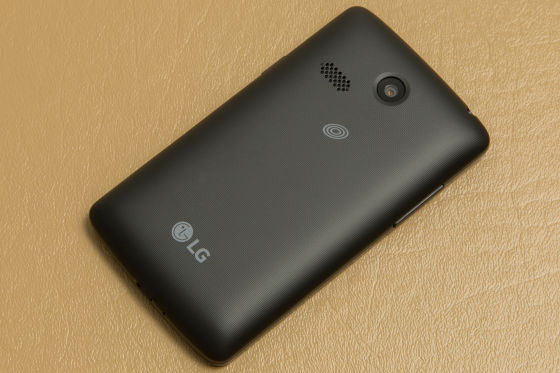 There is no front camera.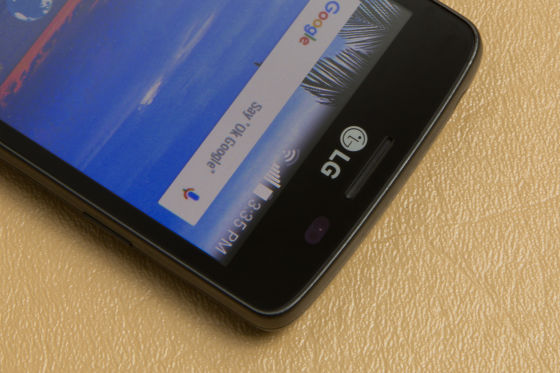 The return, home, and history buttons are outside the display.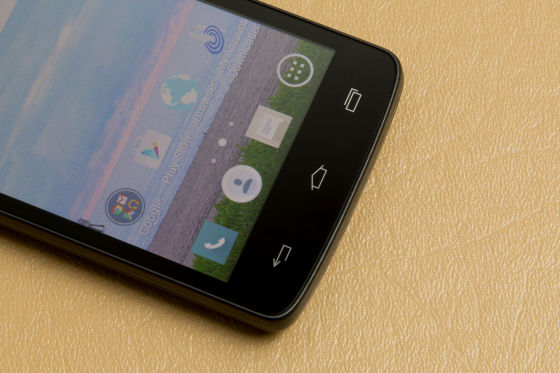 Earphone jack on the top.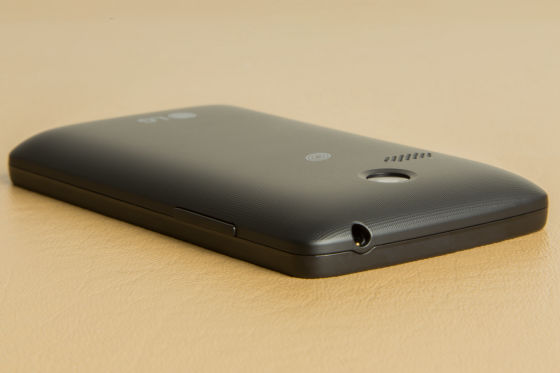 Micro - USB port and monaural microphone on the bottom, volume button on the left side.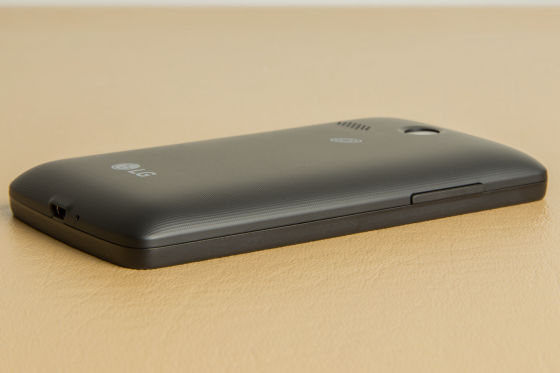 Power button on the right side.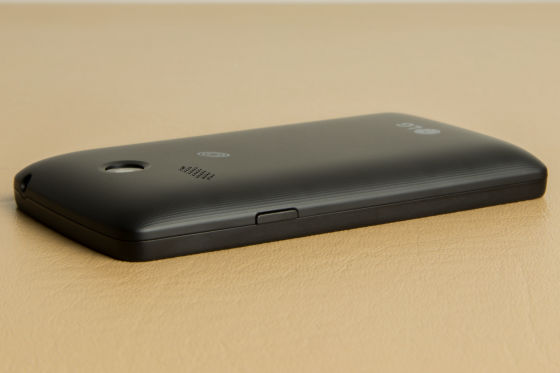 Compared to the same LG smartphone Nexus 5X (left), you can see that LG Sunrise has quite a thick thickness.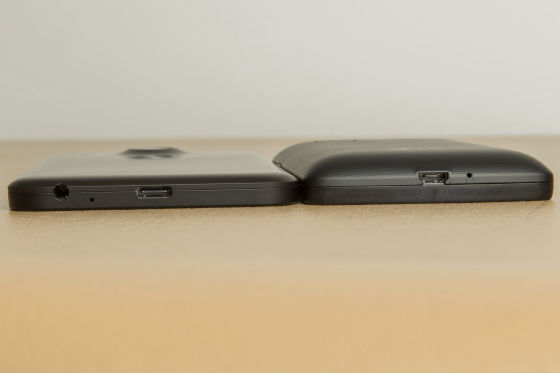 Removing the back cover looks like this. The battery is interchangeable and capacity is 1540 mAh.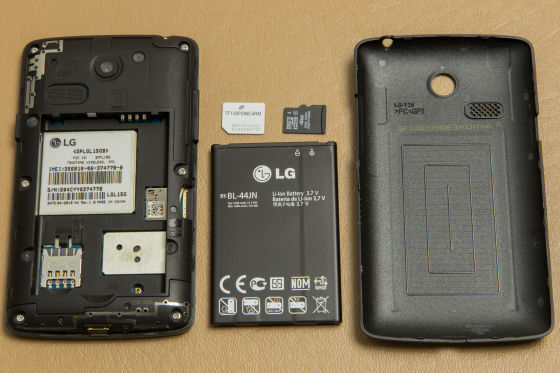 Compare display sizes of 5.2 inches and 3.8 inches. In addition, the liquid crystal display of LG Sunrise said that the surface is not a glass but a plastic bare texture that bleeds when touch operated. Of course there is no protective film for scratching such as gorilla glass.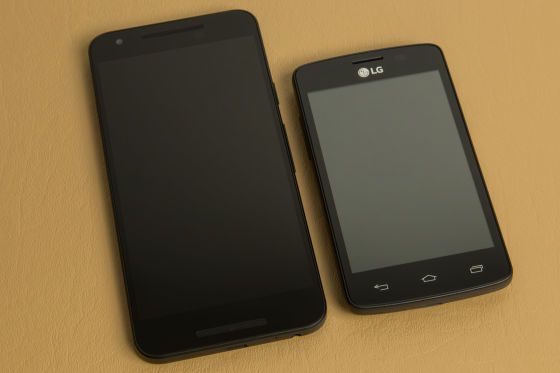 The screen resolution of 480 × 320 is dazzling with full of dots and can be displayed with about 65,000 colors and overwhelmingly less than the recent smartphones capable of displaying about 16 million colors, and furthermore the viewing angle is Because it is frighteningly narrow, it is impossible to put it on the desk first.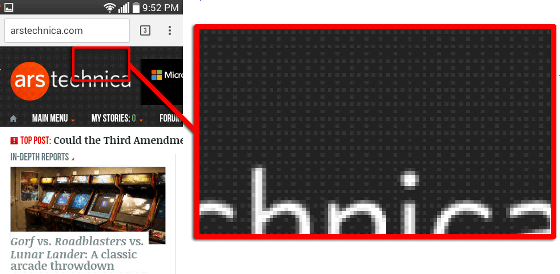 The contents are Android 4.4 (KitKat) of the elementary. Because there is no preinstall app due to cost cutting, the software seems to be lightly finished thanks to that.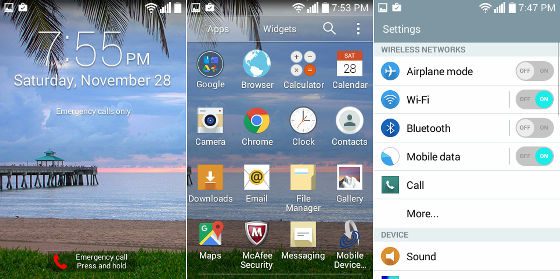 Of course, many of Google Play's applications are compatible. Also cheapFirefox PhoneCompared to the application, LG Sunrise is up with a staggering application.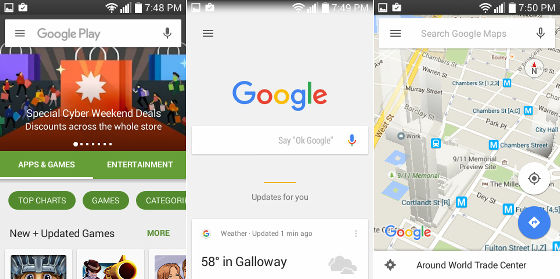 However, although the design (Skin) is based on LG G3 of the same Android 4.4 (Kit Kat), there is a part where impossible is caused because resolution is too small.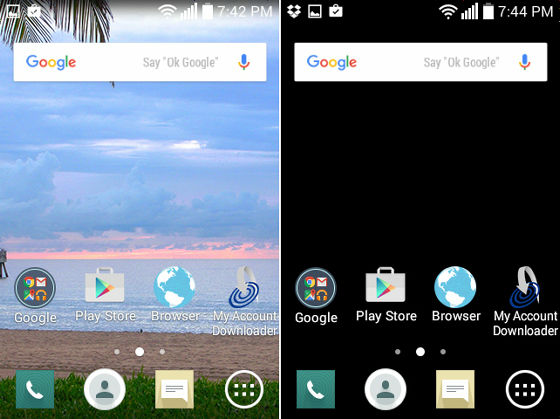 For example, in the explanation illustration of Help, the line is not connected due to insufficient resolution.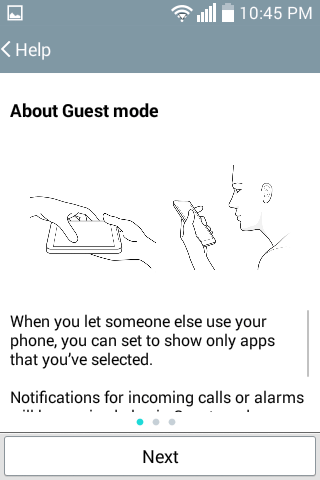 The feeling of use is that it is severe enough to compare with the latest smartphone. However, considering the price of 10 dollars (about 1200 yen), it seems that you should praise that "If you wait a few seconds the application will launch" despite the "super fast price" rather than "how fast".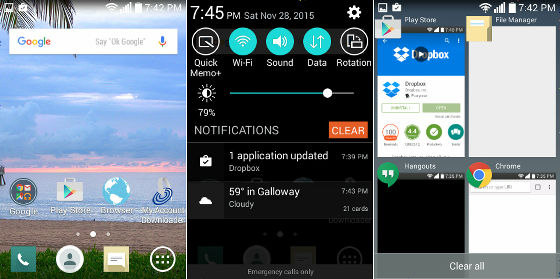 Because LG Sunrise is equipped with a 3 mega pixel rear camera, Ars Technica photographs the picture and is examining the picture quality. This is a copy of Christmas goods by LG Sunrise. I can not say that the picture quality is good, but I am doing well enough if I think of the super price.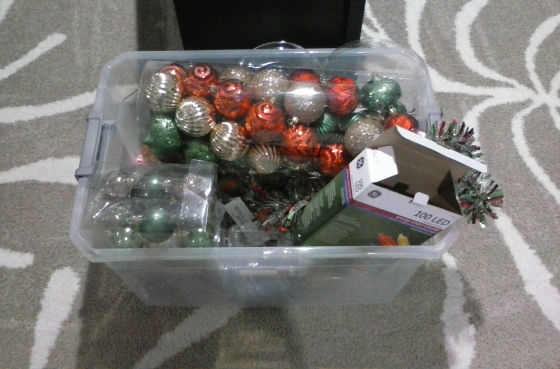 100 dollars (about 12,000 yen)Android OneAs a representative of smartphones, Micromax's "A1So this is the picture. Although the price is ten times, naturally it seems that picture quality is not good 10 times better.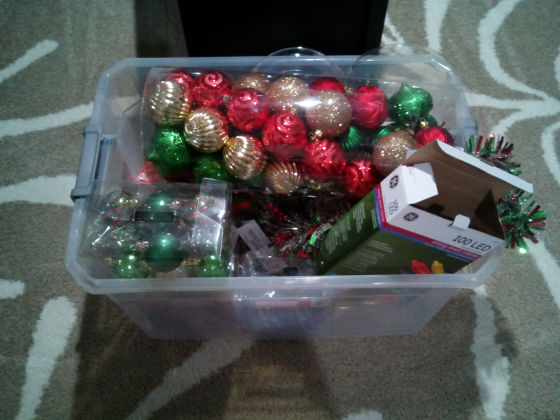 Firefox smartphone that told Ars Technica as "the worst camera performance ever"Cloud FX"This image quality. LG Sunrise is said to be a decent camera for the price.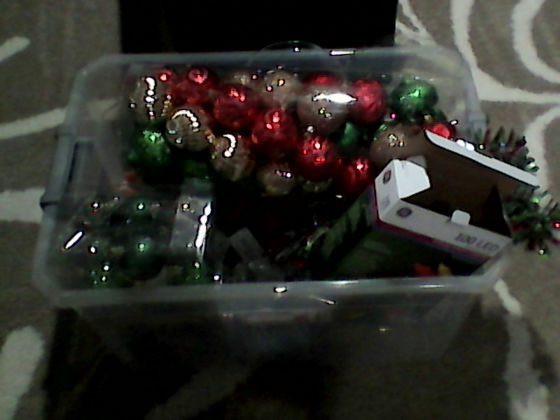 For reference, this is Nexus 5X. However, in order to get this image quality, you need about 40 LG Sunrise.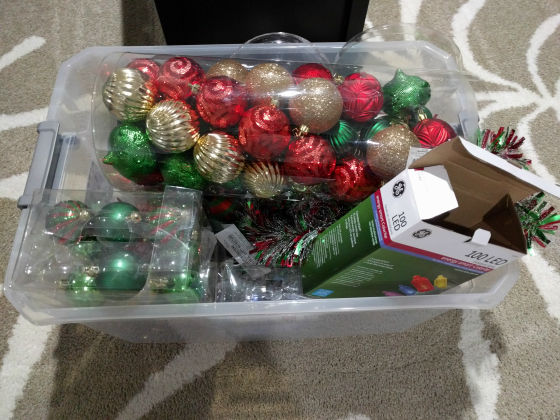 This is a photograph taken outdoors using LG Sunrise.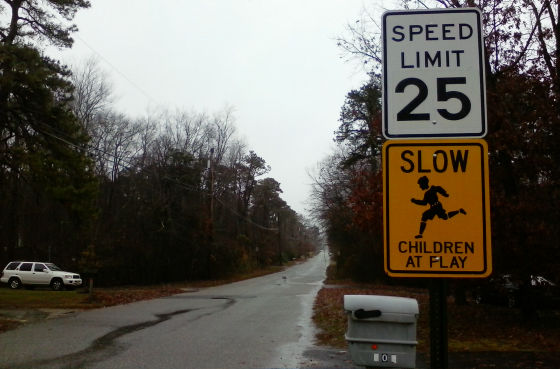 It is like this when it is Nexus 5X. The difference in picture quality seems to shrink considerably in bright places.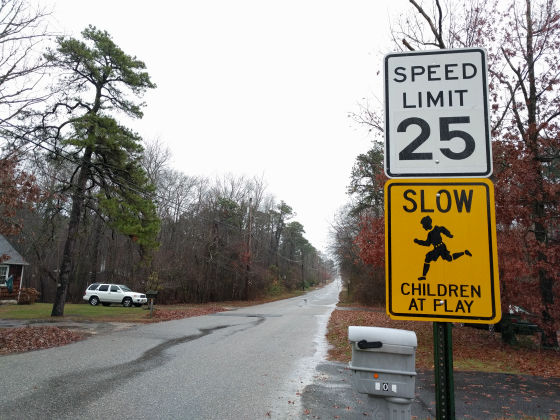 However, there is a clear difference in price in the dark performance. A picture of LG Sunrise.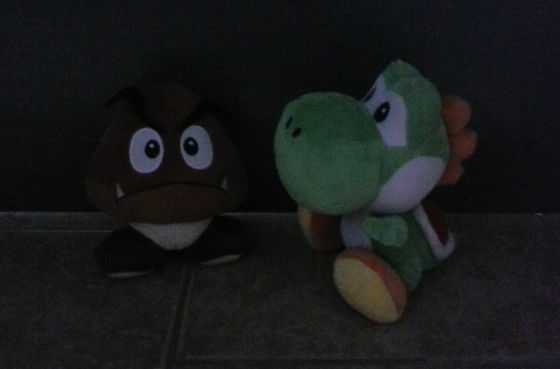 Micromax A1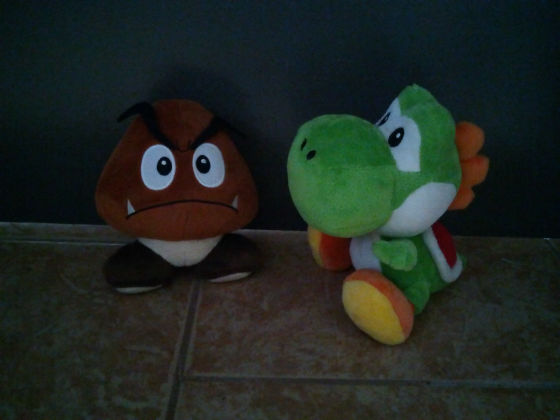 Nexus 5X can be shot bright indeed.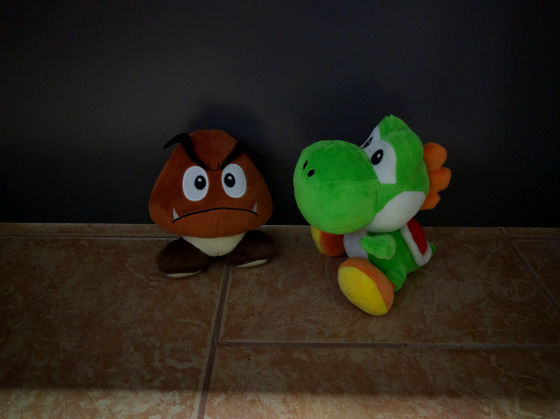 For reference, Cloud FX will look like this.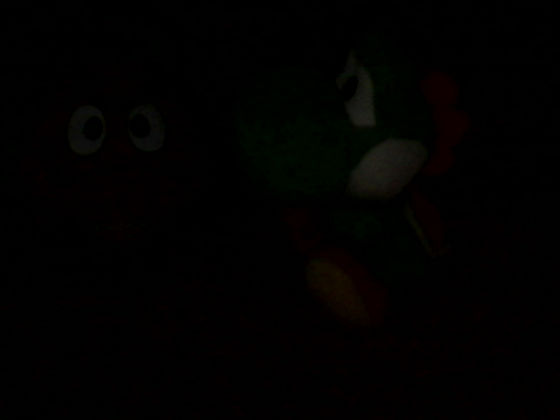 Comparison on the benchmark.Geekbench 3It's like this in multi-core performance.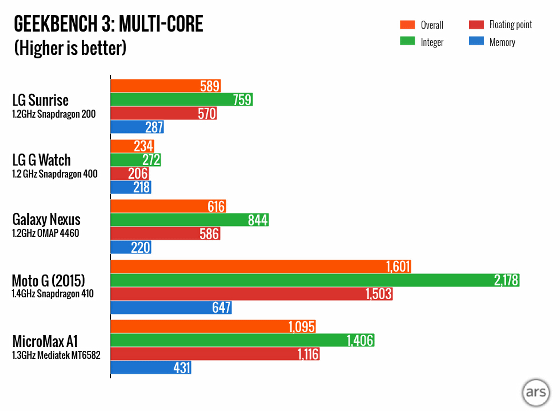 With single core performance LG Sunrise is a great fight.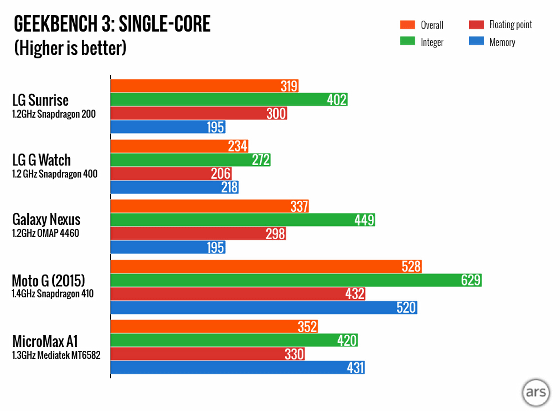 However, compared with the latest high end machine "Galaxy S6", the digits are different by one. However, Galaxy S6 is about 60 times the price of LG Sunrise.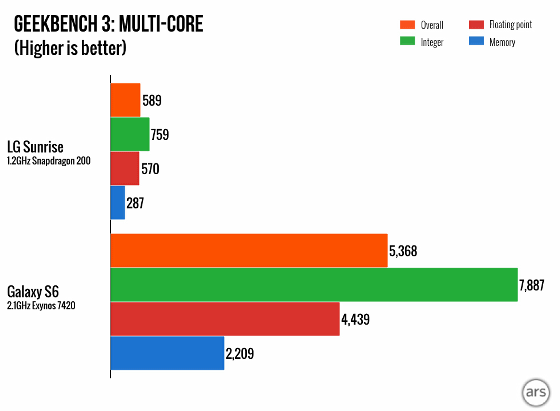 In LG Sunrise with low specifications, it seems that the benchmark does not finish.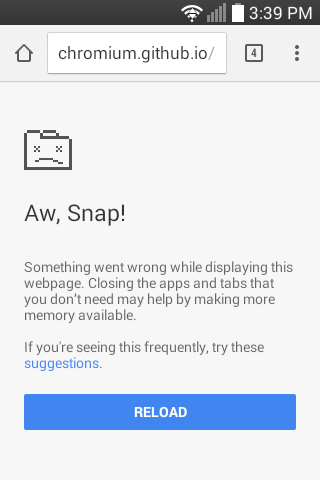 Comparing the storage speed, it looks like this. LG Sunrise is fighting better than expected.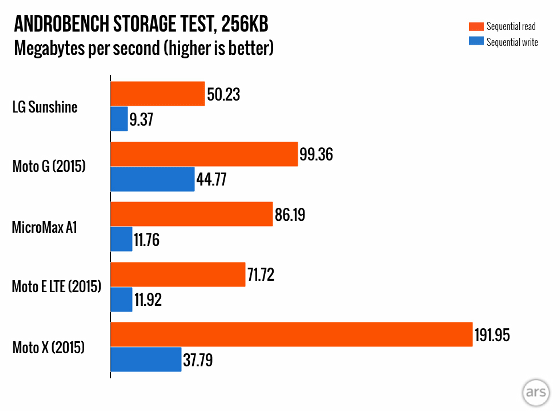 Luck spec SoC, low resolution display was fortunate, LG Sunrise's battery possession is quite excelent.



Ars Technica is about the overall review of the super cheap 10 Dorusumo "LG Sunrise", it is slow, the image quality of the camera is low, that it is the old OS called Android 4.4 (Kit Kat) although it is the end of 2015, Skin based on LG G 3 collapses It is a bad place to have something, especially among displays with low resolution and low viewing angle as the worst category. However, I am evaluating that it is superior to the point that it is super low cost of $ 10 (about 1200 yen) cheaper than the high quality USB cable, and that it can move many applications with 2D application.