Firefox announces the discontinuation of "Recommended Tile Advertisement" displayed in browser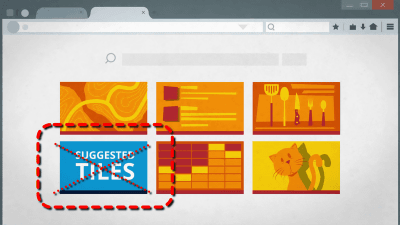 Mozilla which develops the web browser "Firefox" has announced that it will abolish the function of recommendation tile advertisement which has been implementing for some time, which displays advertisements judged to be suitable from user's browsing history etc. in tile display etc.

Advancing Content | Advancing Content
https://blog.mozilla.org/advancingcontent/2015/12/04/advancing-content/

Mozilla has tended to tell the reasons for abolition "users seek out content that is interesting, exciting and interesting," and Mozilla aims to provide content along that, "that In order to realize it requires concentration and focus, and in order to concentrate more on such "content discovery", we decided to stop the advertisement function displayed in tile format " .

The tile advertisement for which Firefox decided to stop displays some advertisements that are deemed appropriate based on the user's browsing history etc., among tiles displayed when opening a new tab. Details can be grasped by seeing the following article.

Firefox introduces a browsing history-linked advertisement tile, what is it? - GIGAZINE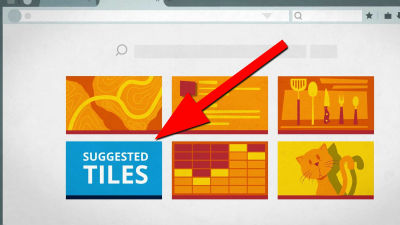 Suggested Tiles is a function to display tiles with advertisements such as services that users are expected to show high interest.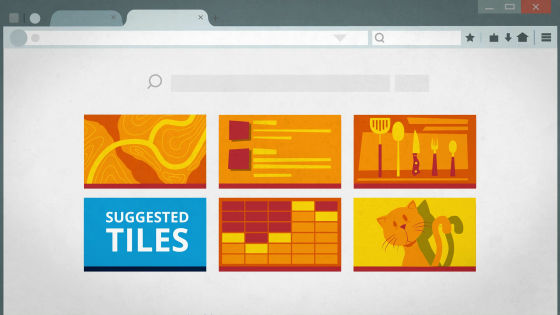 The content displayed will be based on genre that users spent a lot of time browsing, only recommended services for individual users will be chosen.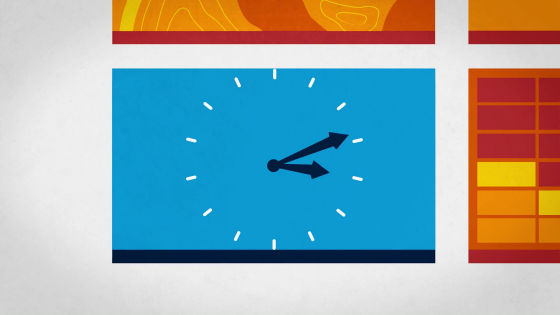 The actual display image looks something like this. Of the eight tiles displayed on the screen, the letters "SUGGESTED" are displayed in the lower left corner, which shows that this is the Firefox recommended advertisement.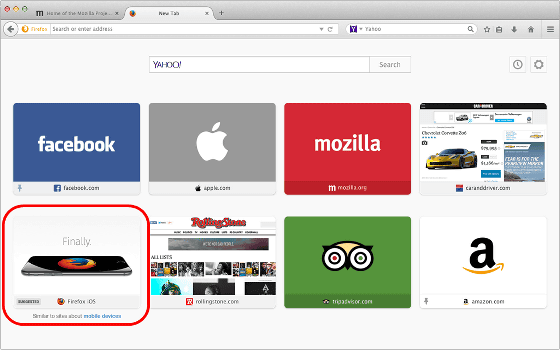 Although the mechanism of advertisement display corresponding to similar user behavior is already widely used also in Google search screen etc., in this mechanism provided by Mozilla, before the user opens Firefox and actually goes out to the Internet It is said that there is a difference that advertisement is displayed on. Therefore, it says that privacy is advantageous. In addition, it is said that all the information of the user was encrypted within Firefox's server.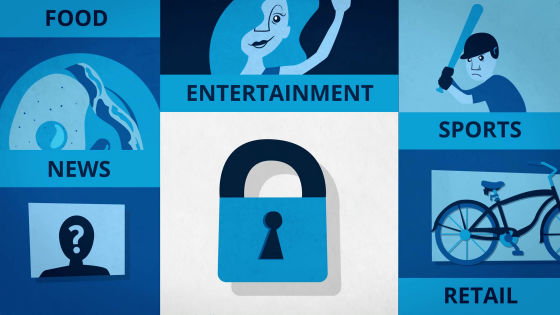 In September 2015Concrete movement of tile advertisementMozilla was also showing, but the function itself was decided to be abolished. Even Mozilla said that displaying advertisements on Firefox could be an important business activity, but decided not to give top priority in terms of "focusing on the user's core experience" It seems to have been given.

Long time ago90% of revenue was earned from Google's advertisementIt was Mozilla, but in November 2015"Even if you do not have Google, it's okay", I am clarifying the state that I am out of dependence on Google. I am concerned about Firefox which is being developed as open source and Mozilla's strategy of its development stage.