Google releases "Cardboard camera" application to convert panoramic photos into VR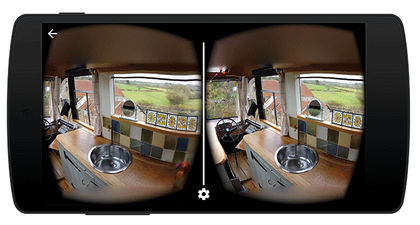 Google is a camera application compatible with a cardboard headset "Cardboard" that can experience VR (virtual reality) cheaplyCardboard camera"Has been released. It is an application that can panorama the surrounding landscape etc. The panorama photograph which I shot can be seen as VR through Cardboard.

Official Google Blog: Step inside your photos with Cardboard Camera
https://googleblog.blogspot.jp/2015/12/step-inside-your-photos-with-cardboard.html

The application of the Cardboard camera looks something like this, and a sample panoramic picture is displayed on the screen.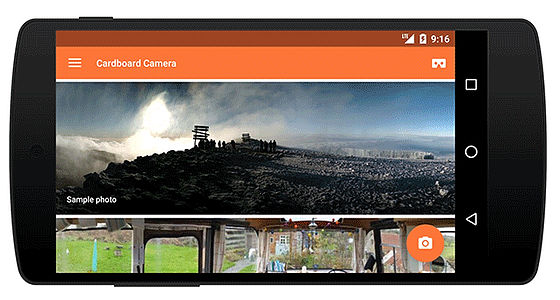 Search by scrolling and tap one of the samples to select it.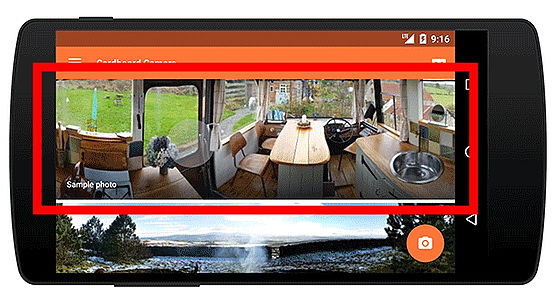 Since panoramic photos are displayed, tap the Cardboard icon at the bottom of the screen.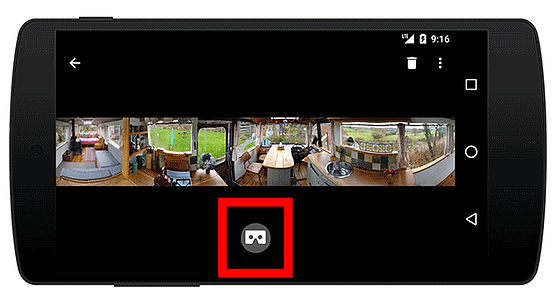 A guide appears so that the smartphone fits into the Cardboard.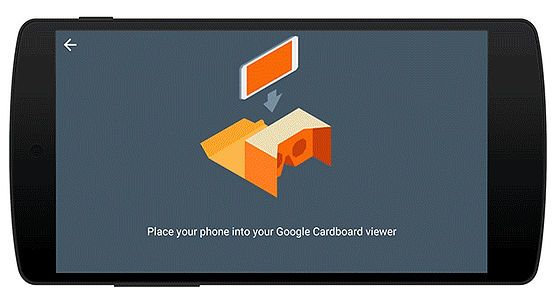 When I looked at Cardboard with my smartphone installed, the panorama picture just before was displayed as VR.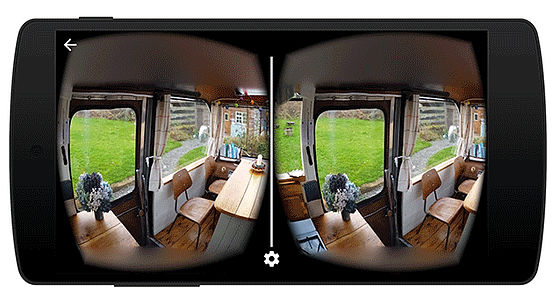 By turning around, you can see the back side and so on and you can see panoramic photos of 360 degrees stereoscopically in a blink of an eye.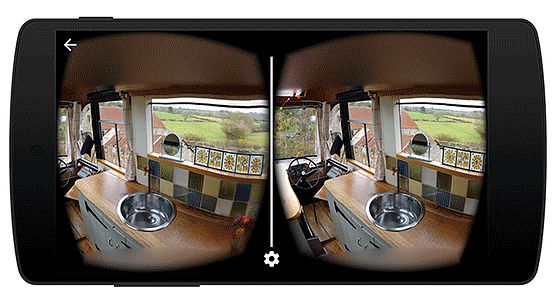 While still wearing Cardboard, select another panorama photo.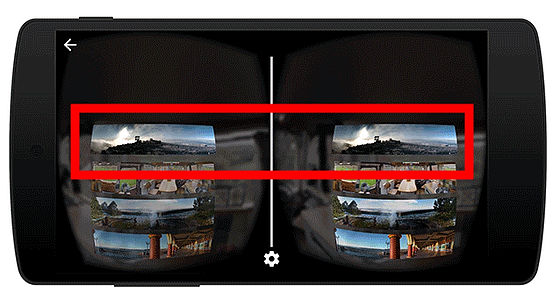 You can also see another view as much as you wish. In addition, the application also has a function to add the sound that was recorded at the time of shooting to the photo, making it possible to make crisp VR photos with realistic feeling than ordinary panoramic photos.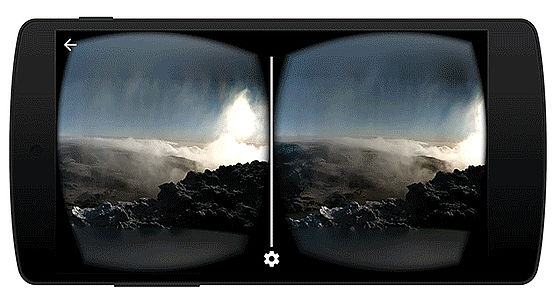 You can see the GIF animation that the application actually moves and displays VR by clicking the image below.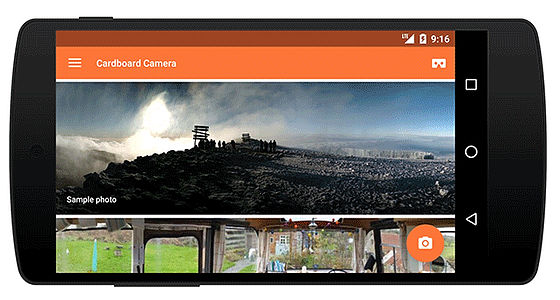 The cardboard camera application has been released in 17 languages ​​around the world, Japanese version has also appeared. You can install from the following.

Cardboard camera
https://play.google.com/store/apps/details?id=com.google.vr.cyclops

In addition, the latest version of Cardboard "Google Cardboard v2.0" has started to sell domestically, it can be purchased at Amazon 2980 yen including tax.

Amazon.co.jp: Cardboard VR v2 2015: Home & amp; Kitchen