What is the method of a company that inflates the number of views on YouTube?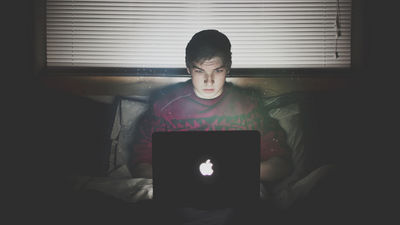 By
Caden Crawford
On YouTube, an illegal increase in the number of views may be performed by a 'inflating company' that sells the number of views. YouTube has been taking measures against fraudulent inflated views for some time, but inflaters are still selling views everywhere. A reporter from The Daily Dot, who has been interviewing sellers with such views for many years, reports on the tactics of recent vendors.
The new kings of YouTube botting --The Kernel
https://web.archive.org/web/20201113154307/https://kernelmag.dailydot.com/issue-sections/headline-story/15007/cheap-youtube-views/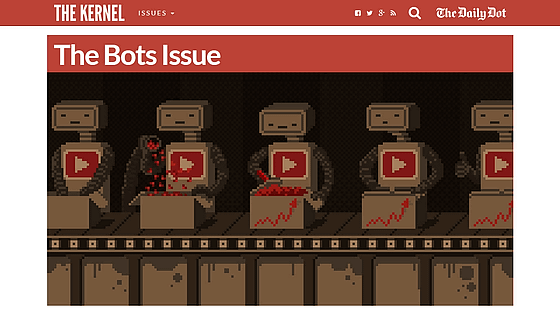 In December 2012, YouTube began cracking down on fraudulent purchases of views. After that, when measures were taken to correct the illegal number of views by bots etc., the total number of views of Universal Music Group and Sony Music Entertainment channels dropped sharply by 100 million units, and the bot system was destroyed. It looked like. However, the number of views sellers are analyzing YouTube's algorithm to find alternatives, and it is said that the situation is like 'digital whac-a-mole'.
The Daily Dot reporter bought views from vendors in 2013 to reveal the actual effect and has contacted multiple vendors. In December 2012, several media reported that a movie of a rapper called 'Yasha Swag' recorded 85,000 views in about a week, but a Russian vendor told The Daily Dot 'that. Was an experiment. ' The vendor has done similar tests many times, testing whether YouTube's algorithm can be circumvented, and also using the movie with increased views as an 'example'. It is believed that the media coverage was increased by daring to appoint a terrible rapper, and it is thought that there was also a meaning to increase the number of views, similar to 'Bait-and-switch' like PR company Rantic who announced the release of nude photos of Emma Watson. It is considered to be a technique of.
Emma Watson's nude outflow turmoil turns out to be a clever PR company strategy-GIGAZINE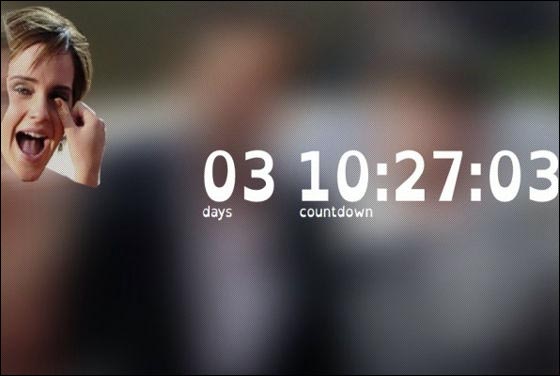 According to changes in the situation such as the appearance of 'YouTube Music' and 'YouTube Red', the mechanism of the number of views seller has changed significantly. A Russian vendor called SocialVEVO was able to add tens of thousands of views to a given movie with a botnet called 'Stormbots' that can control dormant IP addresses on the network, but YouTube was able to add tens of thousands of views to Stormbots in 2014. We are taking measures against.
It seems that YouTube is taking measures such as counting the number of views of unique IP addresses and deleting users who searched for words such as 'Buy YouTube views' and 'YouTube views', but inflator companies change the site name etc. We are finding ways to avoid watching YouTube while accumulating knowledge. 'Our method will be endlessly indistinguishable from'real viewing',' said the Daily Dot's interviewer.