I drank a rich hot chocolate called "milk chocolate praline truffle" which imaged godiva's truffle chocolate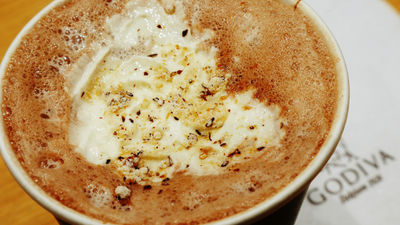 What comes to want to drink a warm drink as the winter season approaches. Godiva's new work that seems to be able to leave her in such a cold season "Hot chocolate biscuit milk chocolate praline truffle"It is said that it is an elegant hot chocolate with crushed hazelnut finely ground and whipped, so I went drinking what kind of taste it is finished.

GODIVA | What's New (News & Topics)
https://www.godiva.co.jp/news/article/news_201511c.html

Arrived at Godiva. Because there are stores that do not offer shoko rice,Check in advanceIf you do, it is safe.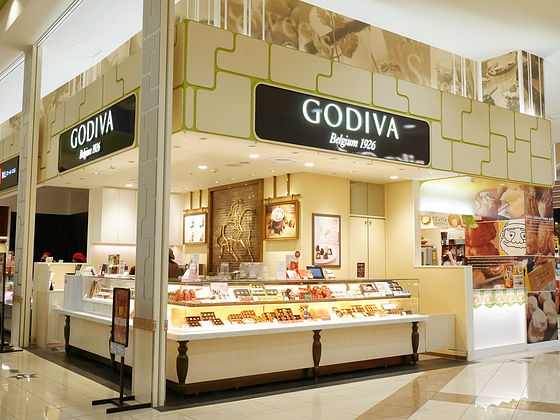 It appeared a while before "Dark chocolate coffee truffleNext to ", I found" Hot Chocolate Milk Milk Chocolate Praline Truffle ".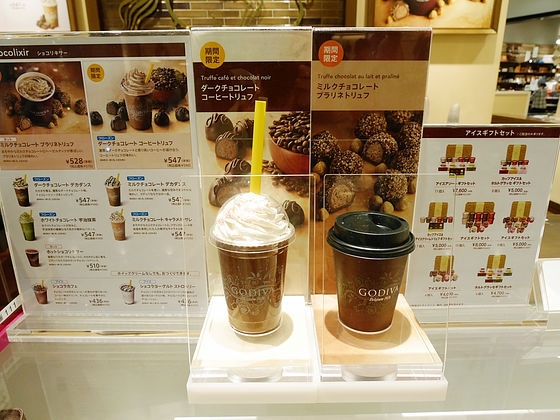 It is provided with a hot drink cup with a lid.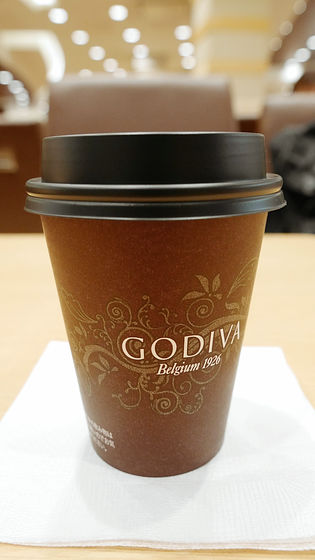 When opening the lid it looks like this. Godiva's "Truffle praline BrazilianneIt is a drink made by imagining a chocolate called "Truffle Chocolate", and expectations will increase as to what kind of taste it will be if you make a hot drink of truffle chocolate.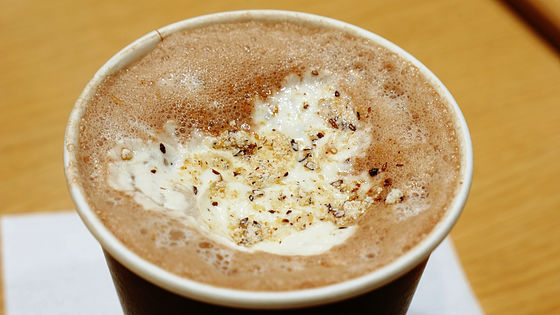 Looking up, fine hazelnuts and chocolate powder are hung on the whipped dropped in the middle, the surrounding foam is fluffy.



As I drank it, it's a pretty rich image of cocoa, sweetness is intensifying. On the other hand, the bitterness of hazelnut and chocolate bites also worked, so overall the sweetness was just fine. Because it is made of Godiva's chocolate, it is finished in a mellow hot chocolate with a luxurious taste and you can enjoy a distinctly different elegant taste from common hot chocolate.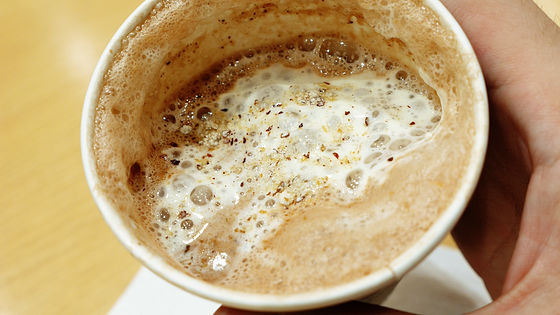 You can taste the powder without problems even with lid, so you can carry a warm hot reflexer and drink it. It looks nice when you are tired or want to smile.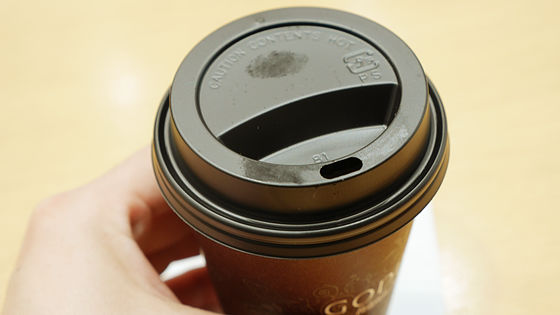 The price of "Hot Chocolate Milk Chocolate Praline Truffle" is 570 yen including tax, 358 kcal per cup. It is winter sale from November 1, 2015 (Sunday) to March 15, 2016 (Tuesday).