"Kyoto Momiji set" tasting review of Kyotanba Nature Studio that can enjoy wild venison with meat, sausage, keema curry etc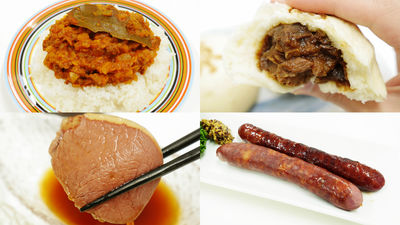 Cook cooked venisoned hunterWhen eating it, there was a big difference with cattle and pigs processed in the best condition, such as there are places to eat depending on the part. So, when I checked if I could not eat tasty Jibie food, I digested wild deer and wild boar in its own way and sold it as a good meat "Kyotanba Nature StudioBecause there is a processing facility called "Venison Trial Set"Kyoto Momiji SetOrdering, I tried to taste the processed venison pursuing deliciousness.

Kyotanba Nature Studio | Sales of venison and pork meat in Kyoto
http://www.kyototanba.net/

Kyoto Momiji Menu (Trial Set of Venison) - Kyotanba Nature Studio | Sales of Venison and Boar in Kyoto
http://www.kyototanba.net/?pid=68737244

"Kyoto Momiji set" arrived.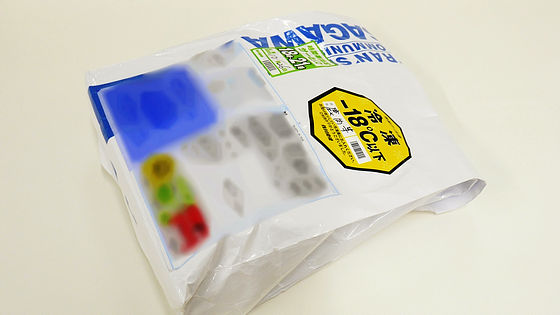 The contents are "Deer sausage (2)", "Kima curry spice", "Kaman (2 pieces)" "Deer Minchi (250 g)" "Shoulder (about 300 g)", all arrived frozen.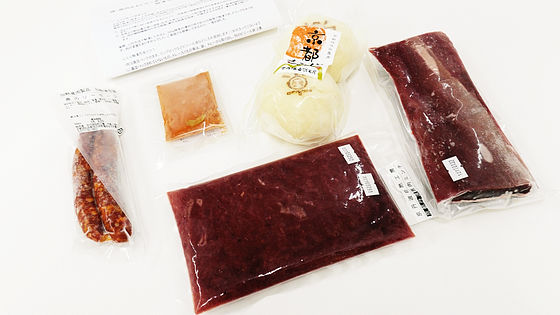 There is paper in which thawing method is written, and the method using ice water can thaw quickly without lowering the quality of meat most.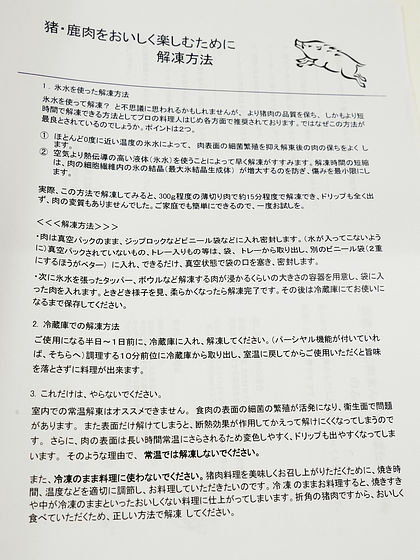 I am wondering "I can really thaw the meat in ice water?", But I tried things and tried doing it. Put the meat in a ziploc or the like in a vacuum pack and put it in a container filled with ice water OK. Sometimes it looks like it gets softened, but as it is, 300 g of sliced ​​meat seems to be thawed in about 15 minutes.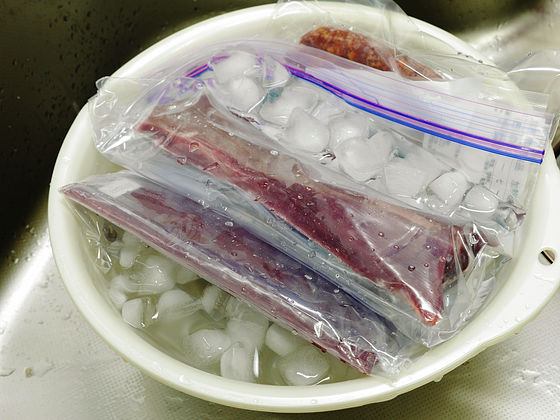 ◆ Deer
While waiting for the thawing of the meat, I will cook "Deer" which has been thawed in the refrigerator.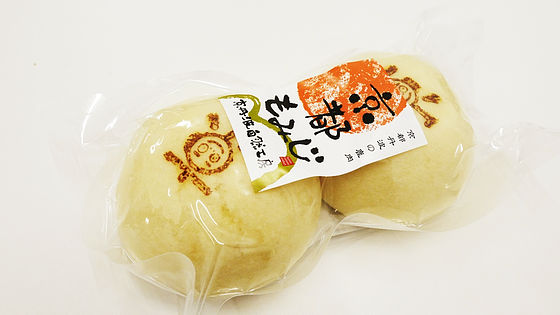 The cooking method was described with a method using a steamer / Seiro and a method of a microwave oven. To cook the microwave oven, put a small amount of water in the dish, put two disposable chopstops on top of it, and put the deer in it.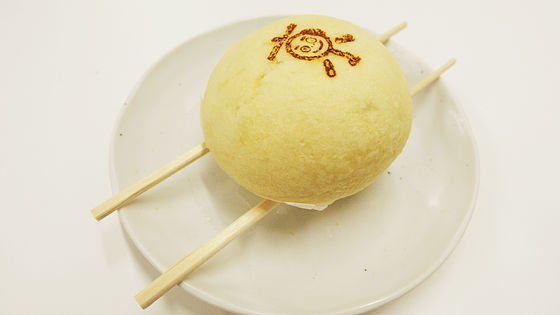 If you heat it with a kitchen paper wet from above and wrap it OK. The heating time is not written, but it warmed well at about 600 W for about 1 minute.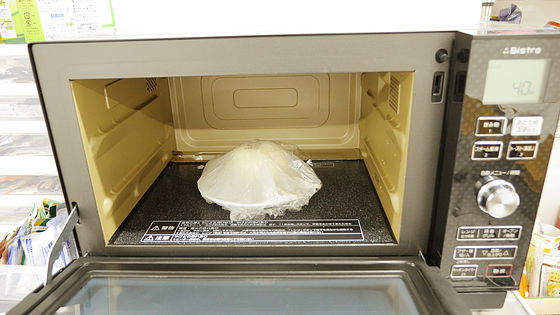 The finish is like this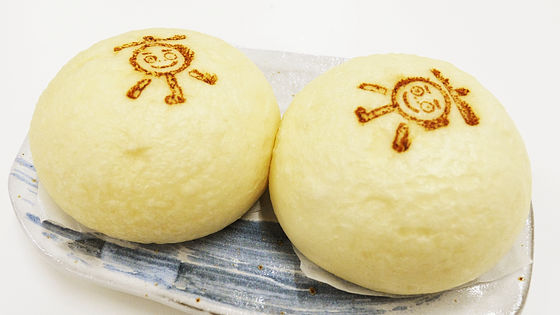 When you divide the deer, there is a darker ancestor than pork, and the fragrance of miso tailor invites appetite.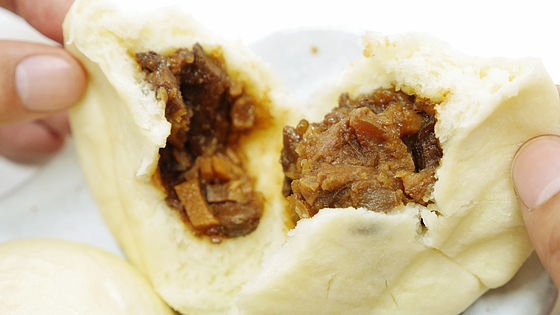 When I try to eat, there is not enough fat to say anything, it is a very polished finish. It is a taste of familiar meat ingredients at convenience stores, but the seasoning is dark. While the meat is crisp, on the other hand, because there is more bitterness than pig mince, it was a delicious seasoning and it was a good bait.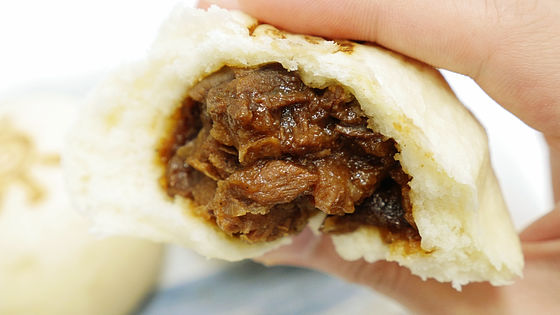 ◆ Deer sausage
The chunks of the back loin do not become thawed in 15 minutes, but the sausage really could be thawed quickly.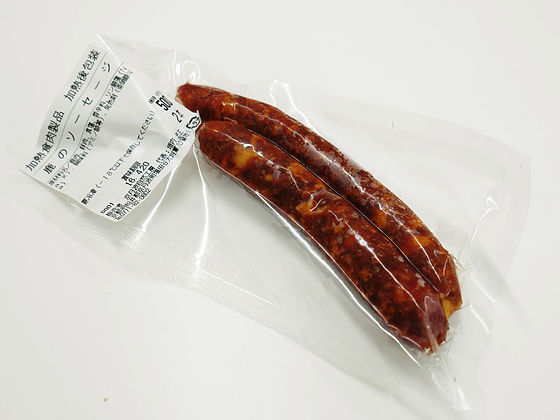 Besides the venison, it also contained pork as fat.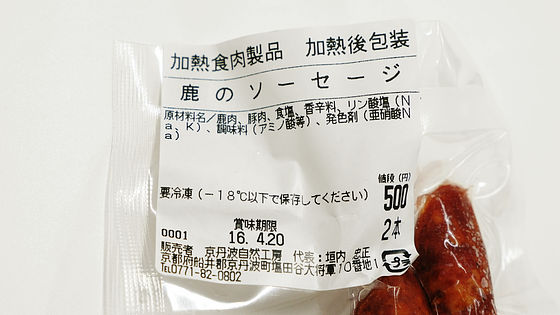 When putting it on a plate it looks like this. The smell of smoked aroma is fragrant and smells like super sauce sausage.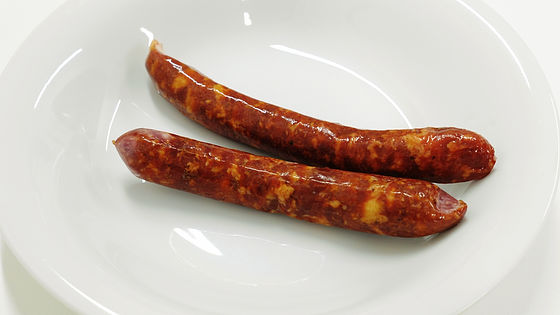 As cooking method is boiling or sautee, try one by one. In the case of Boyle, just boil water in the pot, stop the fire, throw the deer sausage, wait 5 minutes. It is said that the skin will be torn when boiling with the fire on.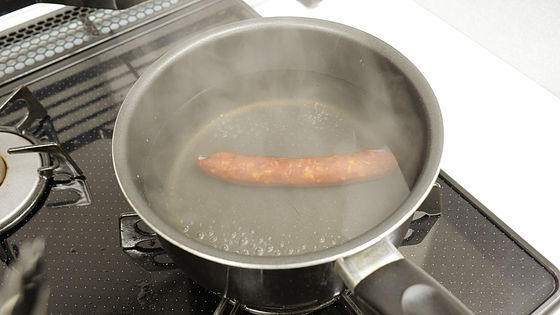 In case of saute, pour a small amount of oil in a warmed frying pan, and stir fry sausage for 5 minutes with low heat as much as possible OK.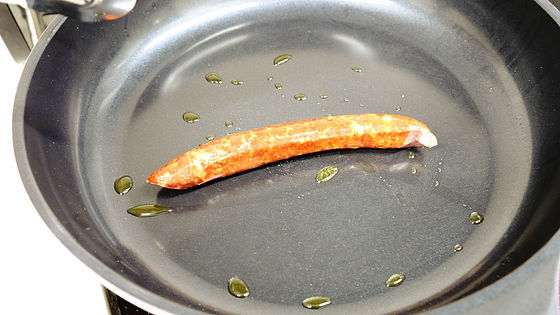 Both cooking was over. Boyle in the foreground and saute in the back.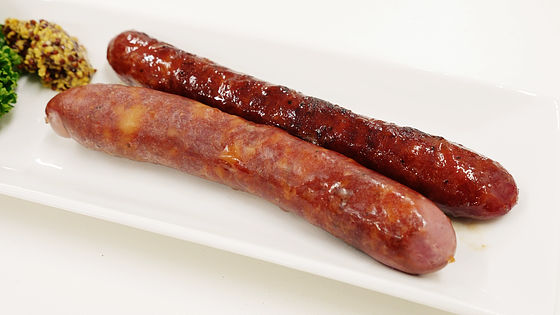 Paculi from sauteed deer sausage first. Although the leather sausage is crispy, the taste is similar to juicy salami rather than sausage. It is different from sausage of pork, but there is no smell at all so it seems that it is unknown to be a venison unless you say anything.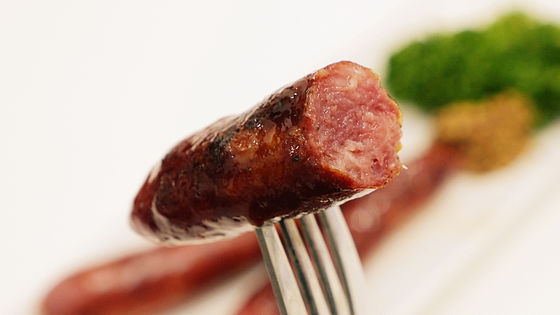 For those who have boiled, the crispness of the skin is healthy, and the fat trapped inside is juwa out at last. The baked one condenses salinity or the taste is strong, so it is a pleasant place to enjoy different flavors just by changing cooking methods.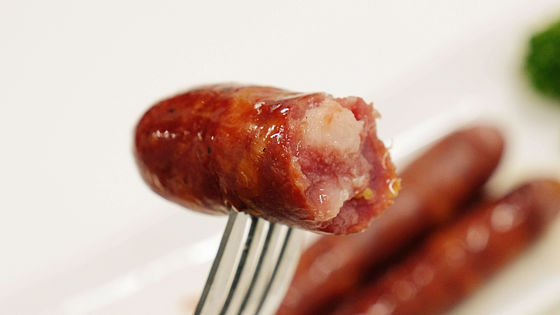 ◆ Deer Keema Curry
Deer keyma Deer for curry seems like a pack of fish at first sight. With thawing method using ice water it was fully thawable without taking less than 1 hour.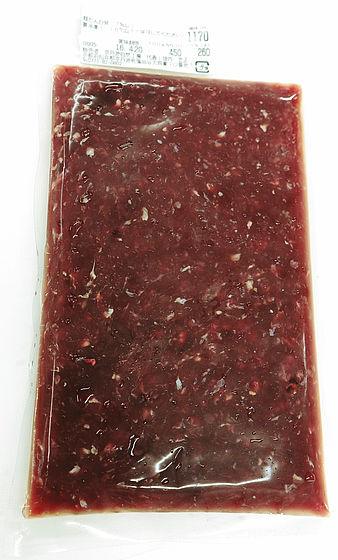 Also comes with a special spice, so you can make full-fledged Keema curry just by frying with vegetables and other ingredients. Recipes were also included with spices.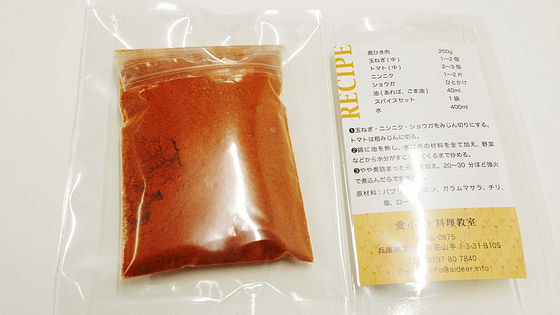 Materials necessary to make deer keema curry are 250 g deer mince, 1 to 2 onions, 2 to 3 tomatoes, 1 to 2 pieces of garlic, one piece of ginger, one piece of ginger, oil (if present sesame oil) 40 ml , 1 spice set, 400 ml water. This spice and recipe is "Love deer cooking classroomExpectations will increase as cooking classes using venisonous meat called "devised meat" invented.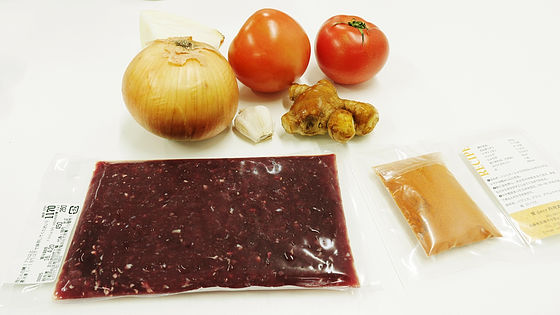 Chop the vegetables only coarse tomato, chopped otherwise.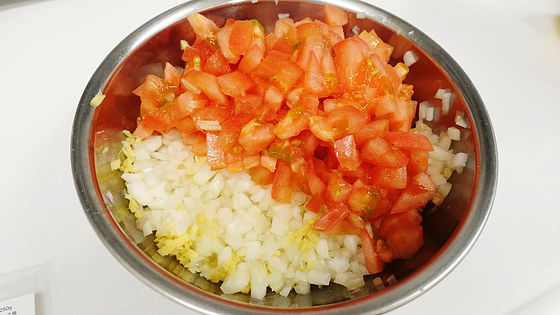 Deer mince still remains in paste state even if it is taken out of the bag and it looks like rough pork like cattle and pigs.



So, first heat sesame oil in a frying pan ... ...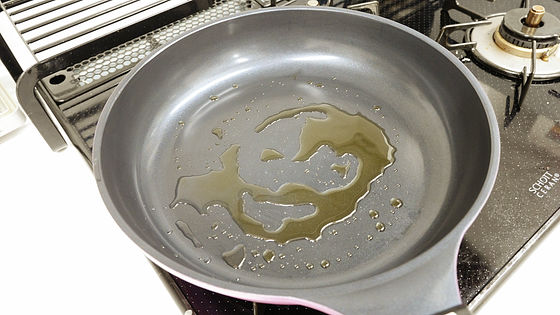 I introduce deer mince. In order to make minced flesh, cut it with a spatula etc. finely.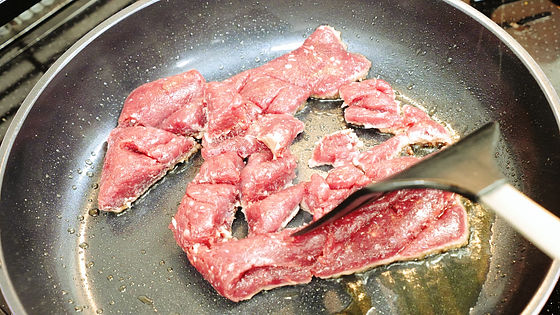 I put all the vegetables there ... ...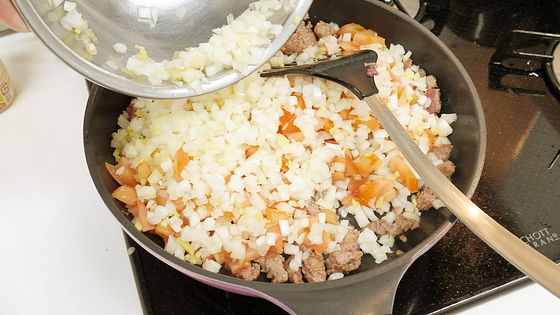 Spice well. A very authentic fragrance drifts.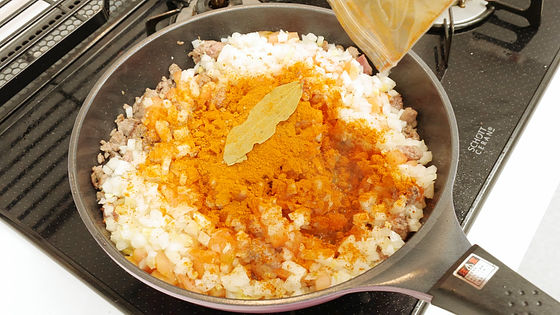 As you get mixed with vegetables, moisture comes out, so boil down for a while.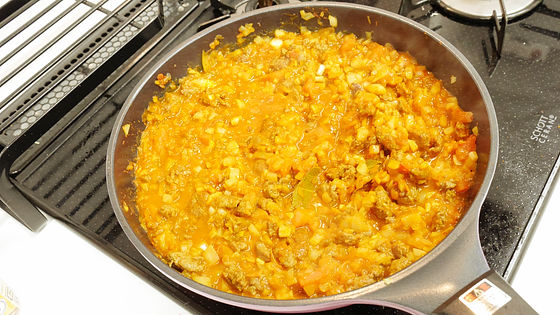 When the water fairly sweeps, 400 ml of water is flushed.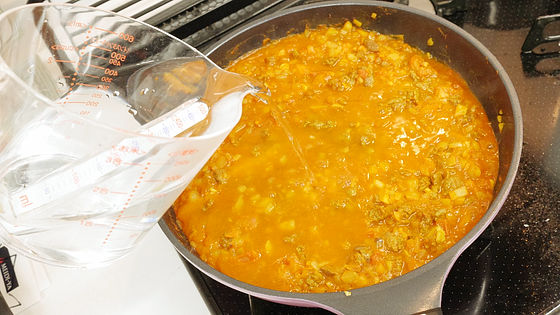 In this state, boil for 20 to 30 minutes with high heat, and then drain the water again.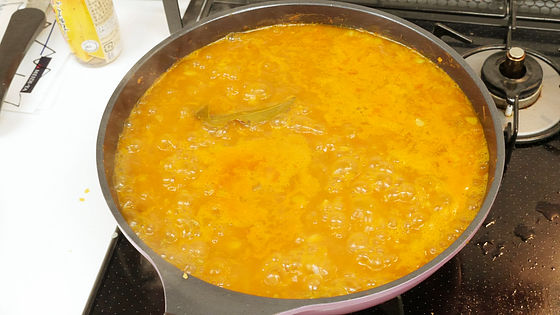 When simmering for about 30 minutes it looks like this, it looks like keema curry.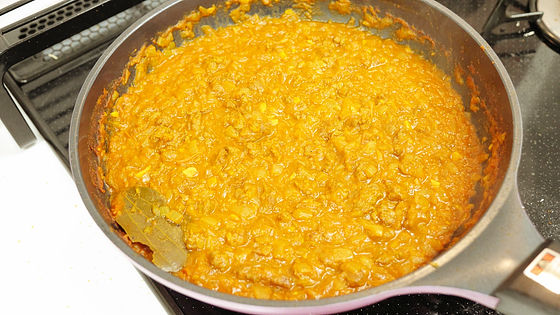 Completion packed with rice!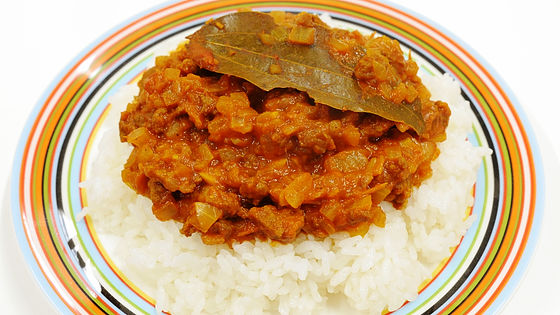 Rou is a spicy scent stewed vegetables tired.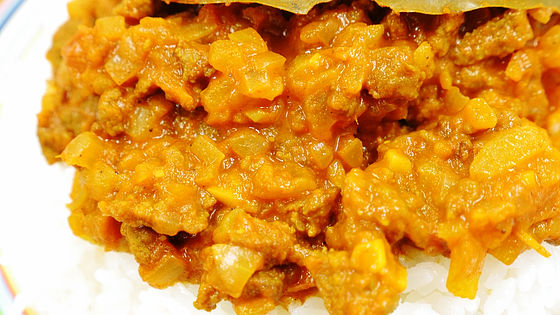 Try eating it, you will feel the sweetness of the vegetables slowly, but quite dry Keema curry. The editorial staff who was not good at painful things had knocked out at one point, but from a few editing staffs who liked curry, it was highly appreciated that "This is a huge" comment. Thanks to spice there is no smell of venison but it has become a keema curry which can enjoy different flavors and full-fledged spices than pigs and cows.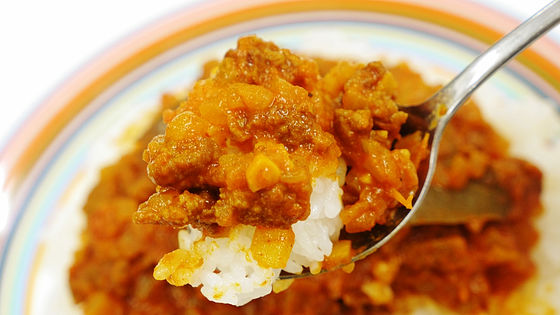 Deer minch was in such a feeling, it was rumbling.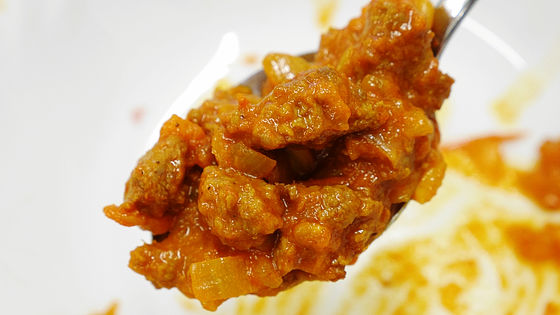 ◆ Venison cool made
The back loin could be thawed in ice water for about 3 hours.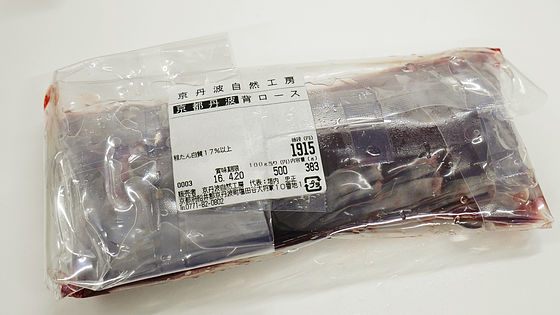 The back loin is like this and contains white fat streaks that I have not seen much on the surface.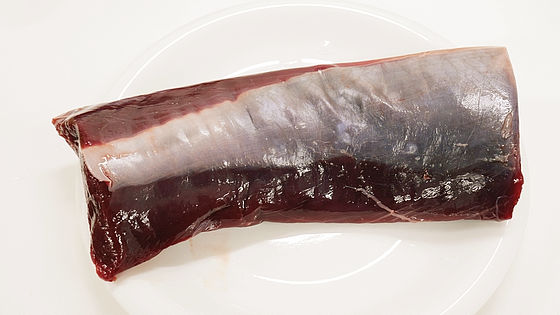 Regarding "What is the best way to eat ...?" As recipes using venison are bundled, you can make something you like from among them. This time challenge the dish like "roast beef" made by low temperature cooking "venison cool".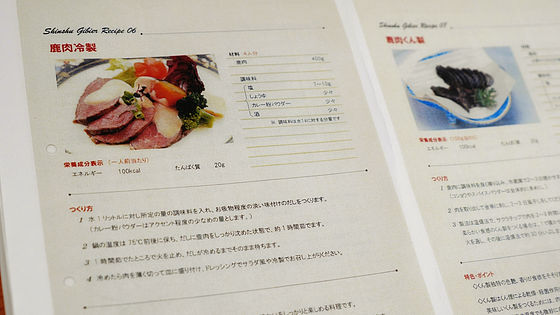 First of all, water is put in a pot, 7 to 10 g of salt against 1 liter, a little bit of soy sauce, a little curry powder, a little sake and make a soup for boiling.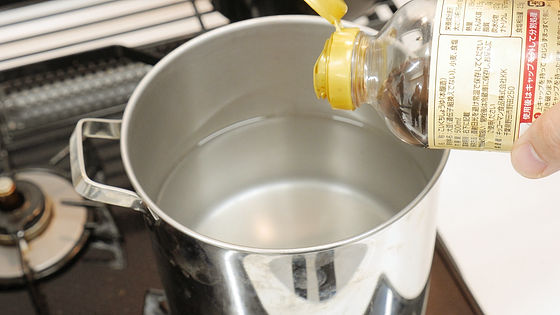 With the soup kept around 75 degrees, put the venison. As the temperature becomes too high, the venison becomes hard, so it is necessary to keep the temperature at around 75 degrees while watching the thermometer.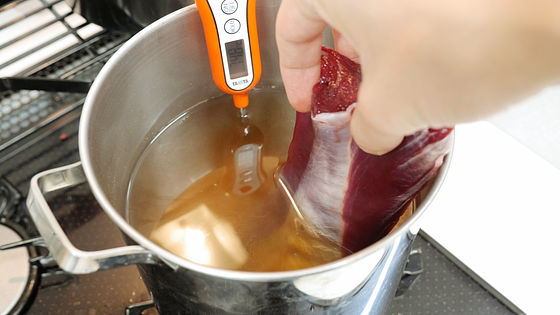 Boil the venison over the course of an hour. Vegin is a raw diet and may infect hepatitis E, but it is said that the virus dies when heated for more than 30 minutes at 60 degrees or more, so it seems that you can eat safely with this cooking method.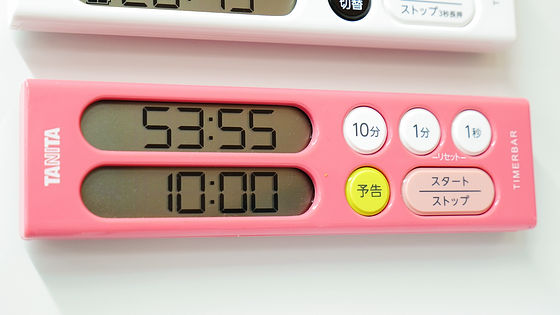 Wait for the hot water to cool down, then cool the venison with a refrigerator. Below is the back loin of the venison that ended in the refrigerator overnight.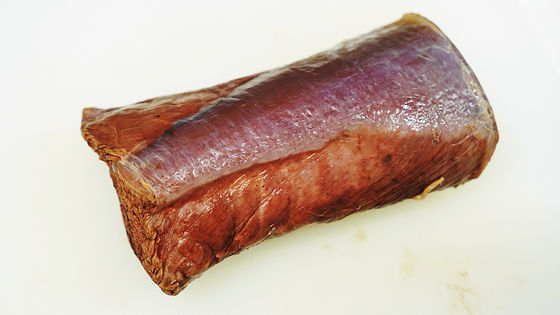 With cutting like this, it looks like this like a roast beef whose section is reddish with such a feeling.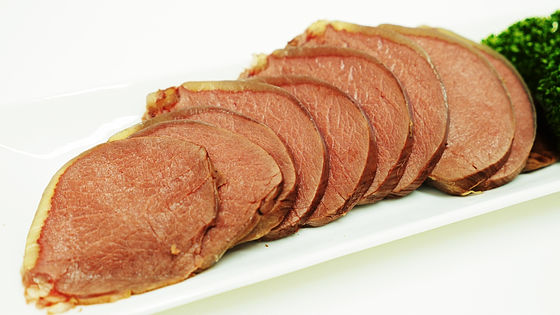 Because the venison itself is rarely seasoned, it is said to eat with taste. We prepared seaweed salt · Caesar salad dressing · Ponzu this time.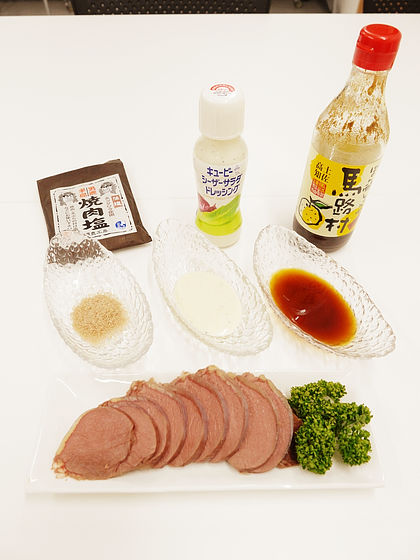 First of all, if you try to eat without doing anything, it is moist and moist and finished, but it is not a smell, but there is a unique smell of deer, so it seems better to put something on it.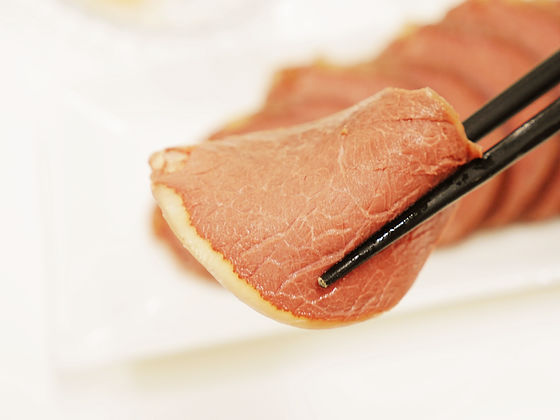 The white streaks on the surface were transparent like gelatin.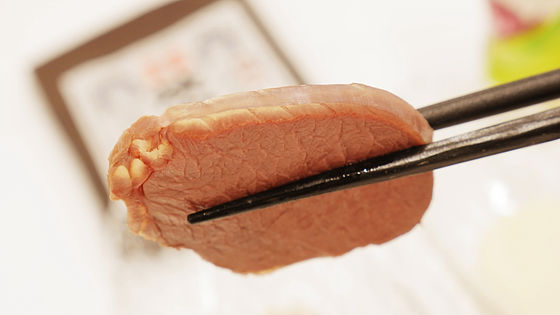 I tried eating with algae salt, the umami was added moderately with saltiness, to an elegant taste. It seems to be good for those who like the tender taste.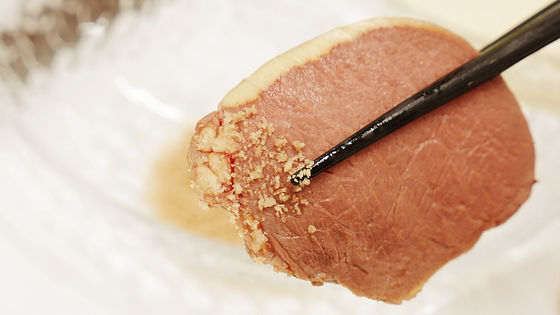 With Caesar dressing, since black pepper and garlic are contained, the smell does not bother me, creamy taste is the best match for venison cold made.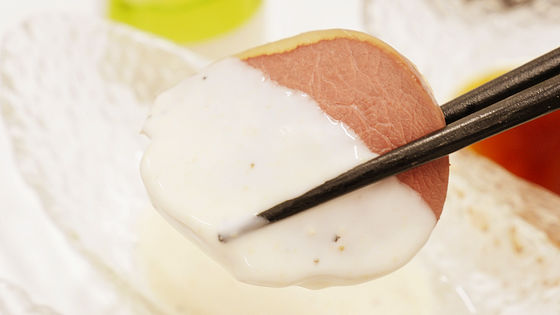 Ponzu sauce also fruity aroma well matched, it was the taste like eating horse sting in ponzu.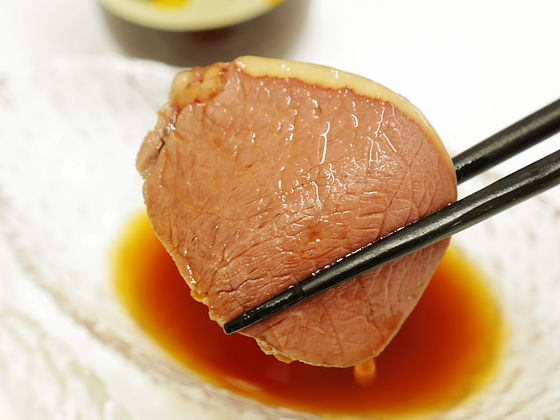 We stewed the venison which the hunter had previously had in the pressure cooker "Deer stewHowever, Kan Tanba Nature Studio is a totally different thing that was processed and matured by the meat processing of the commitment. None of the set ordered this time is "hard and can not be eaten", realizing the quality that can be eaten without resistance even for those who have never eaten the venison. It is said that it is possible to deliver to the whole country, so once it has tried, it has contents without loss.