Tesla's mask CEO said, "Apple hires technicians who were bad at Tesla"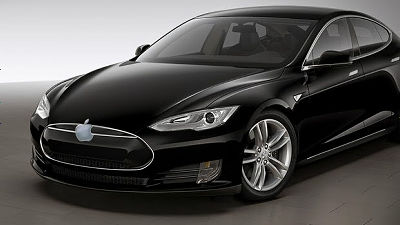 ByExploring Markets

New EV "Model XThe shipment of the shipment approaches,Make self-driving car appear in October 2015It is the world's largest EV manufacturer that is also being seenTeslaEllon Mask CEO made remarks that Apple could take counterattack against Tesla's talent harvesting. In the background, it seems that the situation of automobile development which intensifies around the Silicon Valley is lying.

Elon Musk on losing Tesla engineers to Apple car - Business Insider
http://www.businessinsider.com/elon-musk-losing-tesla-engineers-apple-car-2015-10

This remark is a mask CEO jumped out in an interview to the Handelsblatt newspaper said about Apple's drawing operation "Apple has pulled out the talent we hired, at Tesla you joked about Apple and" Tesla's Tesla Graveyard. "Those who failed to achieve results at Tesla will flow to Apple, which is not a lie."

All Charged Up in Berlin · Handelsblatt Global Edition
https://global.handelsblatt.com/edition/271/ressort/companies-markets/article/all-charged-up-in-berlin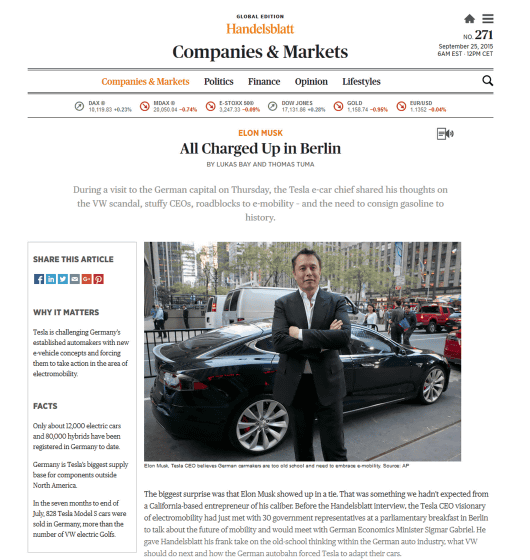 If you do not make make it at Tesla, you go work at Apple. I 'm not kidding.
Mask CEO also talks about Apple 's breakthrough in the development of automobiles to companies that have succeeded on the iPhone, saying "the next logical one" for understanding, while at the same time threatening Tesla' s standing position "I've seen Apple Watch properly? I think the direction that Apple is advancing is good, but cars are far more complicated than smartphones and smart watches It's not like finding a supplier like .Foxconn and just completing it by just saying "make EV for us", he says in the same interview.

It is a remark by Mask CEO who is also seen as a bullish attitude in the rise of rivals, but when I think that it is said that it is a "good direction" for other company's EV development, that remark is surprisingly felt. Indeed, it is clear that special remarks have been put in for remarks to Apple, saying "Good flow" about the company's EV development of Porsche and Audi, and it is clear that Silicon Valley It is also thought that there is a competition for talented personnel who can be held around the center. On the other hand, Tesla also pulled Apple's talentIt has already been reportedStreet.

It is reported that the momentum of EV development is increasing in Apple, and it is reported that the former Ford and Mercedes-Benz designers and engineers are on important positions.

Six key people who are likely to direct Apple's making automobile - GIGAZINE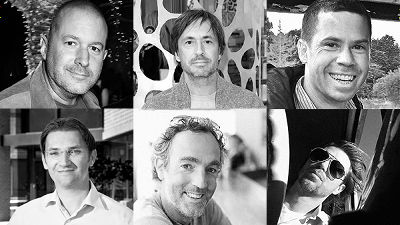 It has also been reported that Apple has selected facilities located in California as development areas. It is known that car manufacturers such as Honda and Mercedes · Benz develop this facility at this facility

It turns out that Apple is negotiating with a vast running test site for the development of a car, and the possibility to start driving is close - GIGAZINE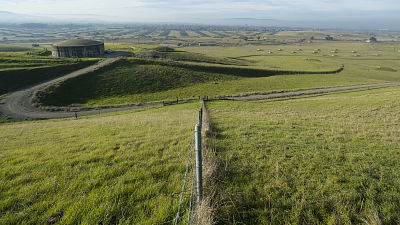 Mr. Mr. previously used Tesla to AppleDenial of engineer spillAlthough I had been there, from the remarks this time it is strange that the leakage of human resources actually happens. The development battle that surrounds EV and self driving car seems to be intensifying and conversely it seems to be said that the expectation for what type of vehicle will appear for general users is likely to increase.