I tried to eat the collaboration sweets "Tokushima Ichigo Aramu" exclusively for Asobi, which was supervised by voice actor Norimura Ririko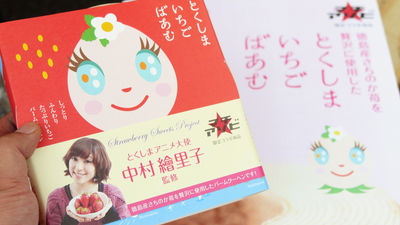 Known for idolmaster Amami Haruka, Space Battleship Yamato 2199 's Miki Kiryu etcRiko NakamuraIs active not only as a voice actor but also as "Ambassador of Tokushima animation". Baumkuchen, supervised by Mr. Nakamura who used strawberry from Tokushima prefecture abundantly "Tokushima Strawberry"Is being held in TokushimaMachi ★ Asobi vol.15"It was sold only for sale so I purchased and tried it.

Supervised by Ms. Riko Nakamura "Tokushima Ichigo -bunamu"
http://www.machiasobi.com/events/nakamura.html

I came to the booth of Tokijima Animate which is exhibiting beside the Bizan Mountain forest stage.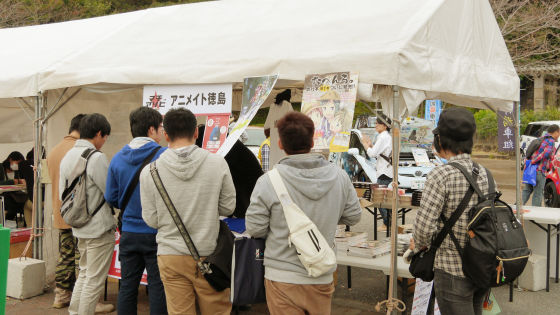 Animate I found "Tokushima Ichigogami" at Tokushima.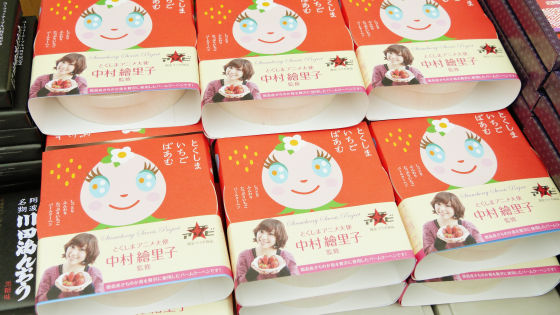 "Tokushima Ichigogamaru" is 1200 yen including tax.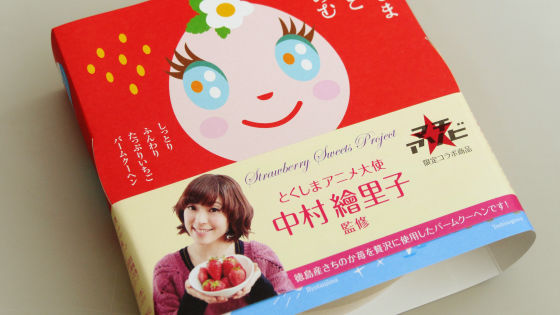 Nakamura 's history of Machiassobi is stated in the belt.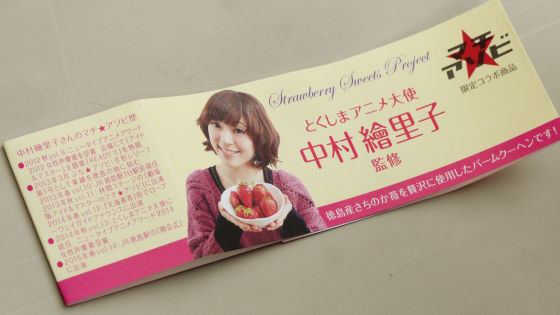 On the back, Suda kun from Yuru Character.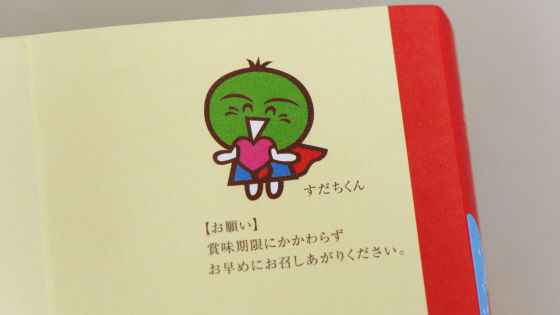 Raw materials contain strawberry jam and strawberry extract.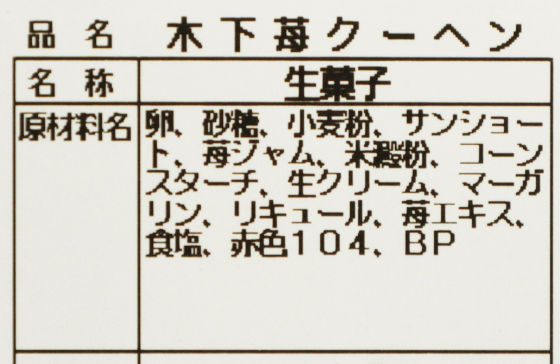 When I took the package, a circular container came out.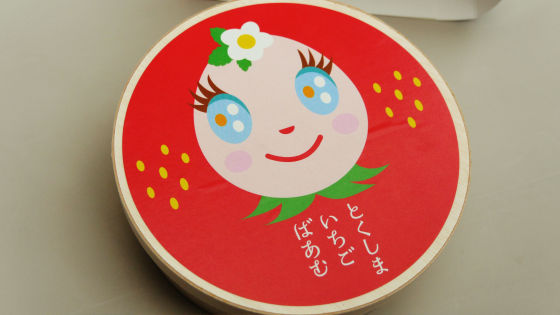 Open lid with Pakari.



Tokushima Ichigo amni is about one size larger than the palm.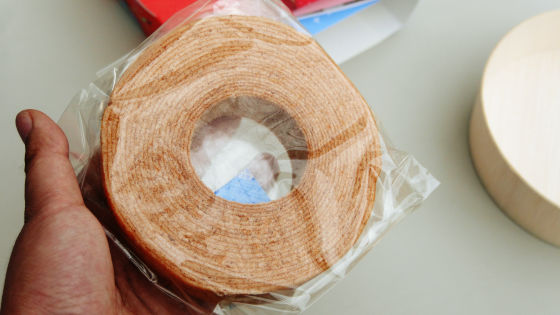 When you remove from the bag, grilled eyes intensify appetite with a pattern like annual rings.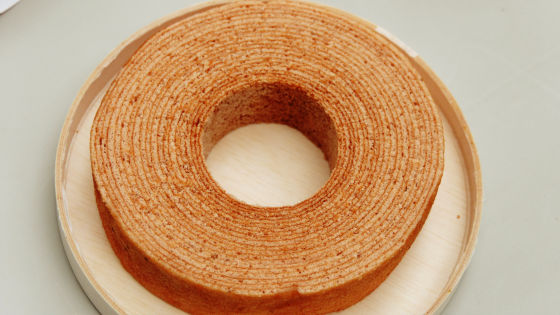 Looking up, you can see something like a strawberry crush. The strawberry scent is so strong that if you like strawberries it will cling to a level.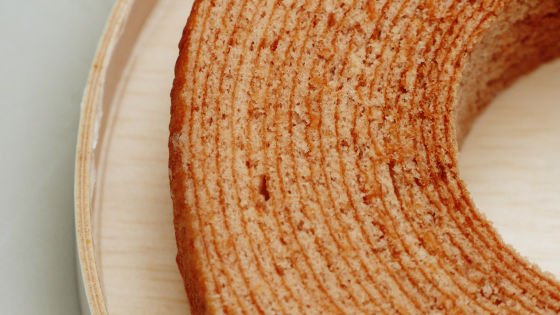 Take a knife and ...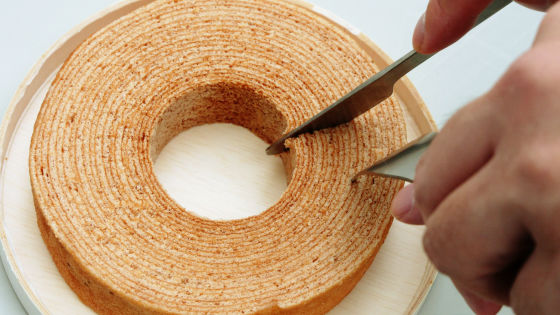 When cut into bite size and eaten, the rich aroma of strawberry spreads out into the mouth from the moist cloth. Because it uses strawberries abundantly, it produces a texture of strawberry seeds as bubble wrap and the fabric is not too sweet and finished in an elegant taste.



"Tokushima Strawberry" is a boardwalk and Tokushima Awaodori airport sky shop Haruhiro, if there is during Machi ★ Asobi, there is Yu Tokushima, ufotable cafe TOKUSHIMA, ufotable CINEMA, Nankai Books 1 store · 2nd store But you can buy it. However, since each store is sold in limited quantity, it seems better to hurry people who really want it.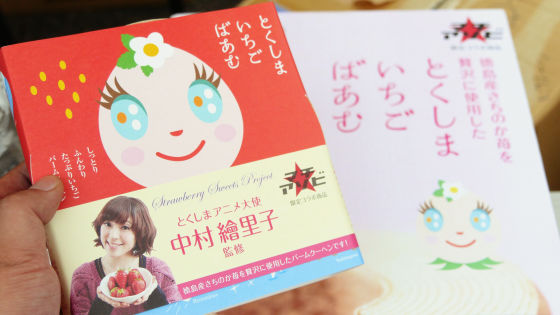 Also, at the animated Tokushima booth, ufotable 15th anniversary special package "Kawada Manju (Kawada Munju)" was also sold so I bought it.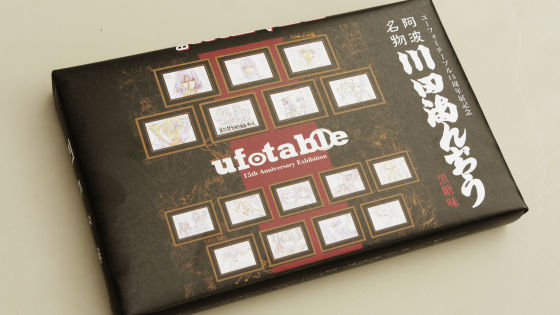 In the package15th Anniversary ExhibitionThe main visual is printed.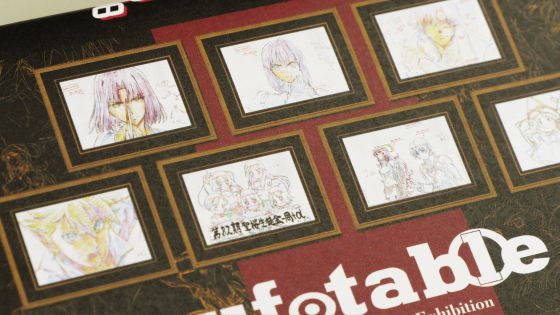 Ingredients: Azuki, wheat flour, egg etc, 15 boxes per box.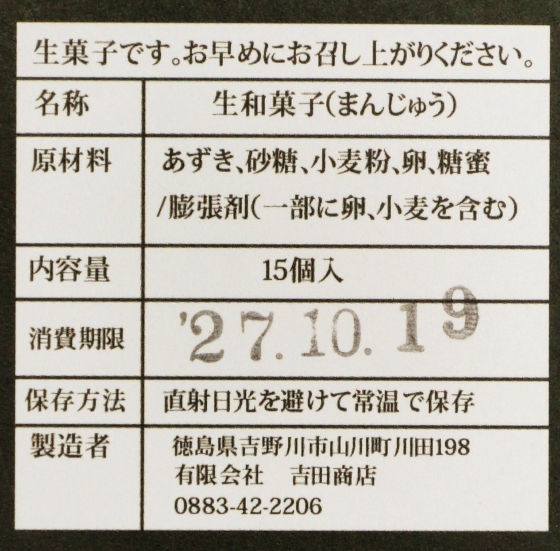 The box is not a special design.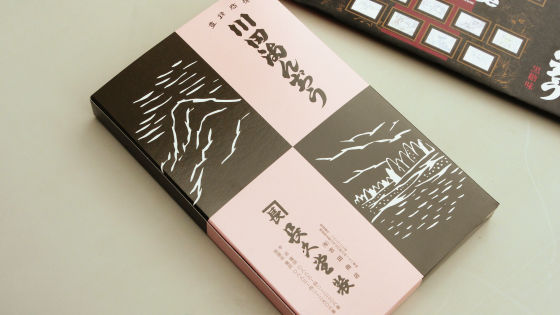 However, opening a box contained a main visual postcard.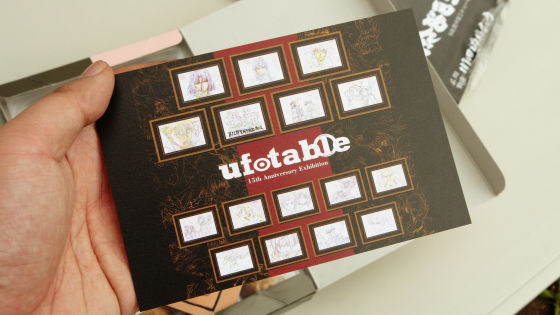 This is Manjin Kawada of famous Awa.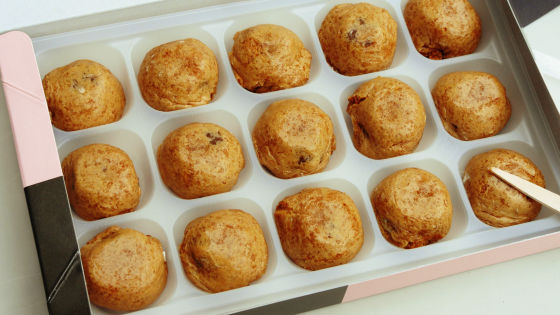 Kawada manjuu is a thin buns of bite, packed with sweet rice crackers. If you eat it with warm tea, it will be delicious.