I tried tasting "I do not mind things" which is awkward and Gatsuri peachy taste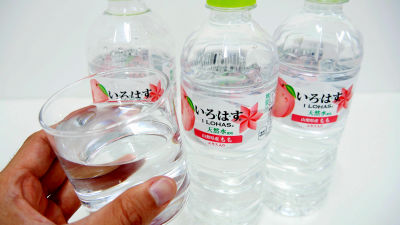 Mineral water of No. 1 share based on sales of small PET bottles "I · R · H · S", Yamanashi Prefecture Momo Extract added "I do not mind"Was released on October 6, 2015. The announcement itself was finally banned in the new product which was held in August, which is the season of the thigh, so I tried to drink what it tastes like.

Yamanashi Prefecture Tourism Department Recommended Tamanashi Brand New Extract Flavor Using "Momo Extract" New Release "I Roro · Sumomo" New Release
http://www.cocacola.co.jp/press-center/press-release/news-20150825

"I · · · · Sumomo" is a green cap with a white × pink label, and it is quite colorful.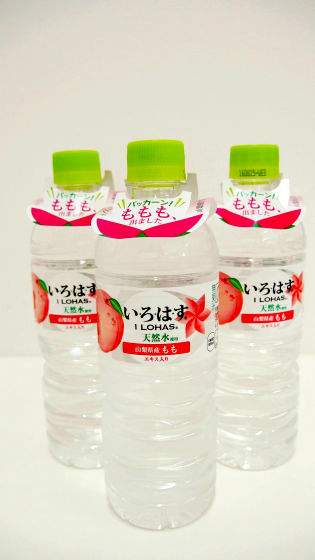 "Puckkin! Momomo came out"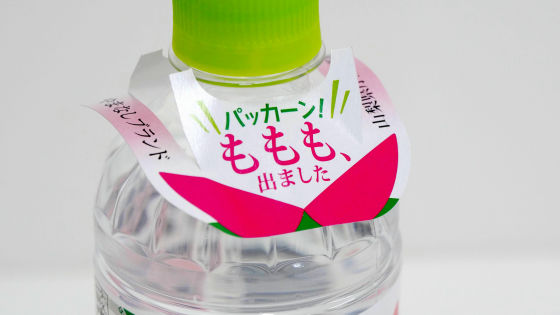 It seems that the extract of Yamanashi Prefecture's recommended "Yamanashi Prefecture Production Momo" is used.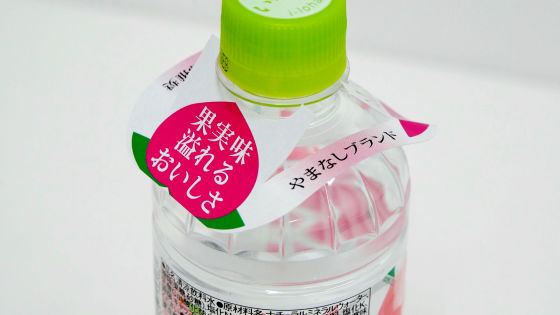 The windmill logo showing the brand is also pinkish like a peach. Of course, the use of domestically produced natural water is common in the series.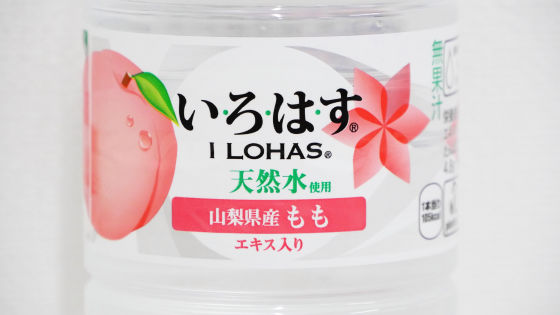 Raw materials include saccharides (fructose, sugar), Na chloride, peach extract, acidulant, fragrance and so on. The capacity is 555 ml.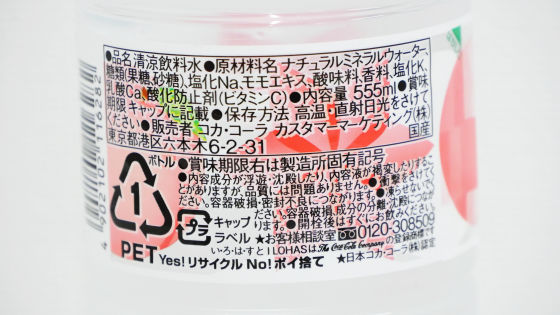 Since it is an extract to the last, "No fruit juice" is indicated. Since sugars are contained, the energy per 100 ml is 19 kcal.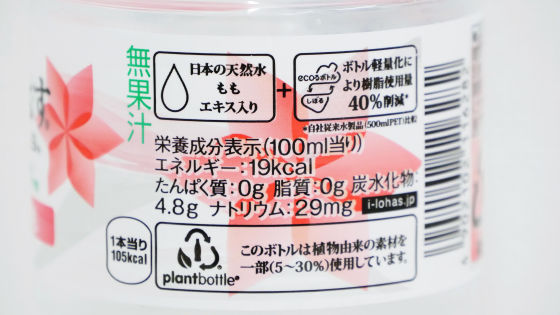 When opening the cap, the smell of peach of considerable strength comes into play.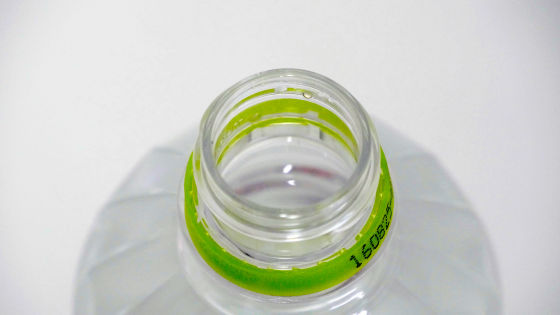 Pour it into a glass ... ....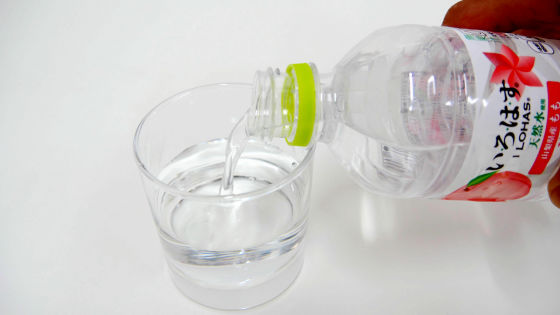 I check the color, but it seems like an ordinary mineral water at first glance, clear and colorless. However, when put in a glass the fragrance of the peach became stronger. Taste of peach far stronger than imagined when drinking a gyubbitu. It is not the level that it is scented by mineral water, but "peach juice" is the correct answer. However, there is no persistence like general peach juice, it is crispy and aftertaste clear, so it seems to be drunk when you are thirsty.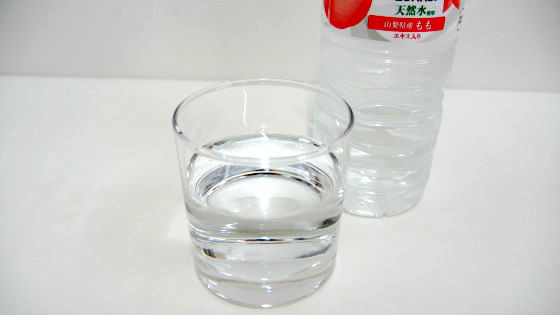 "I · ro · · · Sumomo" is on sale at a convenience store nationwide at the manufacturer's suggested price of 130 yen (tax excluded).