When comparing the camera image quality of iPhone 6s Plus and Galaxy S6 Edge +, it looks like this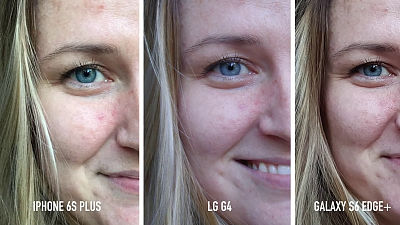 In Apple's latest smartphone "iPhone 6s / 6s Plus" released in September 2015, the camera is equipped with the most high-spec sensor of 12 megapixels in the past. Although high pixel competition of smartphones including Android terminal continues to intensify, the image quality of actual photograph will be greatly influenced also by the performance and personality of image processing engine etc. in addition to sensor spec. The Verge shoots using "iPhone 6s Plus" just released, "Galaxy S6 Edge +" by Samsung, and "G4" by LG and compares actual pictures.

Smartphone camera shootout: how the iPhone 6S Plus takes on the competition | The Verge
http://www.theverge.com/2015/9/25/9397055/best-smartphone-camera-test-iphone-6s-samsung-galaxy-lg

The Verge first compared with iPhone 6s Plus and "Galaxy S6 Edge +" of Samsung (Japan not yet released) which is one of the high-end models of Android terminals. Taking a picture of the face of a person and comparing it, it seems to be said that images taken with the iPhone 6s Plus are faithfully reproduced the texture of the background and expression of the skin.(Click on each picture to display the original picture: file size 1MB ~ 2MB)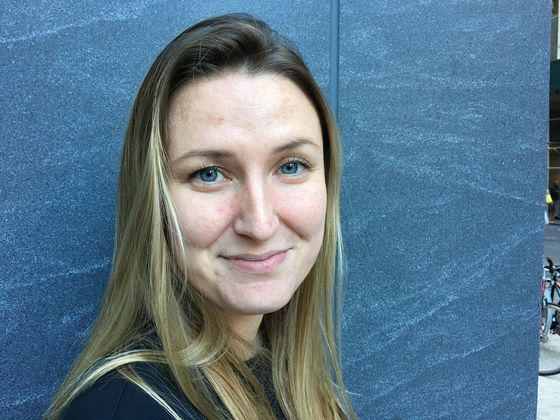 This is the image taken with Galaxy S6 Edge + on one side. The texture of the skin is smoothly expressed, but also the impression that the fine change of the skin surface has been omitted is received, and the impression of faith as iPhone 6s Plus is not felt is felt.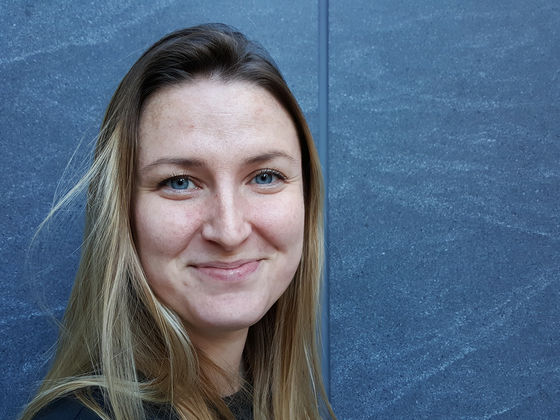 Compared with flower pictures, the iPhone 6s Plus has been reproduced with a stronger petal and leaf color.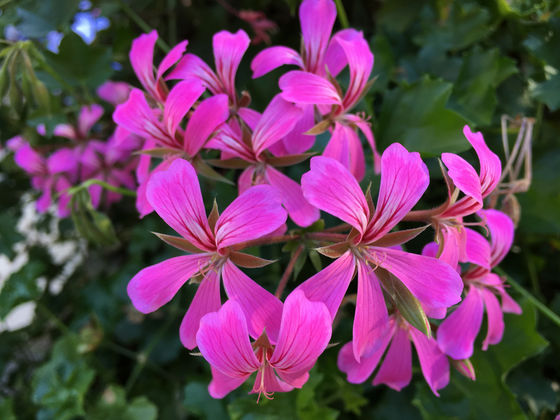 When you shoot the same subject with Galaxy S6 Edge +, you will receive the impression that it is bright and white being shot as a whole. Whether to take this picture as "bright" or "take a thin color" will be divided depending on the taste of people.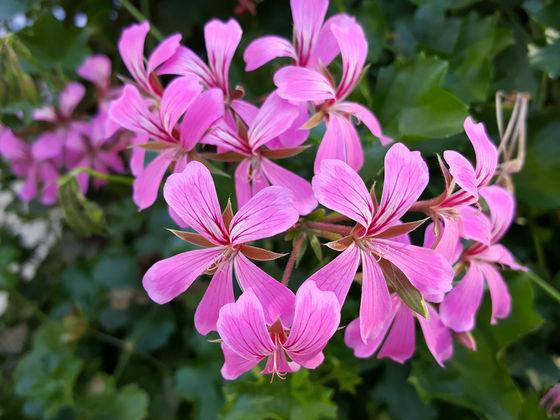 However, according to the reporter who saw the actual flowers with their own eyes, the real thing is that the petals are whitish like the photos of Galaxy S6 Edge +, which is correct. The iPhone 6s Plus may be tuned to express the saturation of the color somewhat higher.

It is like this when shooting a building with a shadow part on the iPhone 6s Plus. From the dark part of the ceiling to the bright cobblestone part, you can check the detail evenly, but it is no wonder even if someone receives the impression of "somehow dark" about the texture not emphasizing too much brightness.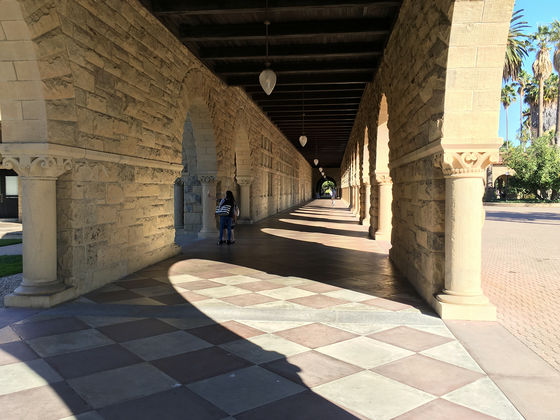 With Galaxy S6 Edge +, it became a picture that received a bright impression on the whole, but maybe you may be curious that the bright part tends to fly slightly white. Compared to these pictures, it seems to be said that the personality of iPhone 6s Plus and iPhone 6s Plus which clearly reproduces the subject at the dark side and the conspicuous Galaxy S6 Edge + of the slightly highlighted feeling, which is a bright image making, appears well.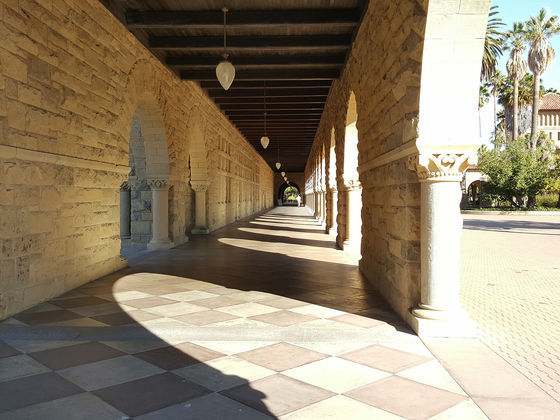 The difference between them also appears in landscape pictures. With the iPhone 6s Plus, the shading clearly emerges and colors are also expressed as cookies ......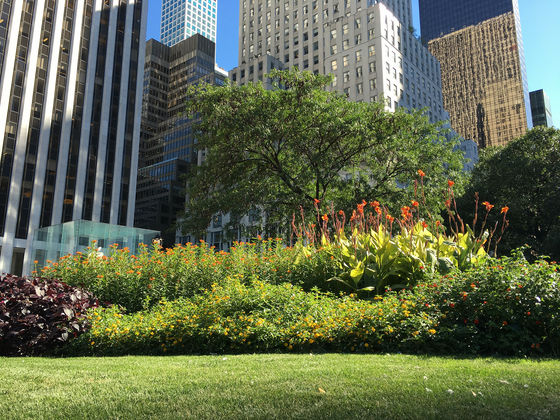 Galaxy S6 Edge + receives the impression that emphasized the brightness overall, and the color intensity is also felt weaker than the iPhone 6s Plus.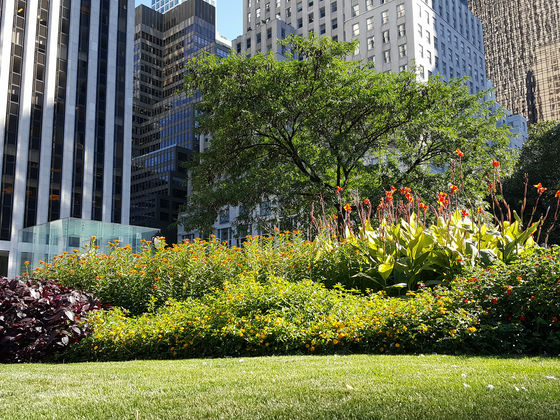 In this way, comparing iPhone 6s Plus and Galaxy S6 Edge + has resulted in feeling each individuality well, but it seems that opinion will be divided about its superiority or inferiority. The picture of the iPhone 6s Plus, which can be said as "preference" that emphasizes the fidelity, and the picture of the Galaxy S6 Edge +, which is bright and capable of shooting vivid pictures of eyes, has their respective advantages, so it is obvious which one depends on people's tastes and purposes It turned out that it is very difficult situation to judge whether it is excellent or not.

The Verge also conducts detailed reviews with LG G4 added to these, and you can check the contents in the following movie.

Camera shootout: iPhone 6S vs. Galaxy S6 vs. LG G4 - YouTube


In addition, all the original images shot by each terminal can be checked from the following link.

IPhone 6s Plus camera shootout samples | The Verge
http://www.theverge.com/2015/9/25/9397345/iphone-6s-plus-camera-shootout-samples