The reaction of people seeing pornography for the first time with a VR headset looks like this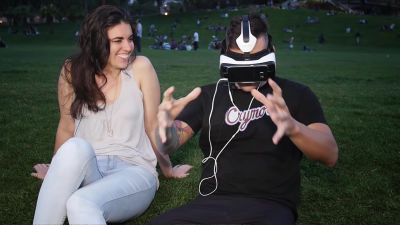 Oculus's "Rift"Or Sony's"PlayStation VR"Such,virtual reality(VR) device is finally showing signs of break. Movie recording what kind of reaction the person who experienced "VR porno" for the first time experiences when publicly announcing that "Eros plays the key to whether or not the new device breaks" will be announced in truth It was done.

BaDoinkVR on the street - YouTube


An experiment to investigate "What kind of reactions do people see by watching VR pornography" was held in San Francisco, USA.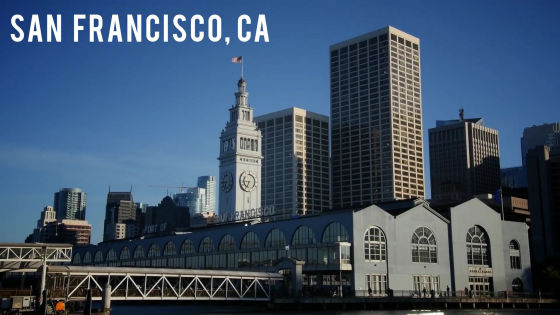 "Do you watch pornography?"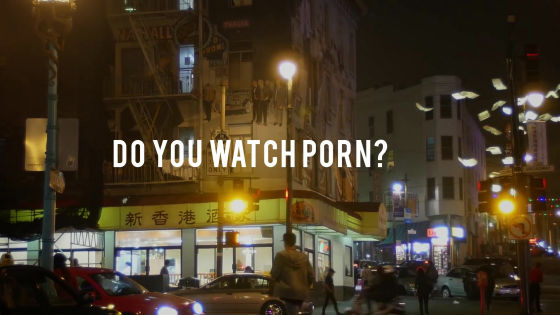 Jesus!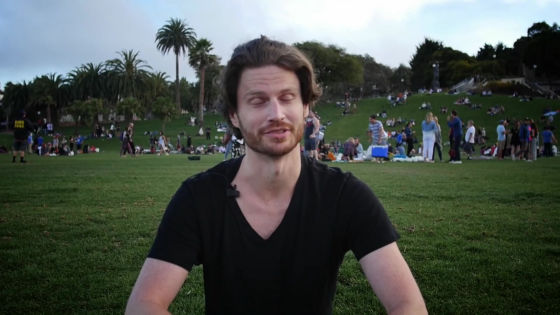 I will see pornography.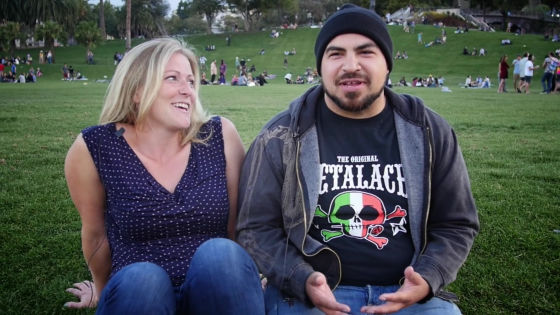 A man who laughs happily and a girl who crowns it.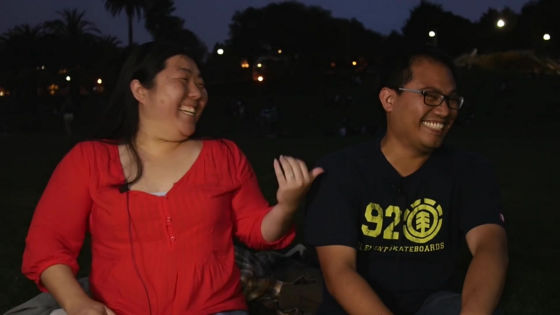 She is Jesus. My boyfriend "I will see it together"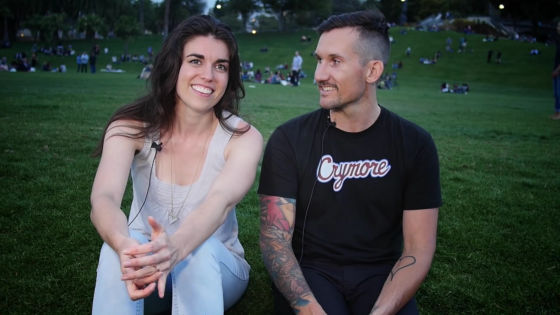 "Although I look, I will not see him with him," she said.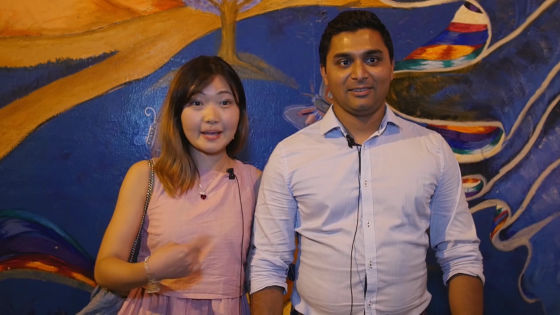 "What do you expect from VR pornography?"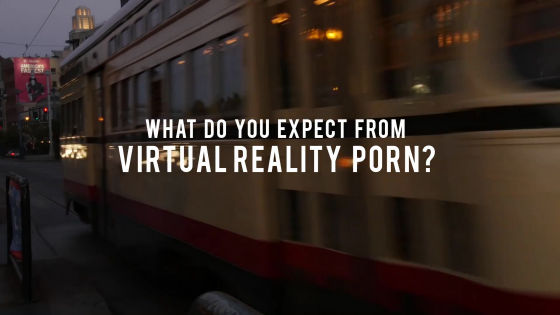 Two people say "I do not expect anything".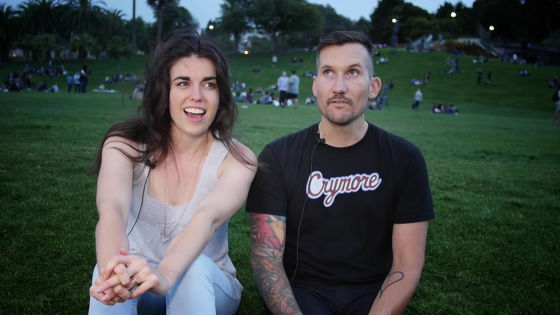 "Try this and try what you see," Galaxy S6 +Samsung Gear VRVR headset to hand over and experience VR porn.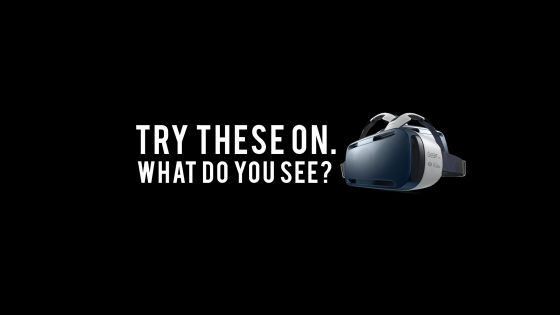 A man who screams "Oh My God!"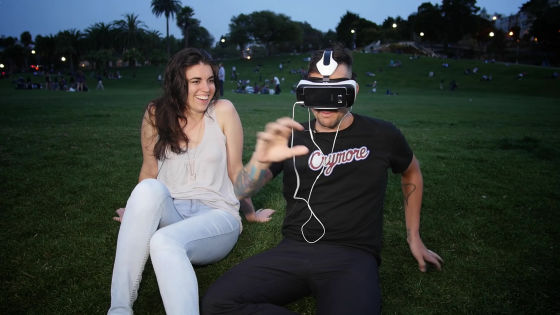 While saying "What is this" ......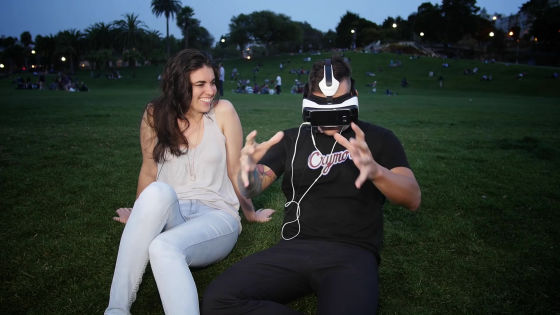 It is a mysterious hand gesture.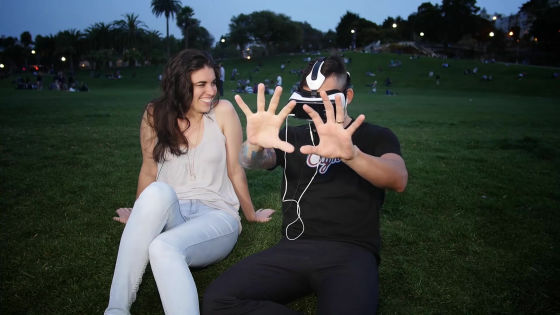 "I'm masturbating in front of me ..."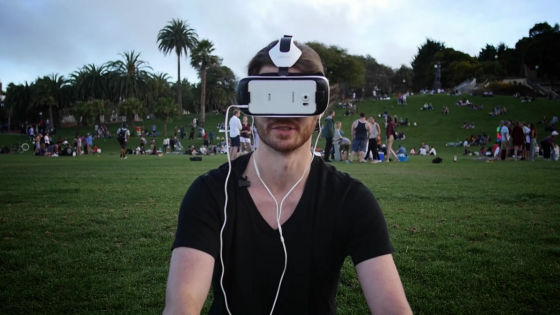 A man who looks smartly at a woman excited.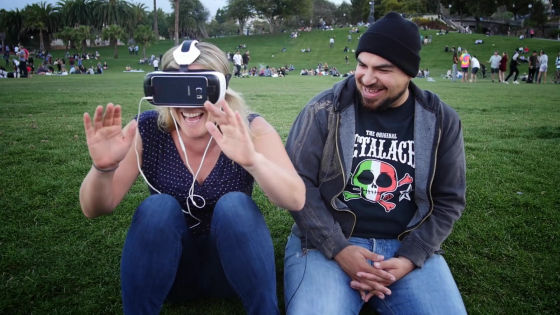 This man is delighted.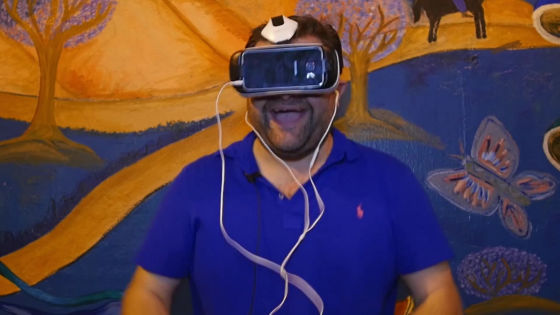 A woman who opened her crotch has a woman between her feet! I will explain.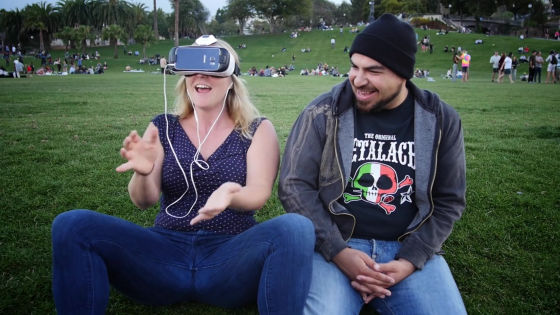 A man who was calm, this expression.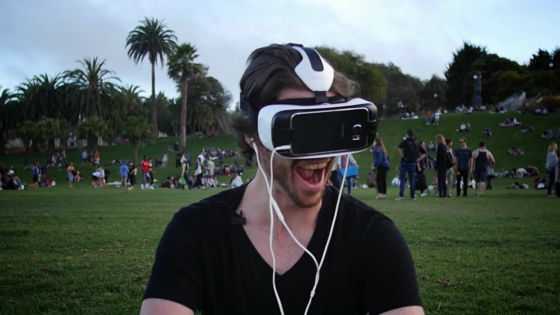 A woman who says "I am more than an imagination."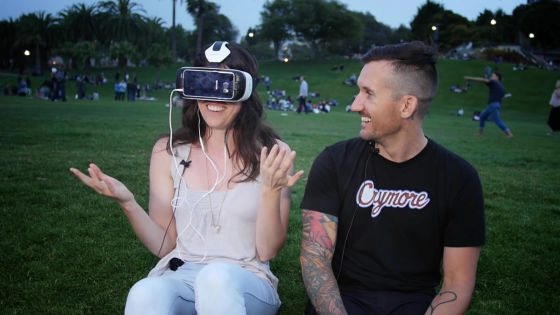 A woman who looked behind said, "There is a pool in such a place!"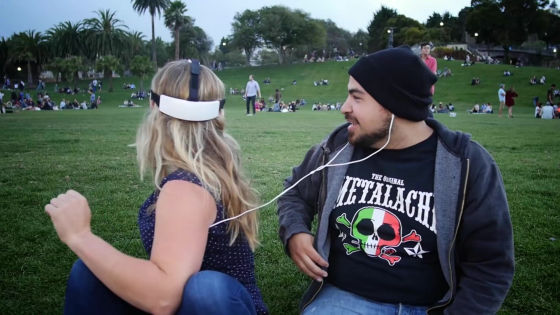 "What a wonderful house"



"Hi, Hello" While saying that, a man who plays the arm.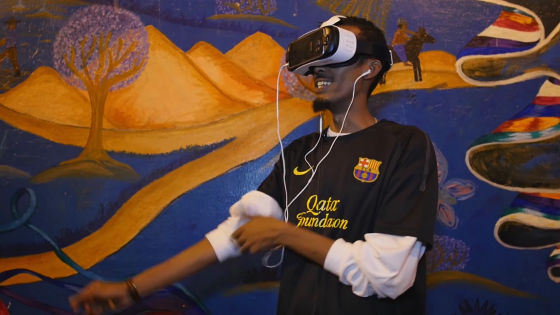 "She seems to like an interview"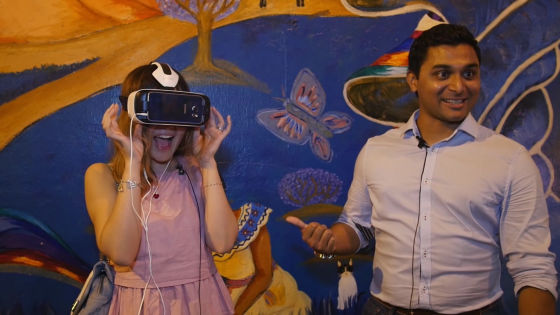 The question "How was it?"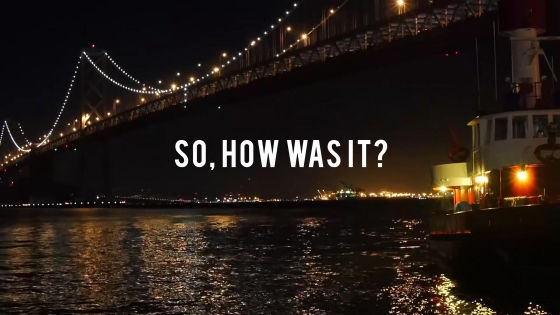 "It is stingy"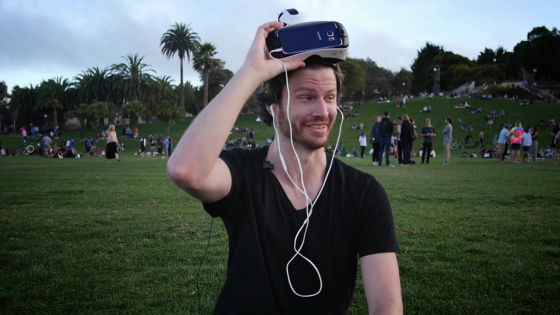 She seems to have liked this woman.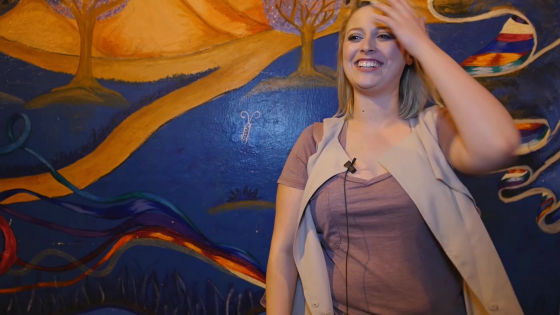 "This is the future of pornography"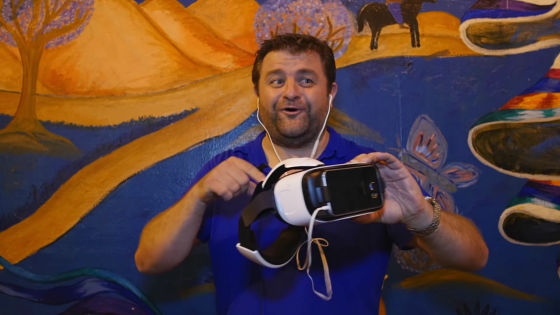 In this experiment, porn siteBaDoink VRIt indirectly tells the completeness of VR porn created by. BaDoink VR's VR pornographic content includes Rift, Samsung Gear VR,Google CardboardIt seems to correspond to.