Director Ridley Scott announces the shock title of the next work Prometheus, aliens and paradise paradise are keywords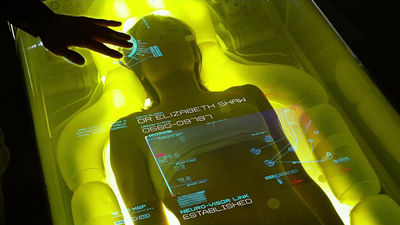 Drawn as a day before the movie "Aliens" which was released in 1979 and became a big hit "Prometheus"Ridley Scott, who works on both works, revealed a surprising official title on his next work.

Alien: Paradise Lost


Web mediaHeyUGuysHowever, the movie to be released on October 2, 2015 in the United States "Odyssey"Ridley Scott conducted an interview on the director. Among them, it became the story of the director's next work "Prometheus" and the interviewer asked "Please tell us the relationship between Prometheus 2 and the alien world".

Director for the interviewer's question suddenly announced the official title of surprise suddenly, "The name of next work is" Alien: Paradise Lost ", not" Prometheus 2 ".Previous interviewIt is revealed that the Prometheus series is all four part copies, the fourth work finally leads to "alien", and the second work is "Alien: Paradise Lost".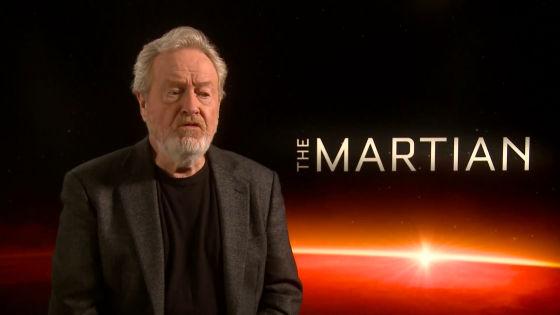 Also, in an interview with HeyUGuys Alien: Paradise Lost, a book written by British 17th century poet John Milton "Paradise paradise(Original title: Paradise Lost) "was also proved to be inspired.

As Prometheus disappeared from the official title, Prometheus seems to be unified into an alien series from the next work. Neil Bromcamp, director of the movie '9th district'Produce latest alien seriesAs we have officially announced to do, we are getting into a state where it is unreadable as to how the alien series will be developed in the future.