Marriott launches "VRoom Service" offering "virtual experience of traveling" in room service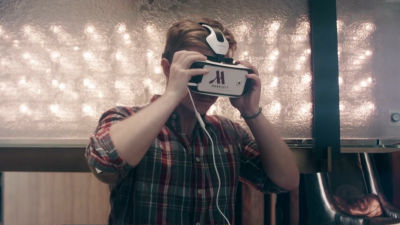 Expanding hotels throughout the worldMarriott InternationalProvides "guest virtual experience" as a room service to guests "VRoom ServiceWe started.

Marriott Hotels Introduces The First Ever In-Room Virtual Reality Travel Experience - Marriott News Center
http://news.marriott.com/2015/09/marriott-hotels-introduces-the-first-ever-in-room-virtual-reality-travel-experience-.html

Marriott Hotel Chain,New York · Marriott · MarquisWhenLondon Marriott Hotel Park LaneWe lent a set of VR headsets to our guests and tried out the service "VRoom Service" which enables us to experience the joy and excitement of traveling from a traveler's point of sight. In other words, we will provide a virtual reality travel experience as "room service".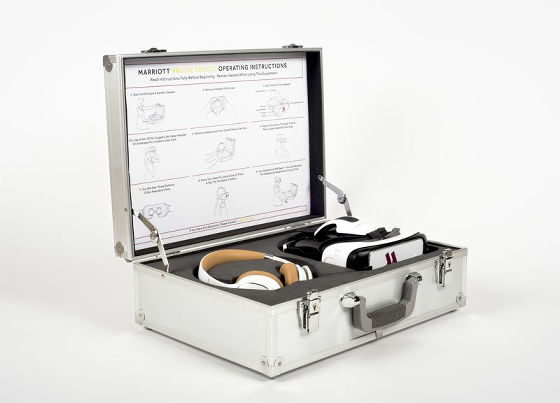 Samsung's VR headset "Gear VR"And the original content of Marriott" VR Postcard ", guests stay virtualized in the hotel as if they were virtual around the world.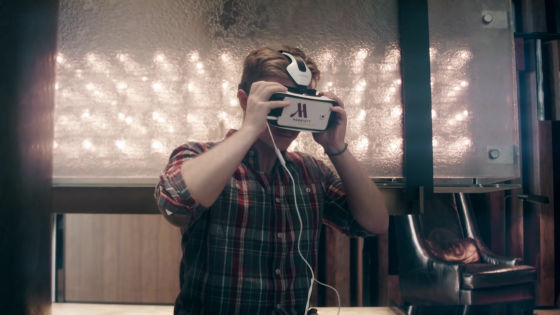 You can easily understand the concept of VRoom Service by watching the following making movie.

VR Postcards | Behind the Scenes - YouTube


"Why do you travel?"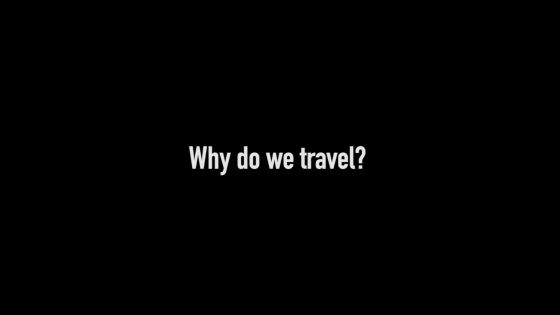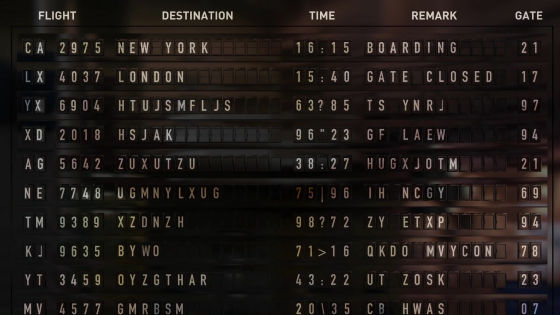 It is to see a new place.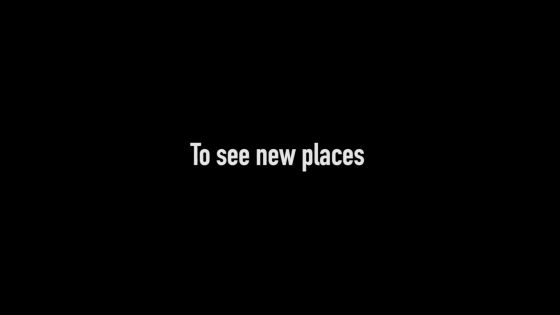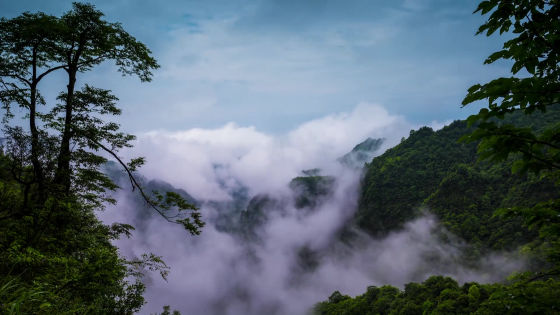 To meet new people.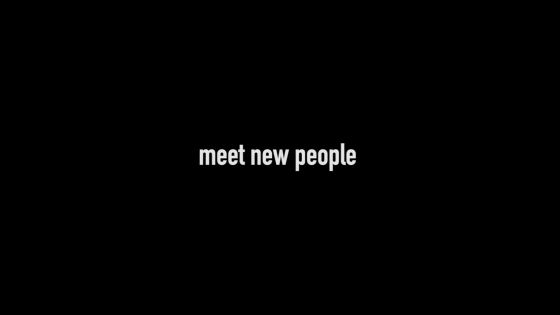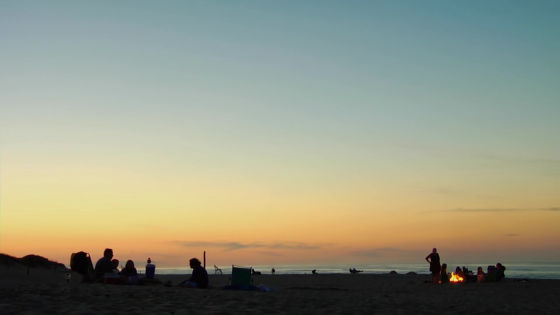 And to make a new experience.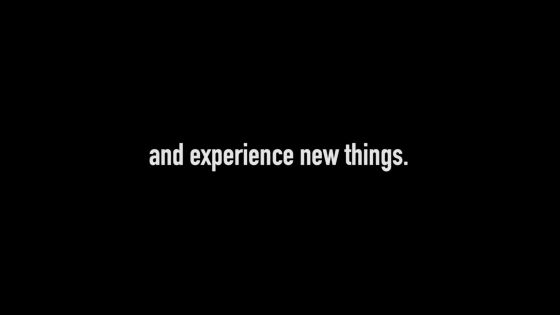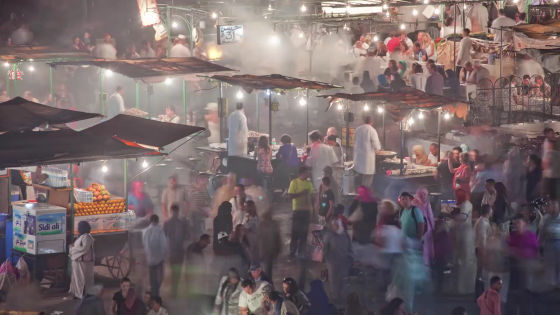 The journey extends the intelligence.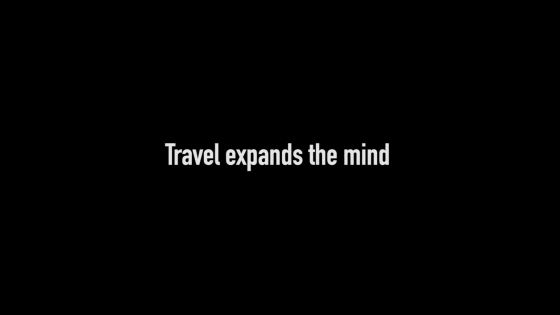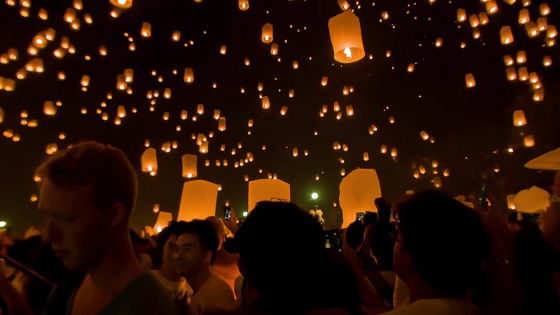 It also gives us a story to talk about.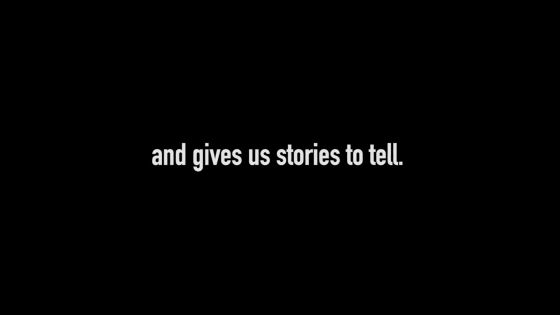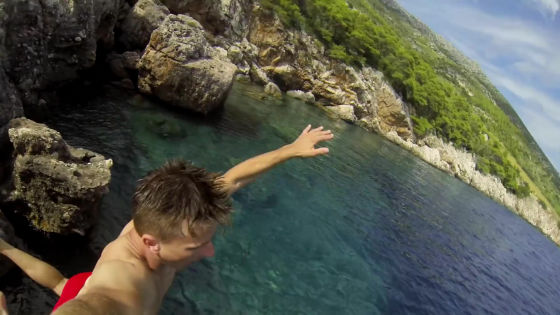 At Marriott ... ....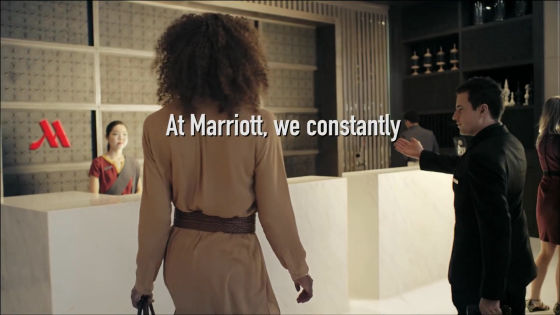 I'm looking for a "new way" to make traveling more brilliant.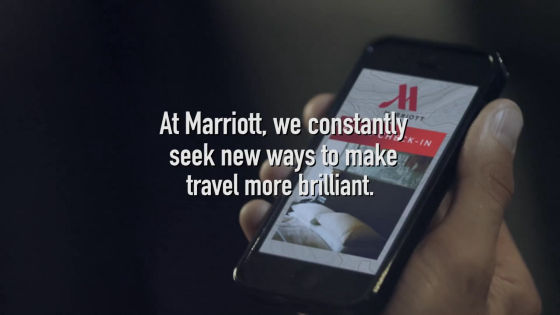 And we can travel around the world by "VRoom Service".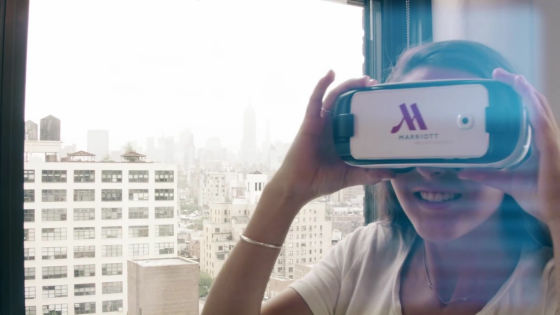 At the Chilean Andes Mountains.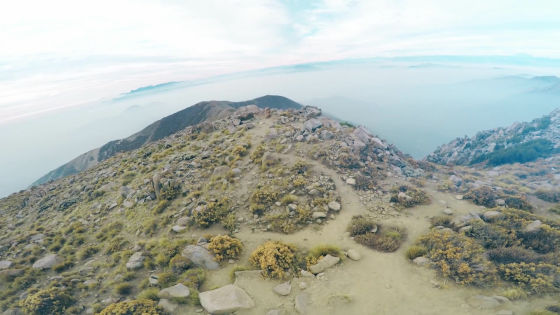 I brought a big camera and I was shooting for VR content.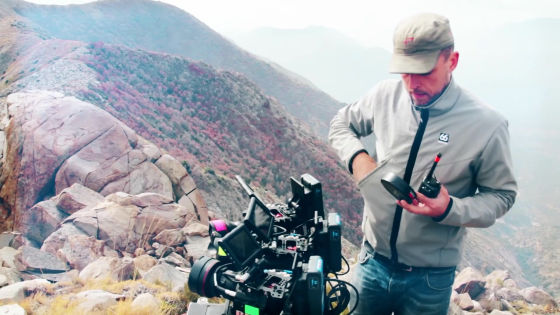 In Africa's Rwanda ......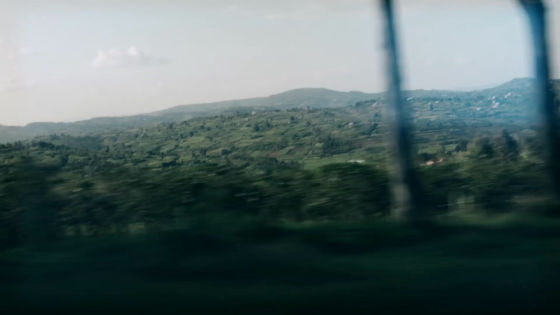 Shot the local ice cream shop.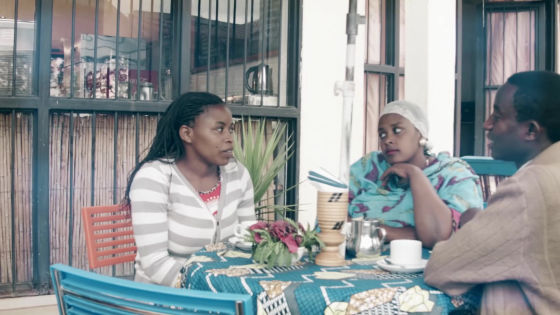 In Beijing of China, shooting lively street.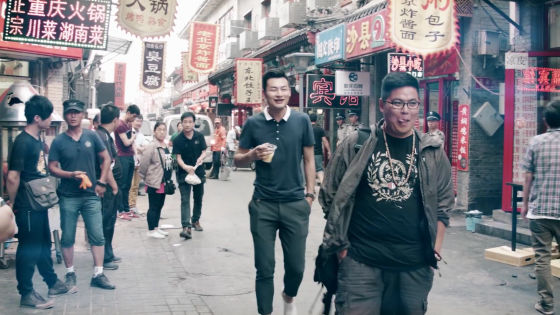 The latest technology is introduced to create the world of virtual reality.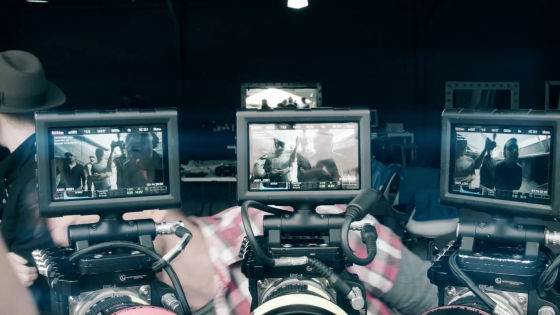 In addition to one camera for normal movie shooting, in order to reproduce it as 3D image, use two or more cameras, such as a landscape camera, for two units instead of "binocular".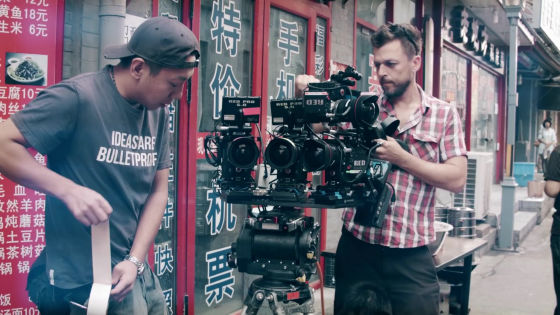 On the shooting site, local people are curious.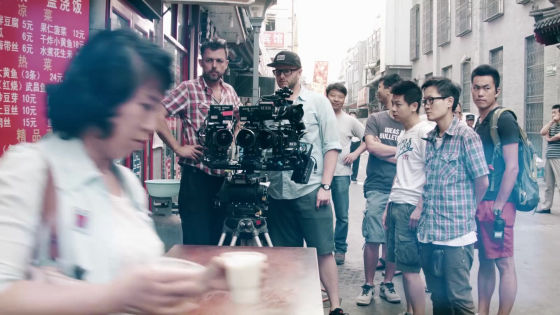 All to cut out a real story.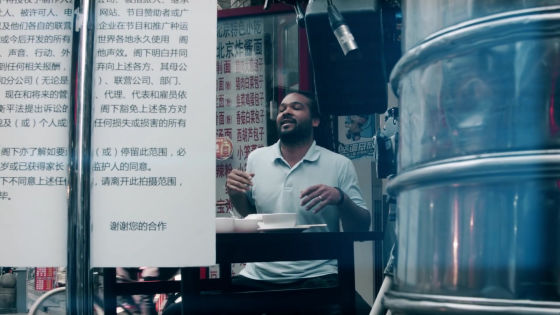 VR Postcard said that he can hear the story of the person who actually traveled the site so that it can "travel experience" by tourist's eyes.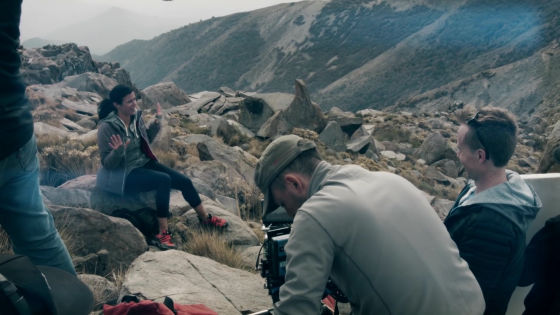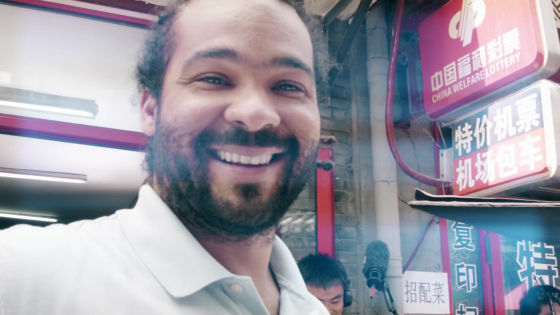 "Learn what goes on a journey"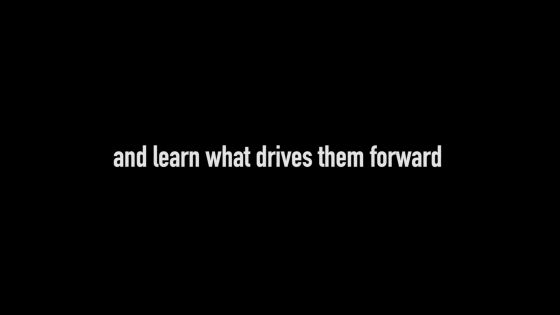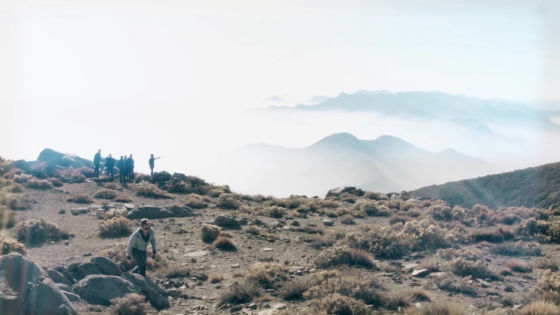 "Desire to want new discoveries" and ...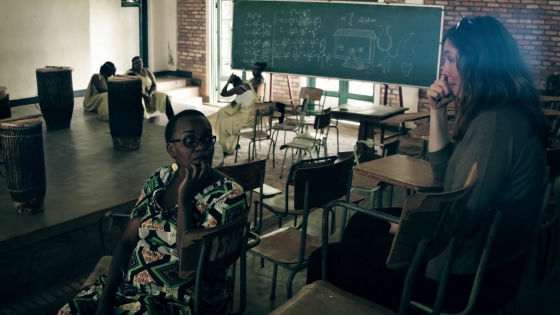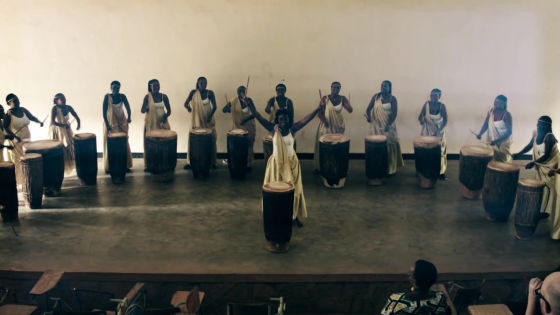 "Building a new connection"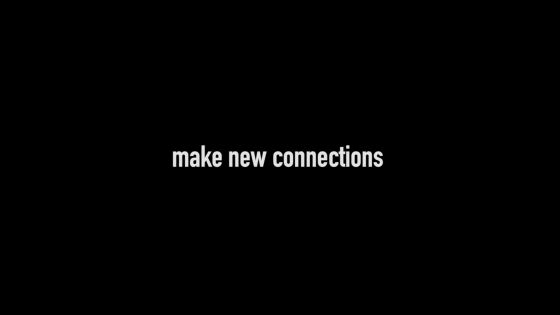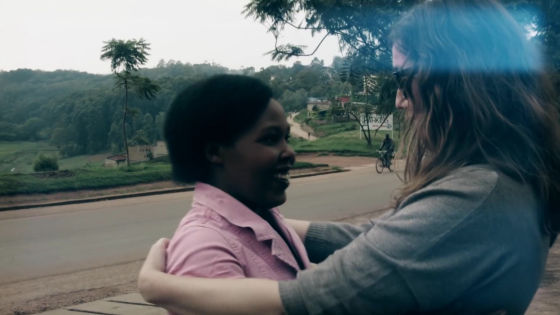 With VRoom Service, these things can be experienced virtually through experience of travelers.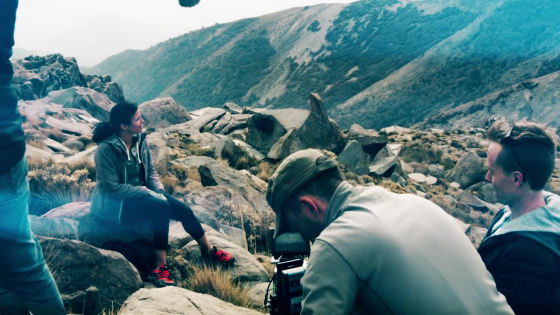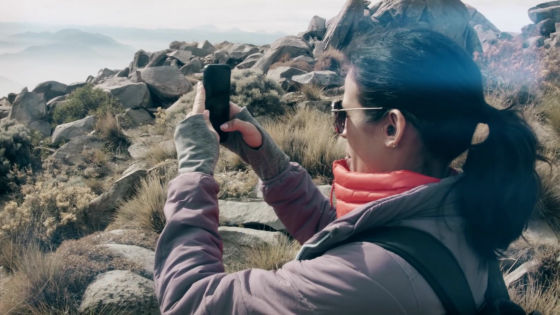 You can experience travelers' experiences using VR headsets.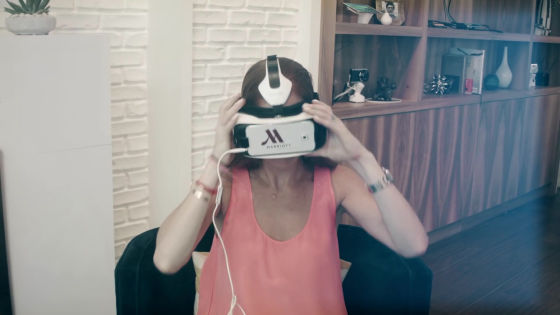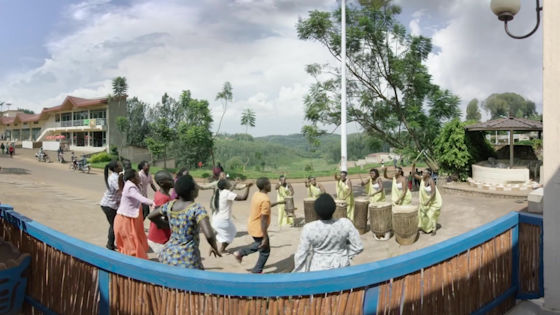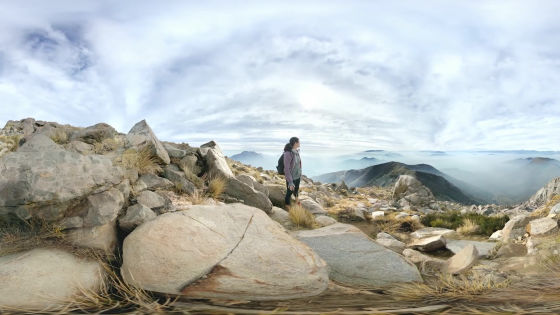 Room service "VRoom Service" of "Virtual experience of trip" using VR headset which starts experimentally in New York and London is a 24-hour set-out loan, at present there is no charge for usage. The content that can be experienced in VR is "Chilean Andean Mountains", "Rwanda ice cream shop", "Beijing's downtown area", but if it is popular it may start service at Marriott hotel in other countries including Japan not.