"Hawk's claw group SHIROZEME" to attack the real is a big pinch with the sponsor undecided, Yoshida kun trying to acquire the sponsor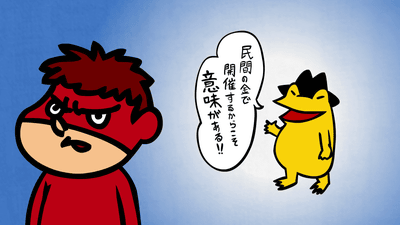 Event that carries out Japan's first "Real Castle in Real Castle" "Hawk's claw group SHIROZEME"Will be held on Saturday, November 14, 2015. Although participants actually wear armor in Shogane prefecture's Matsue Castle, it is an event that experiences gate cracking, stone wall climbing, melee fighting, bow shooting and so on as warlords of warring States era, but what event sponsors are decided It seems that they are falling into a big pinch where the holding fund is not enough at all.

SHAROZEME official website of Hawk's claw group | Japan's first! Real castle attack at Real castle event
http://shirozeme.com/

Hawk's claw group's SHIROZEME offer gained offer - YouTube


The movie starts with BGM of transcendental feeling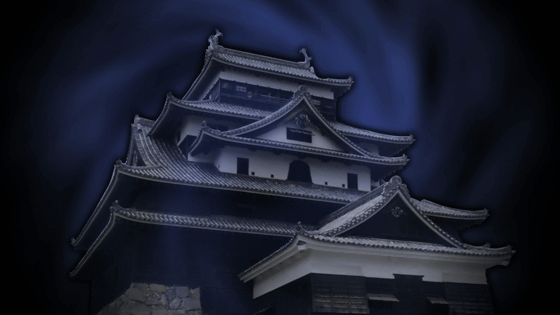 The event that I am going to attack the castle by actually wearing armor at the national treasure Matsue Castle of Matsue City, Shimane prefecture, which is deep with Yoshida-kun of Hawk's claw ... ...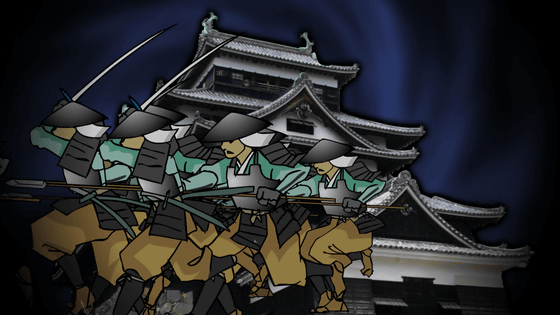 It is "SHIROZEME of the falcon claw group" to be held on Saturday, November 14, 2015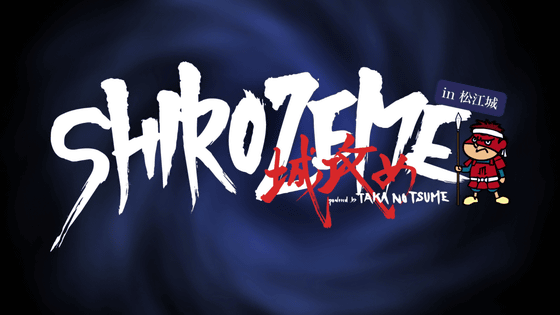 Everyone has important news.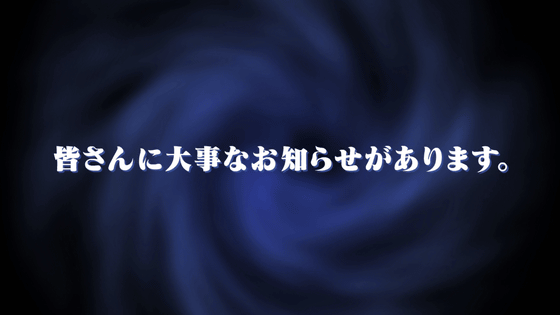 Sponsor has not been decided! It is!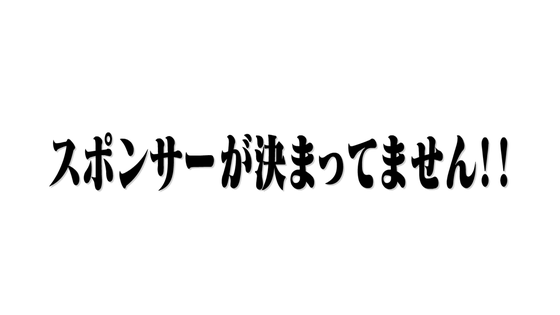 The announcement of the undecided sponsors is definitely announced and the president also said "yeah yeah ~~~~~~~! Does this have been held with money from Matsue city?"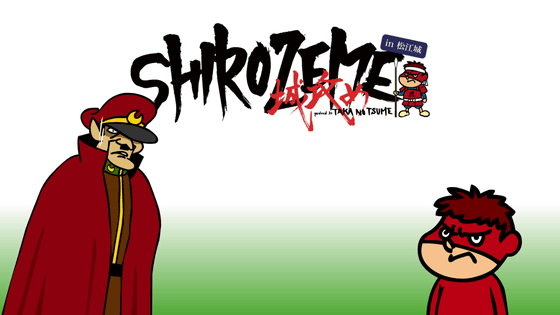 "It seems that the author's FROGMAN" has meaning only because it is held with private money !! "or something somehow caught up and the execution budget of the event did not receive from Matsue-shi."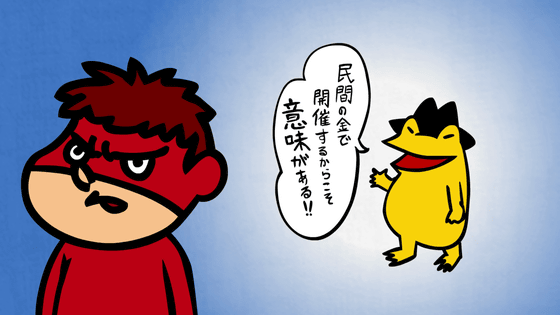 So, it seems that it will be impossible to go unless the hawk 's claw group holds tens of millions of yen, which is the event holding fund



The president revealed the current situation "It's upper ridge tonight, even if it is not it," even though it is nothing above the top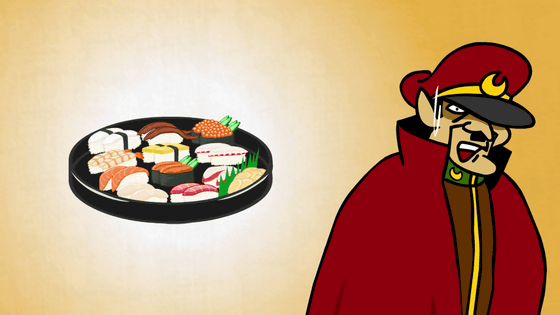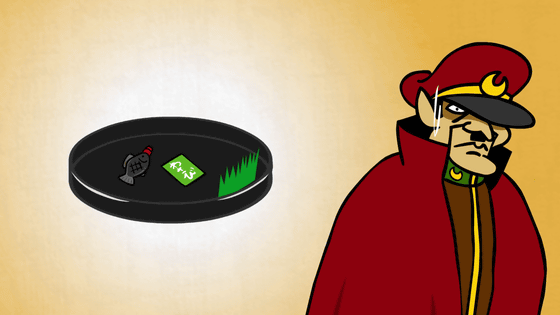 So, in order to recruit an event sponsor this time, "SHIROZEME Provision of Operation Obtained Great Operation" will be held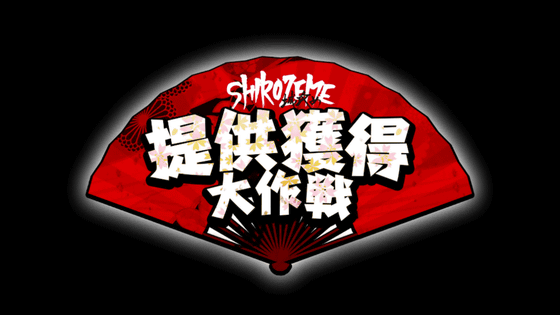 In "SHIROZEME offer grand prize warfare", "It is deeply honored and wants a big wallet sponsor!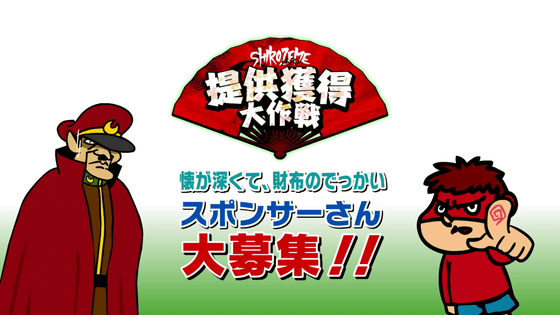 For the sponsor, I'm planning to do various things by creating "a terrible product placement movie!" And "a commercial on legendary side".



This time SHIROZEME will be held without receiving the budget from the administration with the thought of being a town hunting led by the private sector. Although its significance is fine, if you open the lid, sponsor zero! It is! Can you find a sponsor from now? Is it? And SHIROZEME will be held! It is! Supply of tension Please support all major acquisition strategies! It is!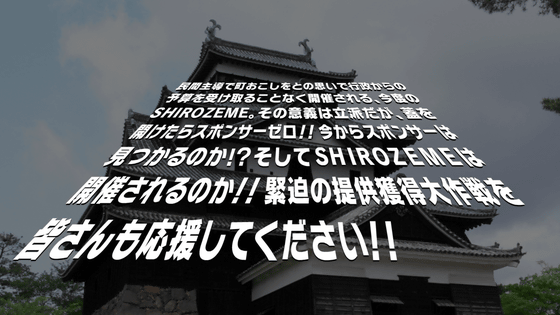 Sponsor, we are waiting! It is!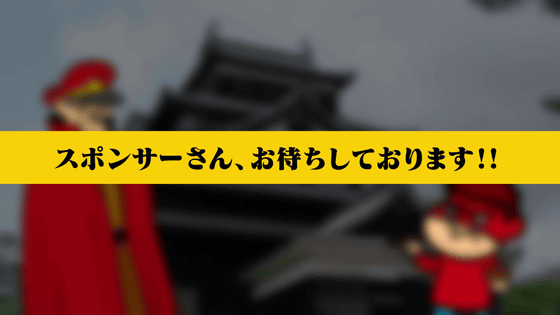 That's why it is "SHIROZEME of the Hawk's Claw Group" that the event was decided without a sponsor due to the emergency departure by Yoshida-kun. We are recruiting highly acclaimed sponsors for hosting the event, but companies entering the sponsorship have a lot of products and brand logos inserted in super product placement movies, and greatly affect the development of the story itself There seems to be merit such as. The ultra product placement movie that the development of the story and the ending change greatly depending on the offer of such sponsors is told in detail in the following movie.

What is the super product placement movie of SHIROZEME offer grand prize offering? - YouTube


Furthermore, the basic shape of super product placement movie is the following movie. Although it is said that the story will change greatly depending on the sponsor's offer, the expectation will increase for how the movie will change.

Ultra product placement movie "Fuyuusu Yoshida Castle" - YouTube


In addition, "Talent Claw group SHIROZEME" starts selling tickets from September 4, 2015.