Snapdragon 820's new CPU "Kryo" dramatically evolves power efficiency twice as high as the current high-end 810 ratio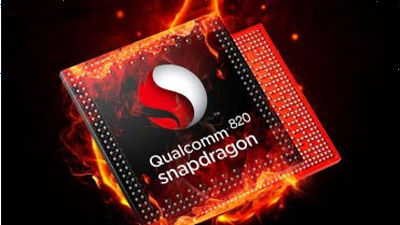 Qualcomm's next high-end SoC "Snapdragon 820"Is the current high-end model"Snapdragon 810Compared to40% power saving & 40% faster GPU installedAnd thenUnique malware detection function installedWe are anticipating substantial evolution such as doing. In addition to these additional functions, a new CPU "KryoDetails were disclosed, and it became clear that it has twice the power efficiency with Snapdragon 810 ratio.

Snapdragon 820 and Kryo CPU: heterogeneous computing and the role of custom compute | Qualcomm
https://www.qualcomm.com/news/snapdragon/2015/09/02/snapdragon-820-and-kryo-cpu-heterogeneous-computing-and-role-custom

In the high-end SoC made by Qualcomm up to Snapdragon 810, although performance is high, power consumption is highBig Core, The power consumption is small but the performance is lowLITTLE CORE"By combining the two types of CPUs, by using different CPUs according to the scene to improve the power ratio performance"Big.LITTLETechnology has been adopted. For example, Snapdragon 810 is an 8-core SoC with two types of CPUs: Cortex A 57 for big core and Cortex A 53 for LITTLE core.

However, Qualcomm has developed a new CPU "Kryo" as having performance that can not be reached by big.LITTLE. In the next high-end SoC · Snapdragon 820, it is decided that only the Kryo core will be installed as a CPU.




Kryo is a proprietary 64-bit CPU developed by Qualcomm, developed with emphasis on performance as well as performance. Process rule The FinFET of 14 nm has a maximum clock of 2.2 GHz. The Snapdragon 820 with four Kryo cores doubles the power ratio performance with the 8-core SoC Snapdragon 810 ratio despite 4 core SoC. In other words, with the same performance as Snapdragon 810, since the power consumption is halved, it can be expected that it will be the best SoC for mobile terminals that have high performance and excellent battery life.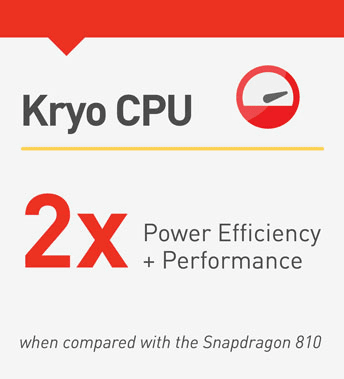 SoC for mobile terminal, CPU · GPU ·DSPSince processors that specialize processing fields such as processing are included in one chip,Heterogeneous ComputingTechnology that is called "great impact" on performance. In this regard, Snapdragon 820 adopts its own technology called "Symphony System Manager" to more closely integrate CPU "Kryo", GPU "Adreno 530", DSP "Hexagon 680" more closely, It is said to realize power consumption.

In addition, SoC that is already considered Snapdragon 820AnTuTuA benchmark has appeared.

Antutu Score: Green Orange X1 Pro with Snapdragon 820
http://www.techgrapple.com/antutu-score-green-orange-x1-pro-with-snapdragon-820/

The terminal named "Green Orange X 1 pro" is equipped with SoC called "Qualcomm MSM 8996", which is believed to be Snapdragon 820.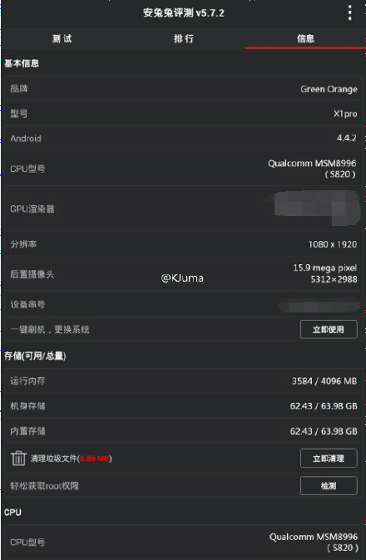 The total score of AnTuTu is over 80,000 points. Since Snapdragon 810 has an AnTuTu score of 50,000 to 60,000, Snapdragon 820's touch of "double power ratio performance" seems not exaggerated.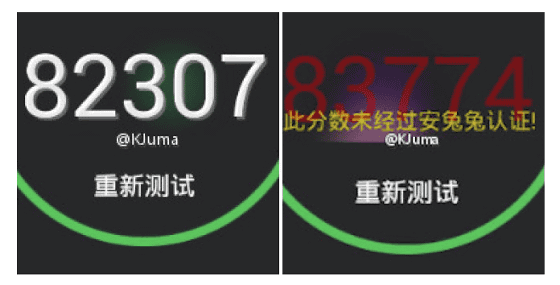 The next generation Snapdragon series includes high-end Snapdragon 820 (2.2 GHz 4 core), middle range model Snapdragon 620 (1.8 GHz 8 core), Snapdragon 415 (1.4 GHz 8 core) and low-end model Snapdragon 212 (1.3 GHz 4 core) It is due to be released in the first half of 2016.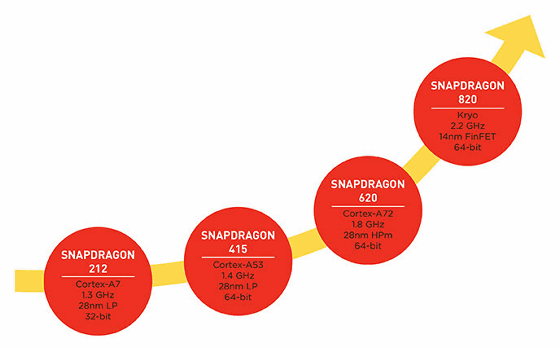 ·bonus
You can check how Qualcomm's CPU is designed and manufactured in the following movie.

Custom-designed CPUs