New generation "Xperia Z 5" series including world's first 4K liquid crystal fingerprint authentication, the world's fastest AF officially announced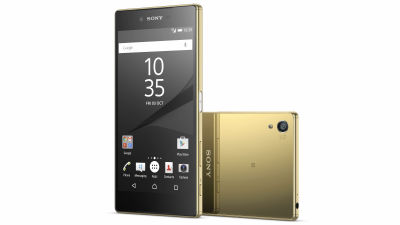 The International Consumer Electronics Show, which opens in Berlin, Germany from September 4, 2015 (IFA 2015) At a press conference held in advance of Sony Mobile's flagship smartphone "Xperia Z5"3 series models announced at once. The Xperia Z5 series has a fingerprint authentication function.

Sony unveils next-generation smartphone camera with Xperia ™ Z5 and Xperia ™ Z5 Compact, and the world's first 4K¹ smartphone² Xperia ™ Z5 Premium | Sony Smartphones
http://blogs.sonymobile.com/press_release/sony-unveils-xperia-z5-series/

Sony Japan | News Releases | About IFA 2015
http://www.sony.co.jp/SonyInfo/News/Press/201509/15-068/index.html

As the standard model of the Xperia Z5 series "Xperia Z5"Is equipped with 5.2 inch (1920 × 1080) IPS liquid crystal. The size is 146 in width × 72 in width 7.3 mm in thickness, weighs 154 g, battery capacity is 2900 mAh. The color is white, green, gold, graphite black 4 colors. All of the Xperia Z5 series adopts Snapdragon 810 (8 cores 2.0 GHz) for SoC, 32 GB for storage, 23 million pixels · 1 / 2.3 inch sensor Exmor RS, rear camera with 0.03 seconds world's fastest AF function, Android 5.1 for OS. 1 Lollipop is adopted.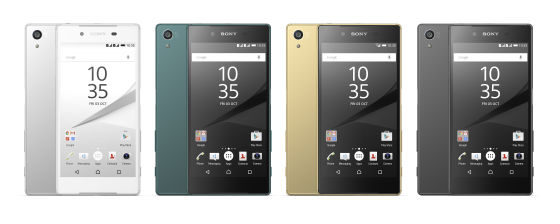 It becomes a 4.6-inch compact model "Xperia Z5 Compact"Is equipped with 4.6 inch (1280 x 720) IPS liquid crystal. Size is 127 × 65 in width × 8.9 mm in thickness, weighs 138 g, battery capacity is 2700 mAh. The color is white, coral, yellow, graphite black 4 colors. Please note that only Xperia Z5 Compact is 2 GB memory (3 GB for other models).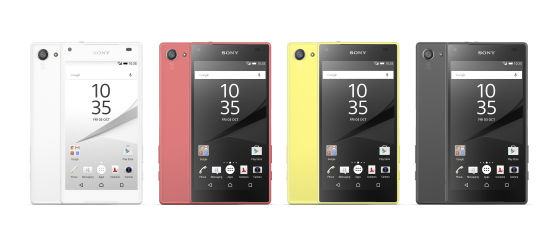 And the top model "Xperia Z5 Premium"5.5 inches 4K (3840 x 2160) IPS liquid crystal loaded. "The world's first 4K display-equipped smartphone" title has been obtained. The size is vertical 154.4 × horizontal 75.8 × thickness 7.8 mm, weight is 180 g, battery capacity is 3430 mAh. The color is three colors of chrome, black, and gold.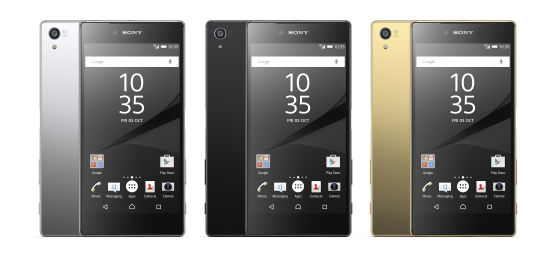 The Xperia Z5 series adopts a glass back panel which is the key concept of the Z series, but the glass has been changed to a matte one without gloss. And the biggest feature is the power button with the fingerprint authentication function mounted in the middle of the right side.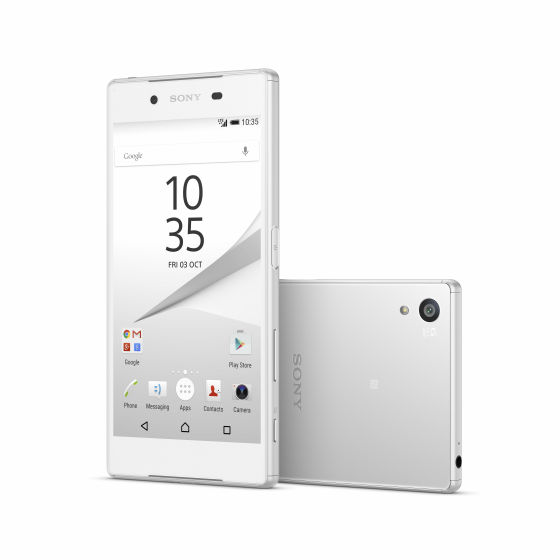 By touching the fingerprint authentication button with your finger, it is possible to automatically unlock the screen. By installing fingerprint authentication on the side where your finger first touches when you take a smartphone, you free from the annoyance of unlocking.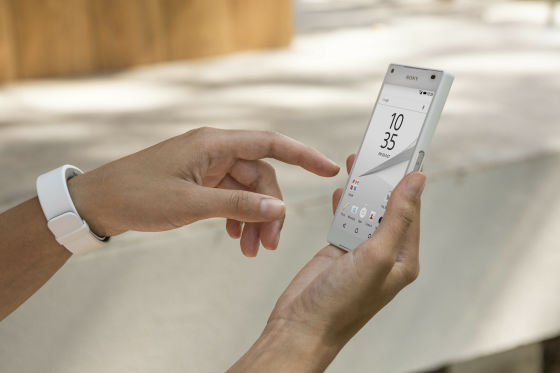 The pixel density of the Xperia Z5 Premium display with the world's first 4K display is amazing 806 ppi. It is an overwhelming high-density display that leaves 326 ppi of iPhone 6 and 401 ppi of iPhone 6 Plus behind.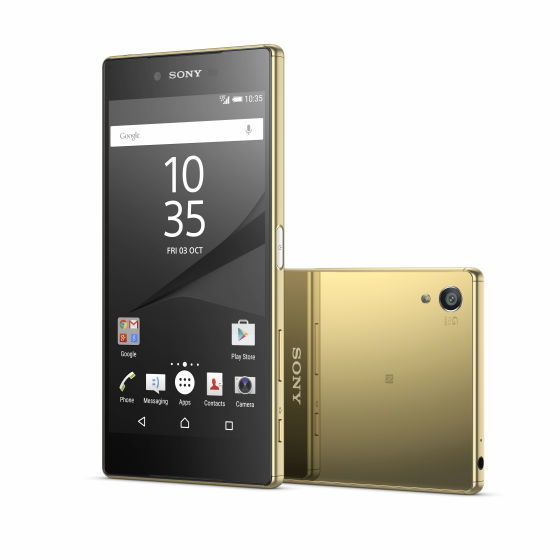 Unlike Xperia Z5 and Xperia Z5 Premium, the memory is 2 GB, the display resolution is 1280 × 720 and understated Xperia Z Compact. At first glance, it seems to be a low-priced version, SoC, storage, front camera compatible with 5 million pixels Exmor R for mobile, rear camera with 23 million pixel camera shake compensation with 0.03 AF function, waterproof and dustproof performance of 4 K movie shooting function, IP65 / IP68 Performance other than memory and screen resolution, such as loading microSD card slot up to 200GB, is completely equivalent to the other two models, and it has become complainless high spec smartphone.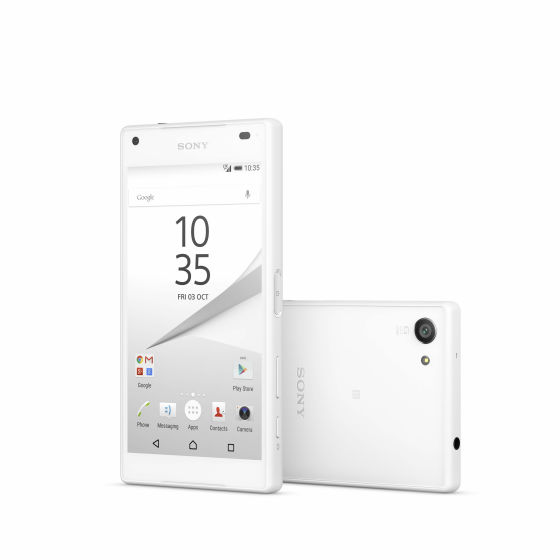 The eyes tend to fingerprint authentication function and 4K display of the world's first Xperia Z5 Premium, but the biggest feature of the Xperia Z5 series seems to be in cameras with overwhelming performance.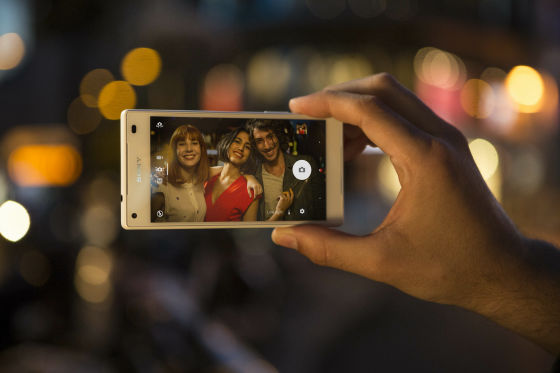 The performance of the Xperia Z5 series super high speed AF mounted camera can be understood with a single shot by looking at the following movie.

Xperia Z5 from Sony - the best camera in a leading smartphone * - YouTube


Power button with fingerprint authentication on the right side. It is long and flat design.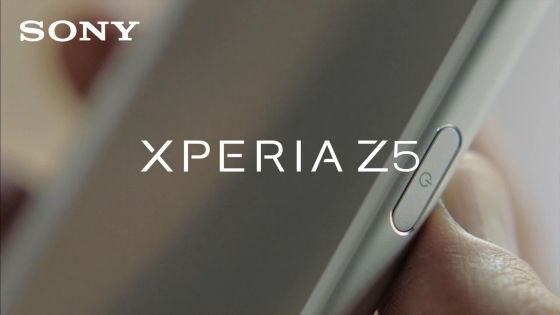 Just touch your smartphone with your fingers ......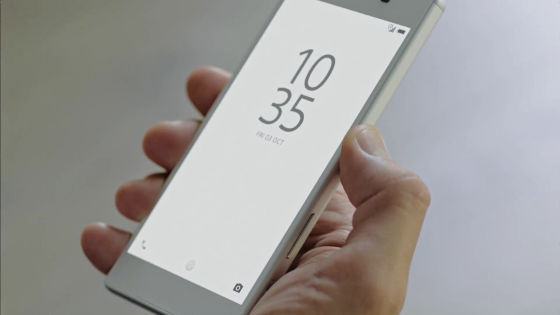 Immediately, unlock.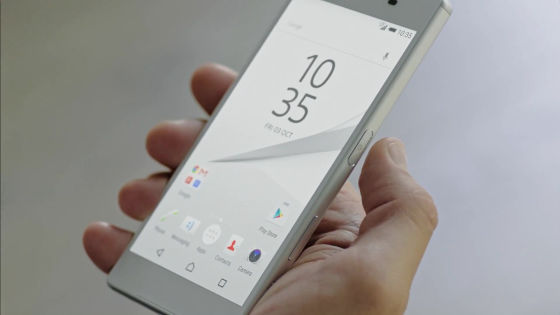 Premonition of definitive moment.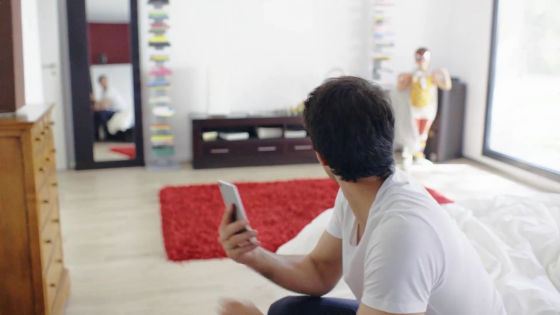 Click here. Since the Xperia Z5 is in focus in 0.03 seconds, it has the world's fastest AF function, so I will not miss the shutter opportunity.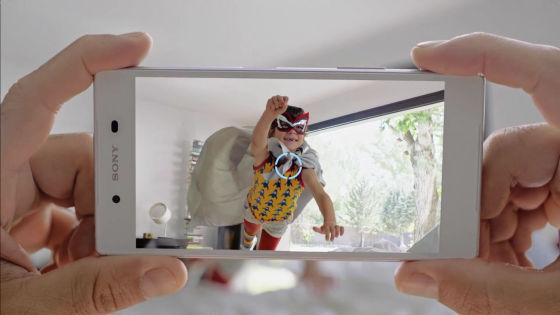 Of course, you can take photos of movies and movies with 5 million pixel front camera.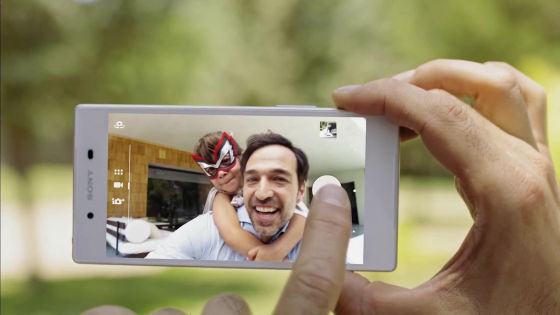 While walking around the town.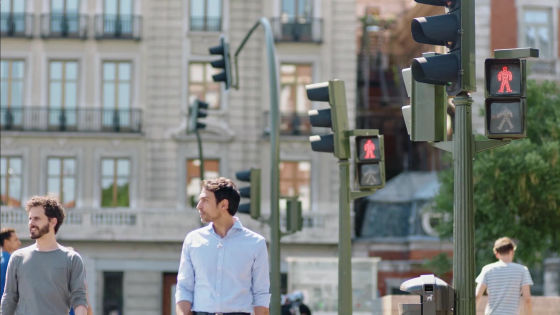 Even for the subjects found far away ......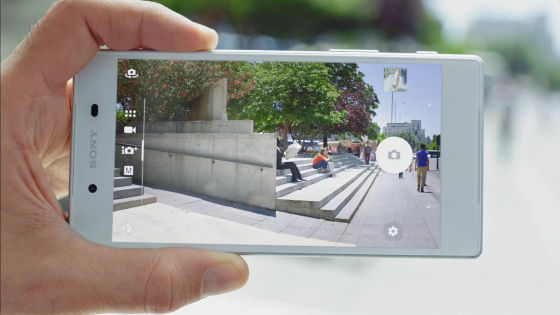 You can quickly get on with the digital zoom.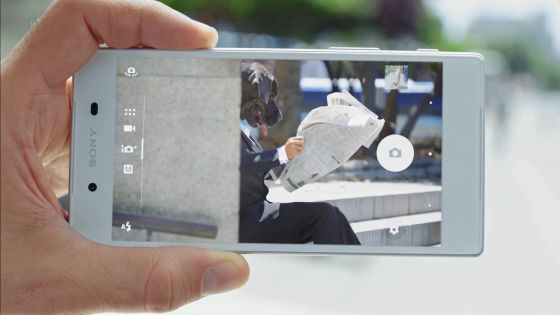 You can focus at the moment just by touching the screen.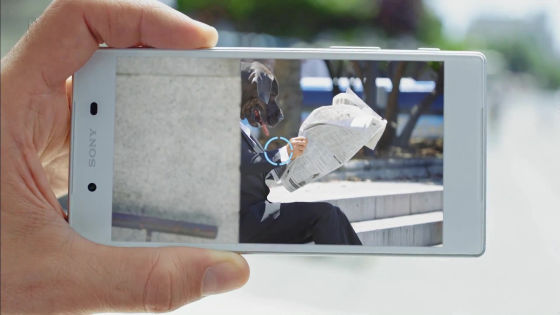 Xperia Z5 's Exmor RS can cut out the best pictures according to the situation.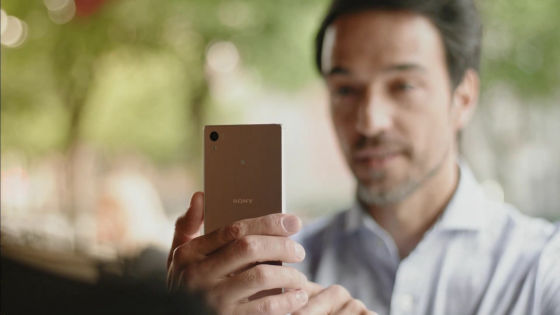 Even in a backlit scene ......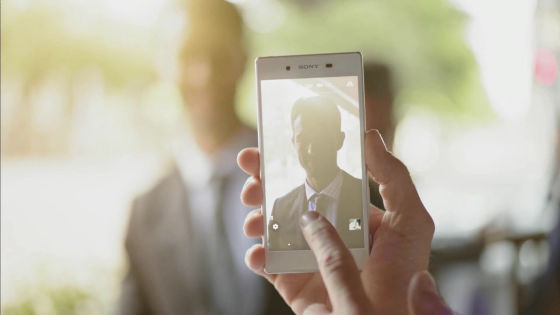 The completed picture is this street.



Even in a dark room ......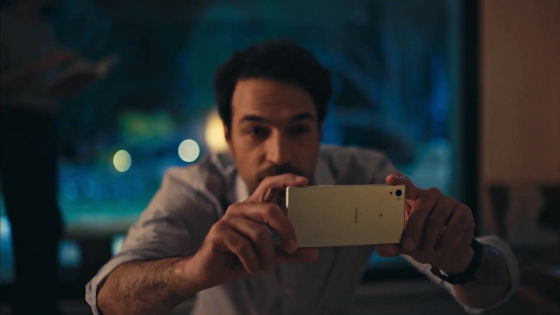 Focus quickly ......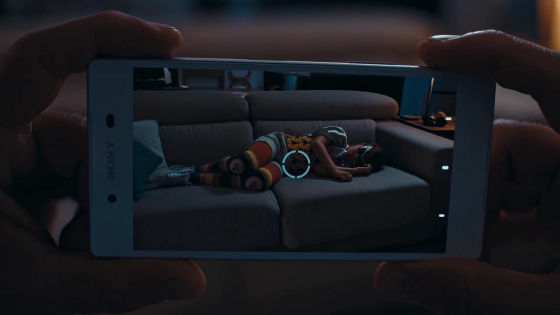 You can shoot brightly so far.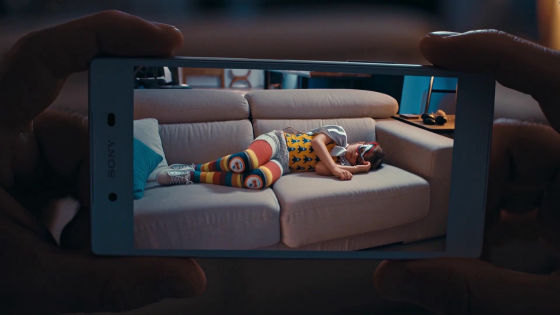 Furthermore, since Xperia Z5 is waterproof and dust proof, it can be used regardless of the scene.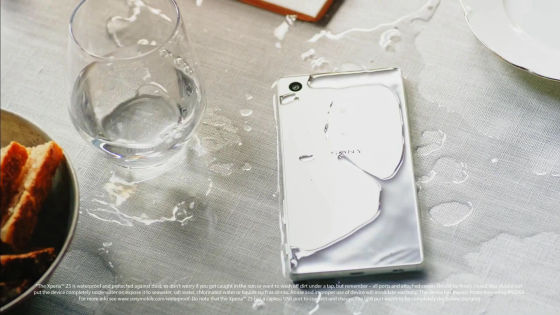 The batteries are said to have two days. It seems that smartphone cameras are finally getting better performance than compact digital cameras.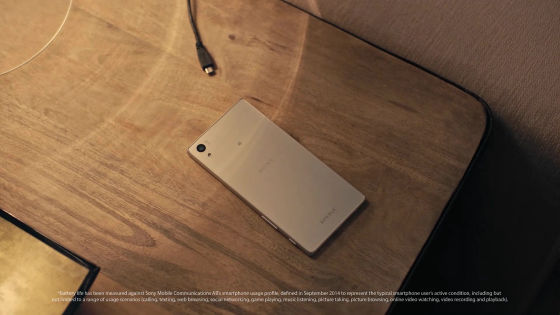 For the Xperia Z5 series, a high-resolution headset "MDR-NC750" with noise canceling function is also available as an option.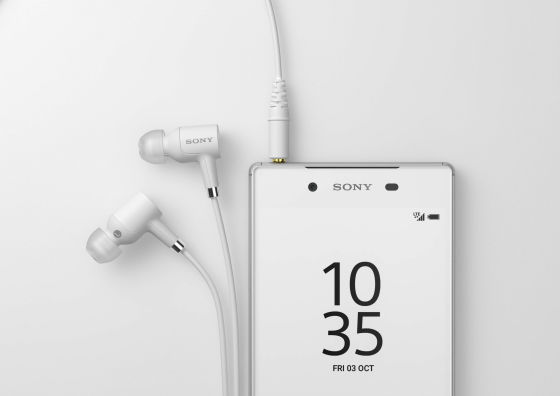 Xperia Z5 · Xperia Z5 Compact · Xperia Z5 Premium will be released on or after the fall of 2015. Of course, the release in Japan is also confirmed.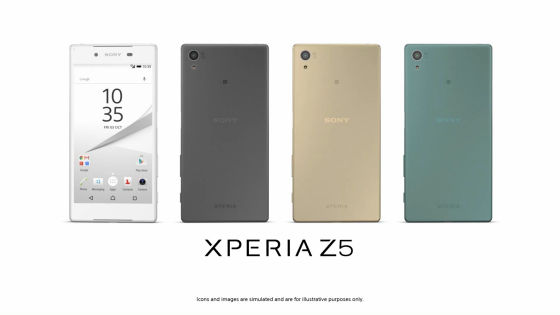 · Continued
Xperia series top model with the world's first 4K display Smaho "Xperia Z5 Premium SO - 03H" hasty movie & photo review - GIGAZINE