Galaxy S 6 edge large screen & high performance version "Galaxy S 6 edge +" prepares mysterious keyboard as option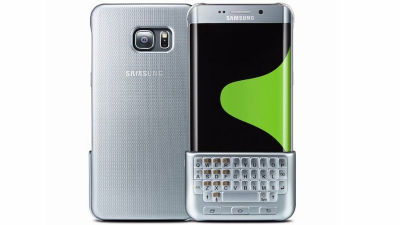 Samsung's new smartphone announcement event held in New York, USA "Galaxy Unpacked 2015In the current flagship model's "Galaxy S 6 edgeIn addition to raising the performance of the new flagship model adopting the large screen 5.7 inch display "Galaxy S 6 edge +We announced.

Galaxy S 6 edge + | PRODUCT INFO | Samsung Mobile Press
http://www.samsungmobilepress.com/2015/08/13/Galaxy-S6-edge

You can see how Galaxy S6 edge + evolves from Galaxy S6 edge in the following movie.

Samsung Galaxy S 6 edge +: Official Introduction - YouTube



Galaxy S 6 edge + features a 5.7 inch (2560 × 1440) organic EL dual edge display.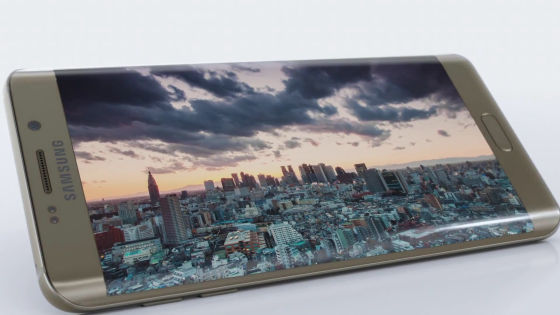 Compared to Galaxy S 6 edge (left) on 5.1 inch display, you can see clearly that the display got enormous.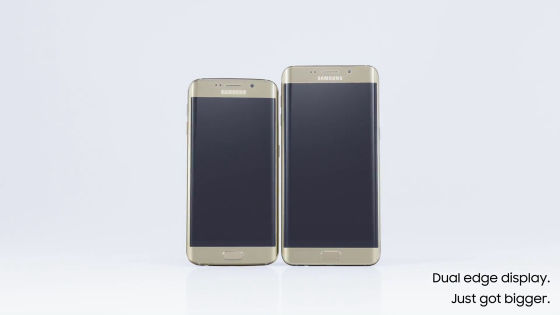 Side edge display can be fully utilized like Galaxy S 6 edge.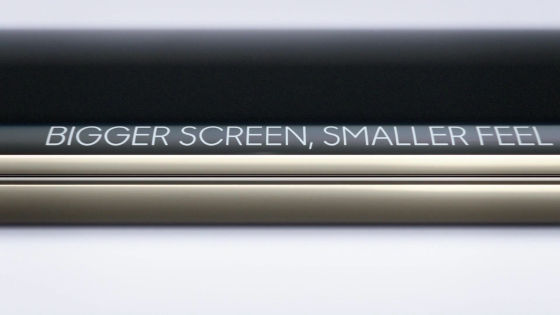 Front camera with F value of 1.9 is 5 million pixels.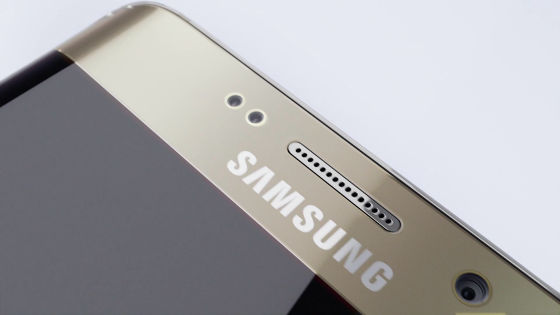 Exquisite curve line drawing with glass and metal is exactly the same as Galaxy S 6 edge.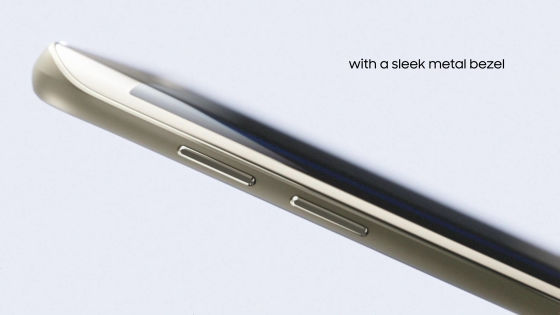 Instant access function that allows you to register your favorite contents by swiping the edge display from the side.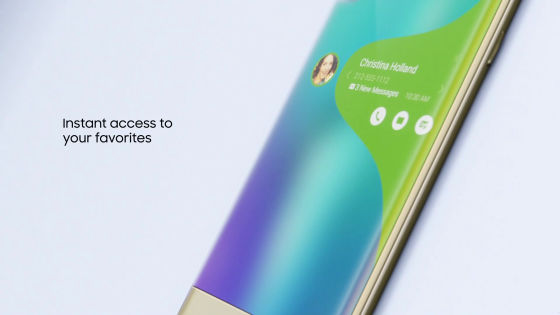 Newly adopted "App Edge" function that can place up to five application shortcuts on the edge. However, because it is a display that was enlarged to 5.7 inches, operation with the left hand is almost impossible.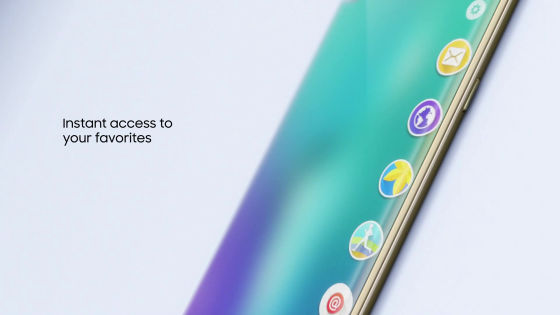 Swipe the icon from the edge to the edge and select the application.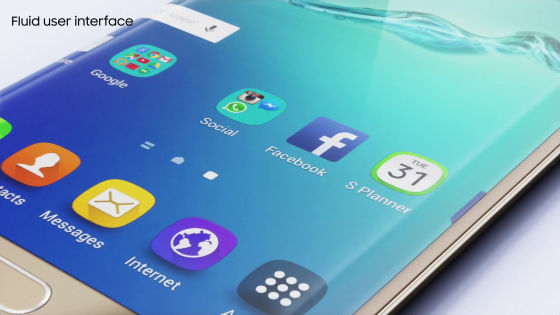 Movie viewing on 5.7 inch (2560 × 1440, 518 ppi) high resolution, high definition display is comfortable.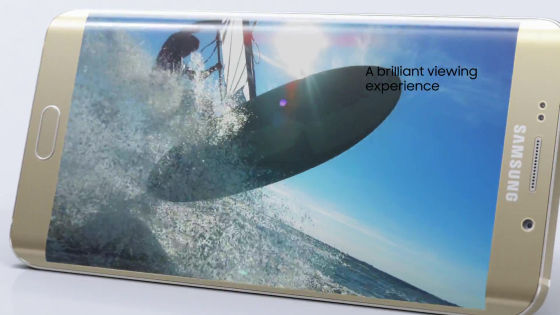 Galaxy S 6 edge + has high power which makes it easy to play 3D games.



The rear camera of 16 million pixels is also high performance.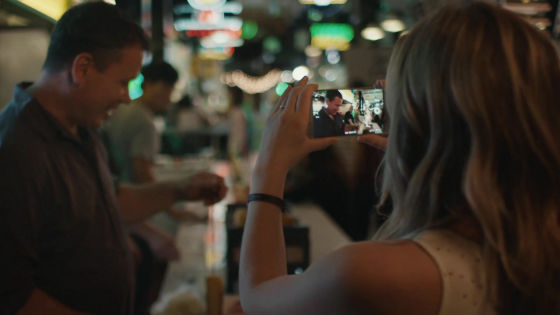 This is live streaming relaying on YouTube.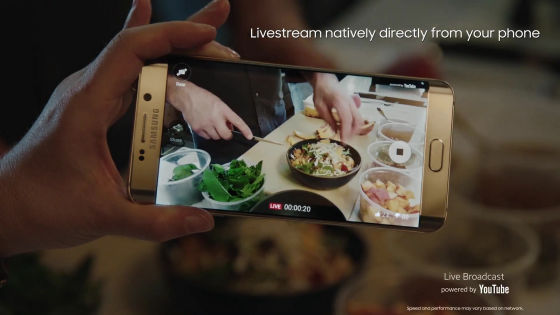 By adopting back side irradiation type CMOS, it can shoot beautifully even in low light mode.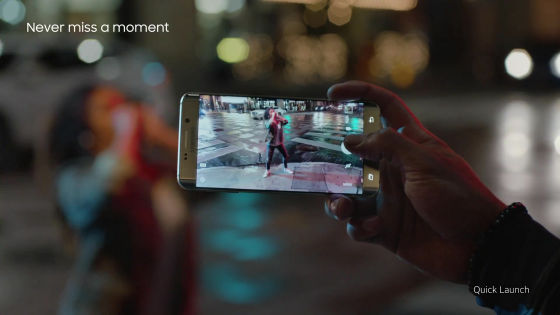 Full charge in 90 minutes ... ...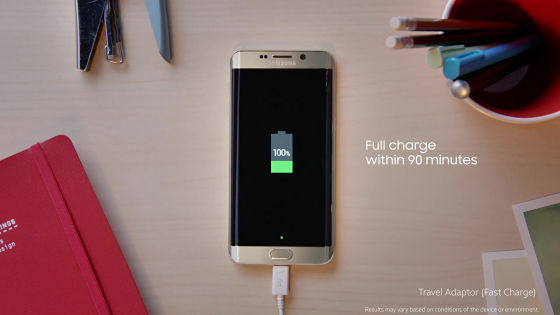 Wireless can be fully charged in 120 minutes.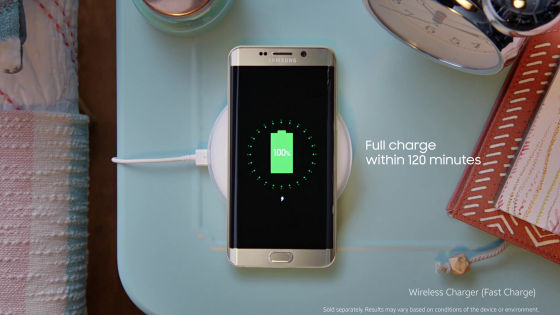 The high performance model of Galaxy S 6 edge is Galaxy S 6 edge +.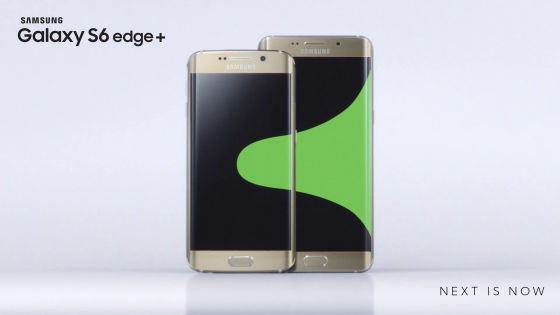 Galaxy S 6 edge + adopts 5.7 inch (2560 × 1440, 518 ppi) organic EL dual edge display. The size is 154.4 mm in length × 75.8 mm in width × 6.9 mm in thickness and weighs 153 g. The SoC is Samsung Exynos 7420 (Cortex - A 57 2.1 GHz × 4 + Cortex - A 53 1.5 GHz × 4 octacore), memory is 4 GB of LPDDR 4, storage is 32 GB / 64 GB, front camera is 5 million pixelsGalaxy Note 5"It is super-strong specification equivalent to that, boasts performance exceeding the 5.1 inch model Galaxy S 6 edge. In addition, OS adopted Android 5.1 Lollipop.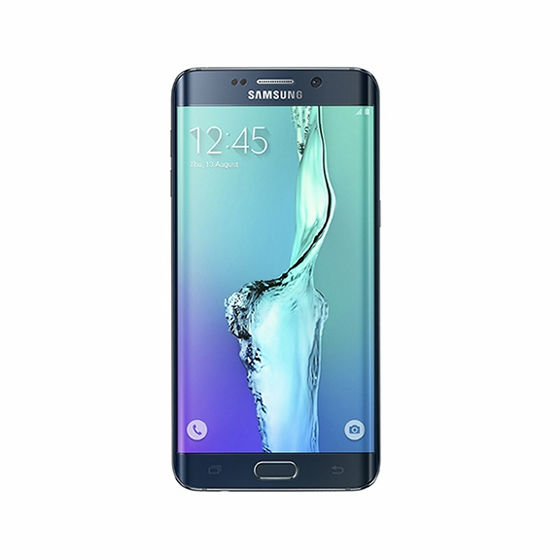 Rear camera is equipped with backside illuminated CMOS of 16 million pixels and equipped with optical + electronic vibration reduction function. In addition, the battery capacity is 3000 mAh, Wi-Fi corresponds to IEEE802.11 a / b / g / n / ac (2 x 2 MIMO), Bluetooth 4.2, NFC, fingerprint settlement function Samsung Pay.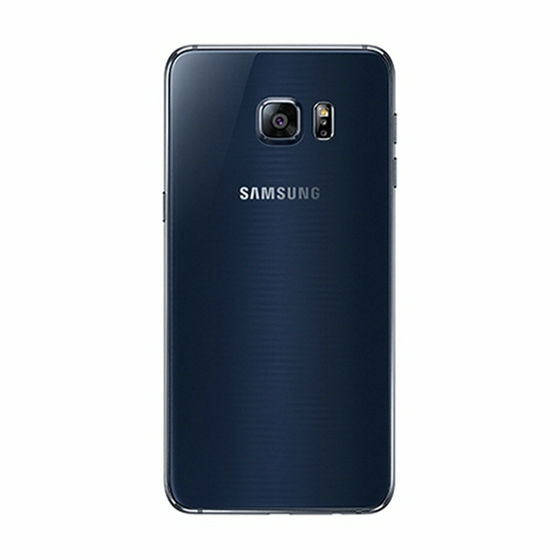 In addition, the keyboard-equipped cover "Keyboard-Cover" is available as an option for the Galaxy S6 edge + which boasts the best performance at the moment as an Android smartphone.

Samsung Galaxy S 6 edge Plus Keyboard Cover deutsch HD - YouTube


Optional physical keyboard visible to the right of Galaxy S6 edge +.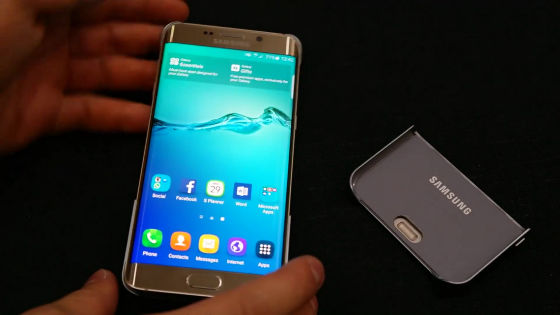 First on the back ......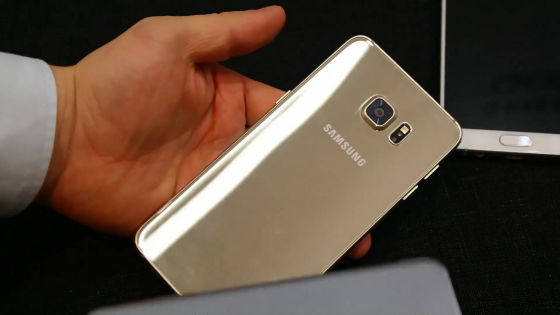 A thin cover is attached.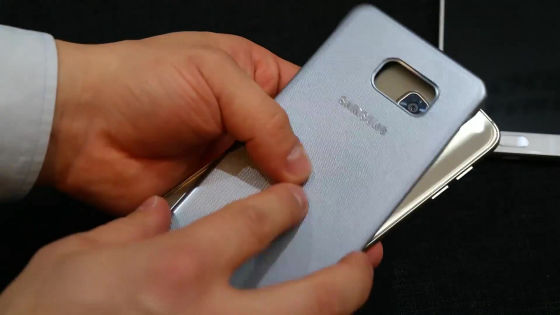 With the cover attached, attach the physical keyboard.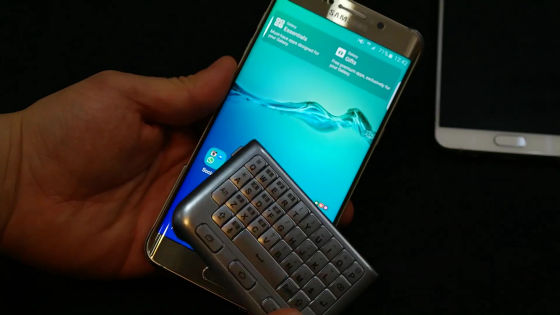 The back of the keyboard looks something like this, I connect with Galaxy S6 edge + with Bluetooth.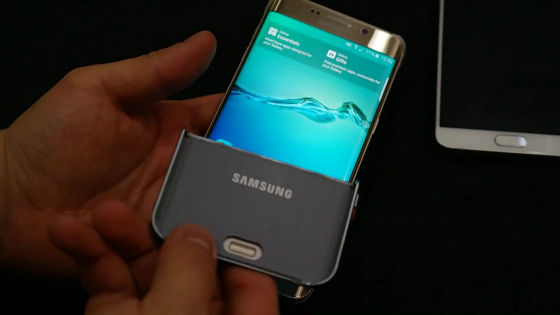 Pick the keyboard.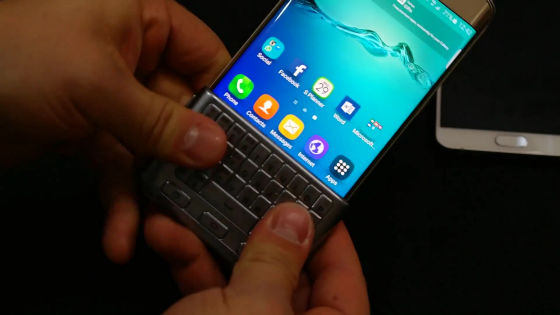 It looks like a BlackBerry look.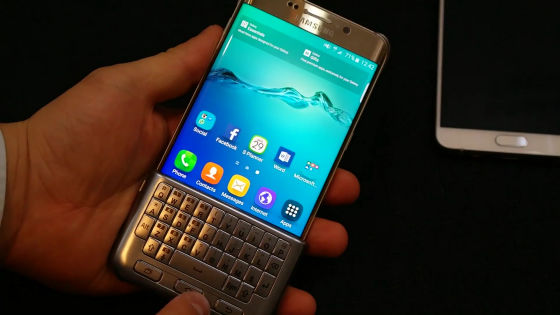 Poipipi with a physical keyboard Comfortable typing is possible.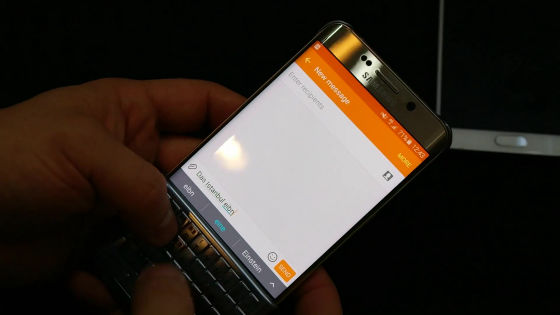 Galaxy flag-ship model "Galaxy S 6 edge +" boasts overwhelming high performance, global model will be released on August 21, 2015, and it seems to be expected to appear in Japan.