To be published that an incomplete work set in Middle-earth of Tolkien is authored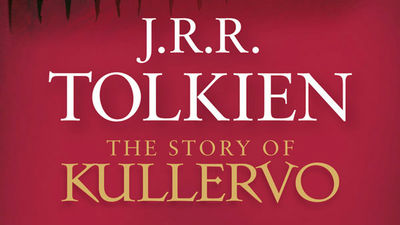 It is the original author of "Lord of the Rings" and "Adventure of the Hobbit"J · R · R · TolkienHe died in 1973, but he is managing Tolkien's workTolkien EstateTolkien's incomplete work "The Story of Kullervo (The story of Clervaux)We will publish it in autumn 2015.

New Tolkien book: The Story of Kullervo - The Tolkien Society
http://www.tolkiensociety.org/2015/07/new-tolkien-book-the-story-of-kullervo/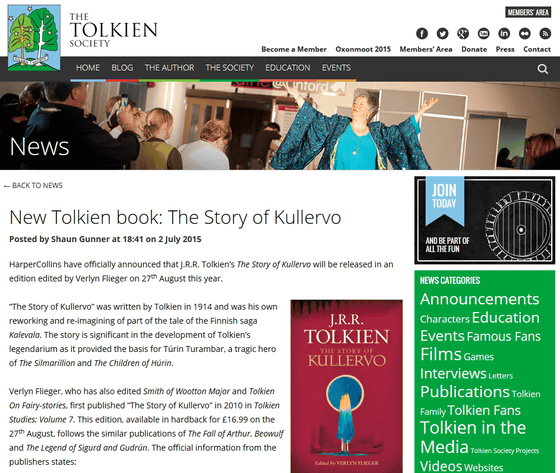 J.R.R. Tolkien's The Story of Kullervo Will Be Published In October
http://io9.com/j-r-r-tolkiens-the-story-of-kullervo-will-be-published-1722964621

"The Story of Kullervo" is one of the earliest works of Tolkien, a work that became the basis of Middle Earth, the stage of the ring story. Tolkien started writing "The Story of Kullervo" around 1914 when he went to college, was one of Finnish epic "Kalevala", a craft designer and a writerWilliam MorrisIt seems he made a story with the influence of the influence strongly. John Garth, author of Tolkien's biography, wrote, "While studying at Oxford University, Tolkien liked the epic poems of the scrolls that depict the Scarecrow of Northern Europe and the love of young people."

Tolkien originally wrote "The Story of Kullervo" as a prose, but later it starts to rewrite it with prose. However, the work was never completed before Tolkien died. "The Story of Kullervo" to be published this time is edited by Mr. Berlin Freje who is studying Tolkien's work, and the original written by Tolkien and notes and essays on Finnish epic "Kalevala" which became the source of the work It contains. Tolkien says that "The Story of Kullervo is the origin of his own work to write," and it is the central story that formed the first century of Middle-earth.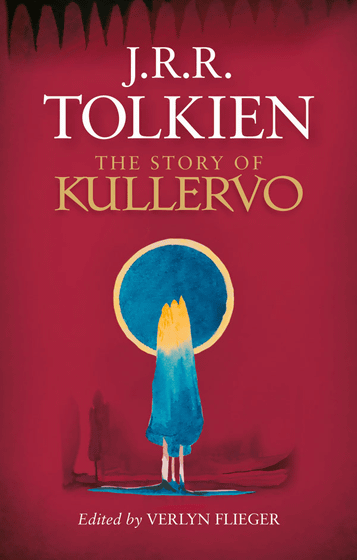 The story is a hero named Kullervo (Clervau). Kullervo, whose father was killed by black magician Untamo when he was a young man and his mother is cleared away, lives on Untamo's house while Untamo seems to be killed many times. Although it is a dangerous environment, Kullervo grows protected by a black dog called Musti with magical power, but being sold as a slave after growing ... .... While Kullervo pledges retaliation for Untamo, it is a story that can not escape from the cruel fate surrounding him ... .... In addition, Turin / Tulambar appearing in Tolkien's work "The Story of Silmaril" seems to be descendants of Kullervo.

"The Story of Kullervo" is scheduled to be released on August 27, 2015, and at the time of article creation, Amazon's pre-order has started. The price is 2660 yen for Kindle version and 3542 yen for hard cover.

Amazon.co.jp: The Story of Kullervo: J. R. R. Tolkien, Verlyn Flieger: Books
http://www.amazon.co.jp/dp/0008131368/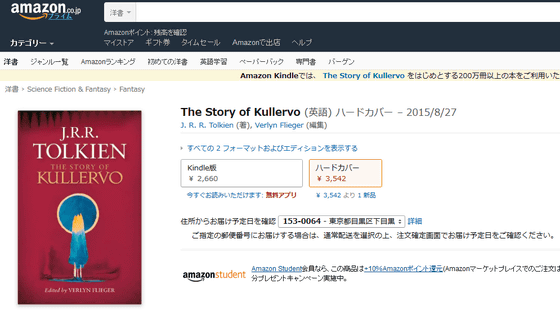 in Note, Posted by darkhorse_log