DJI Announces "Phantom 3 Standard" New Model for Beginners with 100,000 Yen Offset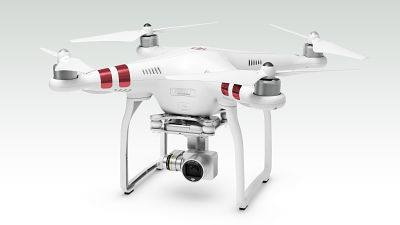 On August 5, DJI will be the entry model of the aerial drone "Phantom" series "Phantom 3 StandardWe will release it in late August. It is an aerial drone for beginners equipped with HD camera of 2.7K image quality as it is with conventional stable flight performance, the price is 90,900 yen (tax excluded).

Phantom 3 Standard - Anyone Can Fly | DJI | DJI
http://www.dji.com/ja/product/phantom-3-standard

Phantom 3 Standard is equipped with a newly designed dedicated integrated camera, it is possible to record HD video of 2.7K quality at 30 fps. It is also possible to shoot still images of 12 megapixels in the form of DNG RAW and JPEG.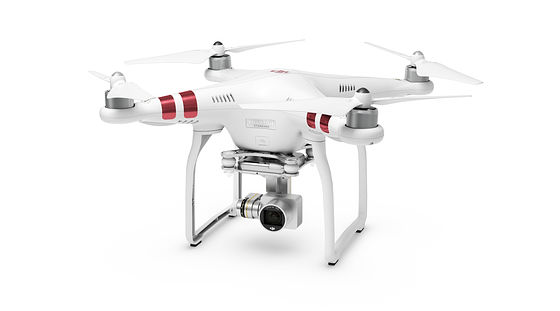 Images captured by the camera can be confirmed almost in real time on a terminal such as a Wi-Fi connected smartphone, and for "renewed smartphone"DJI GO application"It is possible to take pictures, record movies, set camera and so on. The gimbal that wears the camera is the top modelPhantom 3 Professional and Phantom 3 AdvancedIt seems that it is the same type.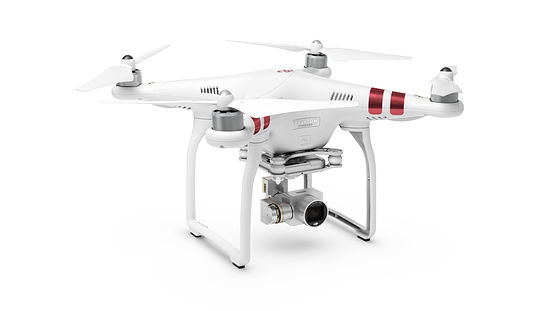 DJI Phantom 3 Standard has a stabilization function using GPS, and always picks up the object by selecting the place to focus and the object and automatically turns around it "Point of Interest "Intelligent flight functions such as follow me that keeps track of the subject automatically, way point navigation (autonomous flight) that fly automatically on the preset route are equipped.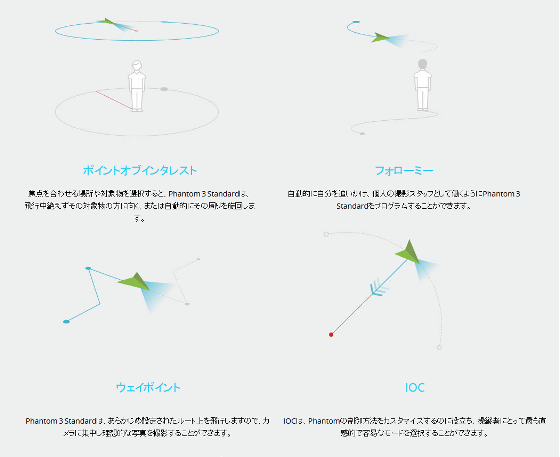 These intelligent functions were originally released for DJI professional products, but in the next few weeks other DJI Phantom 3 series will be available for upgrading firmware.

The transmitter that is bundled with the product is an updated version of the former DJI Phantom 2 Vision + transmitter, and a separate Wi - Fi router built in the body is built in the past. By updating, a dial for camera angle adjustment is newly added to the upper left of the main unit.

Phantom 3 Standard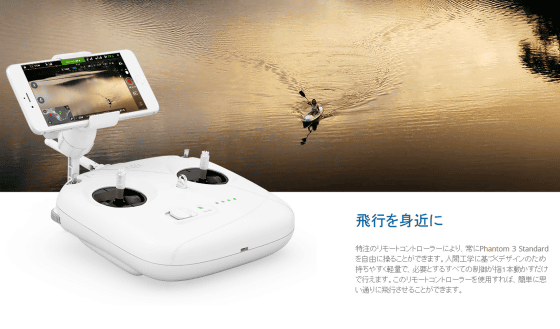 Basically the specification of the main body seems to be common in Phantom 3 series, battery is also common in series. The flight time using the DJI intelligent battery can be up to 25 minutes.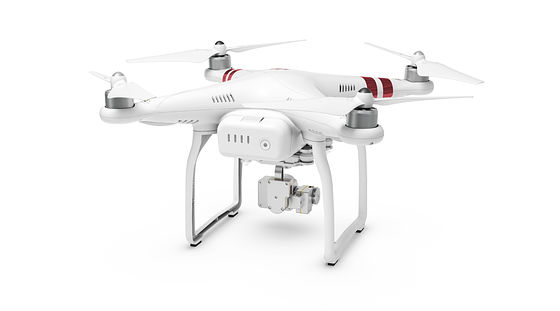 The main difference when compared with Phantom 3 Professional / Advanced, which is the higher model, is that camera performance and GPS accuracy are becoming. In accordance with the announcement of the new model, the product page is also released on DJI's site, so that you can check the detailed features.

Phantom 3 Standard - Anyone Can Fly | DJI | DJI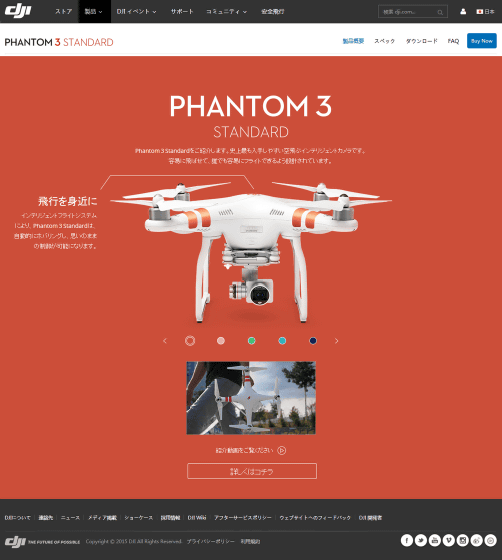 In addition, movies that summarize the features and new features of Phantom 3 Standard are also released. Especially, newly installedfollow meYaPoint of InterestAs you can see the state of the new features such as, it seems better to look at interested people once.

Phantom 3 Standard Introduction Video - YouTube


The new model of DJI "Phantom 3 Standard" is scheduled to be released at the end of August at a price of 90,900 yen, excluding insurance of 100 million yen for interpersonal person / 50 million yen objective for this price It is supposed to be accompanied. We are already accepting reservations at DJI's official online store.

Purchase Phantom 3 Standard | DJI store