Documentary film "Jobs: The Man in the Machine" trailing the dark side of Jobs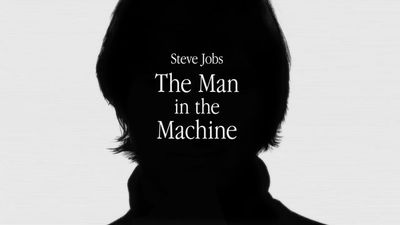 Steve Jobs who created a lot of Apple fans with strong charisma was somewhat arbitrary and selfish, wielding friends, family and employees. Such a trailer of a documentary movie "Steve Jobs: The Man in the Machine" that describes the dark side of Jobs has been released.

Jobs' movie is "Jobs" starring Joshua Michael Stern and Ashton Kutcher released in 2013 and Danny Boyle, who is scheduled to be released in the fall of 2015 & There is "Steve Jobs" starring Michael Fasbender, "Steve Jobs: The Man in the Machine" where the trailer was released this time is a documentary by Alex Gibney.

Steve Jobs: The Man in the Machine Official Trailer 1 (2015) - Documentary HD - YouTube


A venue for a recital and cheerful recital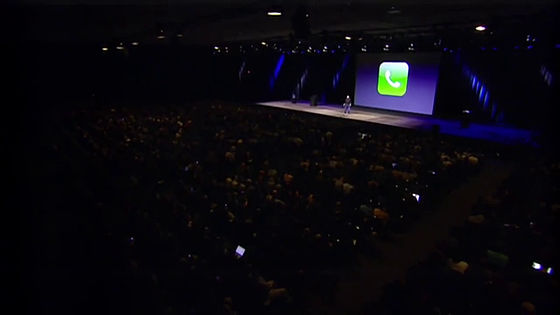 "Join the audience with" Let's make history together "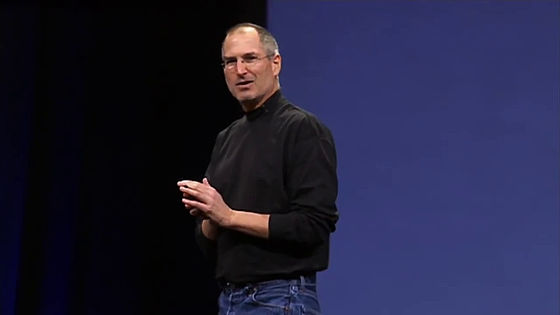 The picture goes back to the form of Jobs of the past.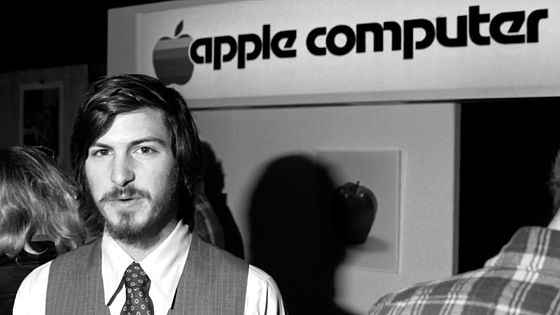 The story that Jobs and his allies Steve Wozniak founded in the garage are famous.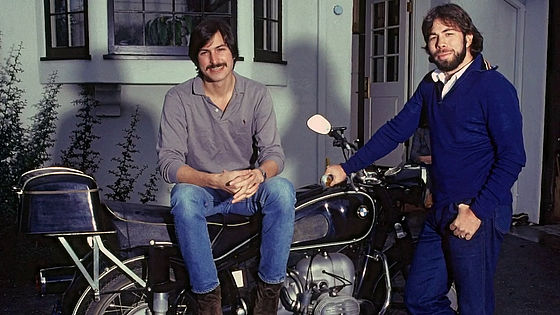 Founded Apple, iMac and ...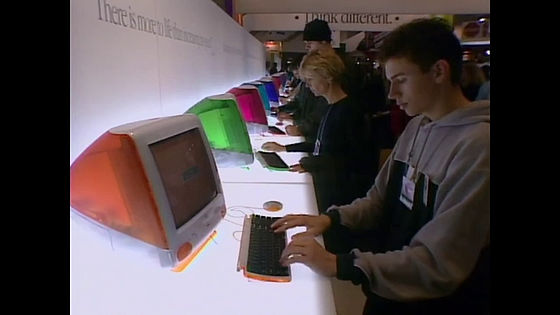 IPod and various other innovative products have been created.



But even though the product he produced is loved ... ...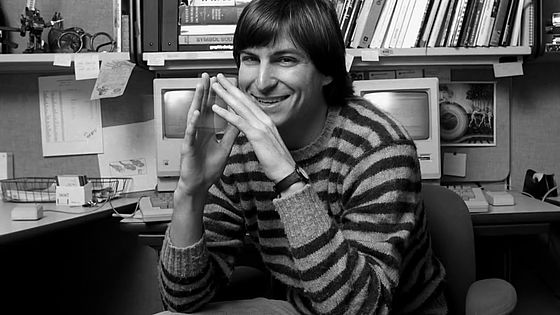 He himself was not loved, and the tone changes for a moment.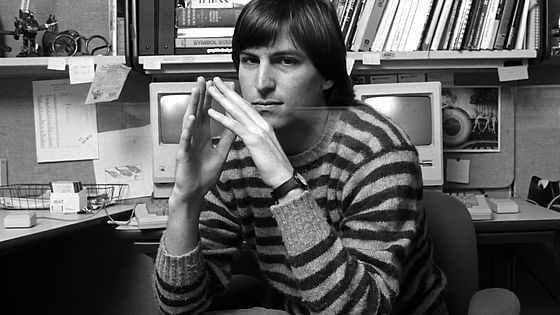 When Jobs worked for Atari, I had Wozniak saved my work, but at this time Jobs got a payment of $ 7000, but Jobs got "700 dollars "I lied and gave Wozniak only 350 dollars. Wozniak looking back to this as "I am very bad because I am a friend."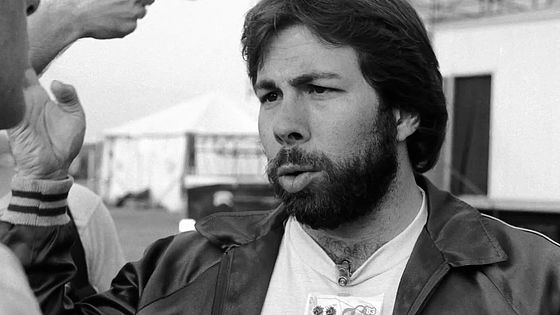 Even if it seems impossible, there was also the ability to make others think about it as if it were possible. This capability is based on Bud Tribble who developed the MacintoshReality distorted space"It is named.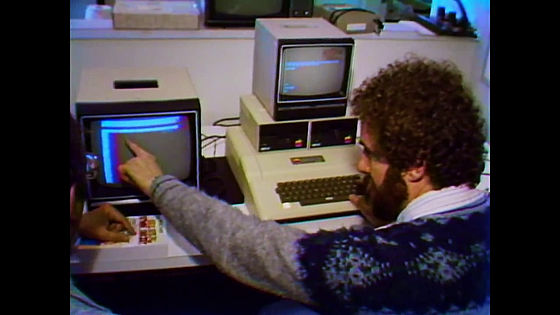 Bob Bellev, who was a Macintosh engineer, confessed that his work was severe and restraint was long, so that both his wife and child had lost.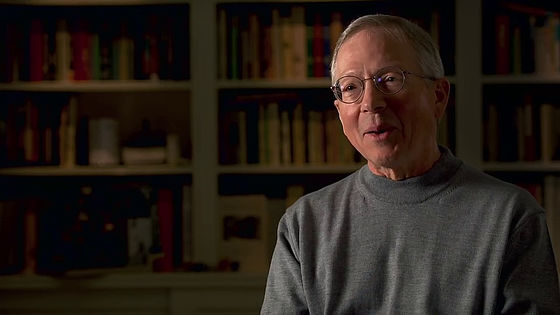 Jobs will die on October 5, 2011, leaving scratches here and there.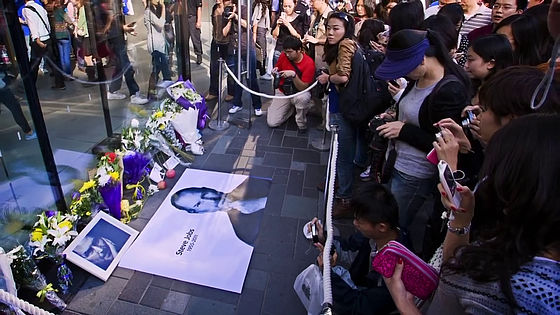 This documentary says that it comes close to Jobs' light as well as shadows. Theatrical release in the USA is from September 4th, and distribution is also done on iTunes. It is still unknown when you can see it in Japan.