The Blood Battle Front "Klaus" "Zap" appeared in full mobility reborni whole body, the scene of Brengried Bloody Martial Argument · Dojo Blood Blood Method can be reproduced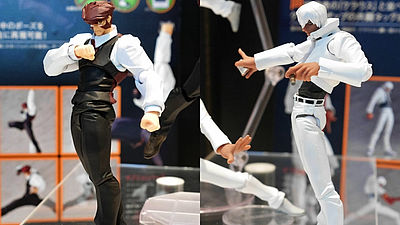 One festival 2015 [summer]ofKaiyodoAt the booth "Blood of Blood FrontFrom the secret society library leader "Klaus"And its members"Zap」Went to shoot because the actual figure which was made into an action figure by the supervisor of Mr. Yasuhiro Naito was the preceding exhibition.

Both will be on sale on August 25, the first three-dimensionalization from the Bloodfront Front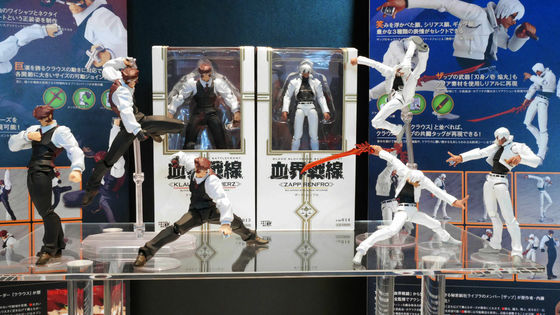 Klaus · V · Line Hertz, Zap · Renfro, both prototype production is Katsuhisa Yamaguchi, released on August 25.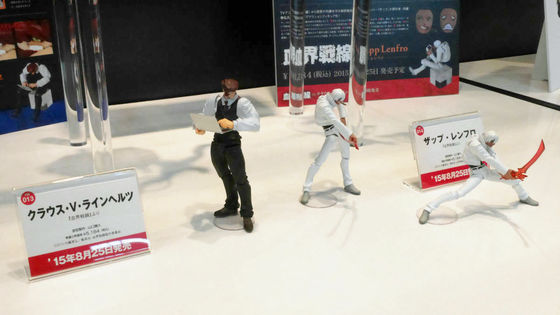 Together with Klaus and Zapped, 2 are ordinary sales, it is 13,68 yen including tax, but today's one festival is 9000 yen including tax as venue limited price and it is otoku.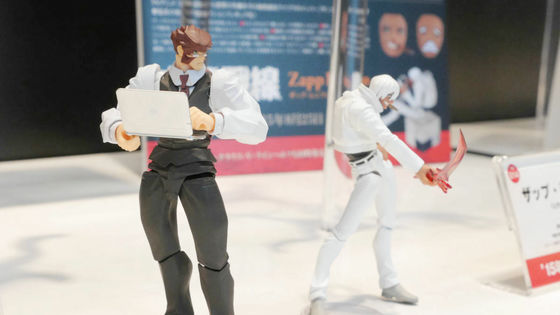 Standing stance of Klaus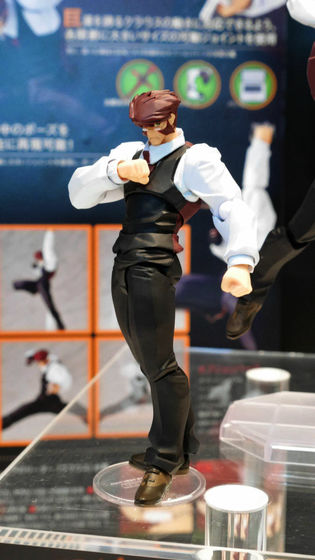 Knuckle guard of weapon fitted in option grip Kobushi in fitted type OK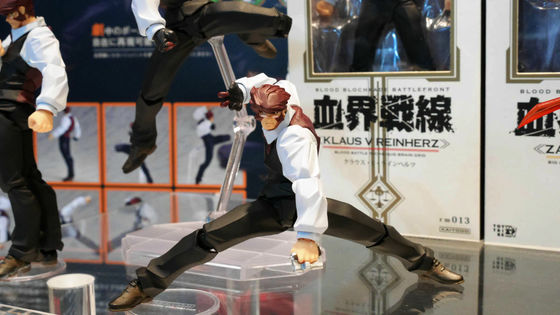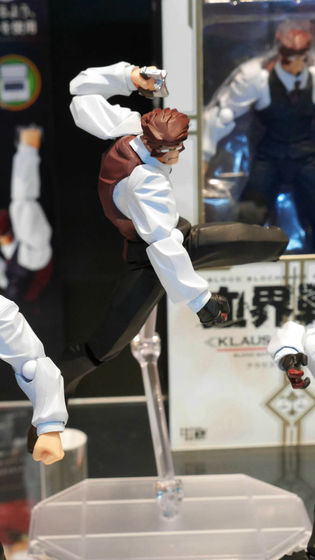 Klaus' hobby, a computer that can make a Pros fair is also included as an option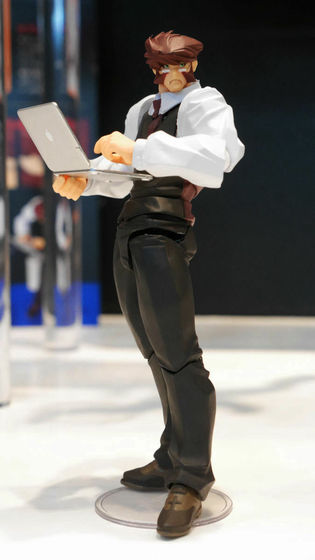 The total height is about 125 mm and all 16 places are movable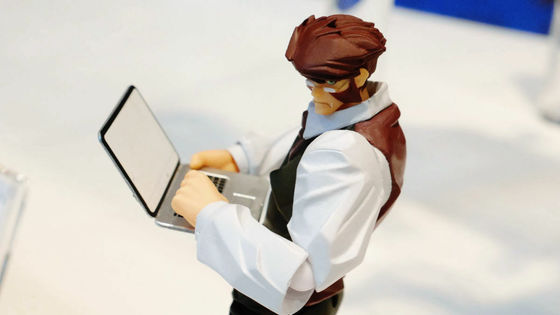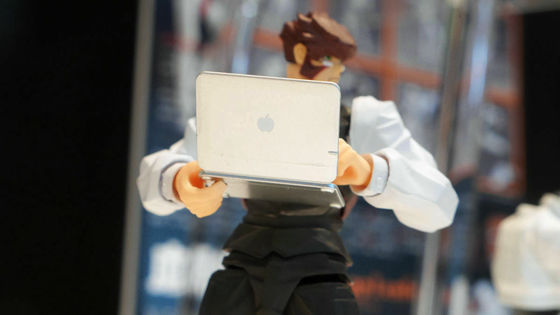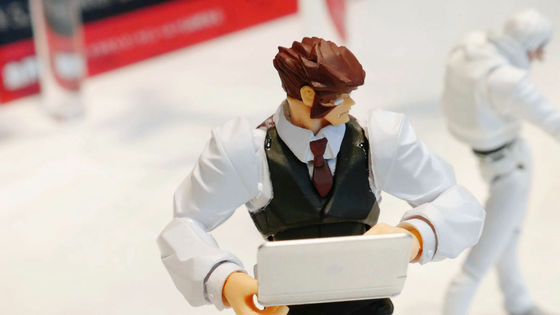 Duo Blood Blood Method · Kaguchi's Killing Action can be reproduced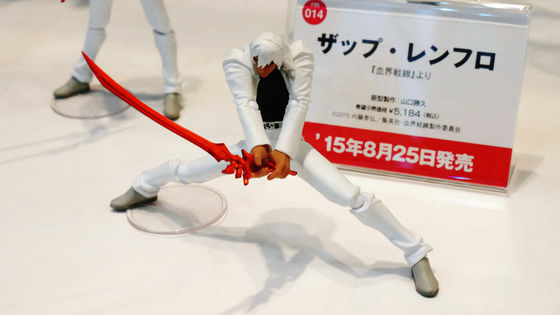 It also comes with a knife Honomaru Hamuramaru (Shinkin no Ichimaru)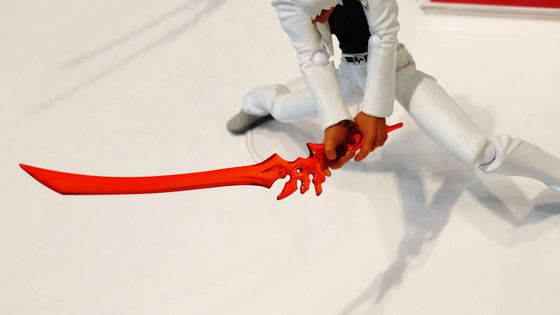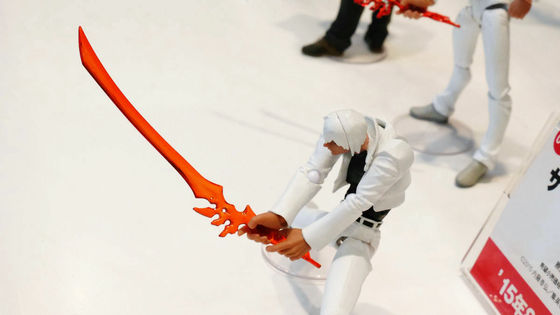 A lighter is also included as an option for Orochi Nagi · Pengchi (Orochi Nagi), which burns the opponent after igniting the enemy sideways with "Blade Honor Flame Maru"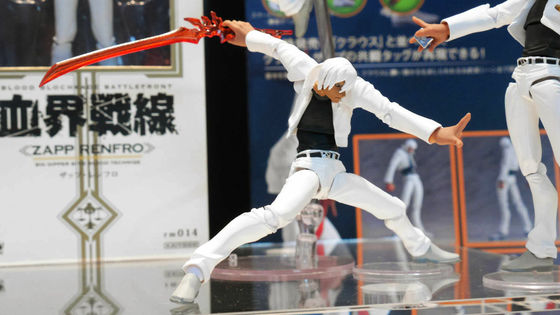 There is also a cigar.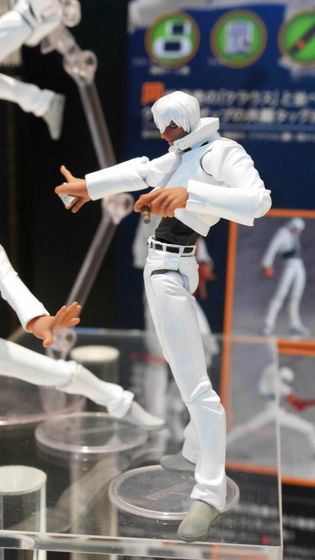 In addition such a gag face and pose is OK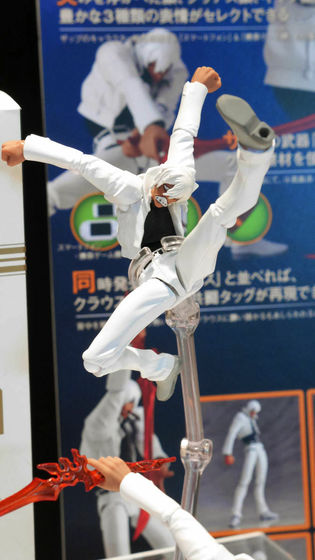 In addition, for those who could not possibly come to the One Fest site due to various circumstances, KaiyodoWe will sell some numbers from noon on Monday, July 27 at online store,apparently.

In addition, it was announced that it is planned that the Blood Battlefront Front, Leonardo Watch Ending Ver. Will also come out from Alter