It is reported that AMD is making chip of Nintendo's next generation "NX"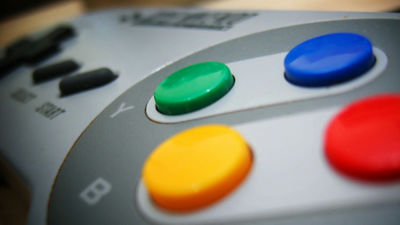 ByBenjamin van Houts

Semiconductor manufacturer'sAMDHowever, the next game console of Nintendo - commonly known as "Nintendo NXIt is reported that the chip is designed for "

Is AMD Making The Chip For Nintendo NX?: PERSONAL TECH: Tech Times
http://www.techtimes.com/articles/69927/20150718/is-amd-making-the-chip-for-nintendo-nx.htm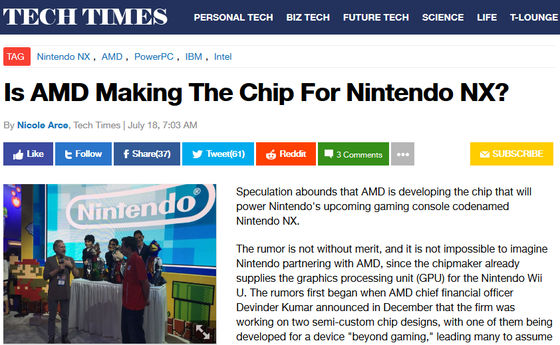 Nintendo signs up for AMD in latest model
http://www.fudzilla.com/news/processors/38273-nintendo-signs-up-for-amd

AMD's CFO, Devinder Kumar, in December 2014 "is working on a new design of the chip" semi-custom chip "for its game console, and one of the two new semi-custom chips is" "We are planning to offer it for devices that transcend roles as a" device, "suggesting that one chip should be provided for gaming devices. Kumar further said, "One chip isX86On the base and the otherARMIt is a base. "

In addition, July 17, 2015 local time, AMD CEO Lisa Su announced that it has signed a third new semi-custom chip contract. Mr. Su said, "Machines planned for semi-custom chips will bring billions of dollars in sales." Mr. Su is hiding a specific company name etc, but it is predicted that this chip will be offered for the next-generation machine "Nintendo NX" at Nintendo.

AMD's semi-custom chip is a combination of a CPU and a GPU,APU(Accelerated processing units) ". Intel also manufactures chips that combine similar CPUs and GPUs, but AMD is developing an APU for gaming machines with emphasis on graphics. AMD has already provided chips for Wii U, Xbox One, and PlayStation 4.

Intel is focusing on chip development for profitable PCs and mobile devices, IBM is an American semiconductor manufacturing companyGLOBALFOUNDRIESAnalyst Patrick Moorhead says, "I think that the possibility of installing AMD's new chip on Nintendo NX is high, but if Nintendo is reallyAndroid baseIf you make a machine of NVIDIA 's chip may also be usedcommentdoing.

What is the truth of "What next generation hardware of Nintendo will be based on Android?" - GIGAZINE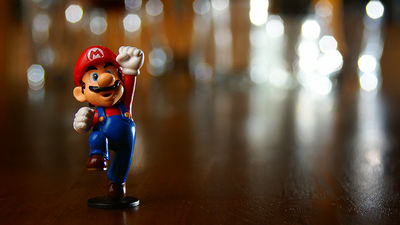 When AMD's APU is installed in Nintendo NX, in order to maintain compatibility with Nintendo's past game machines, APUPowerPCYou need to have enough power to move. Wii U released in 2012 had a PowerPC, but Nintendo is a new game machine that may shift to the x86 architecture with compatibility with Wii and Wii U. For that It is said that APU with powerful power is necessary.

AMD is a x86-based 16-core CPU that increases clock frequency by 40% for desktop PCs"Zen" is also under developmentIt is reported that it is.