Non smoking rooms "Non smokers only" hotel lodging reply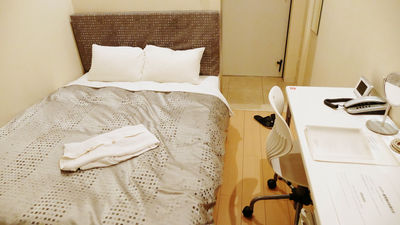 You can designate a non-smoking room at the hotel, but when you enter the room, you may feel the fragrance of cigarettes somehow. "Non Smokers Hotel"Is a hotel that not only makes the entire hotel smoke-free but also refuses to stay for smokers, the hotel has a concept of" non-smokers only "as a concept, and when it is discovered that it is a smoker, it rescinds the reservation and leaves As it is said to be as thorough as it is, I actually stayed at what kind of comfort to stay.

Non smokers hotel (official HP) Ueno's non smoker hotel (business hotel) Nonsmokers Hotel
http://nonsmokers.jp/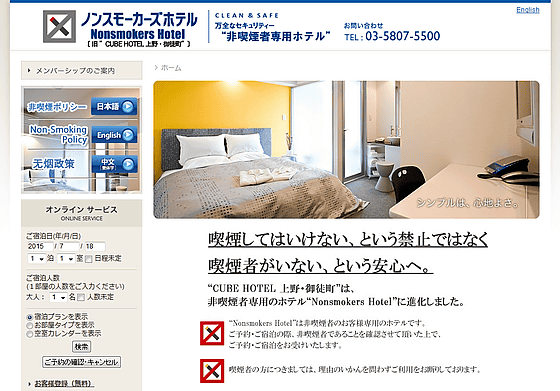 The appearance of actually entering the room can be seen from the following movie.

A non-smokers hotel's standard room which only non-smokers can stay like this - YouTube


The address of the non-smokers hotel is "Ueno 6-7-19, Taito-ku, Tokyo." It is 3 minutes on foot from Ueno station of JR · Tokyo Metro. In the vicinity of the station there are many convenience stores around the hotel, there is Ameyoko shopping district so it will not be a problem for dinner.


That's why I arrived at the non-smokers hotel. As you can see smoke-free marks even from afar, you can understand immediately.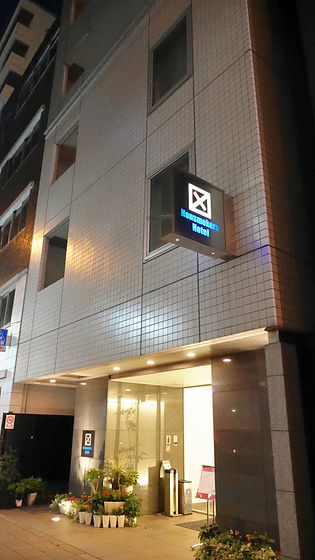 Also a smoke - free mark at the entrance.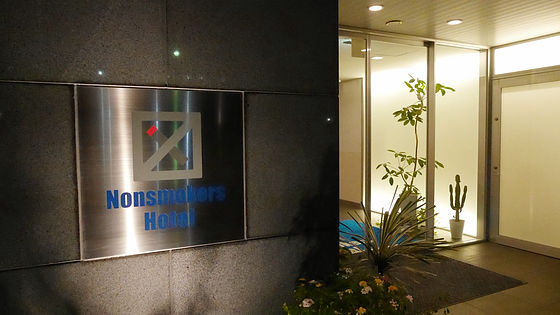 Go inside and check in in the lobby. I write my name, address, phone number here, but it was not a normal accommodation list, but a paper proving that I am not a smoker. If you are taking a reservation even though you are a smoker, we refuse accommodation on this occasion. If you find out that you are a smoker after checking in, you will not only leave the hotel,Penalty of 50,000 yen is generatedThorough enough to do. Non smokers seem to be able to stay safely if this is done.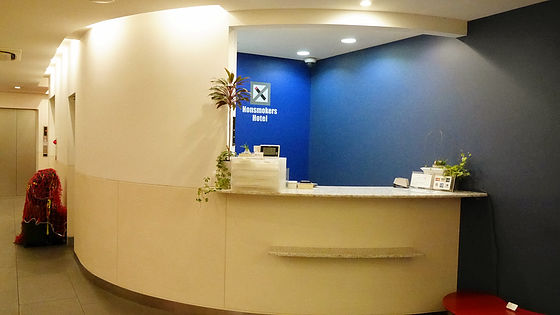 Next to the lobby is a free drink bar for guests and you can drink water, orange juice, apple cider vinegar, hot coffee.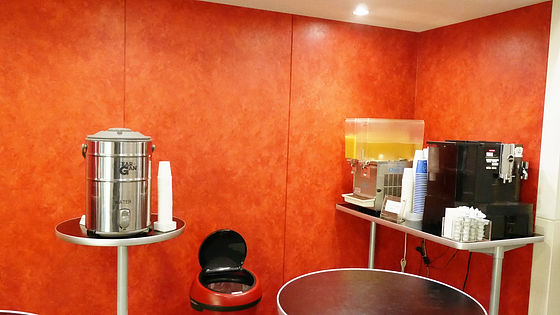 When I received the card key, I left the lobby and went to the elevator. Here too, there is a signboard that refuses smokers, so that smokers do not put in thoroughly.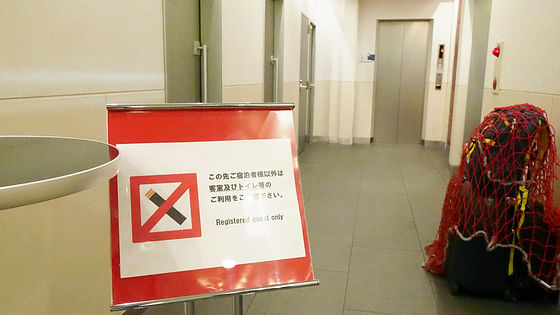 The elevator does not move unless you touch the card key.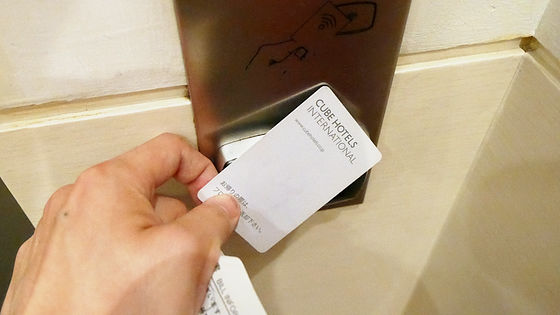 The corridors in the rooms look like this, they are like apartments rather than hotels.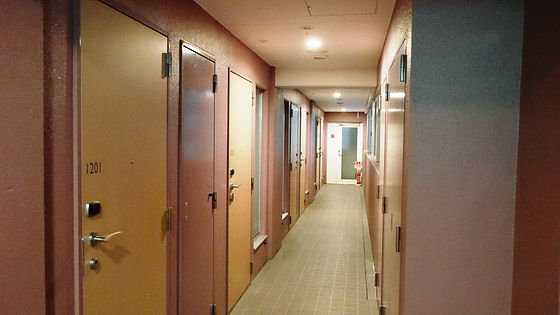 Open the entrance with the card key and enter the room ......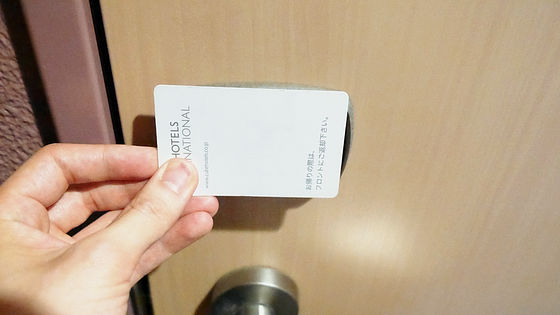 You can turn on the electricity by inserting the card key into the card pocket immediately after entering.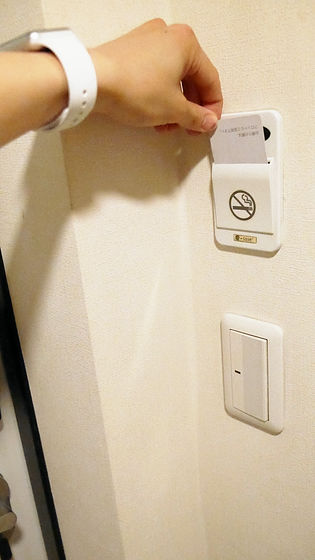 Entering the right clothes hanger corner.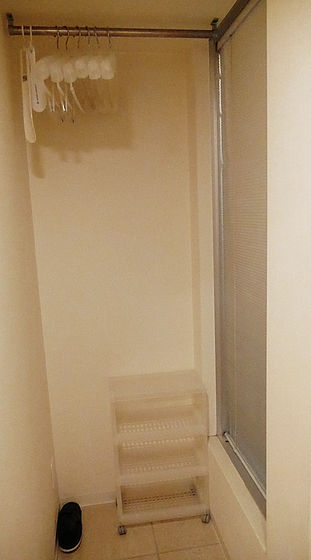 The left hand is a full-length mirror. There are two outlets on the right hand / left hand.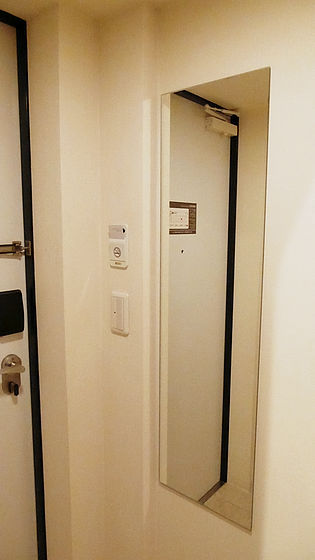 The room is clean and like this one room apartment impression. Because it is a hotel where only non smokers gather, smell such as smell etc can not be done and you can feel clean air.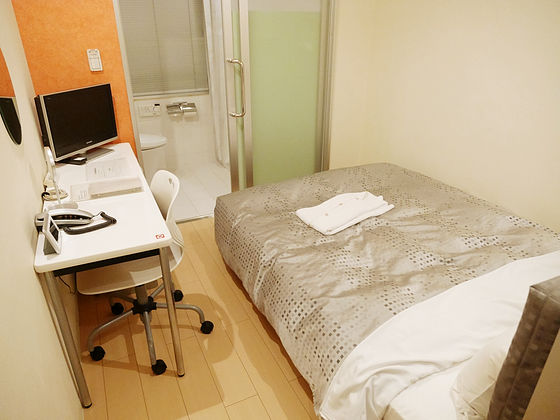 Also a firm smoking mark on the desk equipped.



There is a LAN cable and three taps on the desk.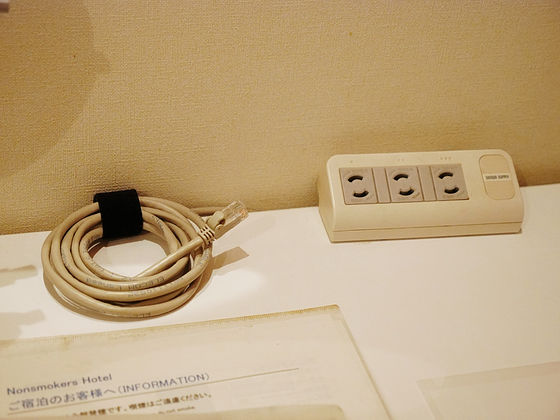 We also installed a small TV. Three outlets are also available where the plug for TV is inserted.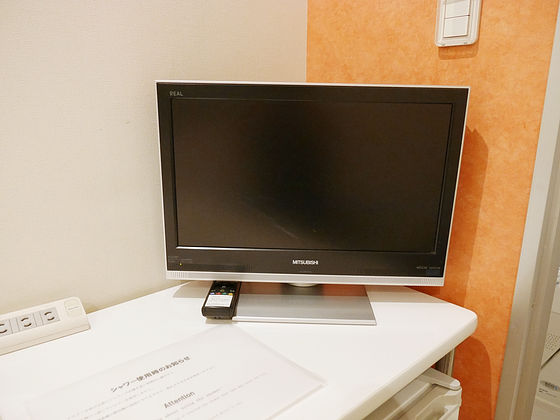 The refrigerator looks something like this, big items such as boxed lunches do not enter, but capacity enough to contain about 5 PET bottle drinks.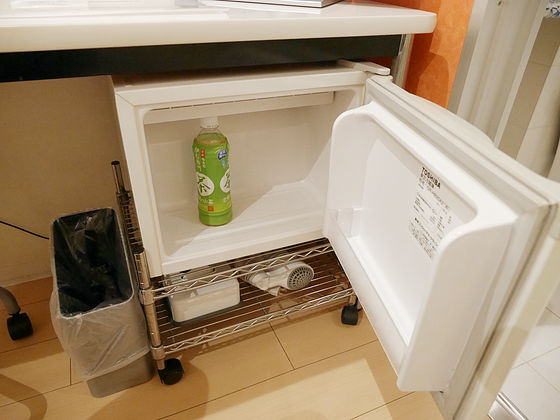 Tissue and dryer under the refrigerator.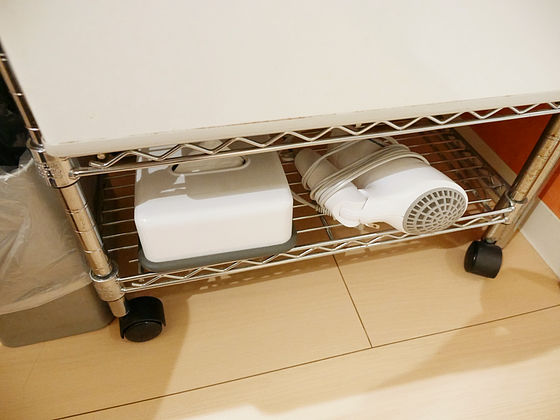 There is no electric pot, but it is possible to borrow a lot at the front desk. Also, since there is a microwave oven and hot-water pot in the lobby, we can heat foods bought at convenience stores and make soups.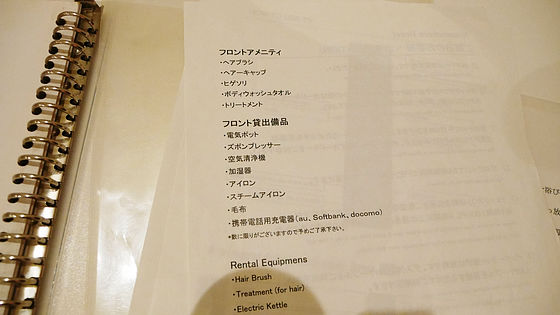 I saw the bed from the other side. Since it is 140 cm wide and enough for 2 people, you can sleep comfortably. A built-in gown is also placed.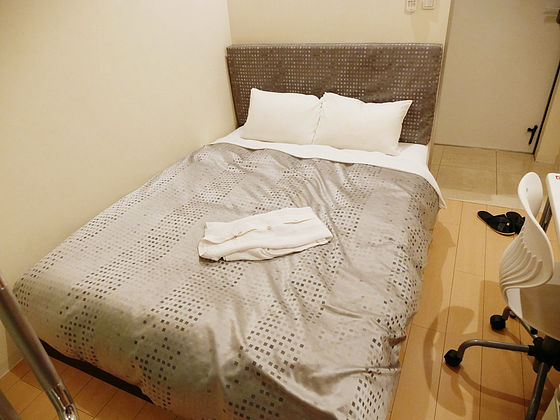 The futon is soft and soft, but it never stays.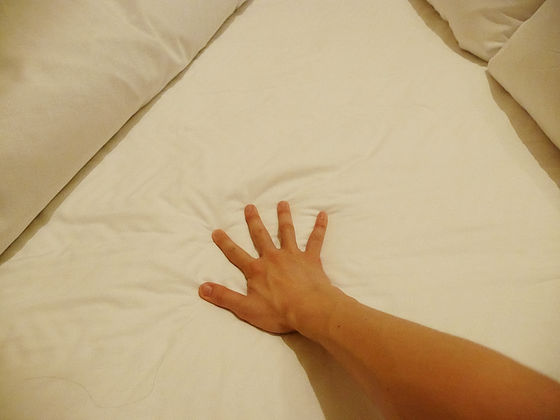 Next I will look at the bathroom in the back of the room.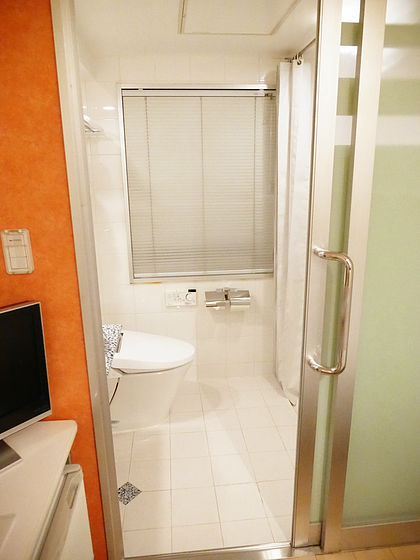 Enter the toilet and sink in the left hand.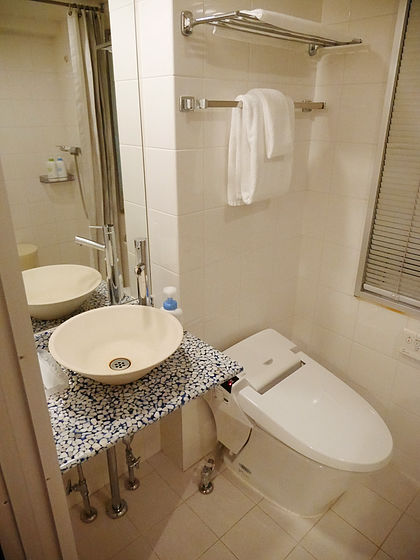 The washbasin is like this. There are also two outlets here, so you can use a total of 10 outlets.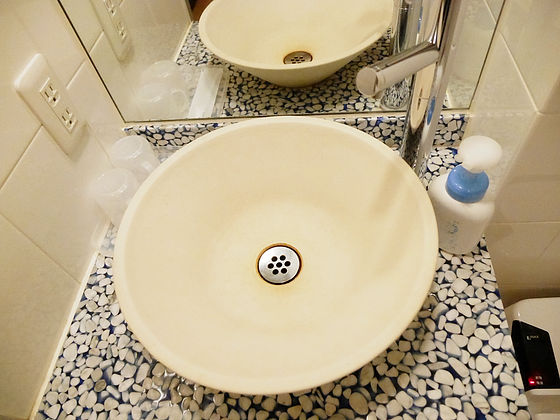 Amenity is only for toothbrush.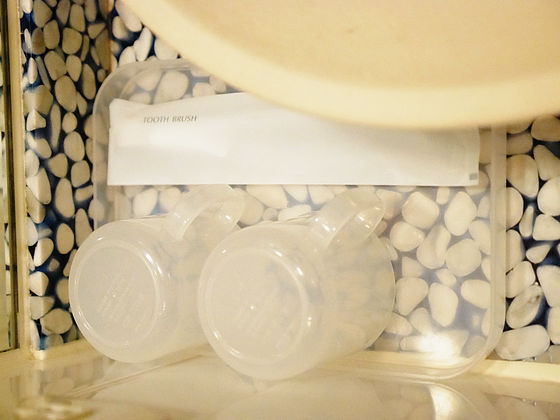 Hand towel, bath towel and foot wiping mat are installed one by one.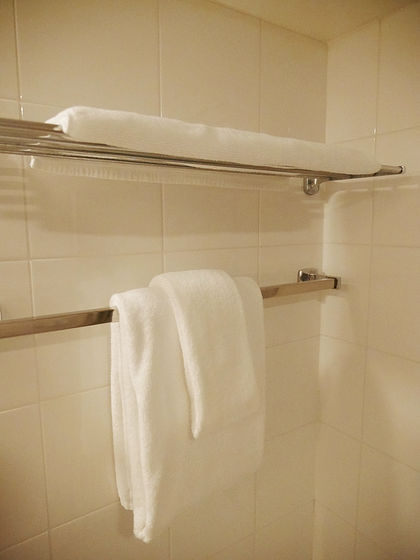 And there is no bathtub when you see the right hand, but there is a spacious shower room so that you can sweat as much as you can. It is a good place not to skim a moment because there is no bathtub.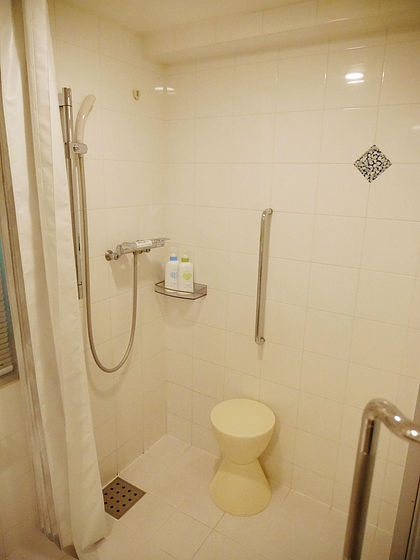 Since shampoo and body soap are placed, it seems to be okay for men to come by hand.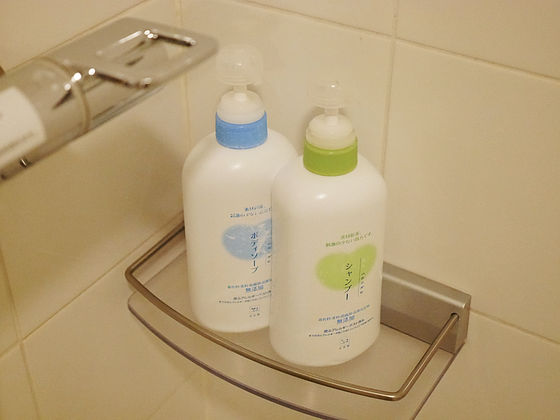 The room we stayed at this time is the lowest priceStandard RoomThe price is 9800 yen including tax,Early bird planWe can accommodate even cheaper if we use etc. Access from Ueno station of several stations from Tokyo station is good, and there are many outlets, so people who want to charge a lot of electronic equipment such as PC and tablet are very useful. For non-smokers it was recommended hotel for business trip and little trip stay.