How to stop 'Google Photos' which keeps uploading pictures on cloud without permission after uninstallation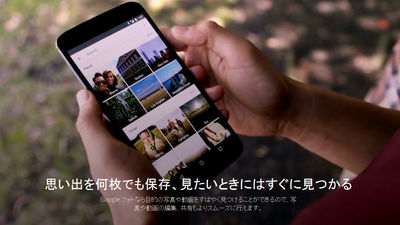 A service that saves photos and videos free of charge unlimited capacity is "Google PhotosYou can upload photos easily from the browser, as well as from the iPhone or Android terminal. Because Google Photos can store unlimited photos if you have photos of 16 million pixels, it might be the best service for those who take pictures with their smartphone or digital camera and say "It's not enough even with the storage capacity!" .

You can find out how to use "Google Photos" application by reading the following article.

Free and unlimited capacity with iOS · Android · Photos service "Google Photos" available from browser How to use - Summary GIGAZINE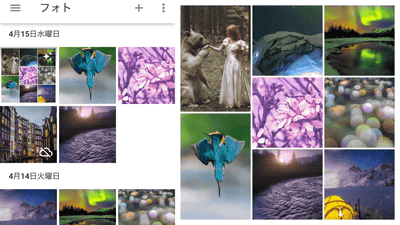 However, on Android devices, once you back up and sync once with Google Photos, it became clear that photos taken on your device will automatically be backed up to Google Photos even after uninstalling the app.

Google Photos may be uploading your pics, even if you do not want it it (Video) - Nashville Business Journal
http://www.bizjournals.com/nashville/blog/2015/07/google-photos-uploads-images-without-app.html

Google Photos is a genuine Google service as its name suggests, and it has a backup function that automatically uploads taken pictures. When using Google Photos, you need the "Google Account" which is indispensable also when using Android terminal, and if you enable the backup function, the pictures taken on Android terminal are automatically saved on Google Photos You will have to go. However, this backup function seems to continue to be effective even after uninstalling the application, and the fact that a lot of pictures that should have been taken after deleting the application has been uploaded in large quantities on Google Photos to the American news site Nashville Business Journal discovered.

When you first start up the Google Photos app, you will see a screen that enables and disables backup and synchronization of photos like this. If you enable it, all photos taken will be uploaded automatically on Google Photos, so it is convenient to manually upload your photos.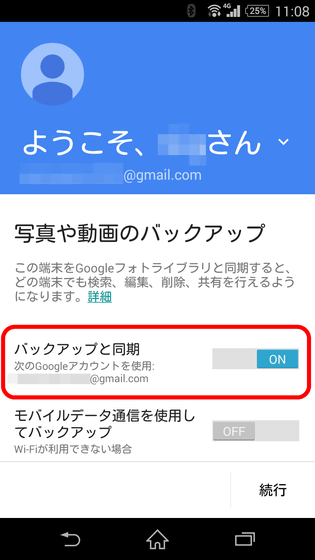 Try pacifying the photos on Android device.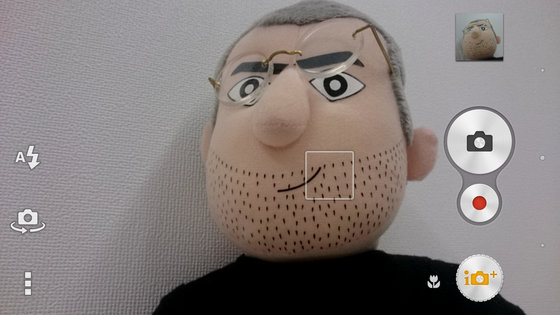 Then the photos taken were automatically uploaded. A red cloud type icon is a mark whose upload is completed, and the arrow is turning round is an icon showing that it is uploading.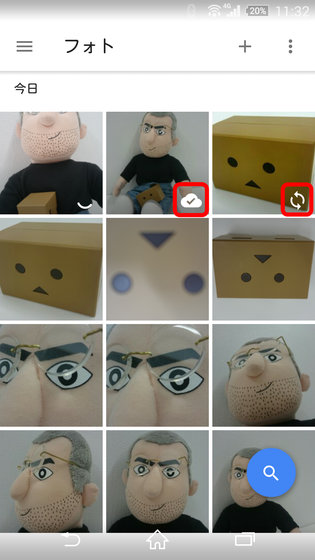 I will check this on the browser as well. Open Google and click "Login".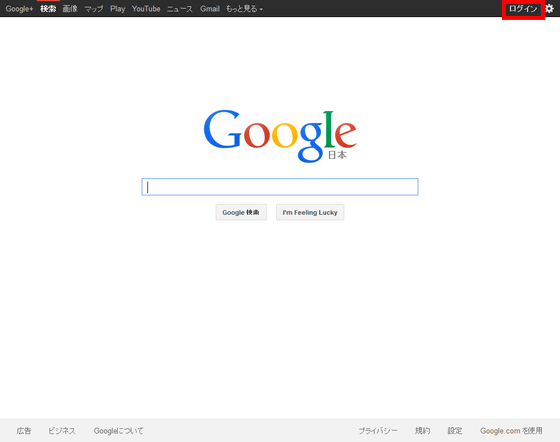 Enter the account name to log in to the Google Account using the Google Photos app and click "Next".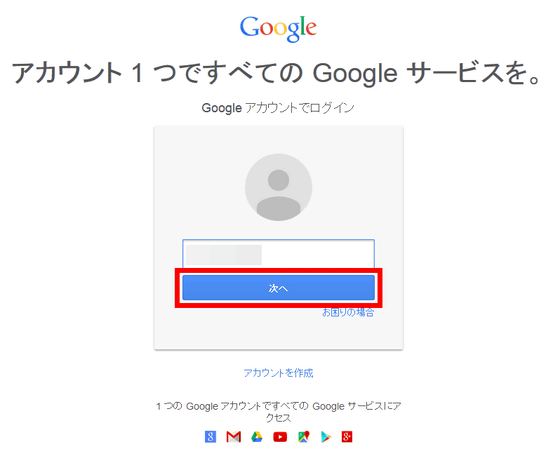 Enter the password and click "Login".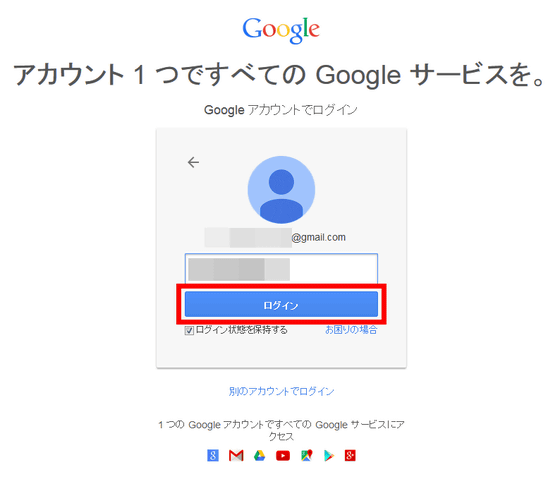 Click "Photo" from "more".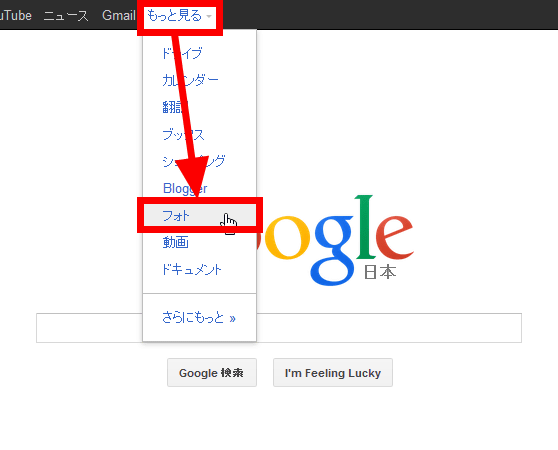 The tutorial starts at the first use, so if you skip it ... ...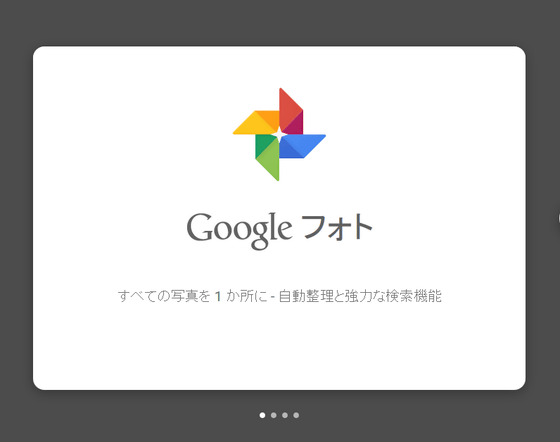 You can confirm that the photo you took earlier has been uploaded.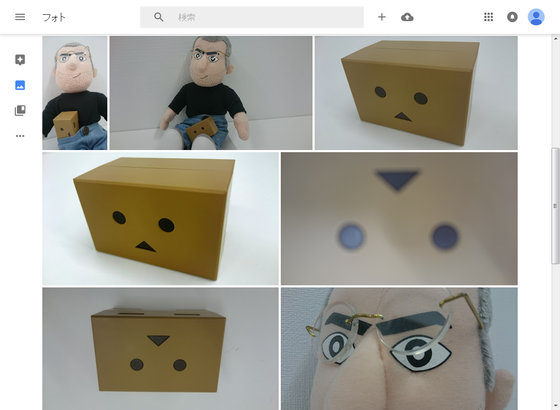 That's why I first tap the red border icon to remove Google Photos app from Android smartphone.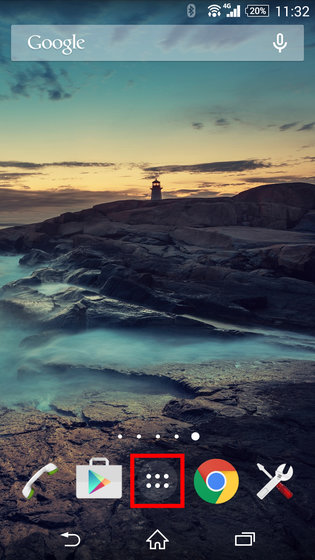 Tap "Uninstall".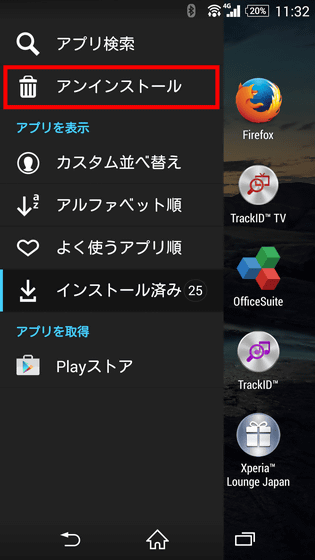 Tap "Photo".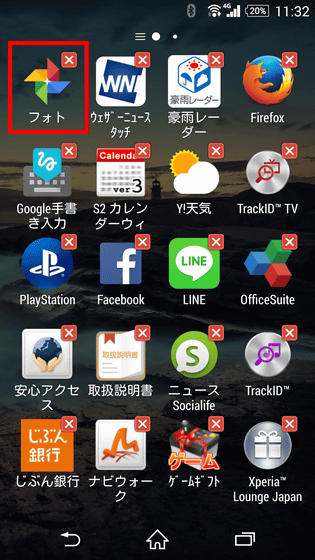 Tap "Uninstall".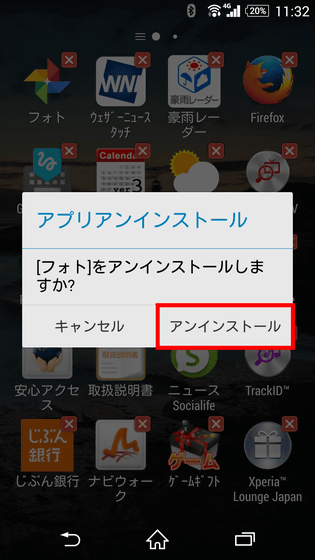 This completes deletion of the application.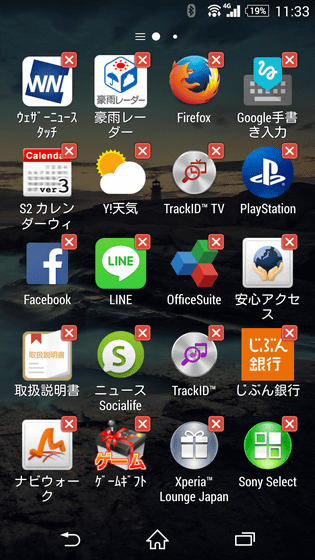 After removing the application, take a picture on Android terminal.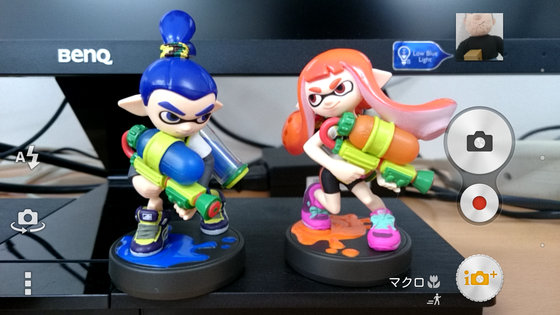 After updating Google Photos opened in the browser after a while, the pictures taken on Android device after deleting the application were uploaded to Google Photos.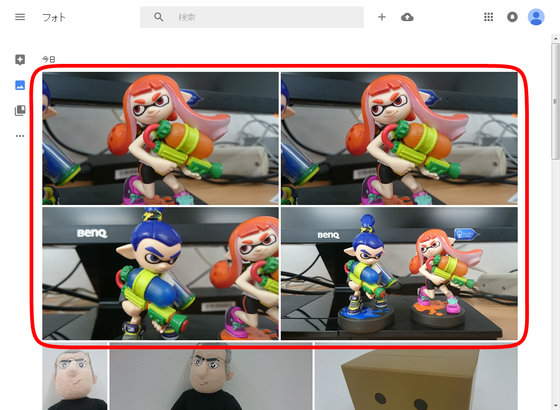 The way to stop this automatic upload is as follows.

Tap "Settings".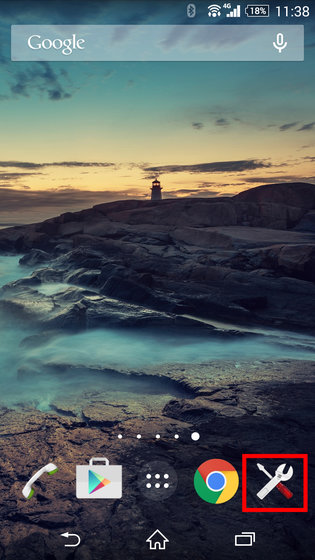 Tap "Google" from the account in the setting.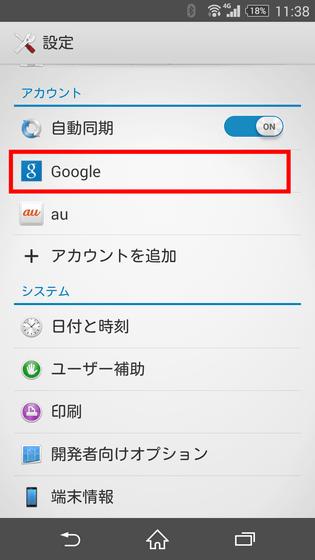 And tap the account using Google Photos.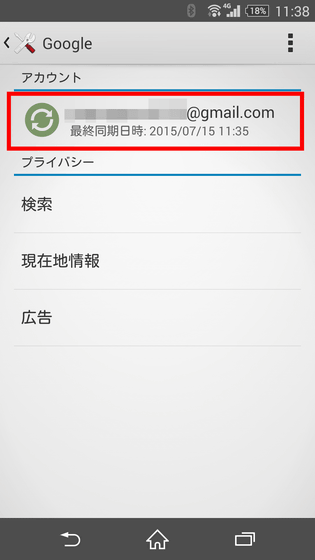 Tap 'Sync back up Google Photos.'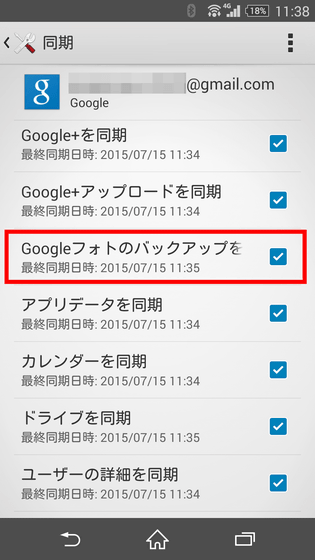 It is OK if the check box is blank.