4K movie "GoPro: Hammerhead Fin Cam in 4K" that can immerse in the sense of swimming with wild sharks and sharks with GoPro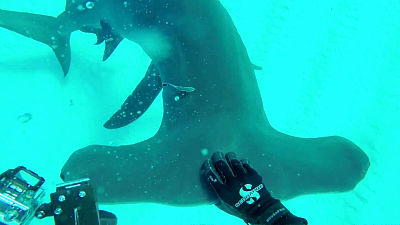 Action cameraGoProFrom the birth of wildlife shootingWe have reached a new phase.Discovery channelYaNational GeographicProvide shark images and photos toAndy CasagrandeHas installed GoPro on the shark's back and has succeeded in shooting the world seen by the shark.

GoPro: Hammerhead Fin Cam in 4K - YouTube


A ship pushing through a deep blue sea.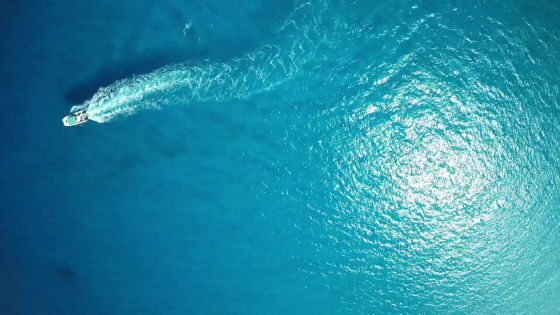 Andy Casagrande of Cinematographer is on board the ship.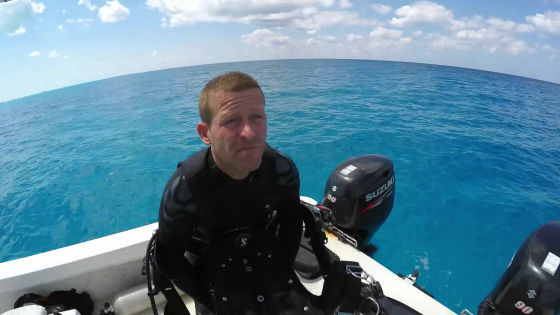 Carry a bottle ... ...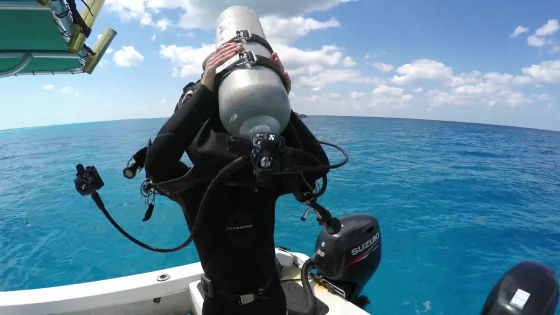 Take GoPro and go into the sea. Because the sea water is transparent, you can see that something is wrinkled in the water.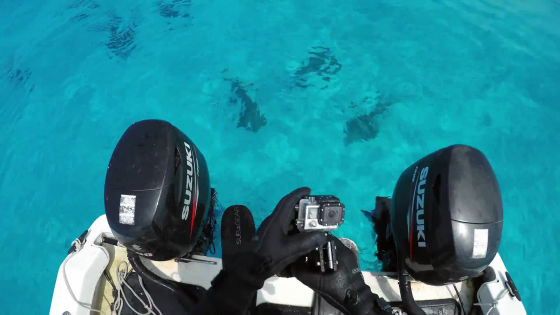 As we go further deep into the ocean ... ...



Various sharks were swimming.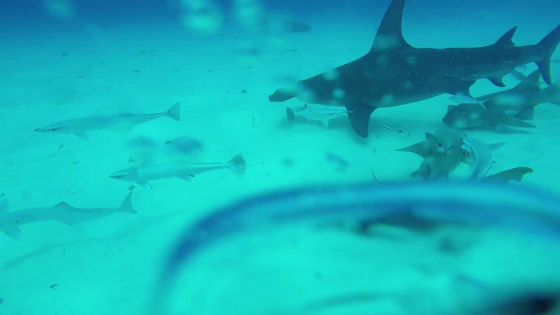 Hammerhead · SharkI'm coming over here.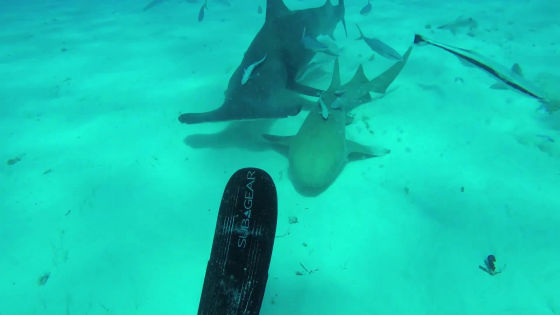 I hold down the head of the shark coming in by hand.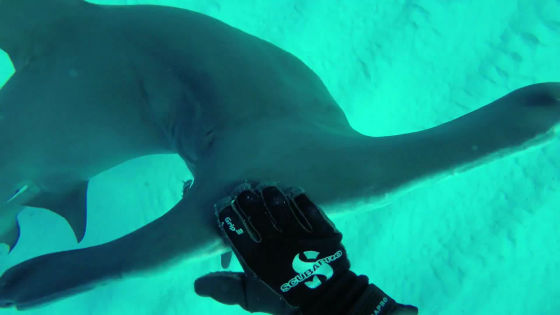 Then, the direction turns round.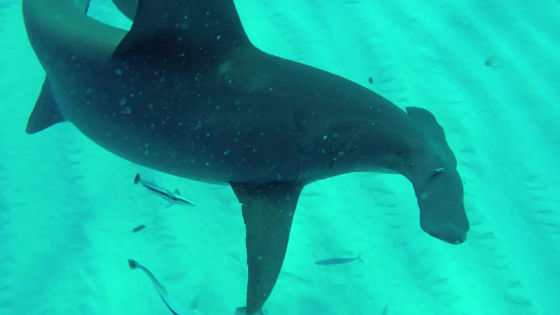 Hurry and attach GoPro with clip to unprotected dorsal fin.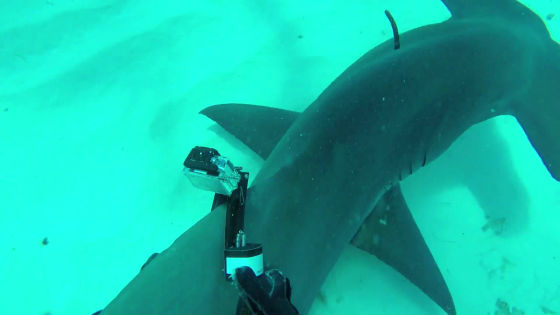 A shark to swim as it is. The voice of joy for raising GoPro was raised.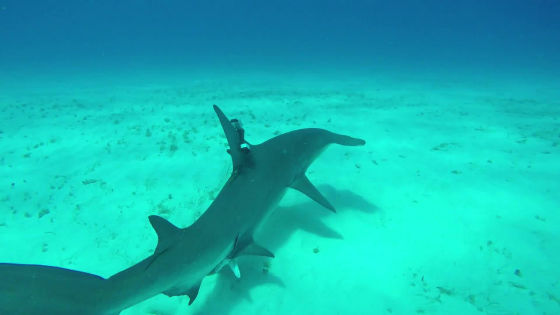 The first person shoot image shot by GoPro is Kore. A small fish is perfect on the head. When you are swimming and swimming ... ....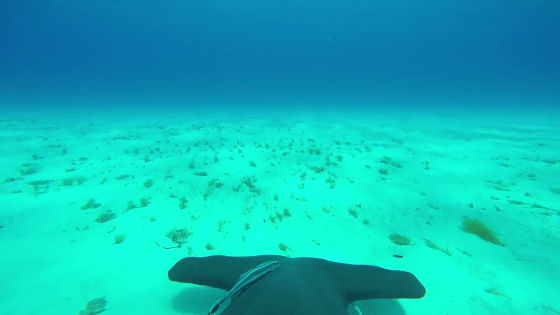 I will approach other sharks.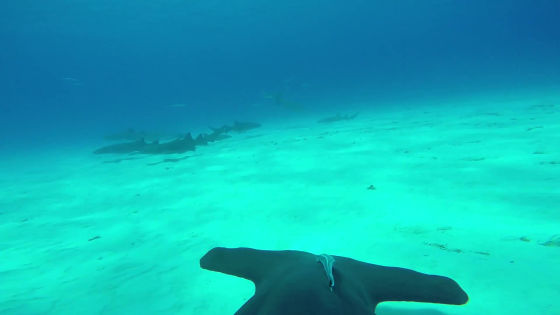 There was also a moment when the body rotated so much that the camera would fall down.