Fatal bug that freely erases offline files on Google Play Music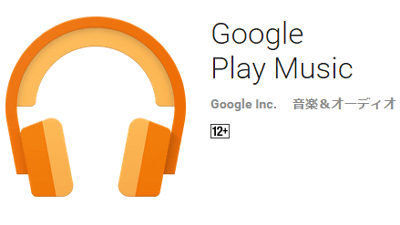 Music provision application provided by Google "Google Play Music"When downloading songs for offline viewing to the microSD card, a bug was found that the downloaded songs are deleted without permission when shutting down or restarting the terminal.

The Google Play Music App Has Been Wiping Downloaded / Cached Music Stored On SD Cards, Google Is Fixing It
http://www.androidpolice.com/2015/07/07/the-google-play-music-app-has-been-wiping-downloaded-cached-music-stored-on-the-sd-card-google-is-fixing-it/

Google Play Music is a service that saves up to 50,000 songs owned by users on the cloud and can play streaming from the outside. If you upload a huge amount of songs stored on your PC to Google Play Music, you can play music anywhere at any time from smartphones and tablets that do not store music data. Communication is done when playing songs, but because you do not need to store songs on the device, you can use smartphones and tablets with little storage capacity without worrying about storage space.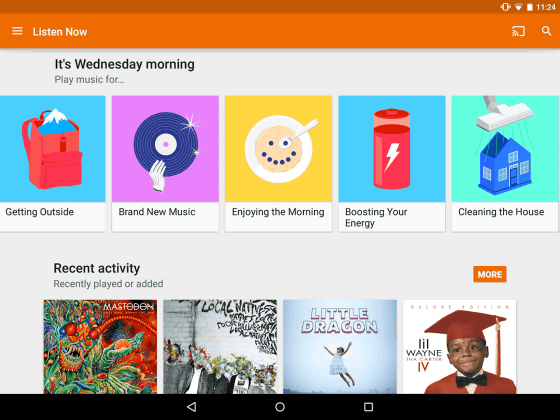 The Google Play Music application basically streams and plays songs stored on the cloud and watches it, but the download function is installed so that you can listen to songs even offline. According to Android Police, which distributes Android related news, if songs are saved offline from Google Play Music on a microSD card, the music that should have been downloaded will be lost when the terminal is shut down or restarted It is said that.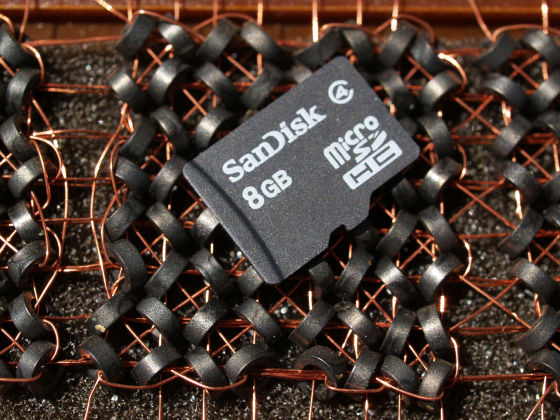 ByDaniel Sancho

A user inquired about support of Google Play Music this time, "From the viewpoint of copyright protection, Google Play Music's application erases songs downloaded from microSD card from same service when microSD card is plugged in or removed I got an explanation by e-mail saying "It has become a specification." The answer of support was not an answer to the question "The song is lost when shutting down or restarting the terminal" inquired by the user, but after that, another person in charge sent an e-mail and the details of the incident Has become clear.

According to a reply from another person, the downloadable content from Google Play Music for offline viewing is not the original file such as mp3 but the cached version of the original file. It seems that measures to download only the cached version are measures to prevent users from downloading songs to the microSD card and being unable to watch on other terminals.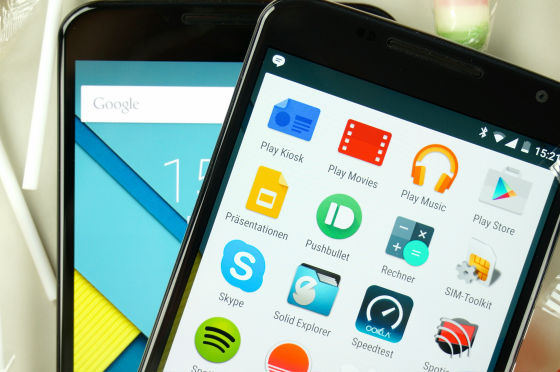 ByTechStage

However, the person in charge said, "It is a bug that the cache file downloaded to the microSD card is deleted without permission from the user without permission, and we are working on solving it as soon as possible due to a known problem" It explains to users and is expected to fix bugs soon.